Tips for Working from Home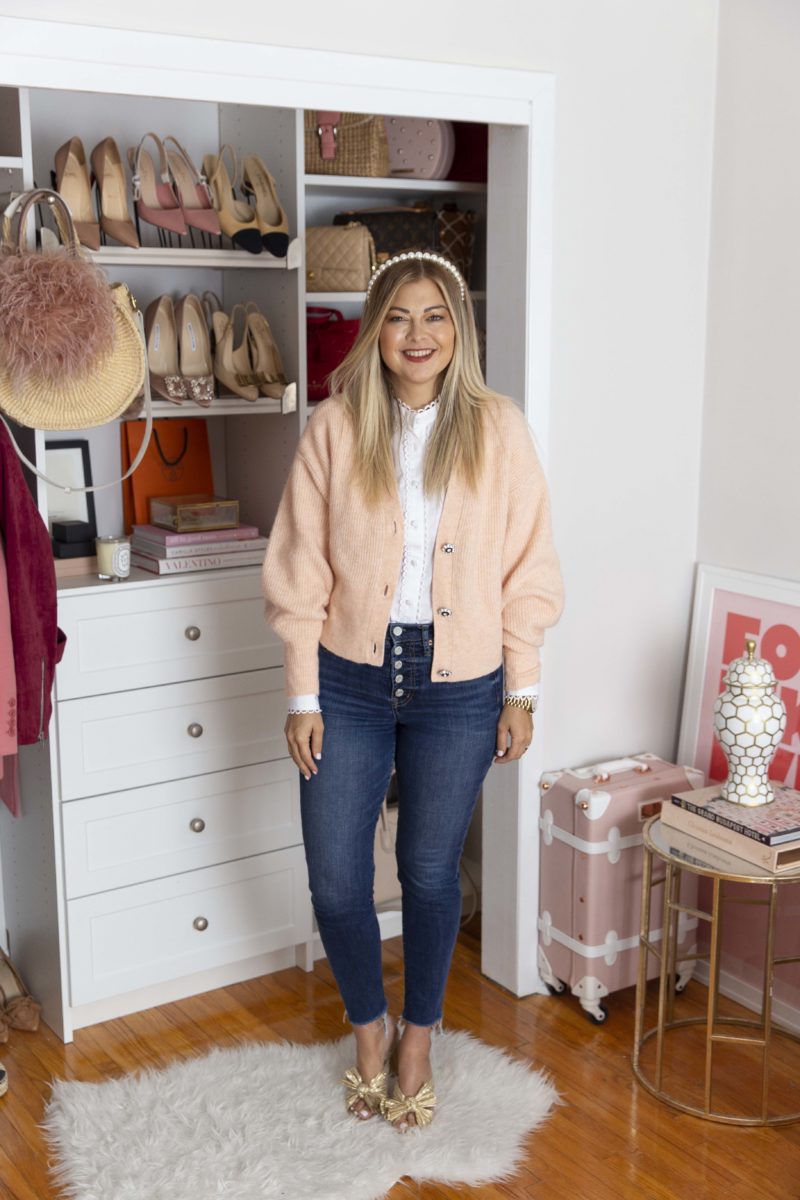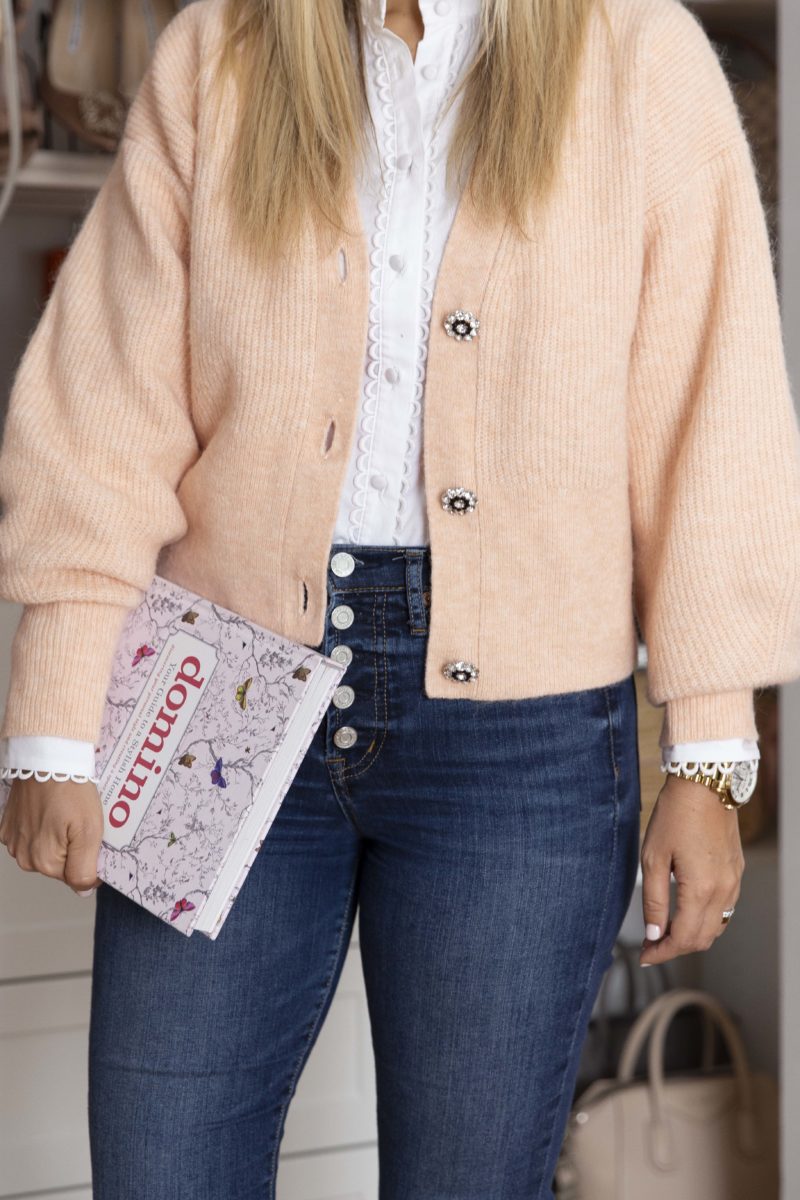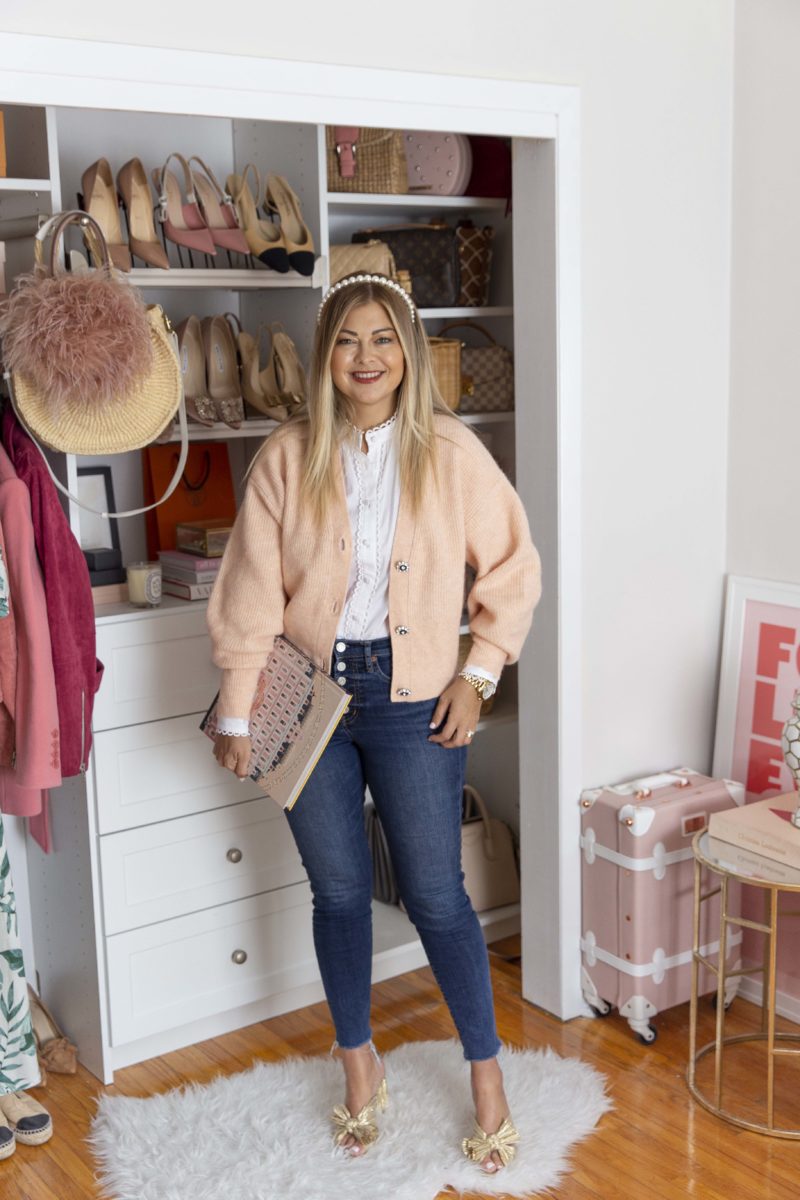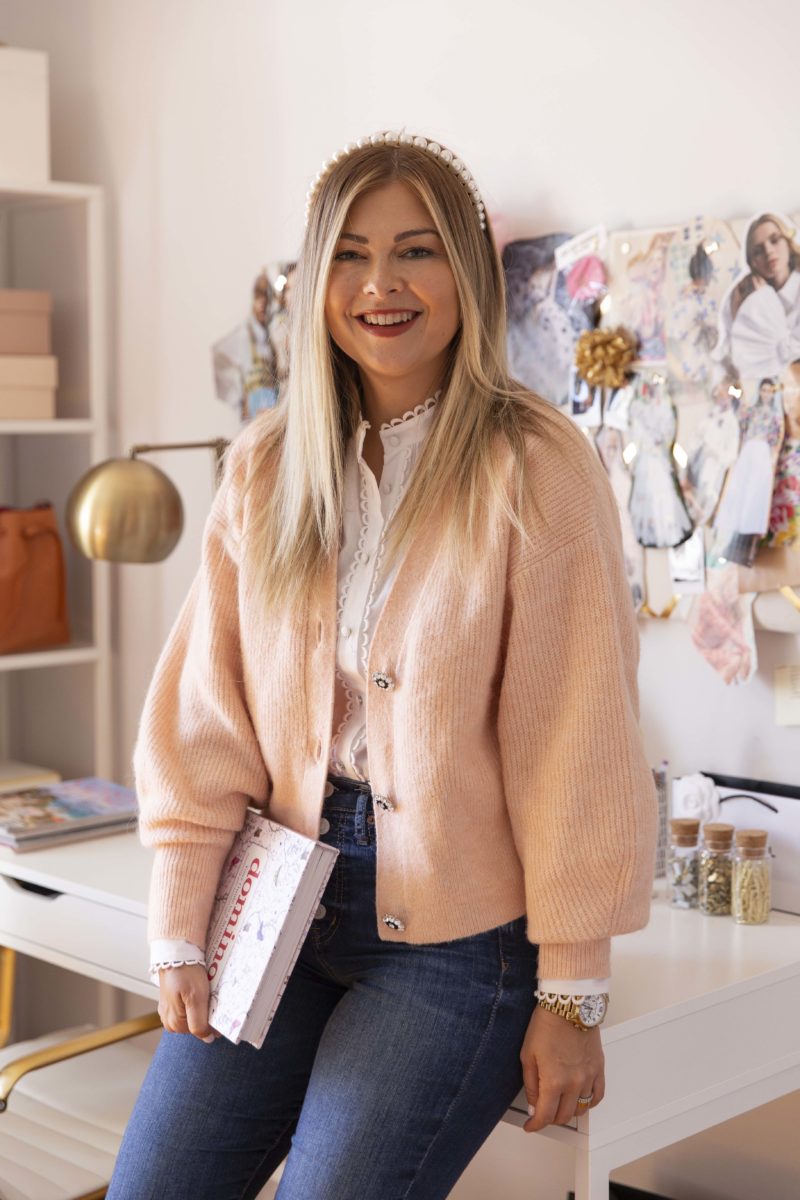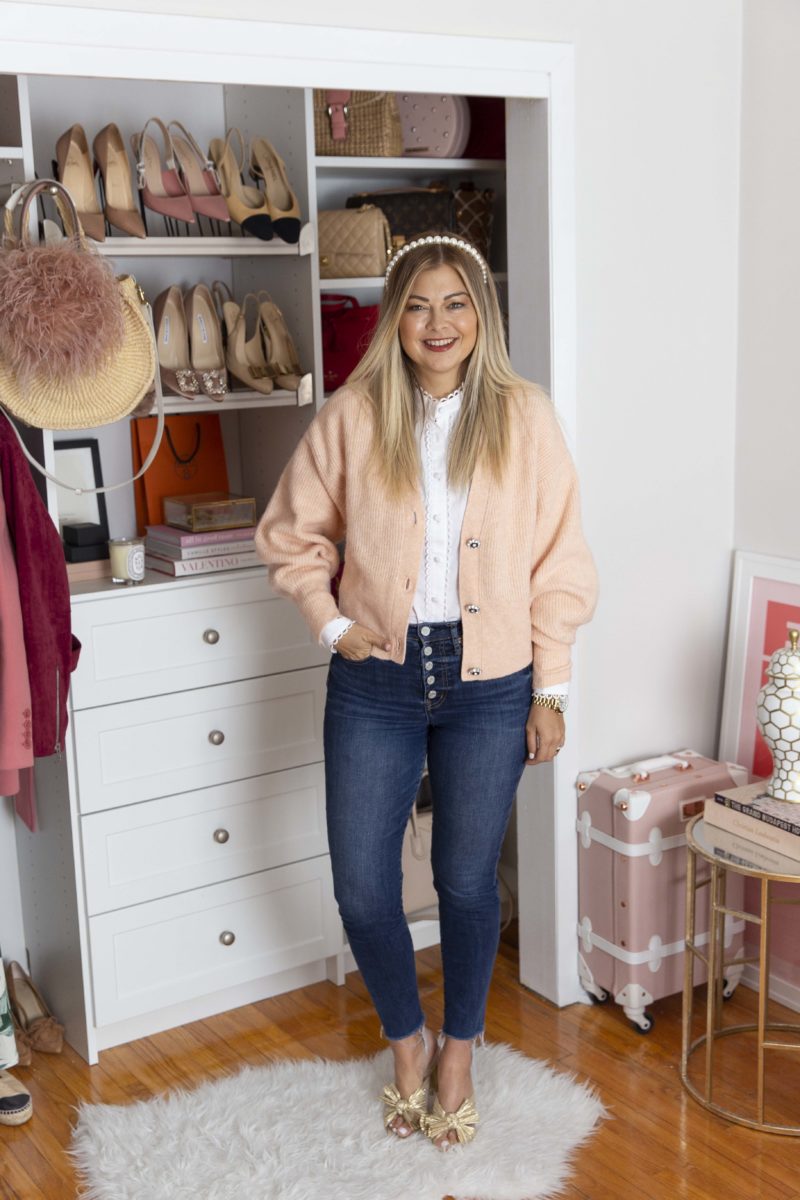 I typically work from home 2 days a week so when efforts to flatten the curve meant I'd be at home the entire working week, I was semi-prepared but not quite ready. I'm definitely not a pro at this but here are some tips I have found useful during this time:

Get Dressed: That's right: get dressed like you're going to work. I don't tend to go all out with my morning makeup routine (a simple 5 minute face is fine) and I'm not wearing over the top looks but a blouse, lipstick, pants and even shoes make me feel like I've accomplished so much more before 9am.

Set Boundaries: Unfortunately, my office has poor wifi so I work out of our dining room for the work day. Having my items set up and organized in this space creates a feeling of routine. I also try to carve out a 15 minute increment in the morning and afternoon in between projects or work calls to get up, stretch, walk around outside or even climb a flight of stairs to get myself moving.

Watch the Clock: No doubt this is a busy time for many. My days have certainly looked longer and more hectic than ever before but I make it a point to at least walk away to help prepare and eat dinner and spare time for an evening stroll in the neighborhood with Adam before I hop back on.

Write out your To Do List: Every morning I set out a daily list of items I need to accomplish with their associated priority and deadline. We do the same as a team :) This helps me keep on track at the end of the day to see what I accomplished and that tomorrow's priorities are looking like.

Try a Morning Huddle: A Talk Shop tradition (agency where I work), we host 10 minute video calls every morning to say hi to our teams, get updates on the team and set the tone for a positive and effective work day.

What are some of your new work from home tips/tricks that you find are working?
Pearl Headband | Similar Blouse {old Zara} | Pink Cardigan
Hi Rise Jeans | Loeffler Randall Shoes
Shop the post