One-Stop-Shop Reno Platform: Easy Renovation Review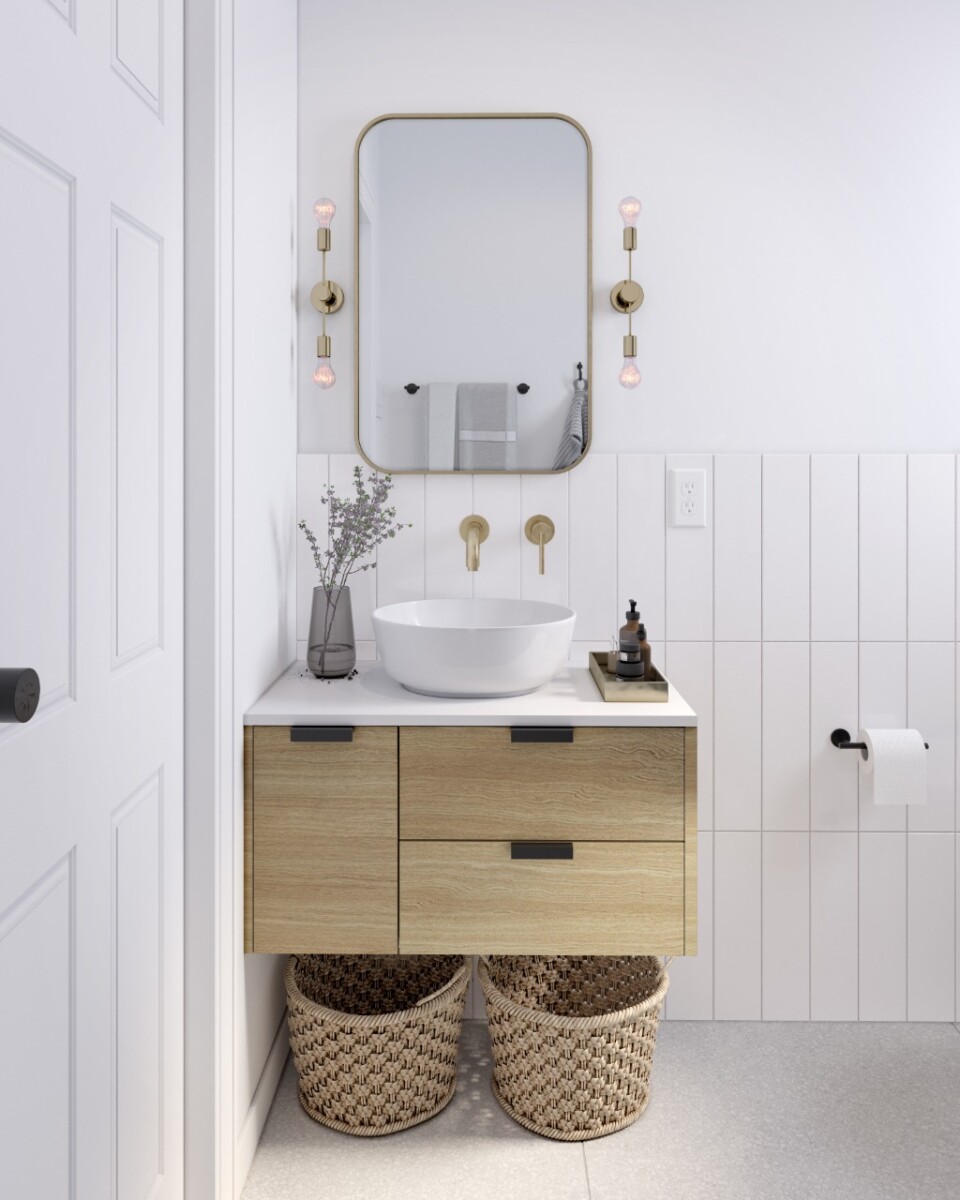 If you've been following along for years, you know that renovation projects are something I never shy away from. Adam and I have embarked on various projects, including our laundry room, kitchen, dining room, primary bathroom, patio and more. And don't get me wrong, I love a good DIY project but after living through a build where our role shifted to project managers from the doers, it was an eye-opening experience. 
With a new build on the go, I can't say that any major DIY projects are on the horizon for us but knowing we'll need to address projects in our basement such as finishing the wet bar, adding a wine room and creating livable moments in our backyard, I'm not sure if Adam and I are up for doing the work ourselves. And frankly, that's ok. Knowing this isn't our forever home, I'm always on the lookout for contractors, vendors and local companies I can keep in my little black book for when the next project comes knocking.
I recently came across Easy Renovation, a one-stop-shop platform that replaces the age-old model of working with a contractor by providing clients with the chance to work with a team of professionals using the latest technology. Living through a renovation can be stressful enough but having to take on the work while juggling a full-time job, family, life and everything else, can be a daunting task. Easy Renovation has taken the guesswork and proverbial, "where do I begin", out of a renovation project. Here's how it works! Their expertise lies in bathrooms, kitchens and basements but if you have a unique project, they're always willing to chat through the details! 
To give you an idea of their workflow, here is what you can expect:
Step 1: Get your Estimate
Your first interaction is with a design project planner who will review your current layout, discuss design influences for the project and assess the scope of the project. This is also the opportunity to discuss timelines around the project and any major milestones.
Step 2: Plan for your Materials
A robust catalogue brimming with visual inspiration is then shared so homeowners can select fixtures and materials with the assistance of their design professional. I LOVE this concept as it saves you from the endless trips across town or downtown to peruse floor samples, vanities, faucets and more – all of which can often be at multiple stores. And if you're like me, it means you aren't left sorting through the hundreds of photos you snapped on your phone trying to remember where you saw that one item you must have. This process with Easy Renovation not only helps you visualize how the space will come to life but also makes budgeting for the final result as accurate as possible – bonus!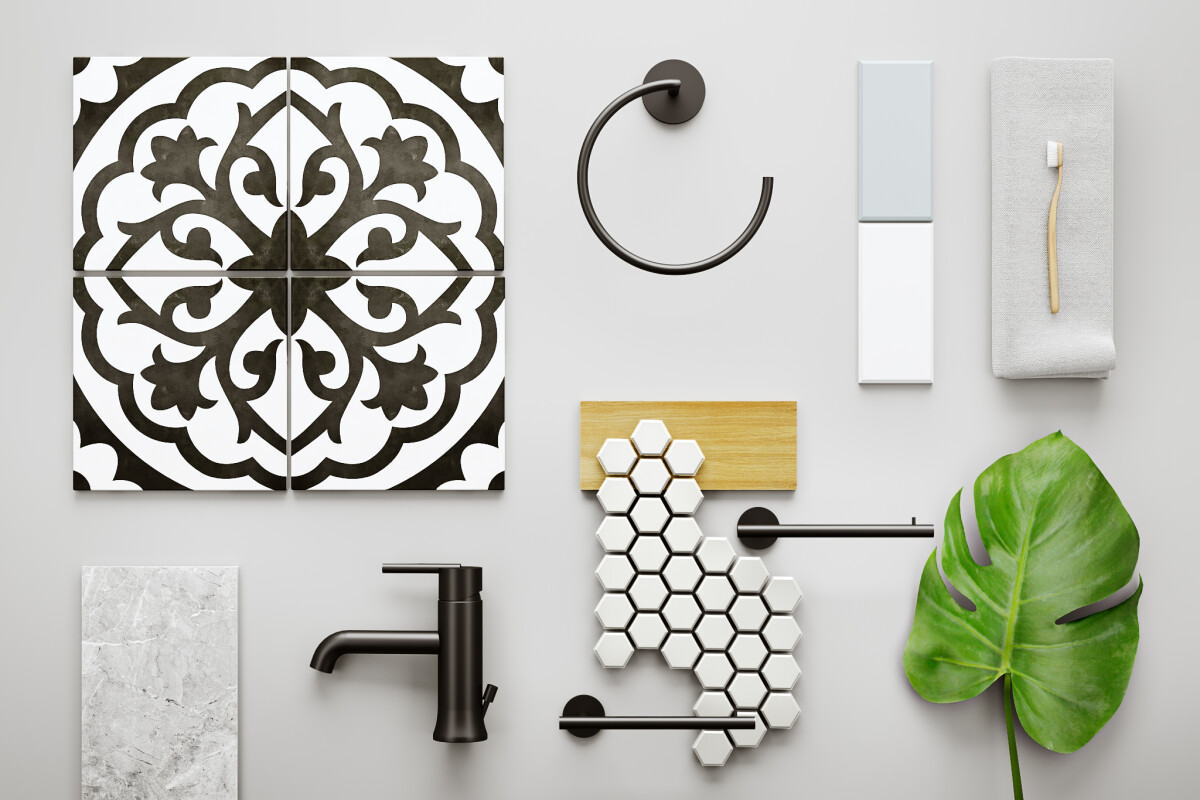 Once your wish list is finalized, a contractor will schedule an appointment at your house to view the space and ensure the quote is still accurate. I love that the quote process is straightforward and final so there are surprise hiccups mid-project. This can be the most daunting and unsavoury aspects of renovations.
Step 3: Finalize Your Design Decisions
Once your design selections are made and the budget is finalized, the Easy Renovation team will share a 3D rendering of what the space will look like once the project wraps up. As someone who struggles to often see the "big picture" during renovation projects, I love this idea. I can't tell you how many nights I've been in bed staring at the ceiling worried our tile selection will clash with the vanity colour and accent colours haha! 
Step 4: Your Products Arrive
With your shopping list finalized, it's time to wait for those anticipated parcels to arrive. The procurement team at Easy Renovation will not only place the order for you but keep you posted on anticipated delivery times and ensure a smooth transaction. Their team will also inspect all items to ensure there are no missing parts and that all items are satisfactory. Coordinating the delivery date also ensures your project can adhere to the workback schedule.
Step 5: Time to Build
Each renovation is assigned a project manager and this individual is the quarterback of the project. They do all the planning, measuring, communicating with the trades and more for you so you never have to worry about delays, hiccups or other roadblocks that can often go hand in hand with a construction project.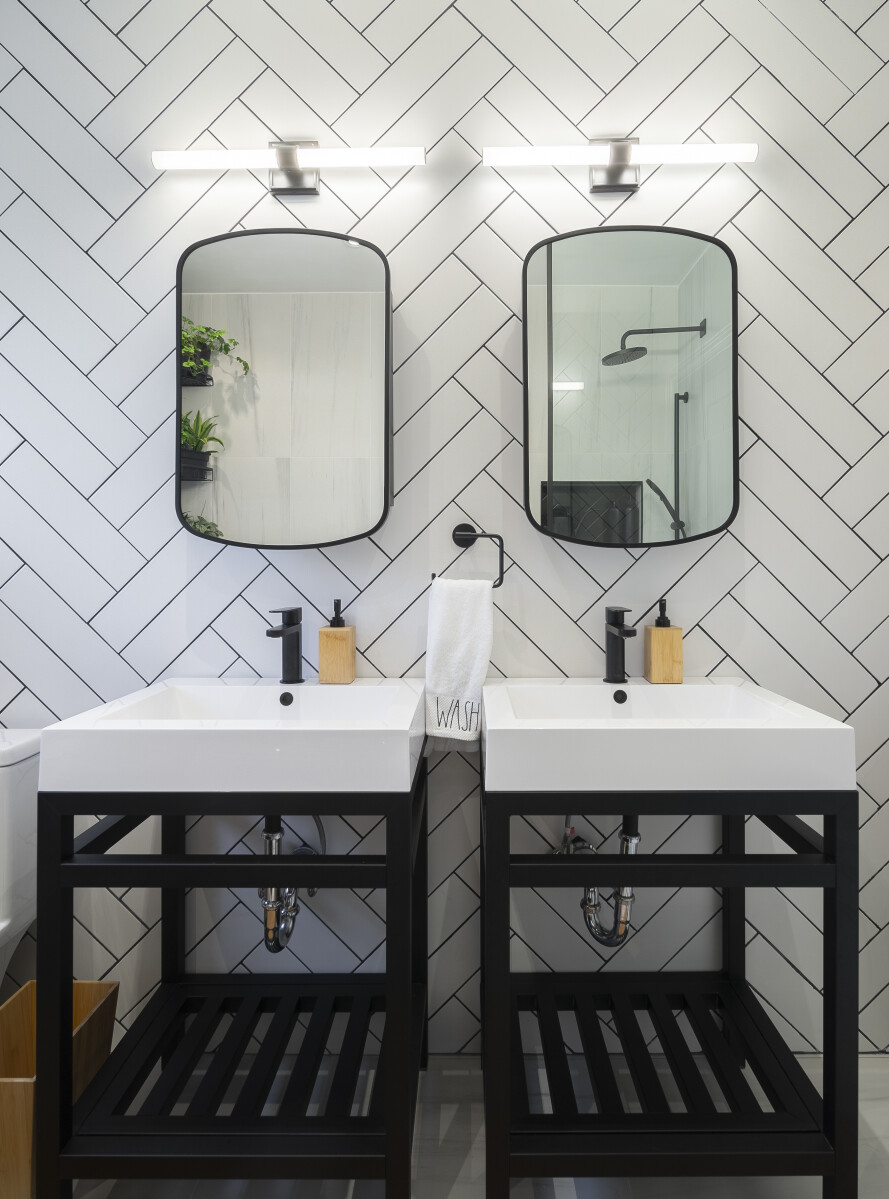 The project managers are only as successful as their trades and Easy Renovation partners with professionals with over 30+ years of experience in fields such as flooring, plumbing, electrical and much more. The project manager will also act as the overseer of the project ensuring that the quality of your space not only meets but exceeds your expectations.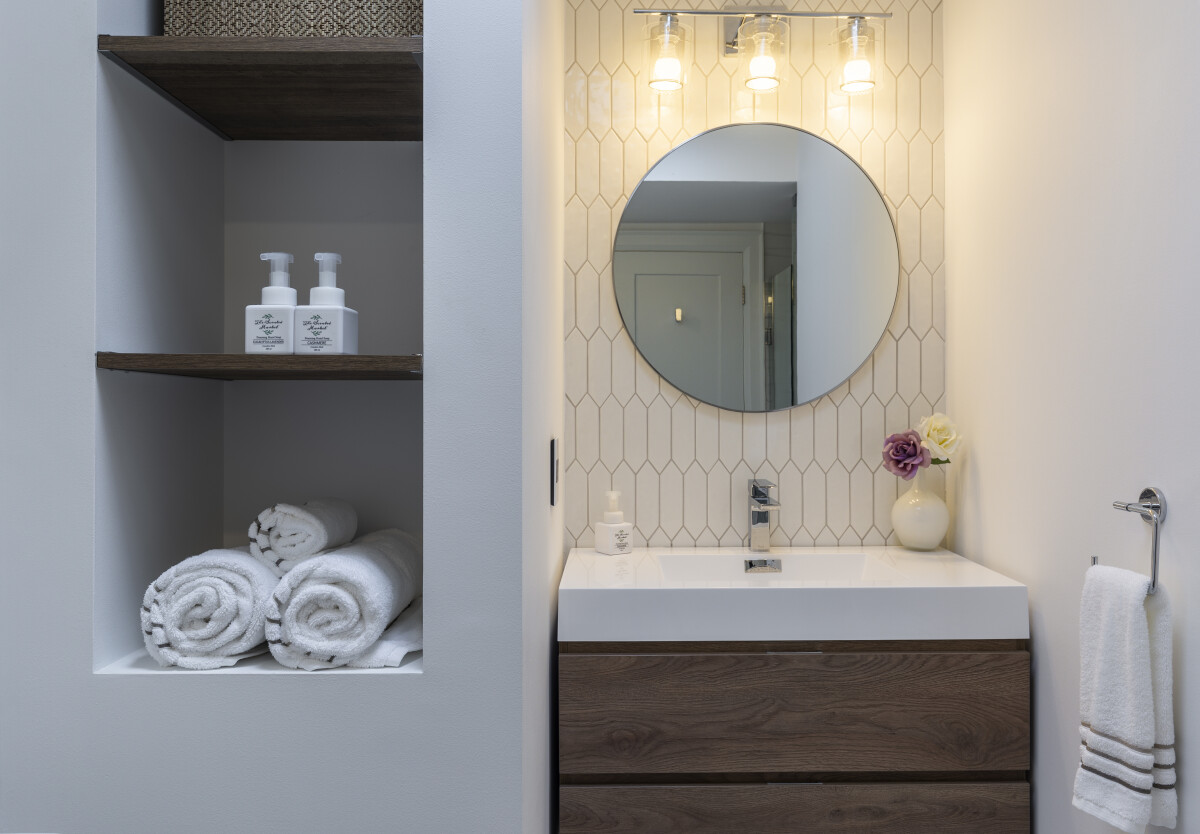 With so many stellar reviews on HomeStars, Google and more, Easy Renovation is a great solution for busy couples or families, those of us a little too tired to tackle the next DIYer or I love the idea of this for second homes or family cottages where the limited time spent on site should be reserved for relaxing, not renovating! You can bet I've sent their website to my dad ahead of our looming bathroom renovation at the cottage! 
Easy Renovation sponsored this post. All thoughts and opinions and expressed are my own.