Black Friday Deals & Steals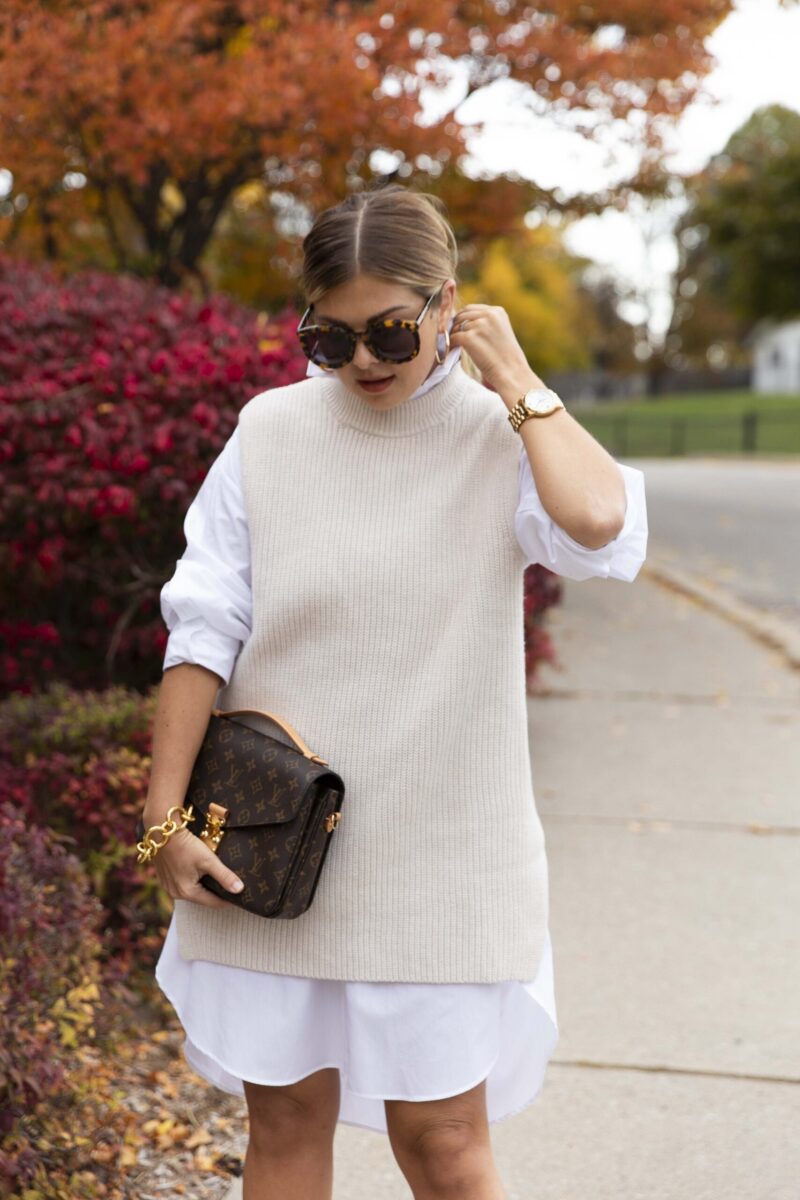 It's the most wonderful day of the year … Black Friday! I'm sharing a roundup below of the sales I've already shopped or plan to shop!
H&M: The vest pictured above is from H&M and such a staple in my wardrobe for fall and loved that it has been restocked once again for this season. Shop the entire store at 30% off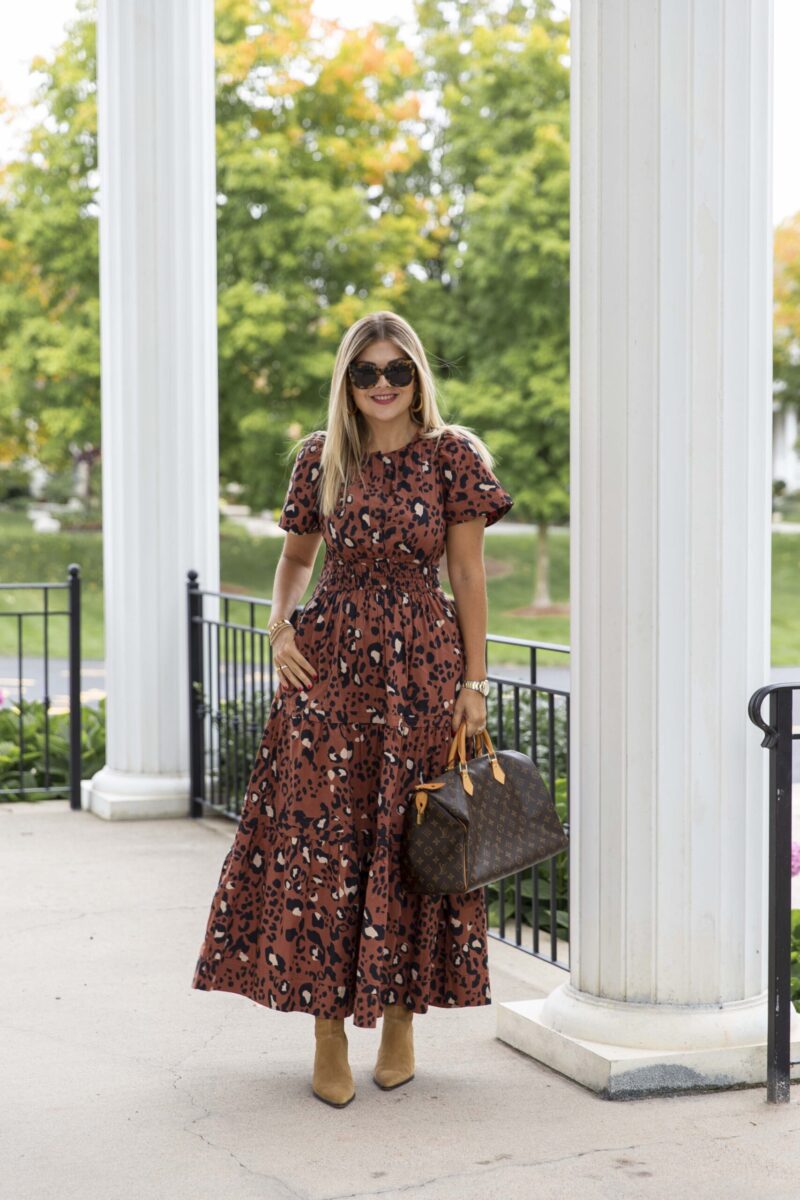 Anthropologie: While I love Anthropologie for home goods like these candles or ma, I also find beautiful clothing items like this leopard print dress. Shop the entire store at 30% for Black Friday.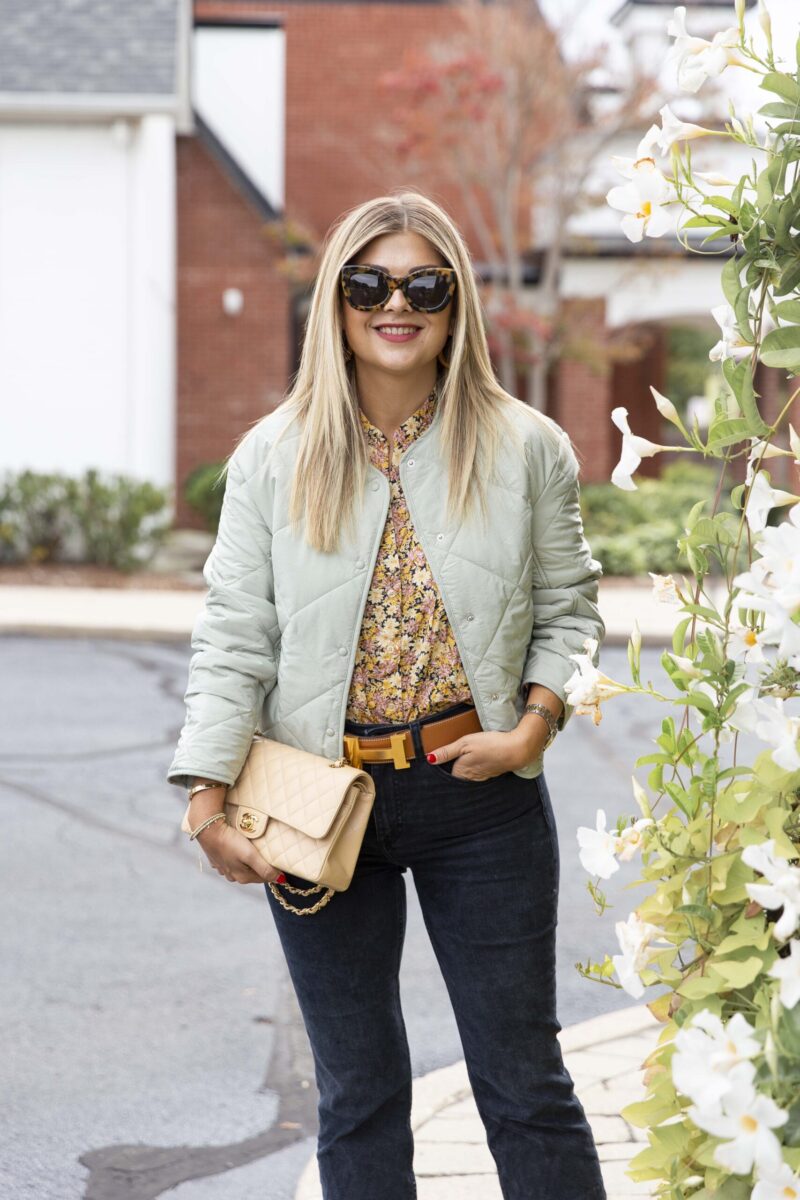 Mango: I'm often asked about go-to stores for work wear and Mango will forever be in my top 3. Since they aren't readily available in Canada, I love that I can shop most items and never worry about someone else having the same item. While this quilted jacket is now on sale, you can also shop a ton of items at up to 50% off.
Loft: Shop the entire store at 50% off. I'm eyeing this pink quilted jacket, sequin skirt and fair isle dress.
Ann Taylor: You know how much much I ADORE Ann Taylor. I may have shed a tear when the brand left Canada but with a potential trip to the US planned, I am counting down the sleeps till I can get into a store again! The entire store is 50% off for Black Friday and I am eyeing this sequin midi dress, pyjama set and patent tassel loafers.
Abercrombie: I know everyone has been raving about their jeans on TikTok, but I fell in love with their bodysuits for winter layering. I have both the long sleeve and short sleeve options in a ton of neutral colours. Shop the entire store at 30% off.
J. Crew: Another favourite store that has come and gone, I'll still order items and pay the ridiculous shipping + duties for a classic J. Crew piece. With the entire store at 40% off, I'm loving this sequin stripe collar sweater, velvet blazer and feather trimmed slippers.
Shopbop: The store has pulled together a collective group of pieces marked down (20-50%) for Black Friday including Citizen of Humanity jeans, Madewell jeans and more.