The Art of Winter Dressing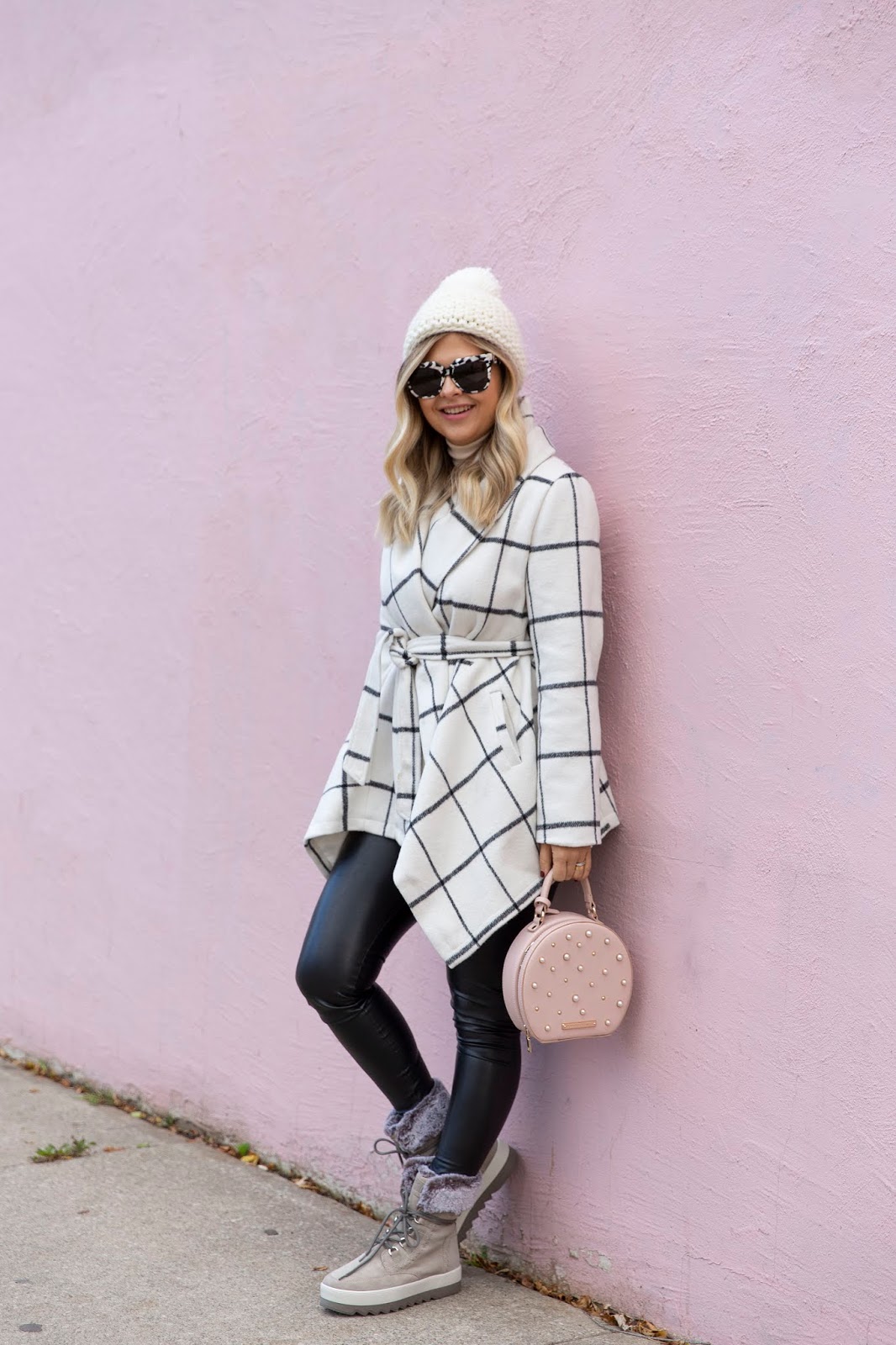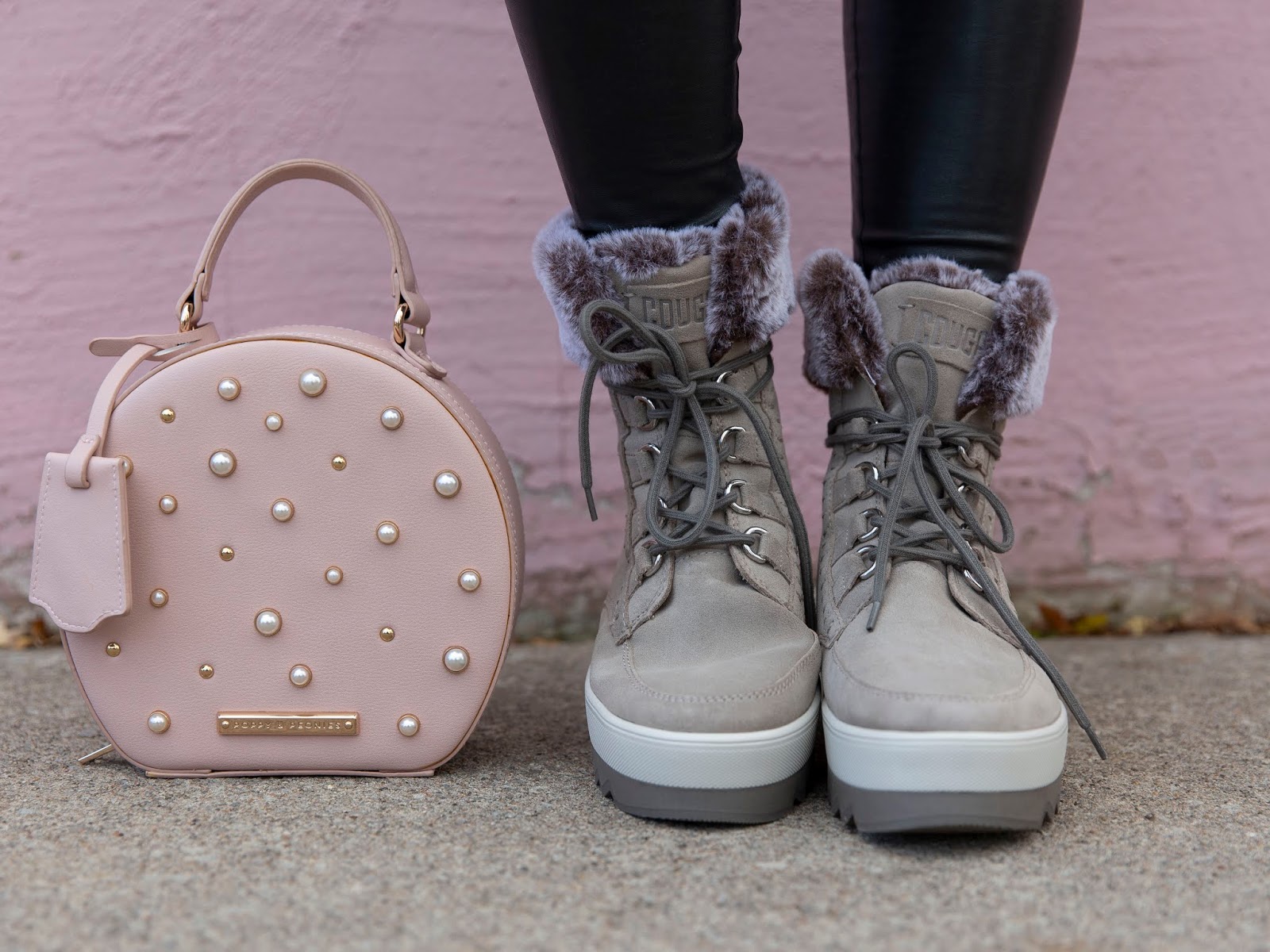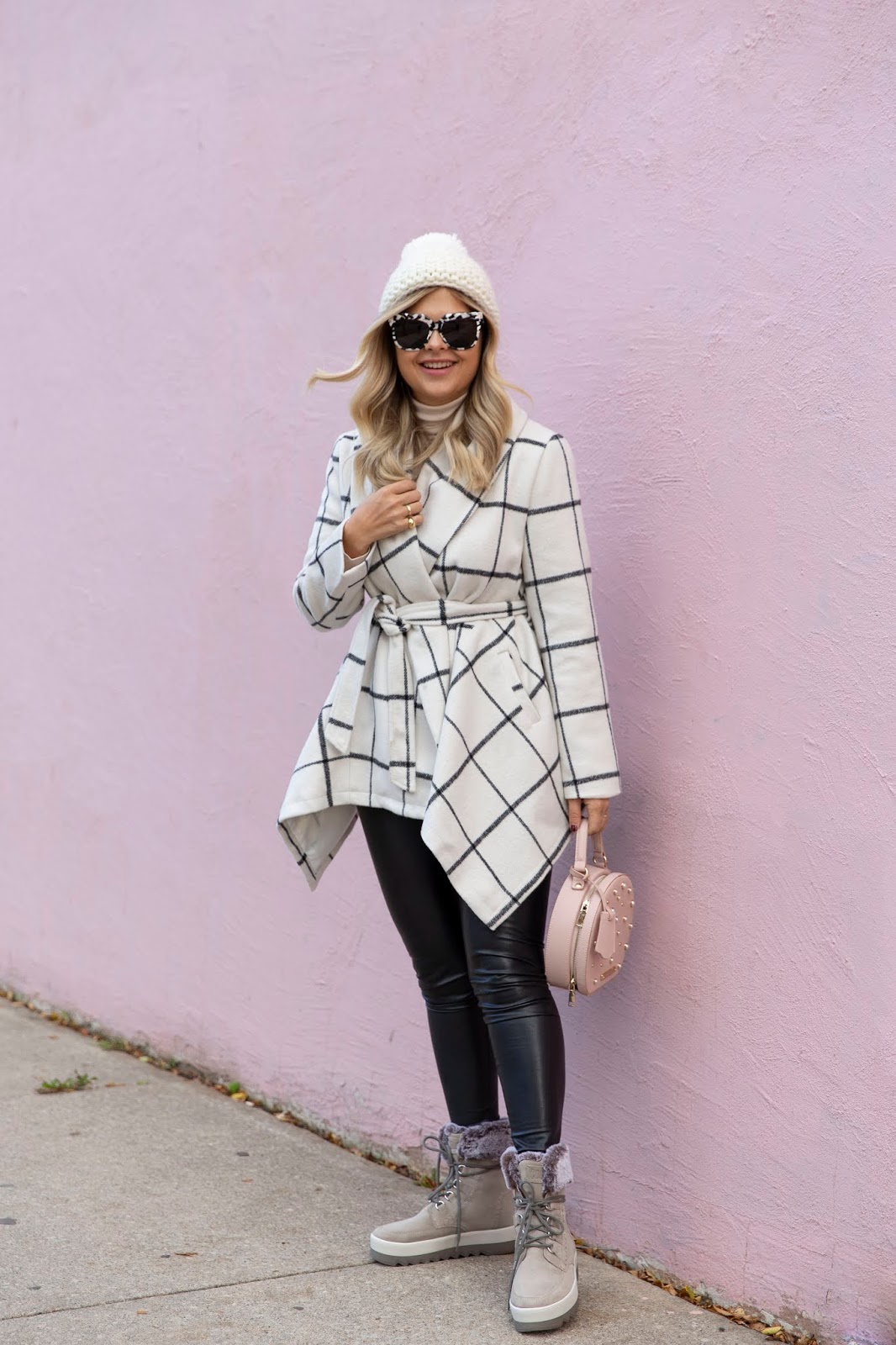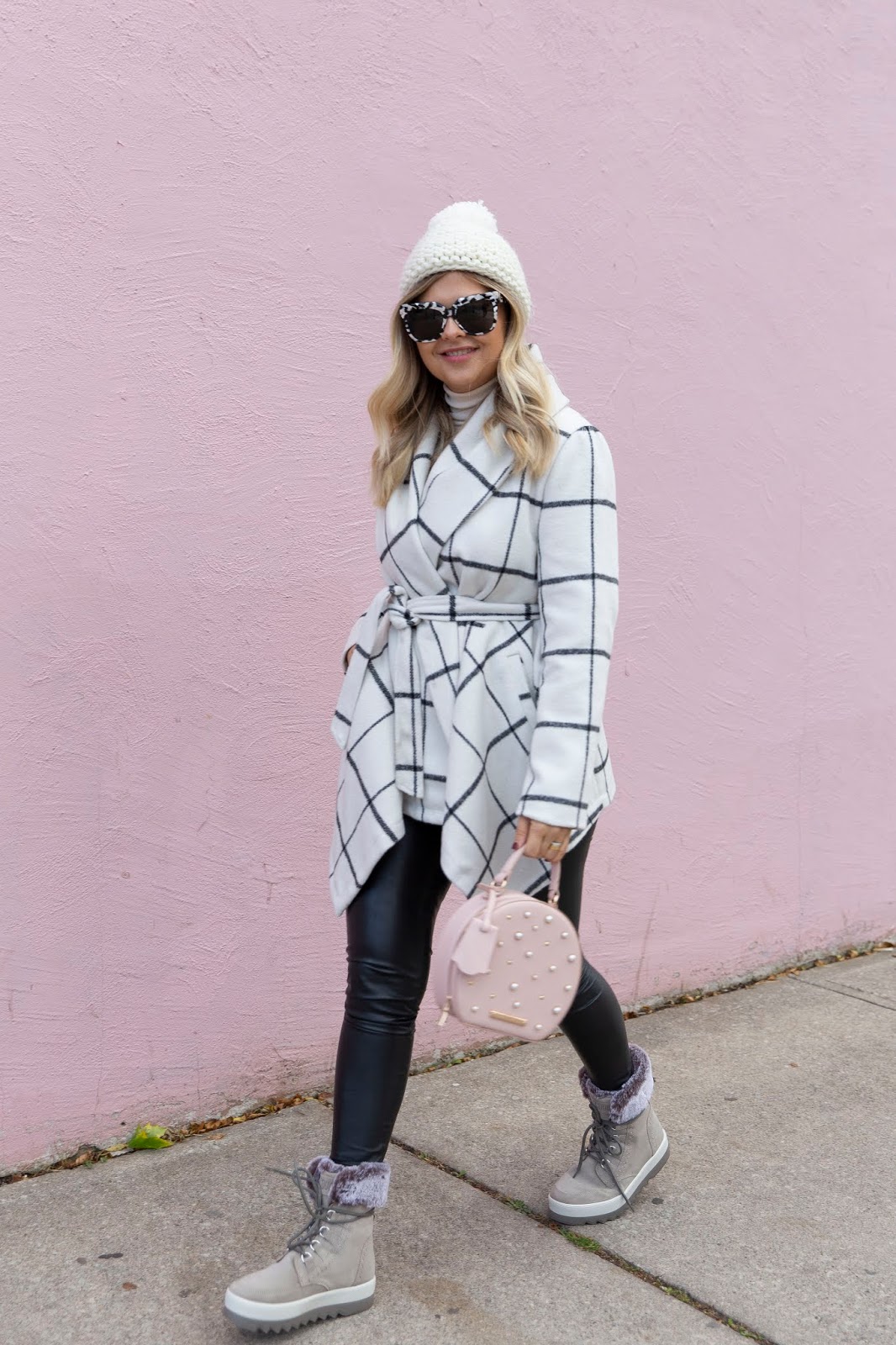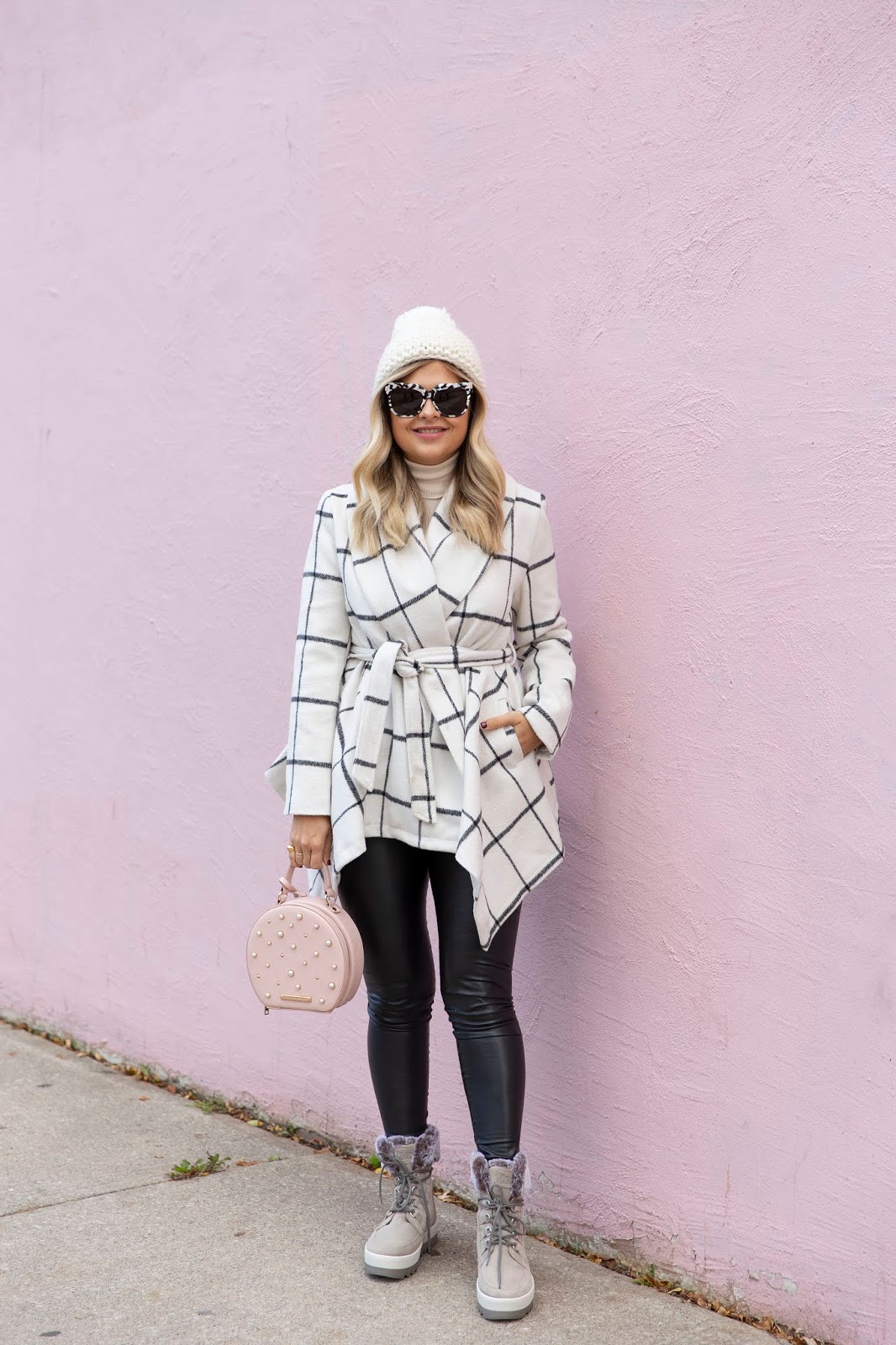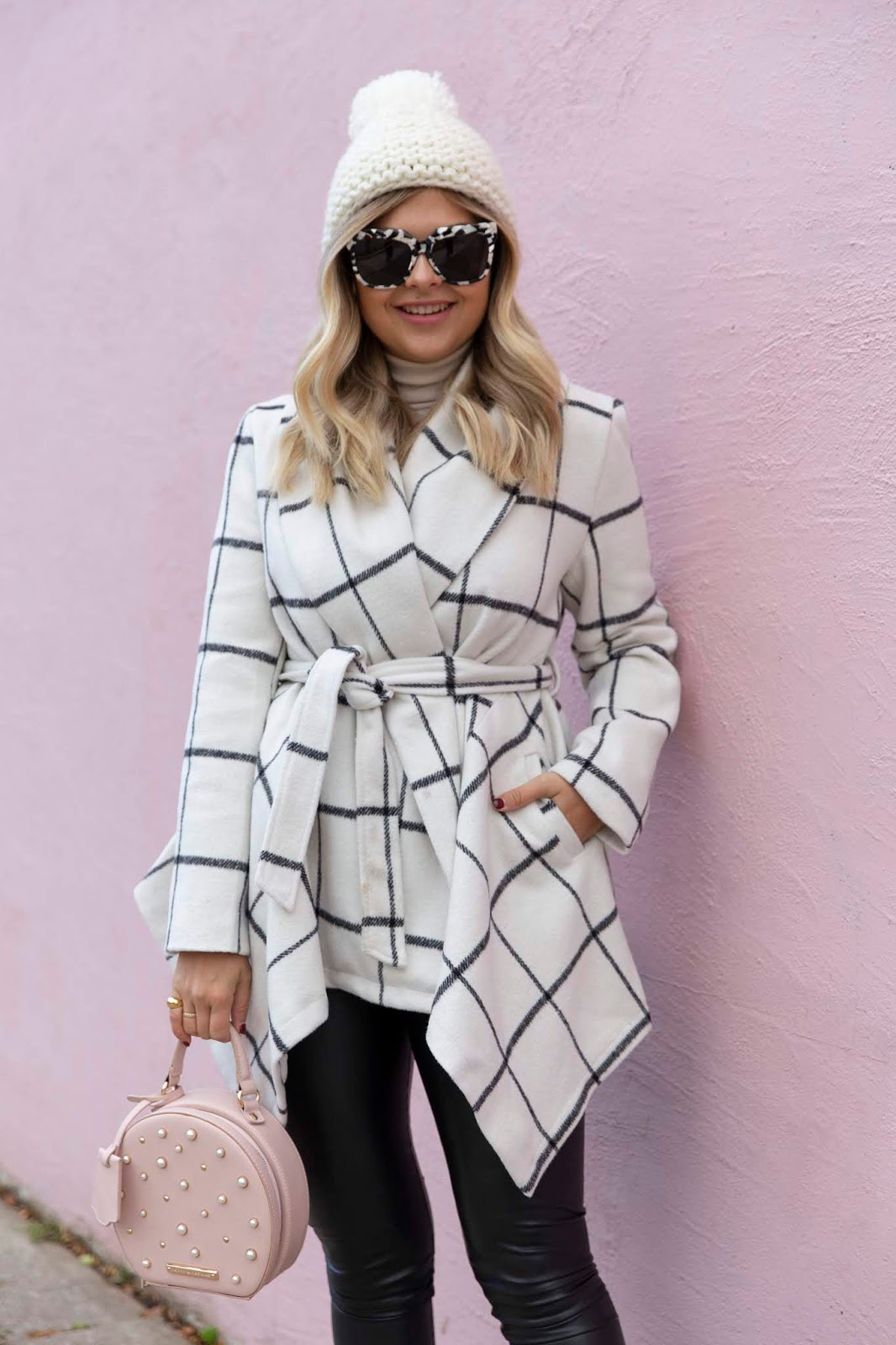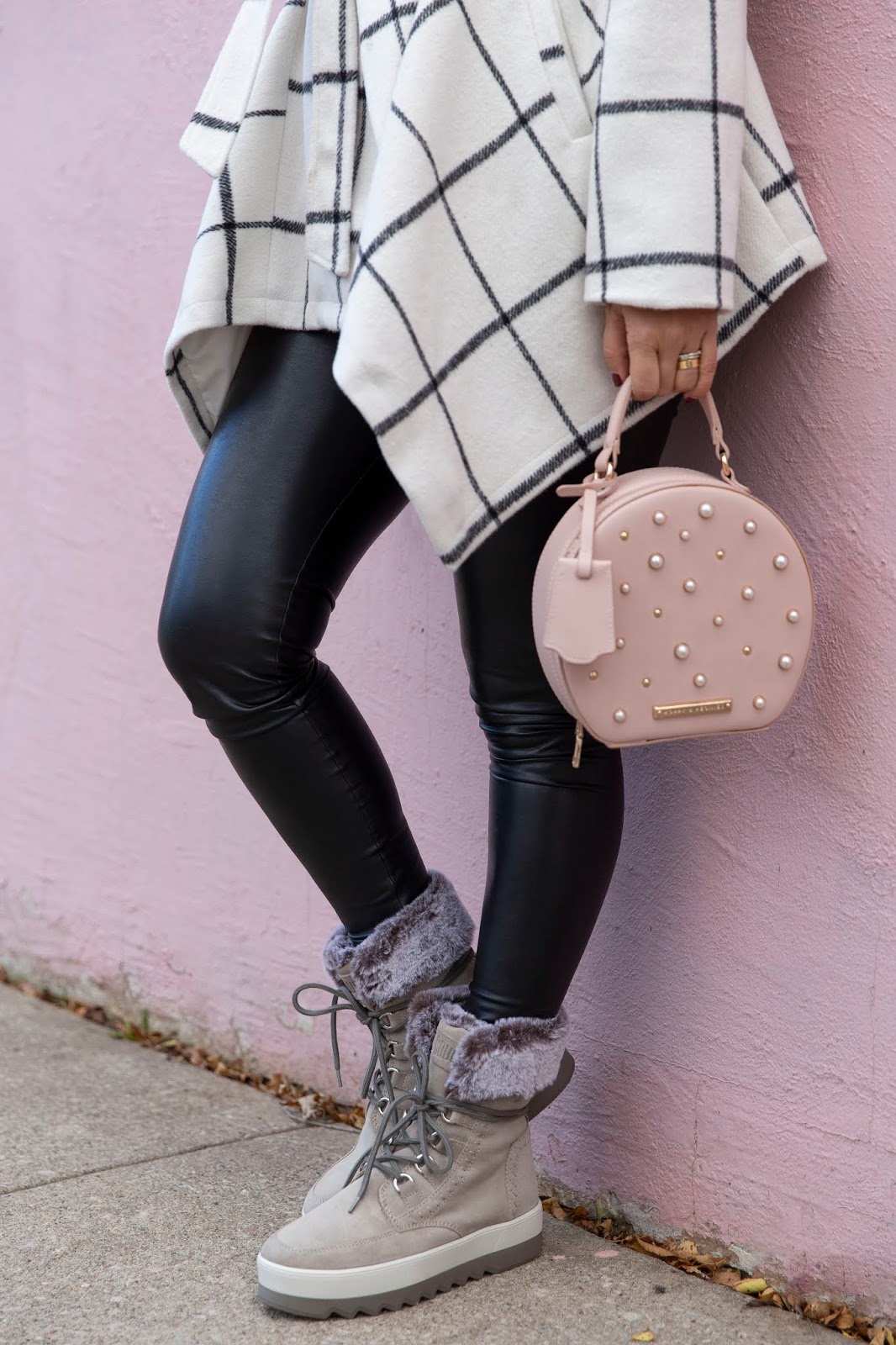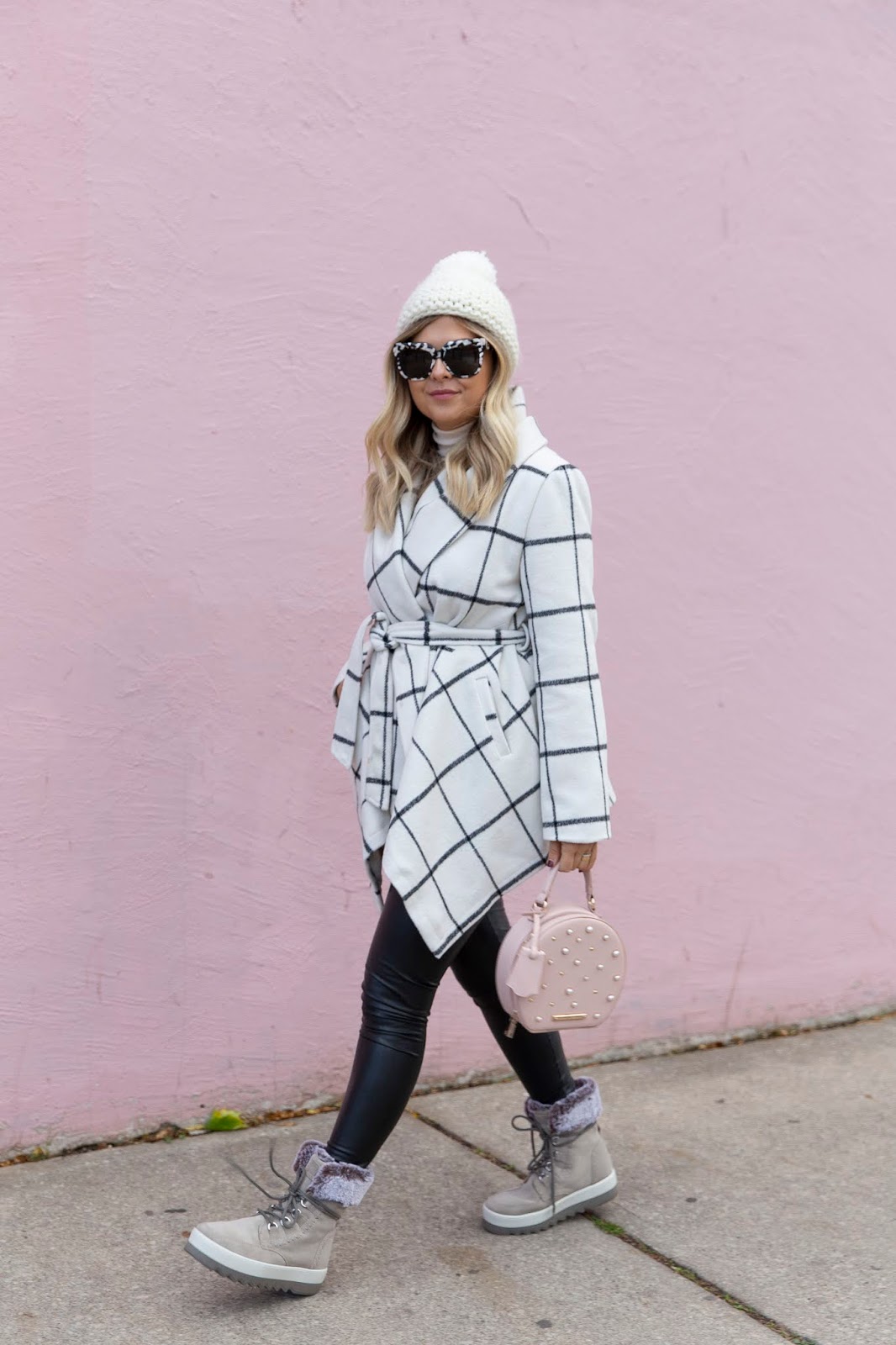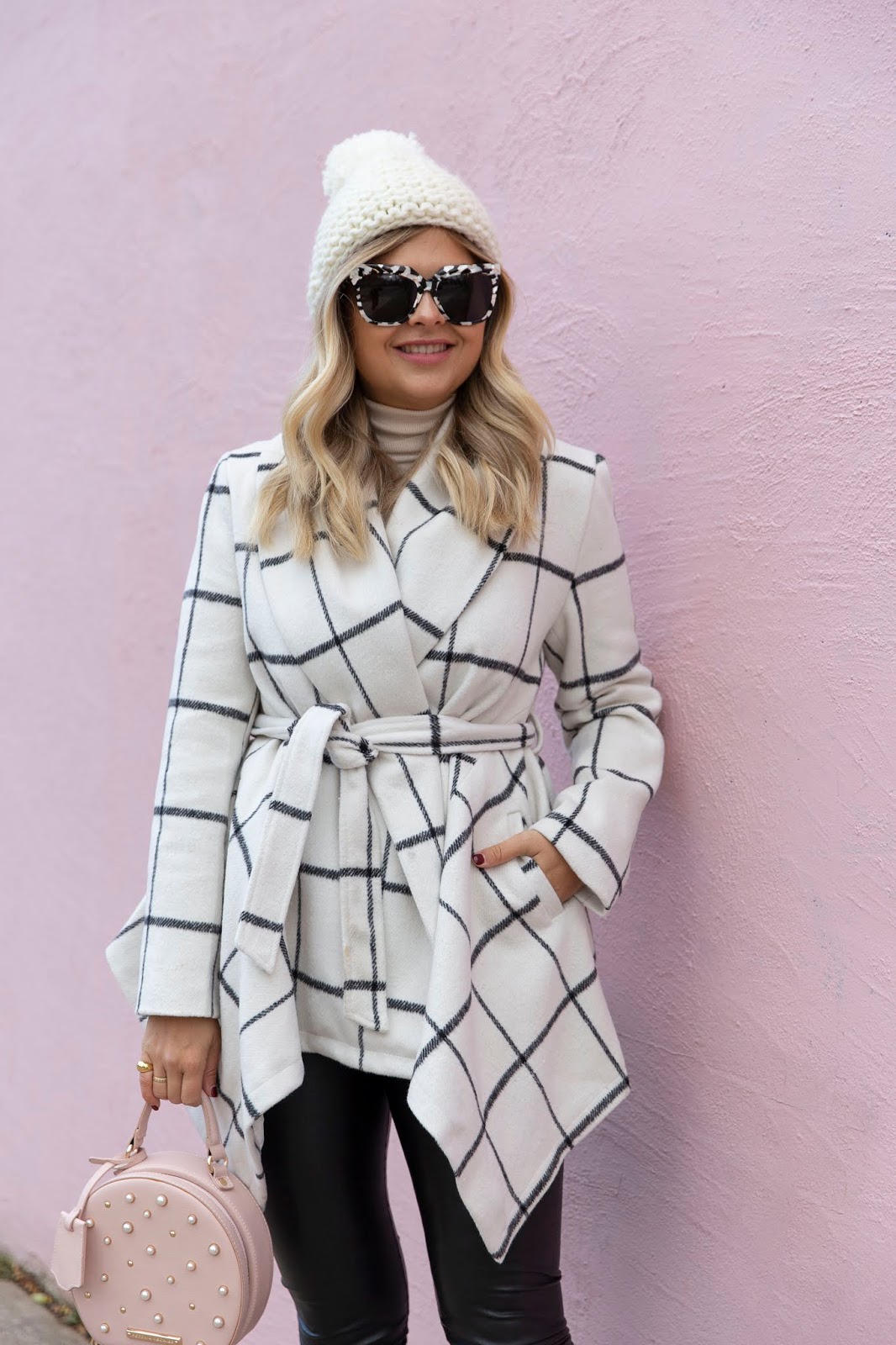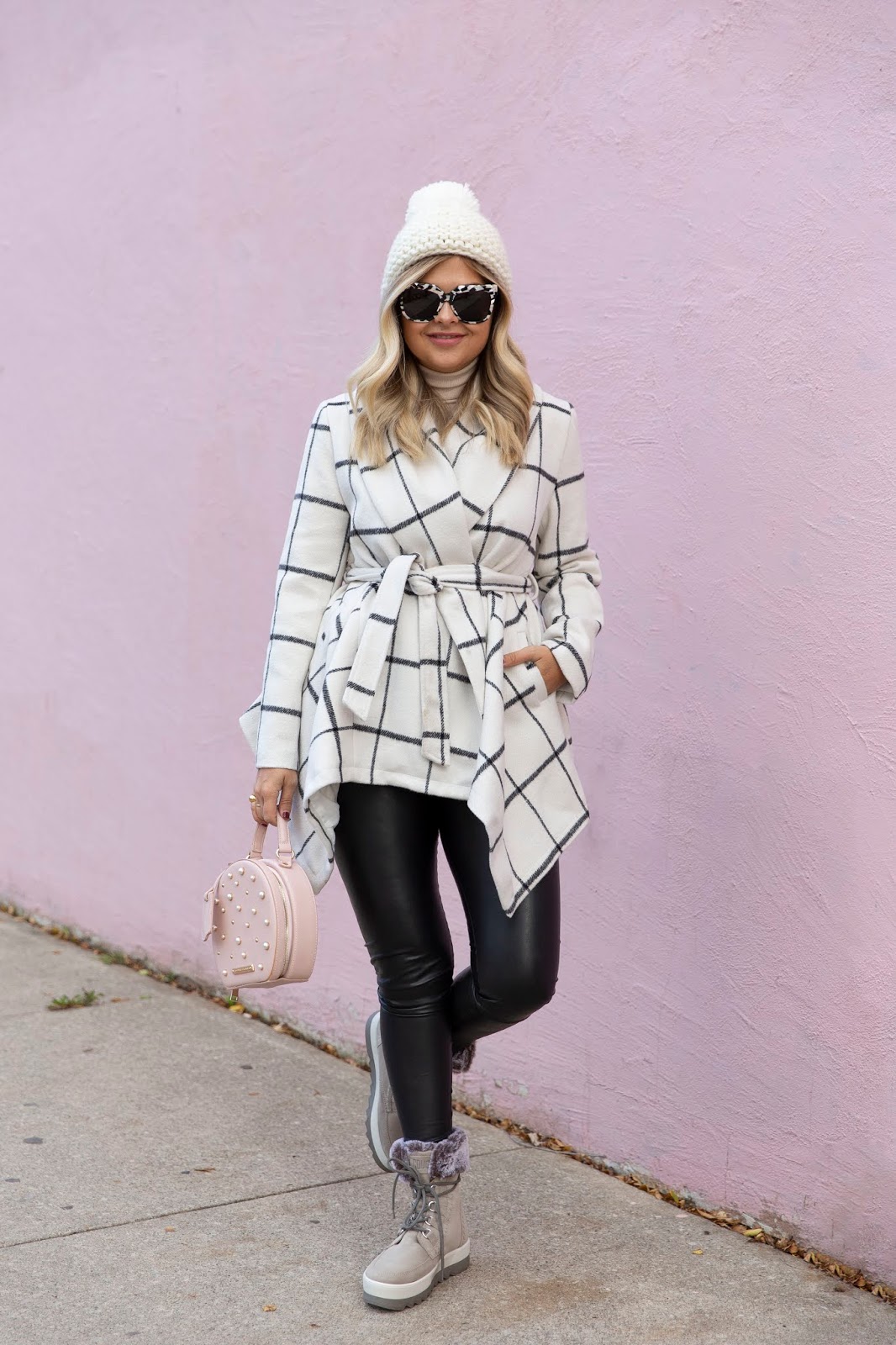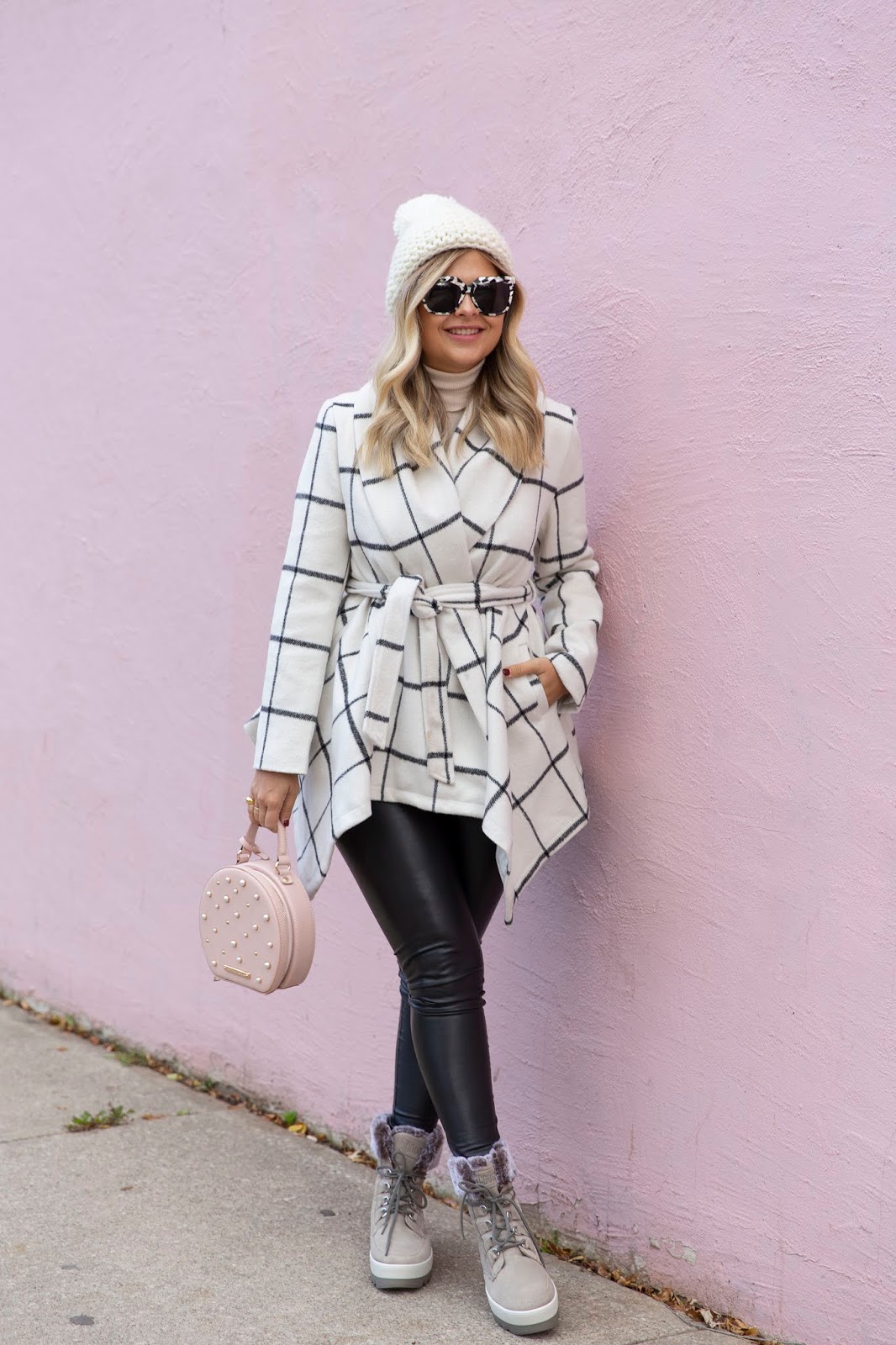 Ask any Canadian gal about the art of winter dressing and you're sure to get an earful. The age old debate of trying to look chic while keeping warm often requires trading one for the other. It's rare to find the perfect winter jacket that can keep you cozy in minus temps without looking like the Michelin man. An even hotter topic? What boots do you wear in the dead of winter that not only complement your outfit, but can also keep your toes from freezing in up to minus twenty degree temperatures. I'm here to tell you, we can settle the debate on the shoe topic, once and for all.
Cougar Boots isn't a brand that's new for me (I LOVE their Kensington Chelsea Boot for commuting), but I had never had the opportunity to try their Fall/Winter line in a true Canadian winter. I'll be honest, I'm quite picky when it comes to boots. The laces need to sit just right, it's got to be the right shade in the event it gets wet or dirty, the soles need to have some grit for the slush and the shape can't be too bulky. Enter the Vanetta Suede Boot! Styled here in Mushroom, this pair has quickly become my go-to style for the season. Not only do I love the colour, but the faux-fur detail has been getting me compliments all week. I also appreciate the height of the boot because let's be honest – when you're dealing with snowfall that hit over one foot, an ankle length boot just isn't going to cut it.
And yes, they are warm! Saturday's temperatures hit a record minus fifteen degrees with the wind chill and even with a regular pair of socks, my toes were toasty throughout the day as we ran errands around town. I've paired them with faux leather leggings as seen here and my skinny jeans. Since the height of the boot is so tall, I love that it creates a streamlined look with my favourite pair of jeans, eliminating any bulky looks.
I would highly recommend this pair if the season's sudden chill has you boot shopping earlier than expected. If you're a heel lover, I am also crushing on the
Penelope Suede Wedge Boot in Mushroom
– SO chic!
I'd love to know – what are your style hacks for staying cozy in the winter months?
This post was sponsored by Cougar Boots. All thoughts and opinions expressed are my own.