Wishlisting: Top Vintage Picks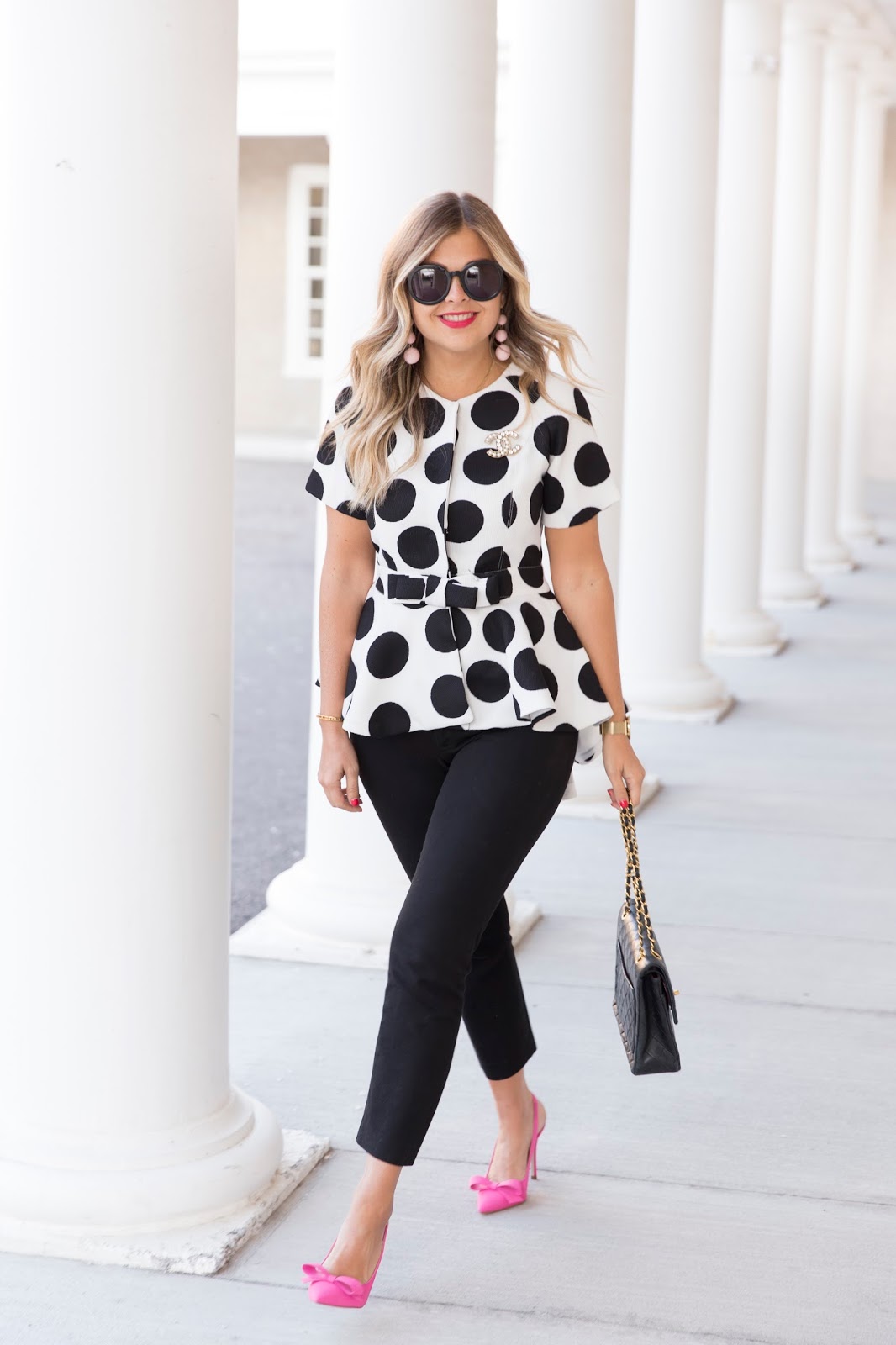 I'll never forget my first big-ticket purchase I made after the blog had taken off. I had saved my pennies up for the one bag I had dreamt about since high school: a vintage Chanel flap. A long-time lover of vintage, I used to spend afternoons combing through racks at local second hand shops and boutiques in search of iconic items. To be honest, I wish I had the patience today that I did back then as I hunted down some true gems like a Burberry wool coat, Hermes belt, Christian Dior fur and more.
Don't get me wrong, I still appreciate the experience of purchasing a new handbag but if you're anything like me, within a month or two of heavy wear on that must-have piece, you start to question if paying full price really was worth the investment. Classic bags can often be found at luxury consignment boutiques – like Lux Second Chance – for hundreds or even thousands, cheaper.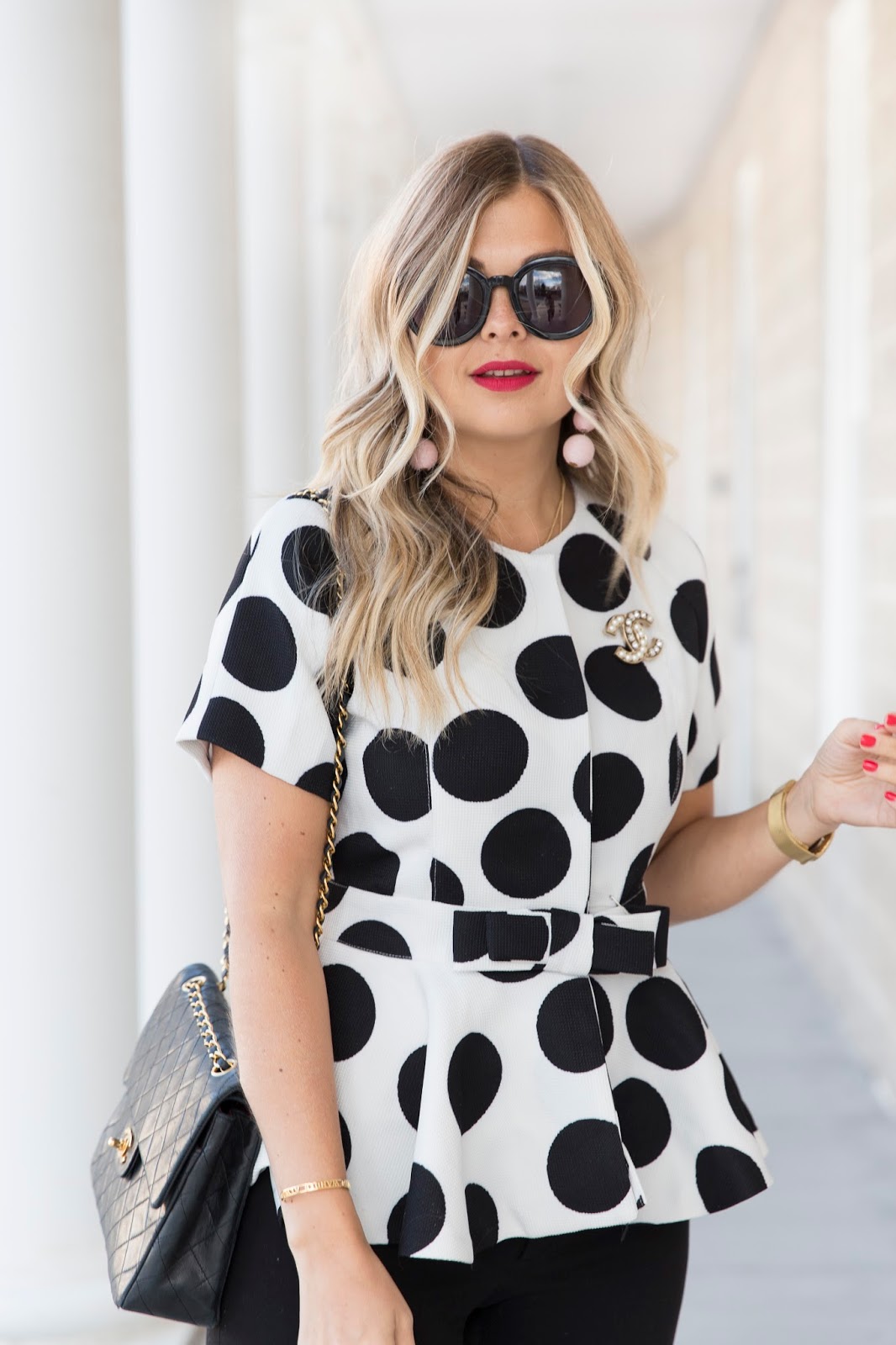 Since I stick to a monthly allowance for clothing and accessories I can invest in for the blog, being able to sell my luxury goods that are no longer in rotation also helps in attaining a new pair of shoes or handbag that I may have my sights set on. Why let dust collect on something you're never going to wear when it can help earn you something you've been admiring?!
When it comes to selling, I prefer to consign my items at boutiques that feature a variety of items such as handbags, shoes, jewellery, watches and more so as to attract a wider audience and sell your pre-loved item faster.
Lux Second Chance
has recently expanded to include shoes, jewelry and soon to be watches which many readers are often looking for.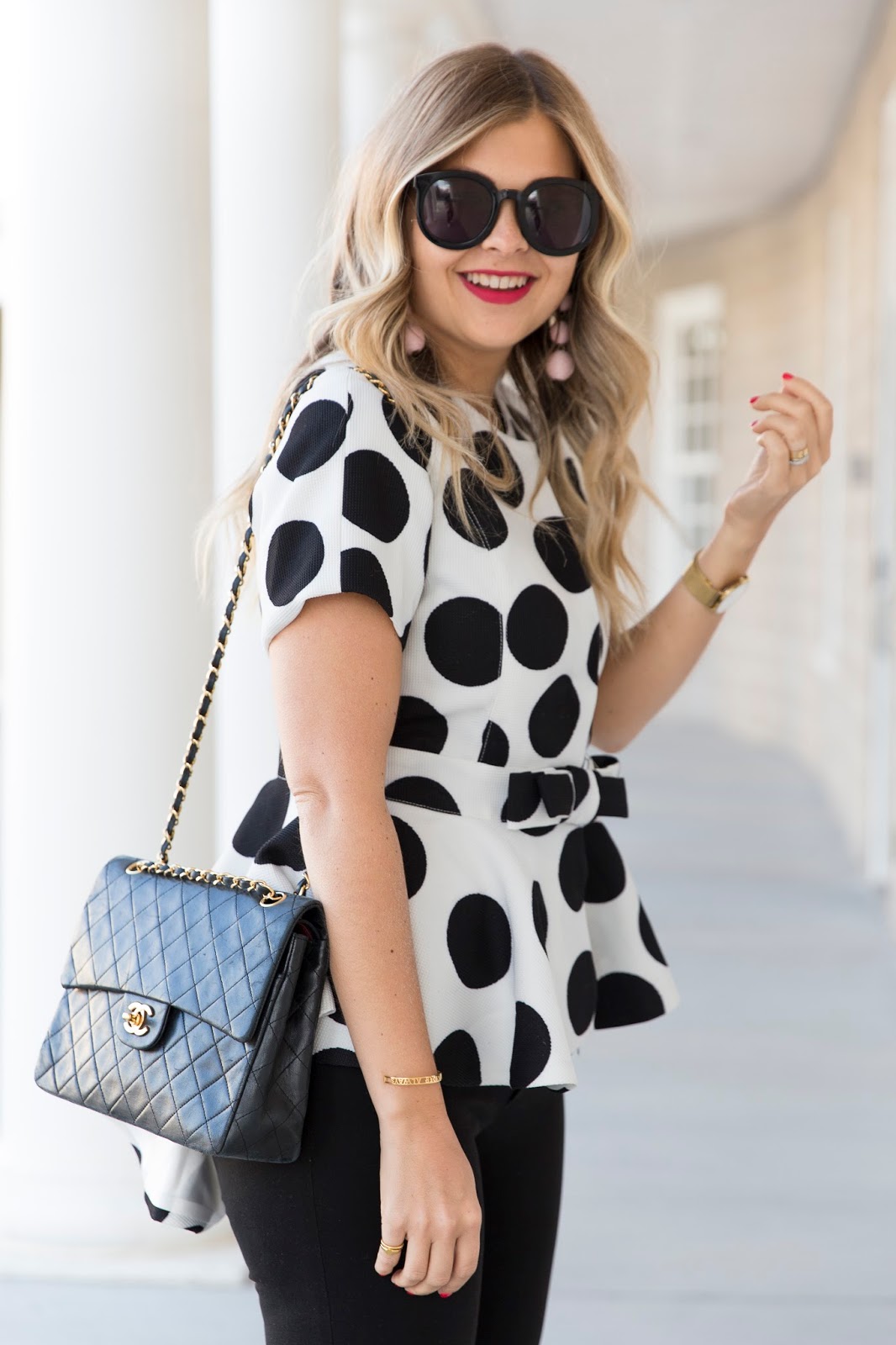 If the idea of buying luxury consignment goods excites you but you're unsure which items to add to your must-have list, I'm sharing my 5 go to pieces that I have already invested in or plan to snag from a luxury consignment boutique like Lux Second Chance.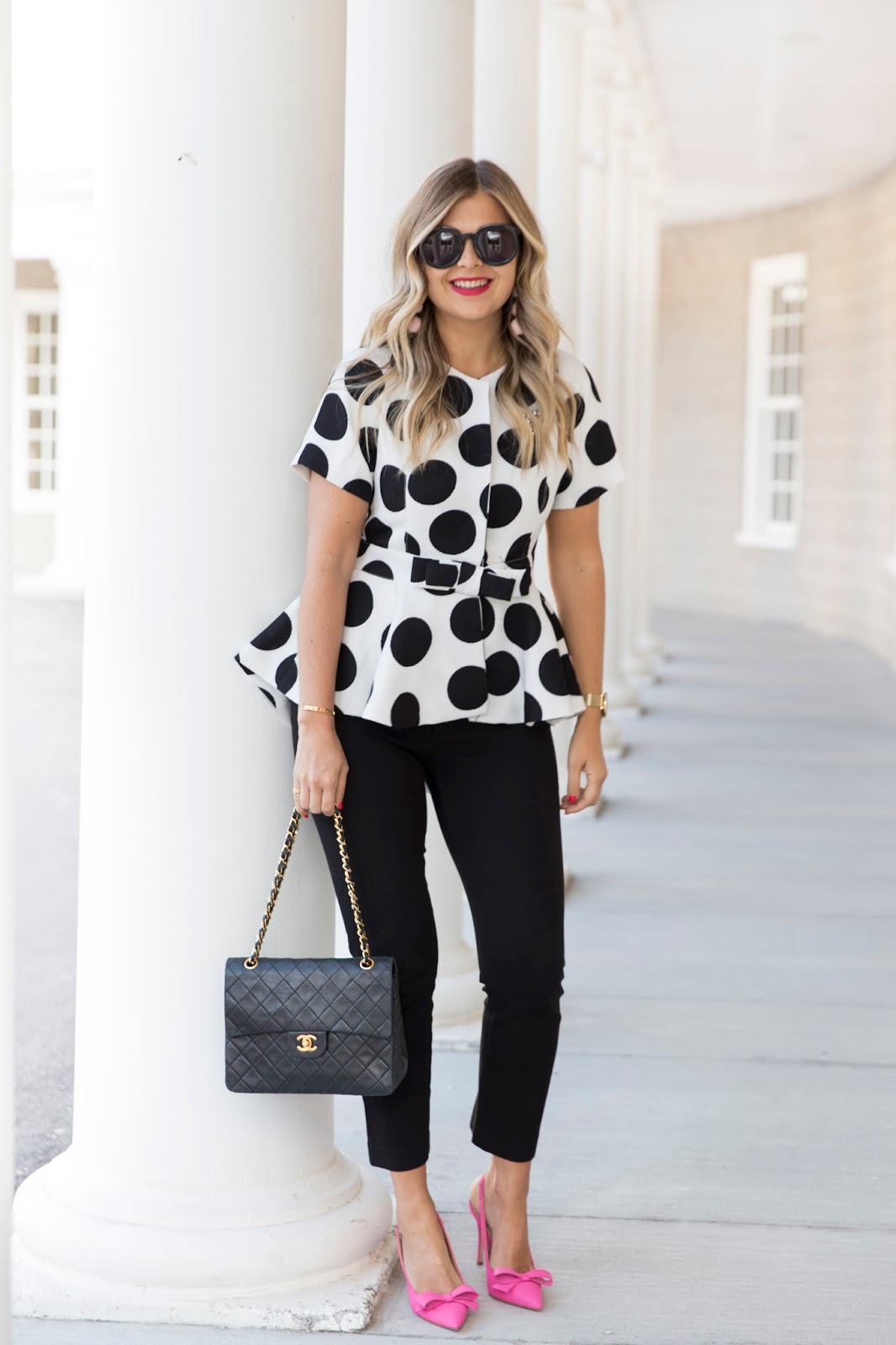 1. Vintage Chanel Flap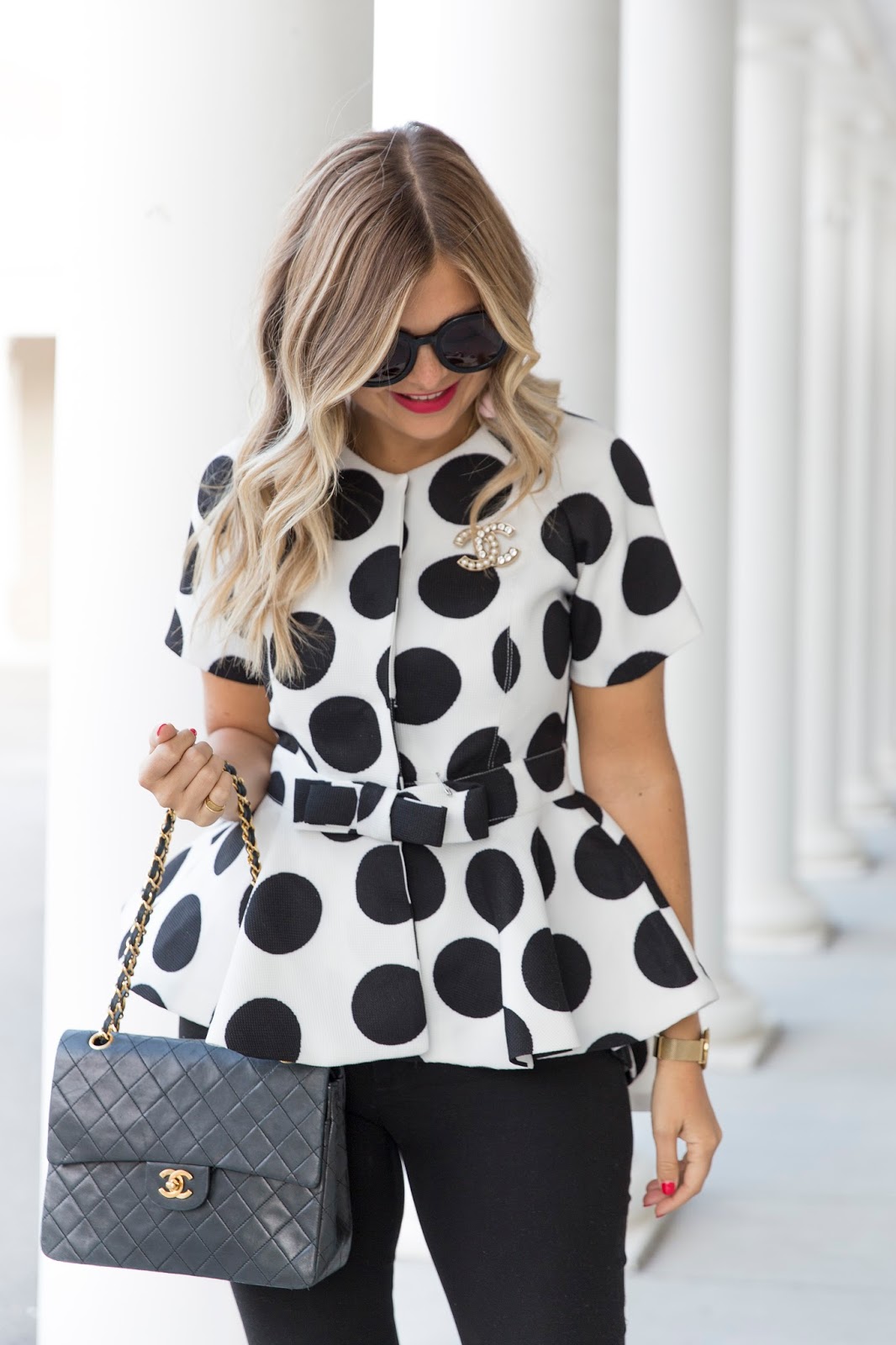 2. Louis Vuitton Neverfull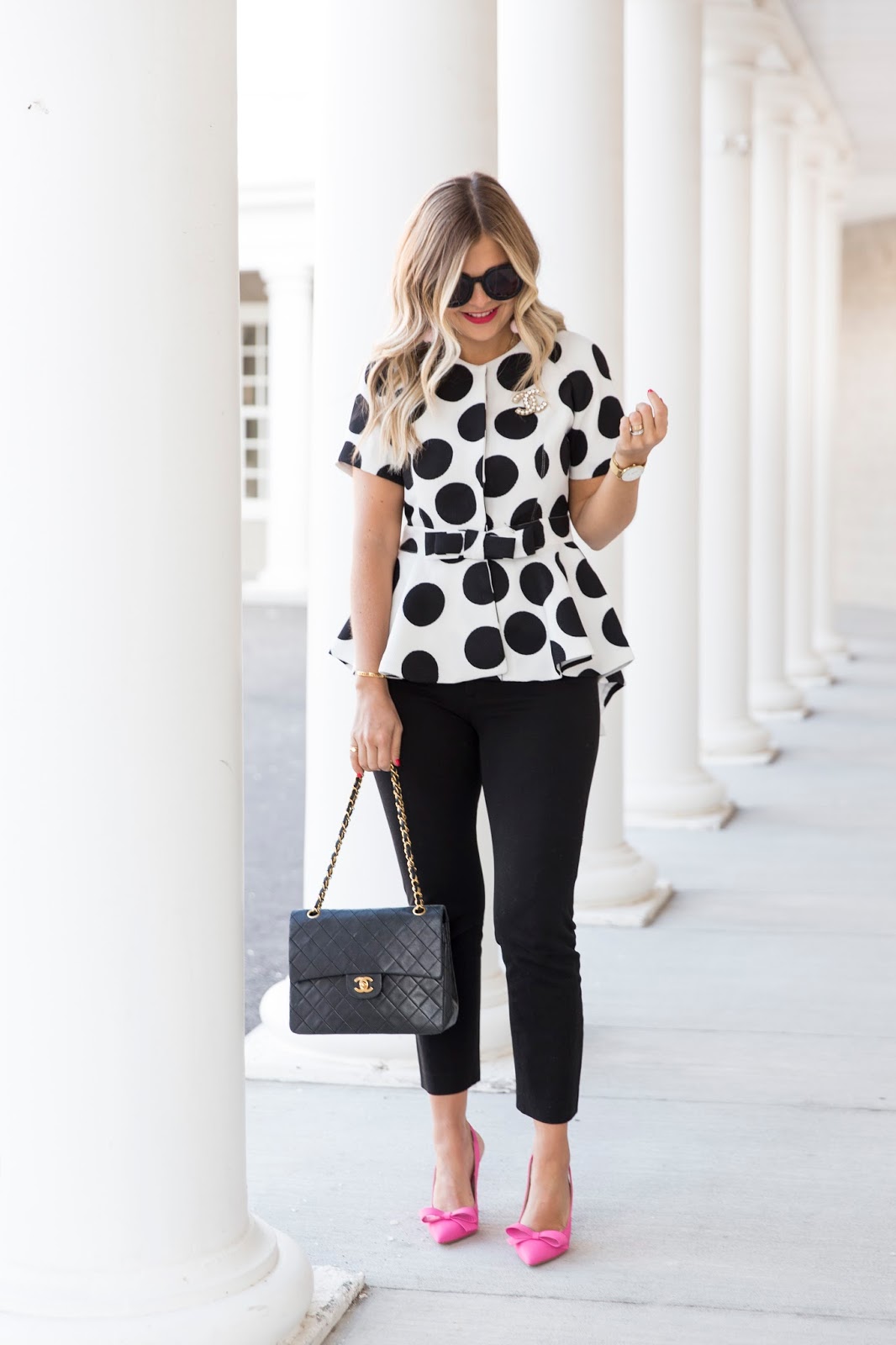 4. Goyard Tote
This Goyard bag has been on my wish list for years and for some reason, I can't seem to pull the trigger. I keep debating between the navy and white versions and have come to the conclusion that perhaps it's worth investing in one brand new from the store and obtaining the second colour – down the road – from a consignment boutique. I love how timeless the pattern is, how chic it can make any outfit look and that it's another great tote which can travel from day to night to the airport in a cinch.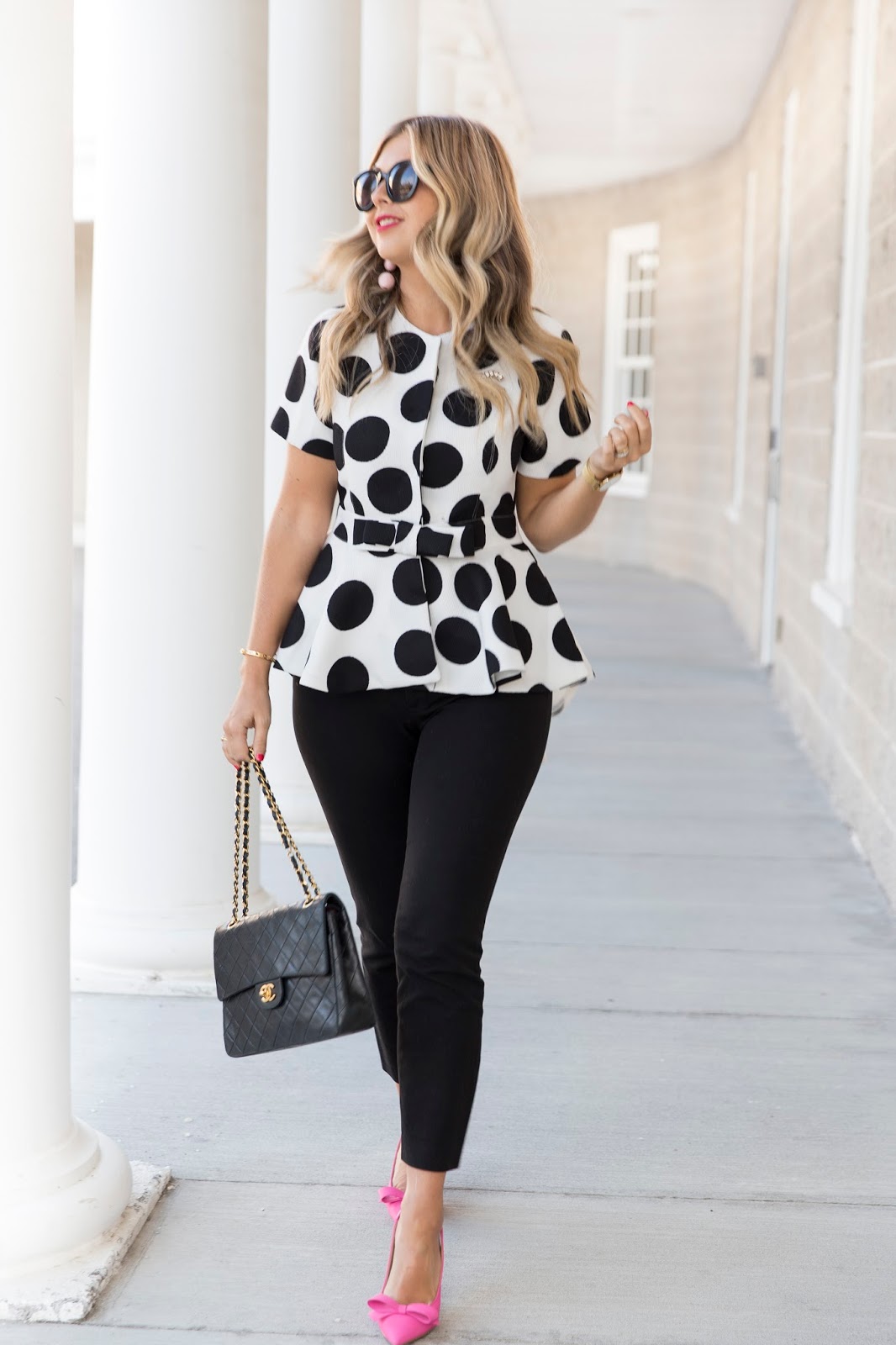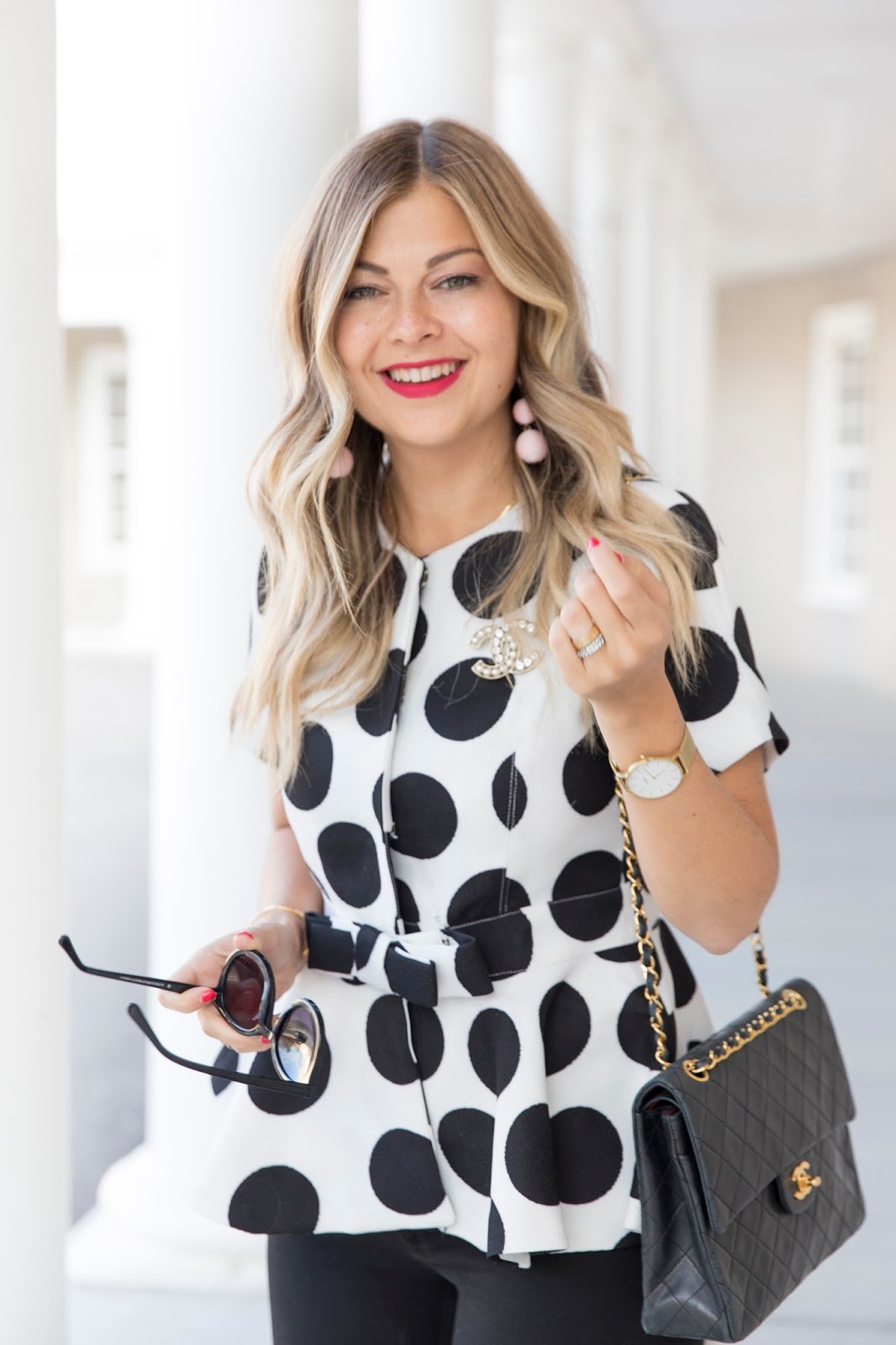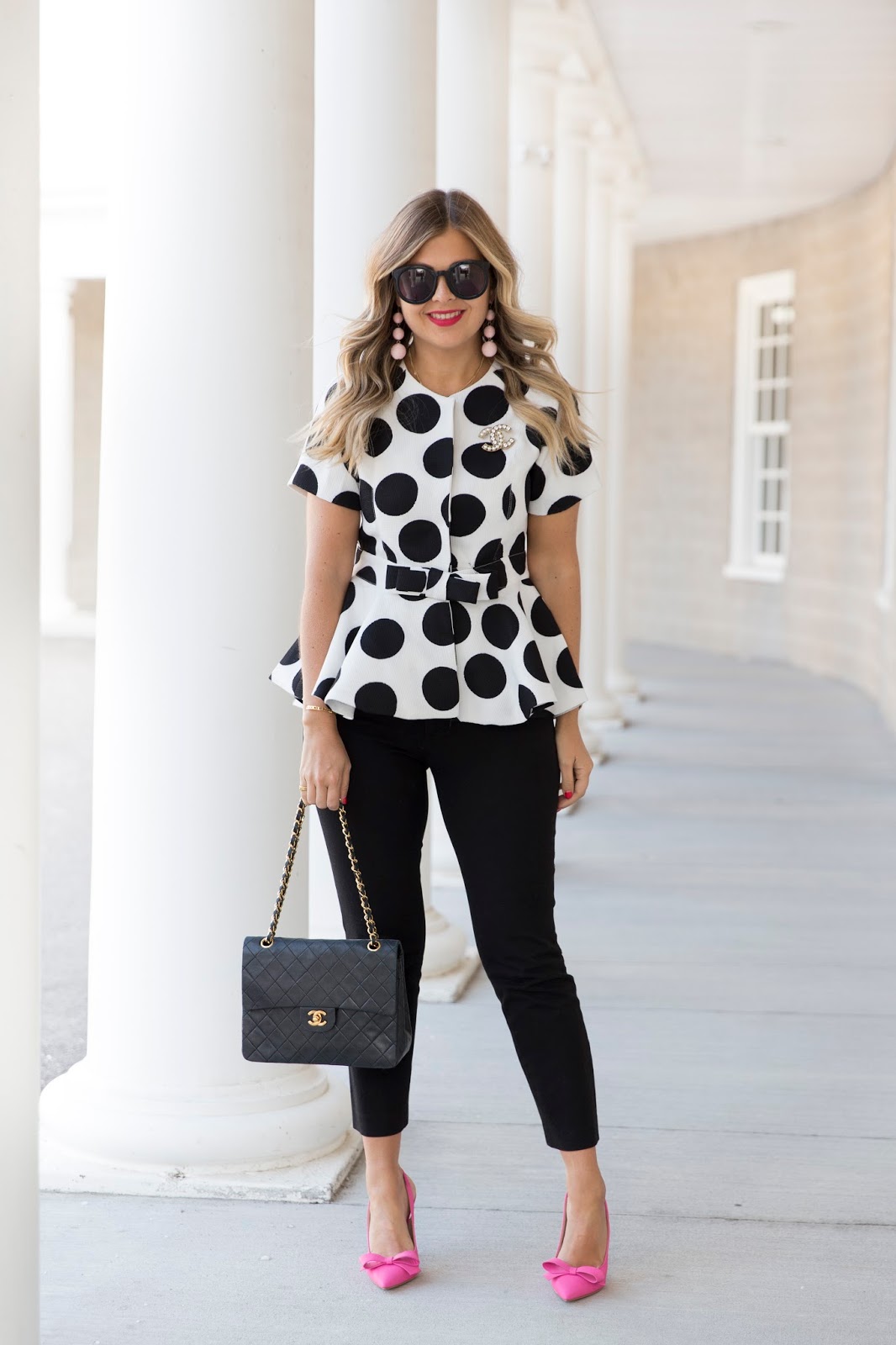 5. Dior Lady Bag