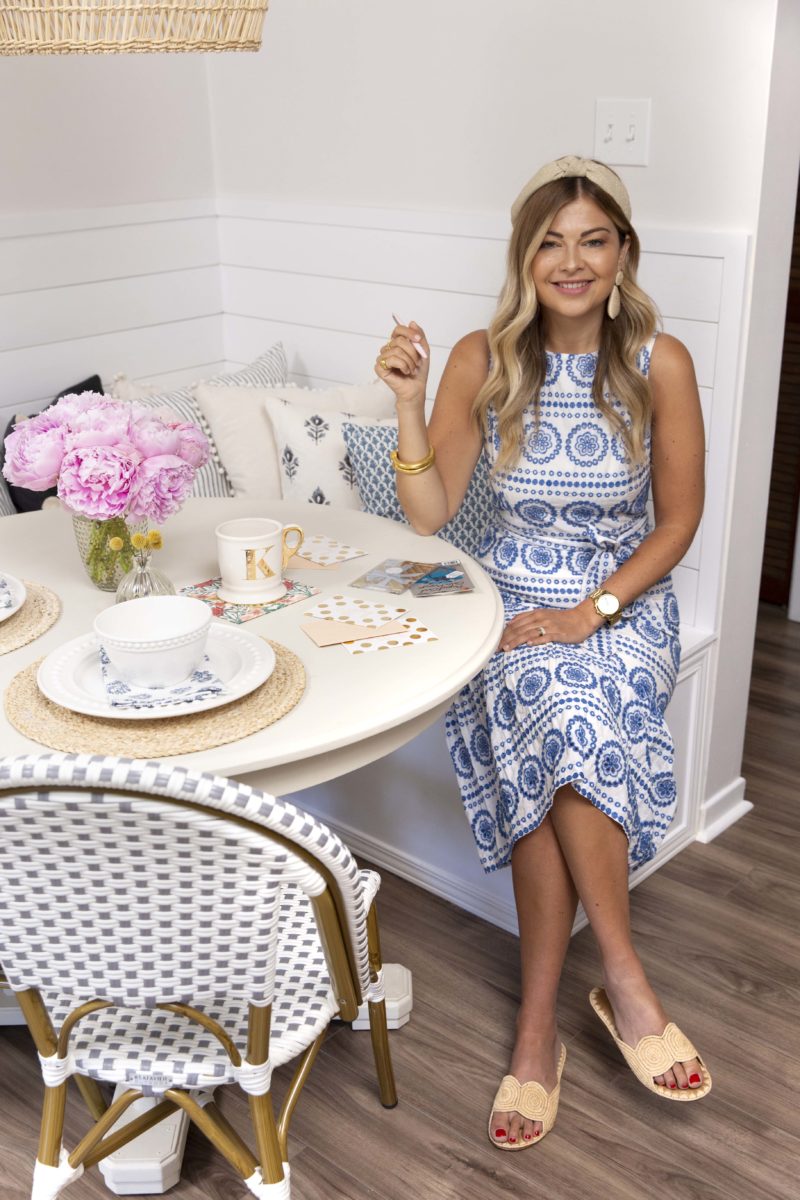 I got into the habit years ago of utilizing the notes function on my iPhone to save ongoing lists of gift ideas for close family and friends. Sometimes someone will reference a bottle of wine they tried to find or an experience they would love to try and I'll add it to my ongoing list of notes. I was really looking forward to the spring season this year (a big gift giving time in our family) when COVID hit. Suddenly, everyone's ideal wish list was either not accessible or the need no longer applied.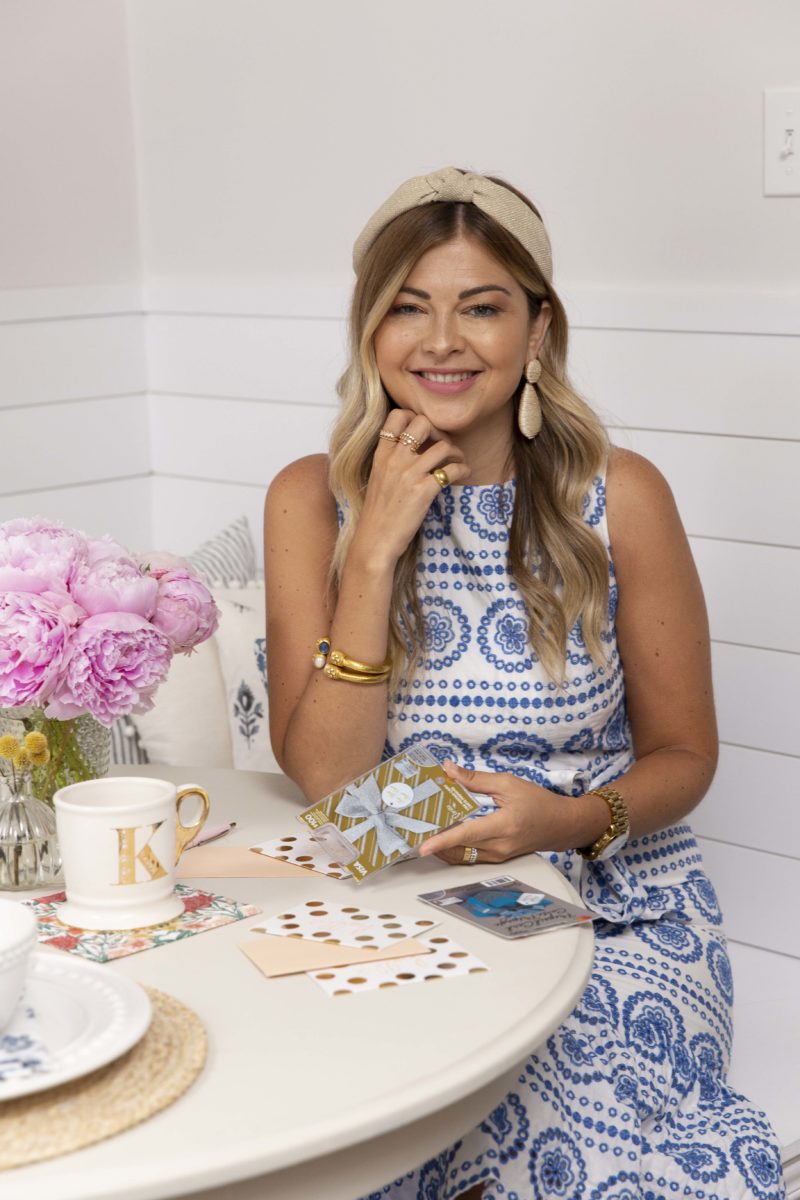 With different families facing unique situations at this time, everyone's needs are different. While some could use aid with groceries or diapers, others are looking to add storage to their space or spruce up their work-from-home situation.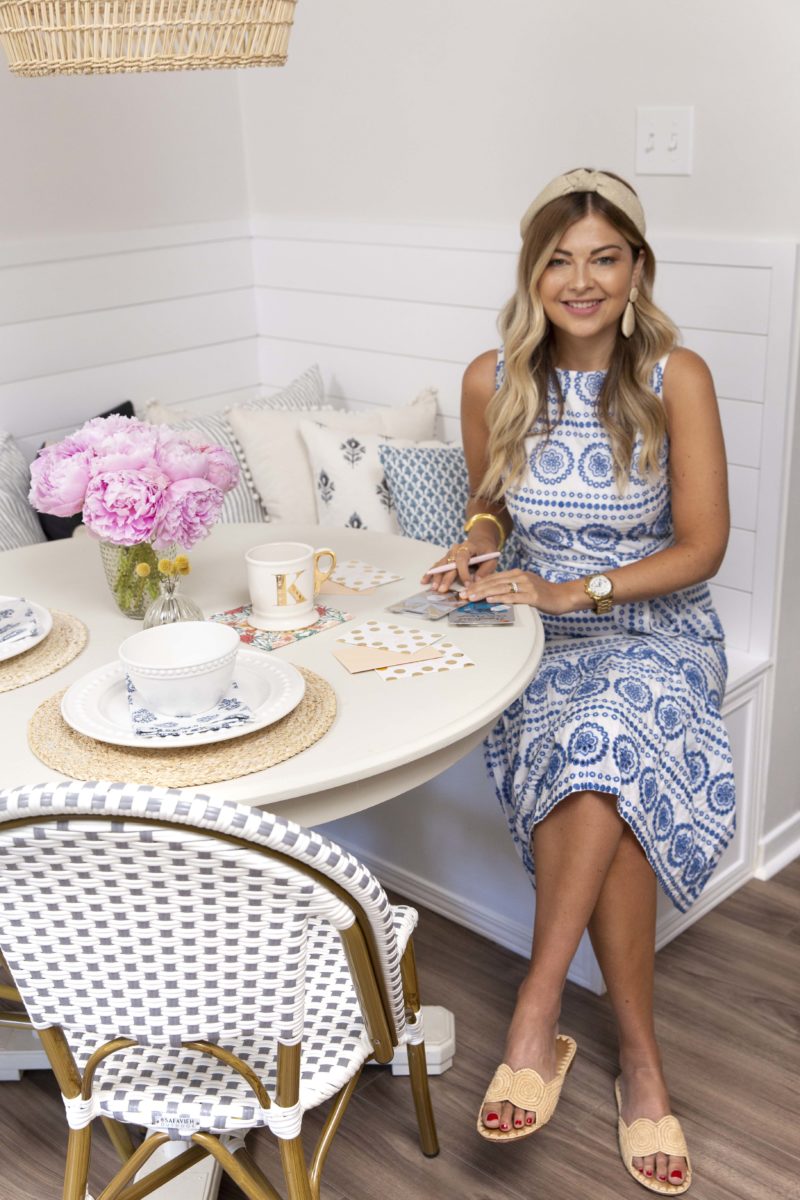 Adam and I made a conscious decision to put the power of choice back in the hands of those on our gift list this season with a prepaid card. I've heard some reference that this gift idea can feel impersonal but during times like this, we knew we weren't privy to everyone's financial situation but giving someone the choice to use this as they saw fit felt like the best we could give during our current climate.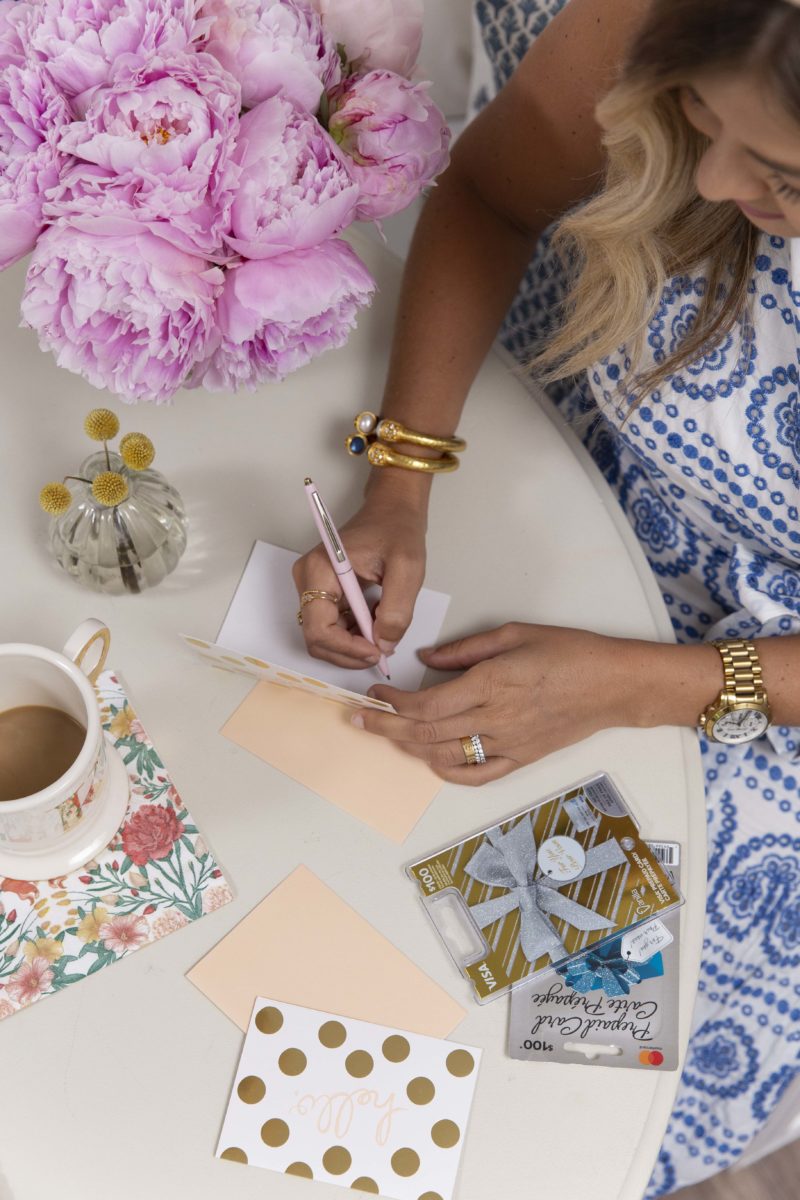 And with so much gift giving happening during our lockdown, I loved the convenience of the Vanilla Prepaid cards. We could add to cart during a visit to Walmart while we stocked up on everyday supplies. With so many retailers declining to accept cash during COVID, this was a great gifting item to give to people to just have handy in their car for odds and ends that would have normally required change or cash such as coffee runs or a curb side lunch pick up.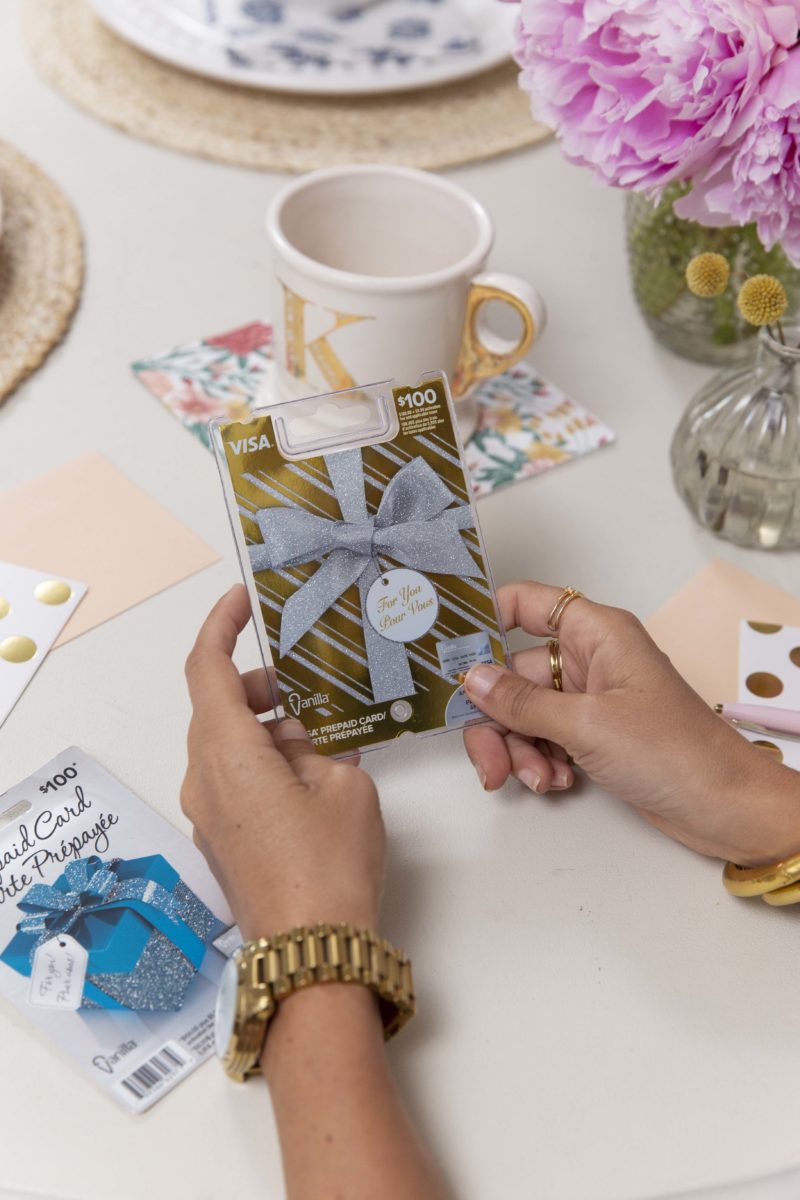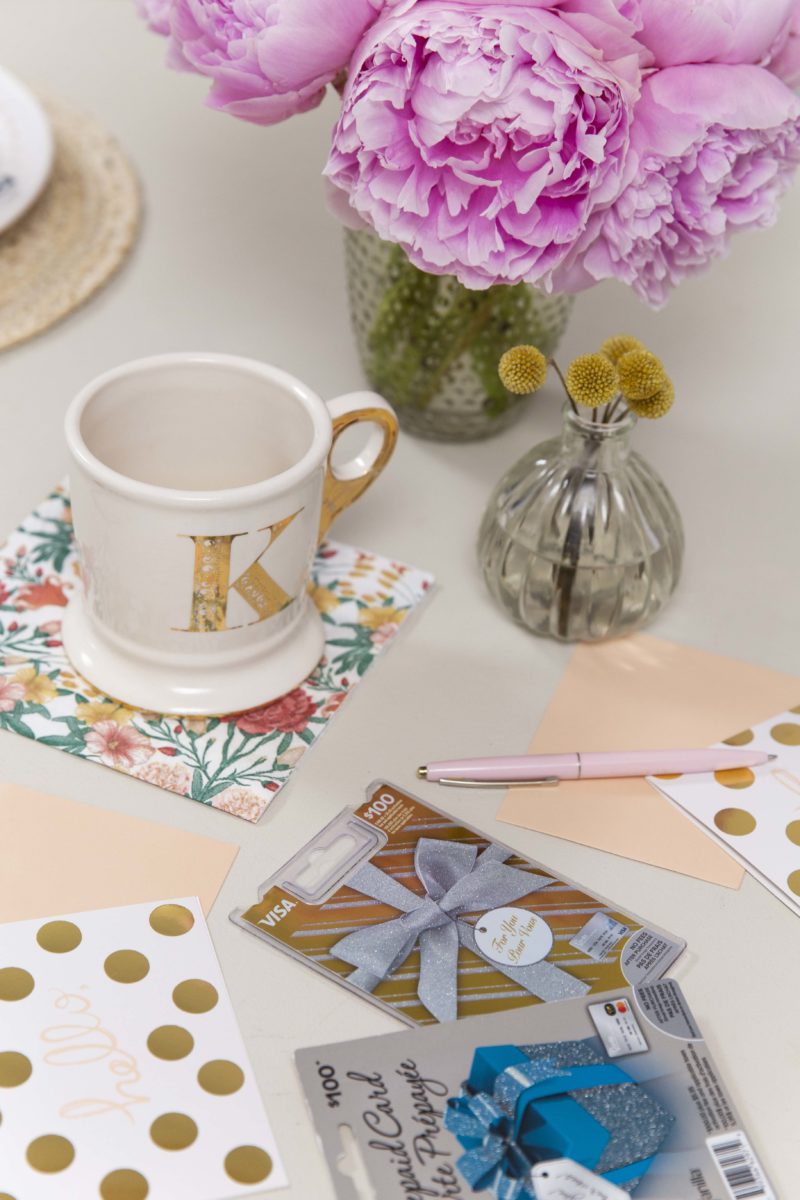 The verdict? The gifts were safely and well received from all! I highly recommend considering this avenue for your next gifting opportunity! To find a retailer near you that offers Vanilla Prepaid cards, feel free to locate a convenient location here Vanilla prepaid cards are available for purchase at Walmart stores.

This post was sponsored by Vanilla Prepaid cards. All thoughts and opinions expressed are my own.