Glitz and Glam with the Gap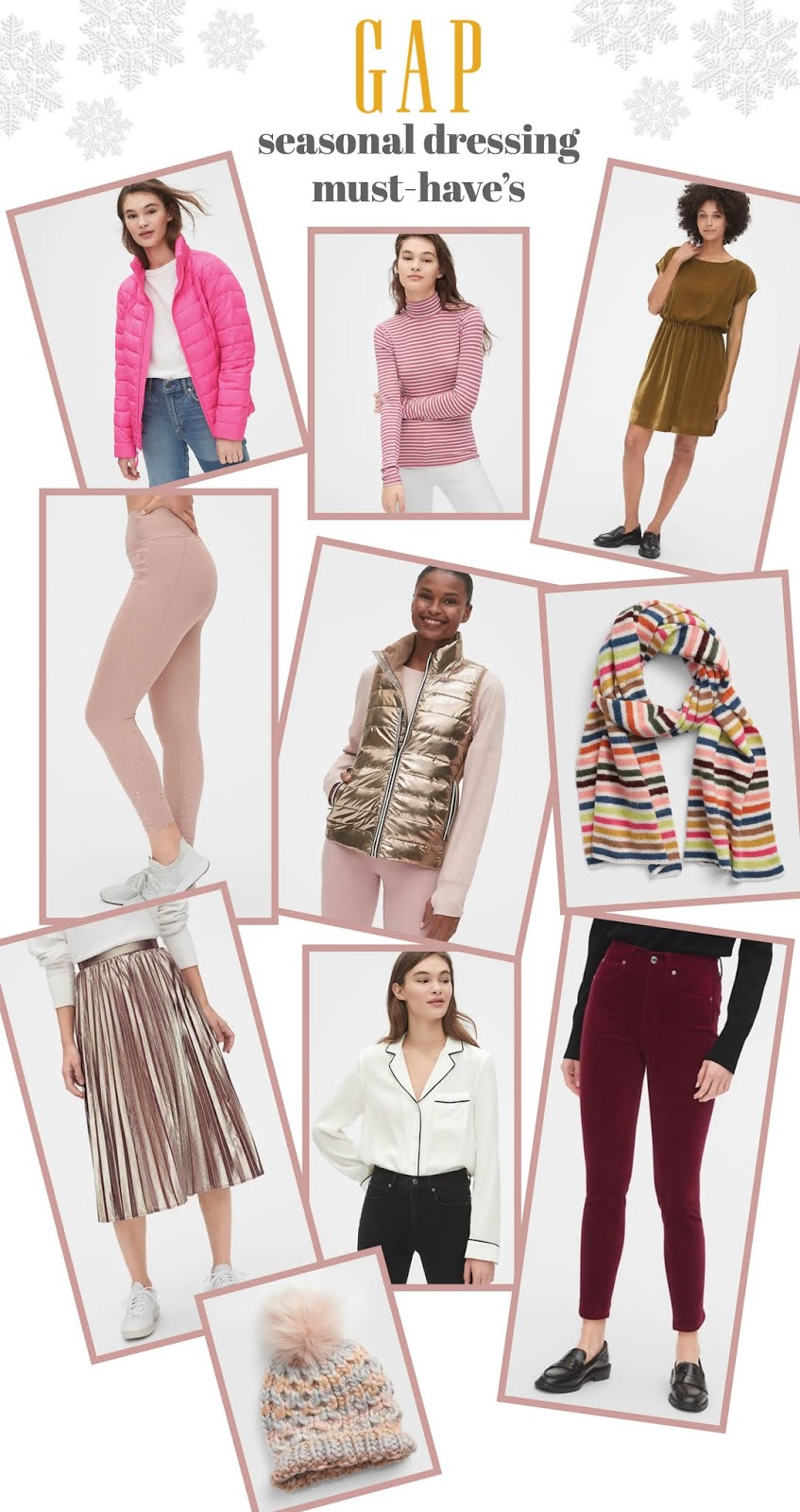 This post is sponsored by ShopStyle and Gap. All thoughts and opinions expressed are my own.
I've had so many requests for Black Friday roundups this season and time has completely escaped me! Am I the only one who felt like November completely flew by leaving you stumped we were nearing the end of the month and almost into the new year? Thankfully, being so busy hasn't allotted a ton of time for online or in-store shopping but I'm coming up for air this week to peruse some of my favourite sites for deals ahead of the busy shopping weekend.
I couldn't help but notice this
leopard print puffer
showing up everywhere online (me – notice leopard print?? shocker!) and I was blown away to find that the price point was not only under $200 but also, at the Gap. A little more digging and before I knew it, my cart had far more in it than I bargained for. With so many great daily deals happening now and leading up to Black Friday, it's the perfect excuse to keep an eye out for gifting but also, for yourself! Right now, 50% off everything (no exclusions) using code BLKFRIDAY during Gap's Black Friday sale!
I'm personally loving this metallic pleated skirt! I love the idea of pairing it with a chunky knit sweater and white sneakers for a chic vibe. And this metallic puffer vest is such a fun way to dress up a weekend errand look.