Petunias, Potting and Prosecco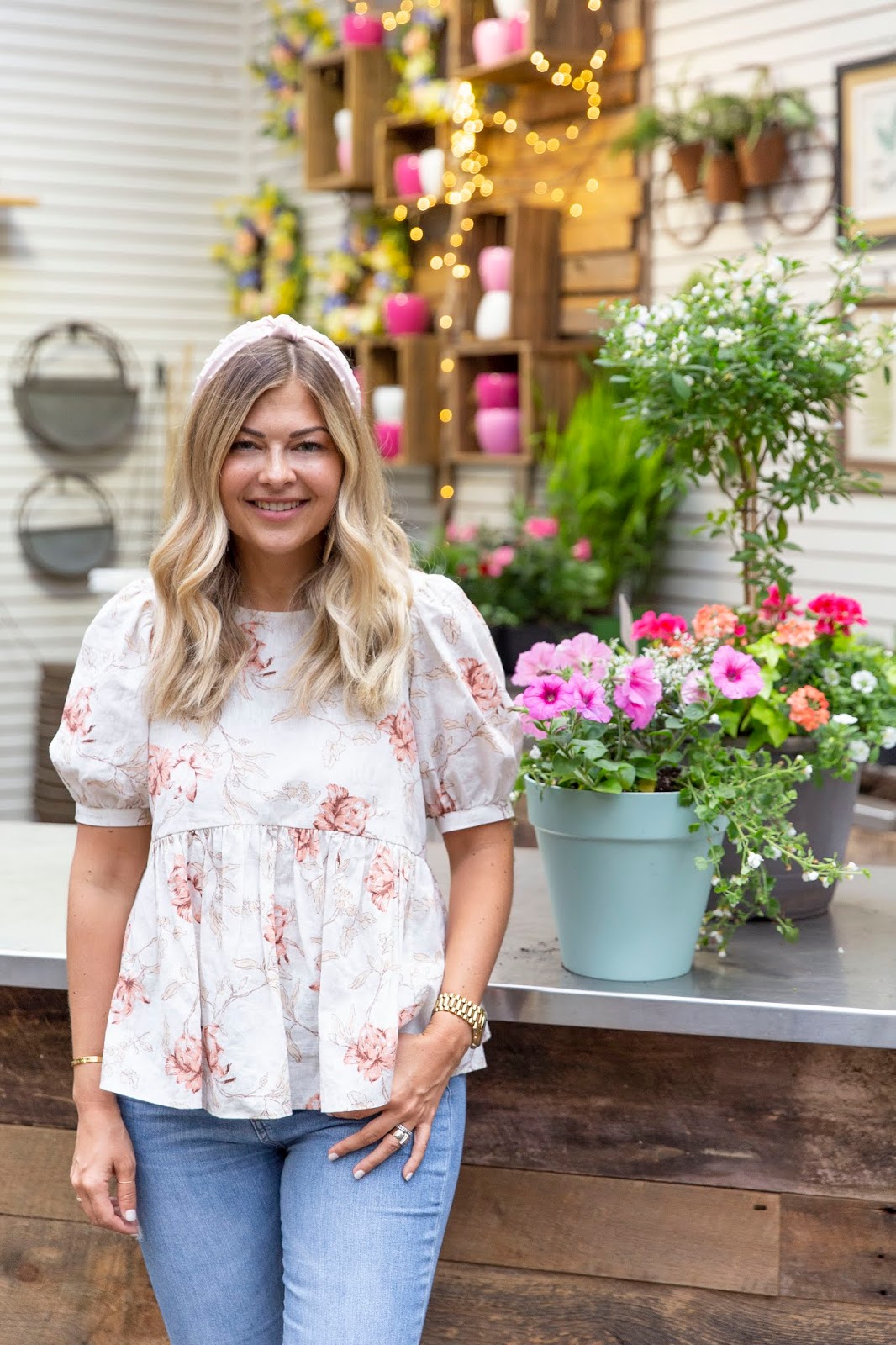 I don't think there's anything more reminiscent of summer kicking off than with a visit to the local nursery. It's a tradition we participated in as kids and now as a homeowner, it's something I look forward to every year. After staring at dead, brown trees for months – the fresh colour all over the yard is one of the best feelings in the world. I wouldn't say I've got a green thumb but we do love spending time in our backyard and enjoy adding different varieties to our yard. One of the things I miss most about our home in North Oakville is the landscaped backyard and all of the work we put into it.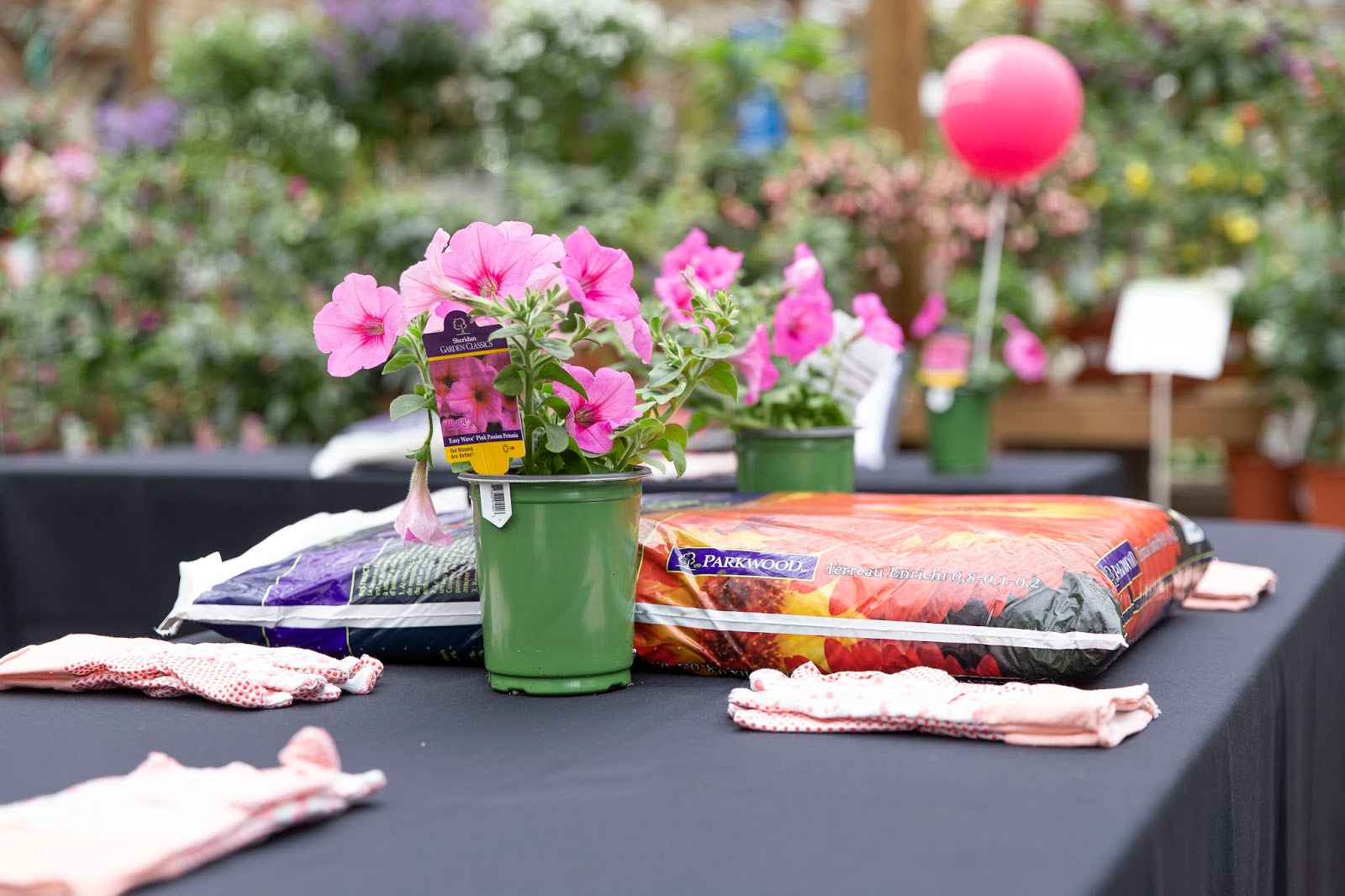 If you've been following on stories, you know we're trying to tackle our backyard on a budget this season. We were also left with an overgrown yard and destroyed flower beds. So you can only imagine my excitement when Wave Petunias asked if I'd be interested in participating in a potting party at Sheridan Nurseries to get back in the swing of things before we tackled our own yard.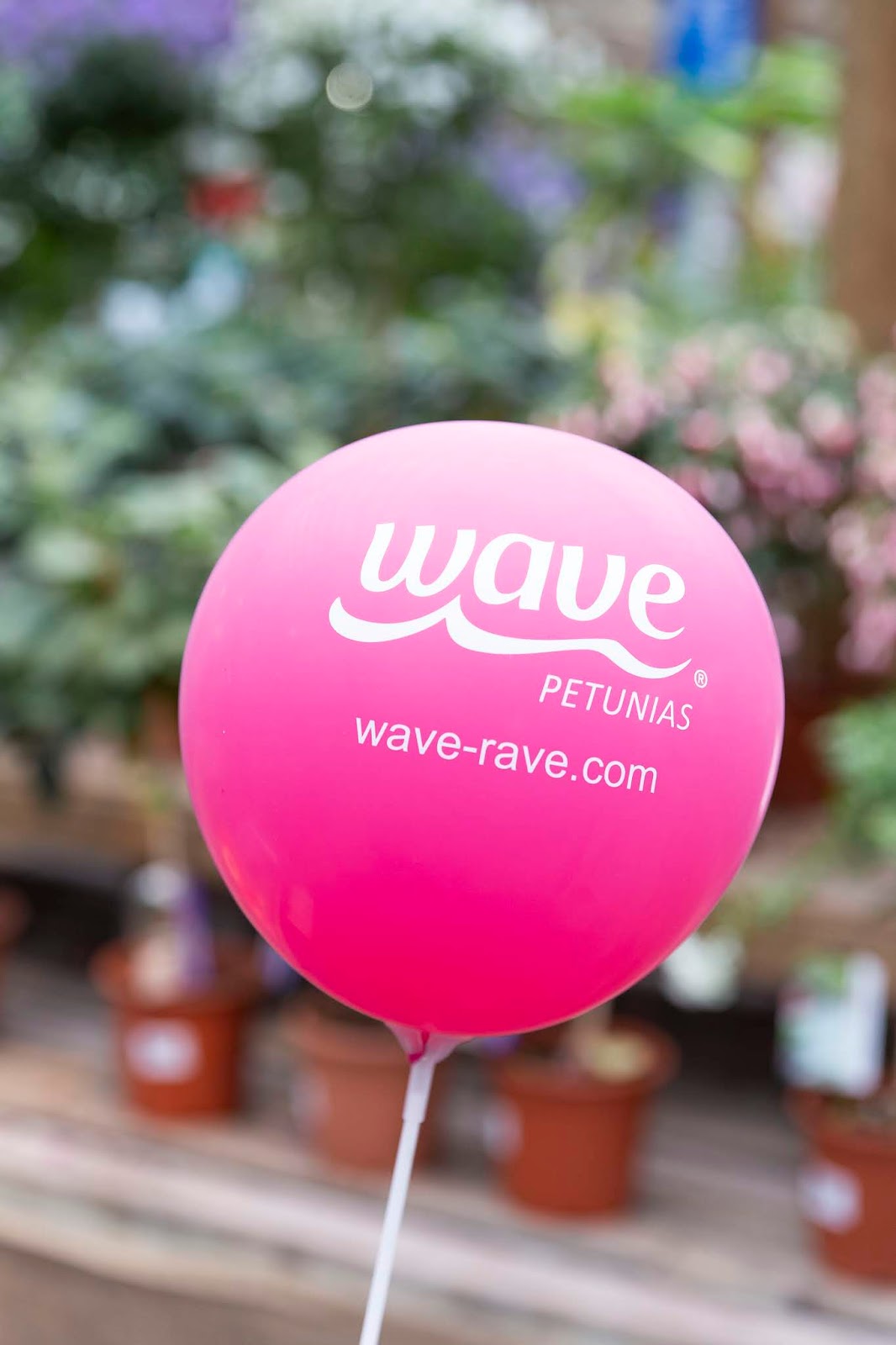 I'm no stranger to Wave Petunias – I've been adding them to my planters for years on the front porch. I love how it's the easiest way to add a pop of colour to the yard without going overboard. With a variety of Wave Petunias available for the picking, a pot and other floral options to add in, we were guided along as we created an arrangement that best complimented our stye. I opted for a bohemian, rustic approach to my pot to match my work in progress backyard.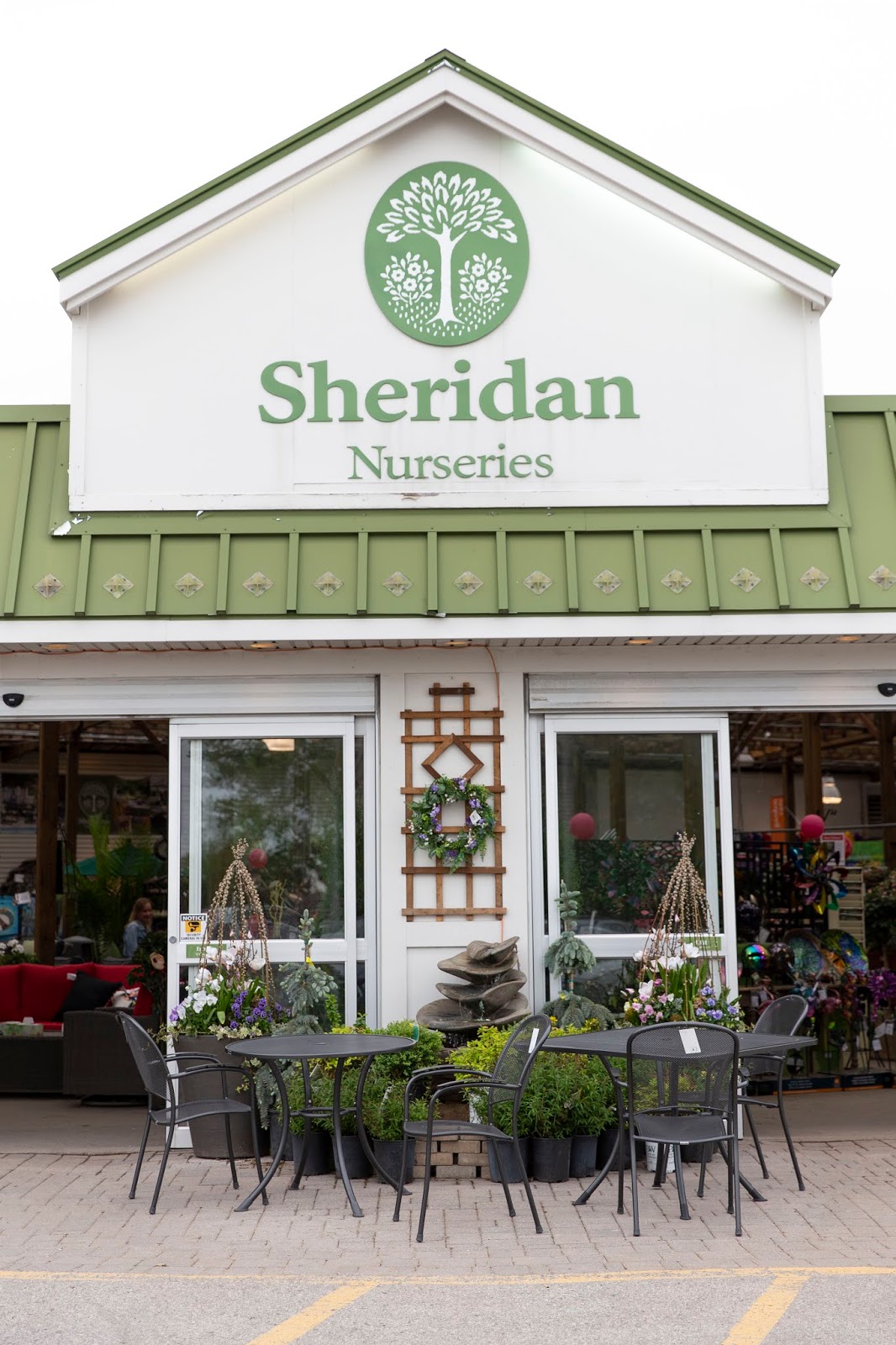 Myself and other local influencers gathered for the party and enjoyed getting to share our tips on the best time to plant, how to make use of a condo balcony, how to add in varieties without crowding your pot and more. Oh and don't forget the cocktails – now this is an element of gardening I need to add in more often.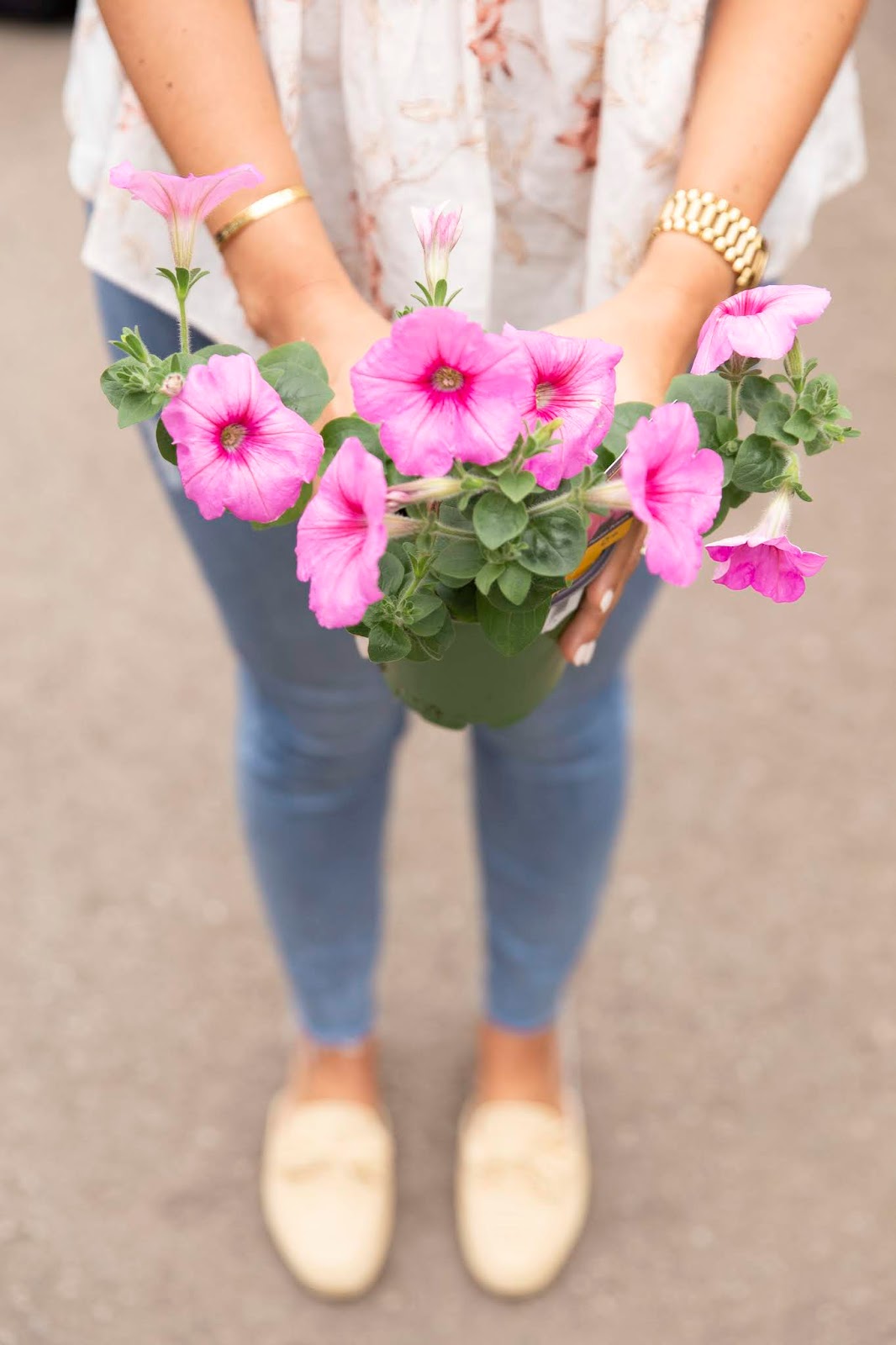 Some of the things I loved getting to learn was that these flowers in particular enjoy full sun, regular watering and the odd mix of fertilizer to keep their growth strong through the season. I have plans of dropping this into a planter I've got on my front porch to bring some colour and life to an otherwise dull exterior.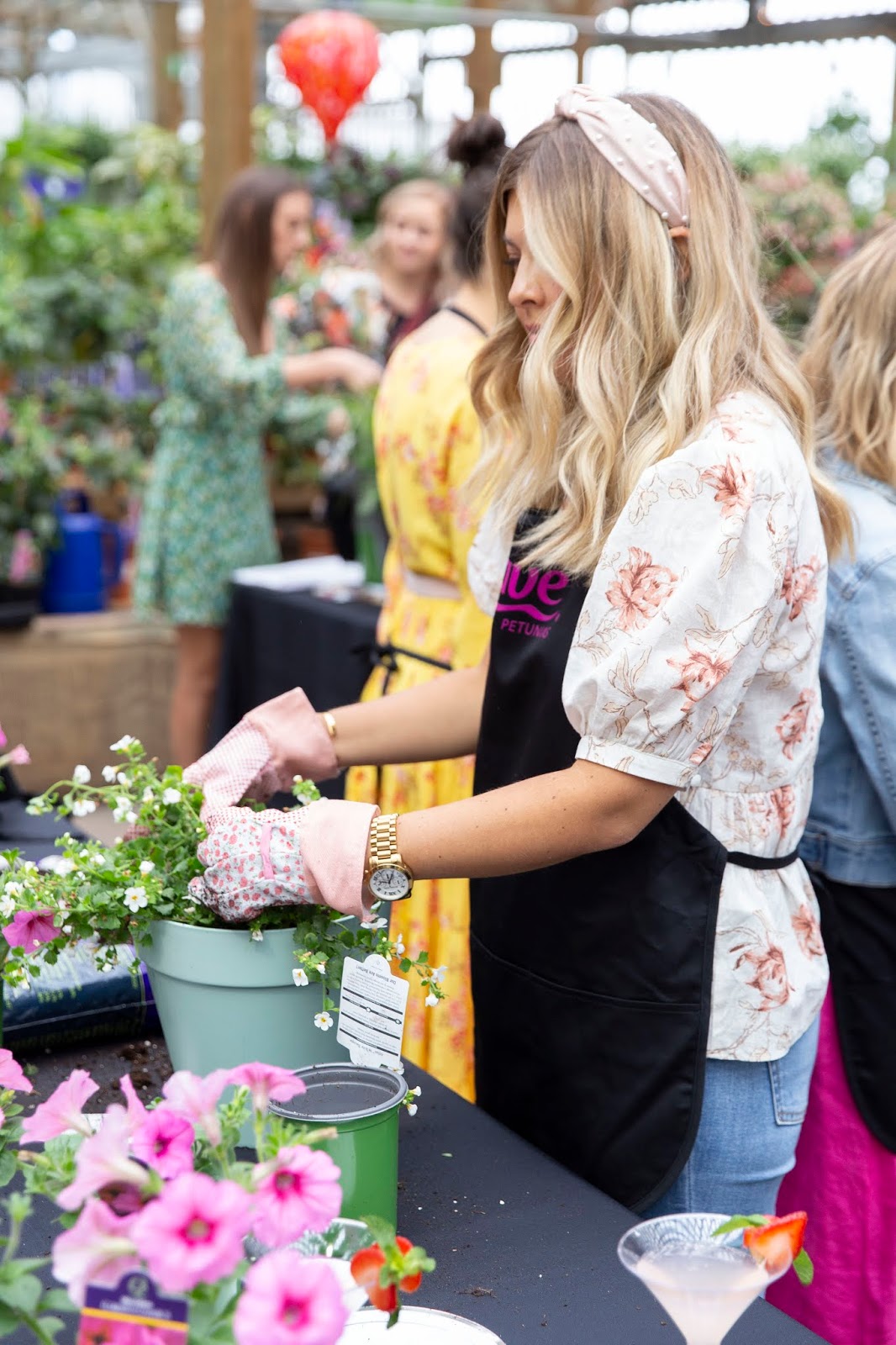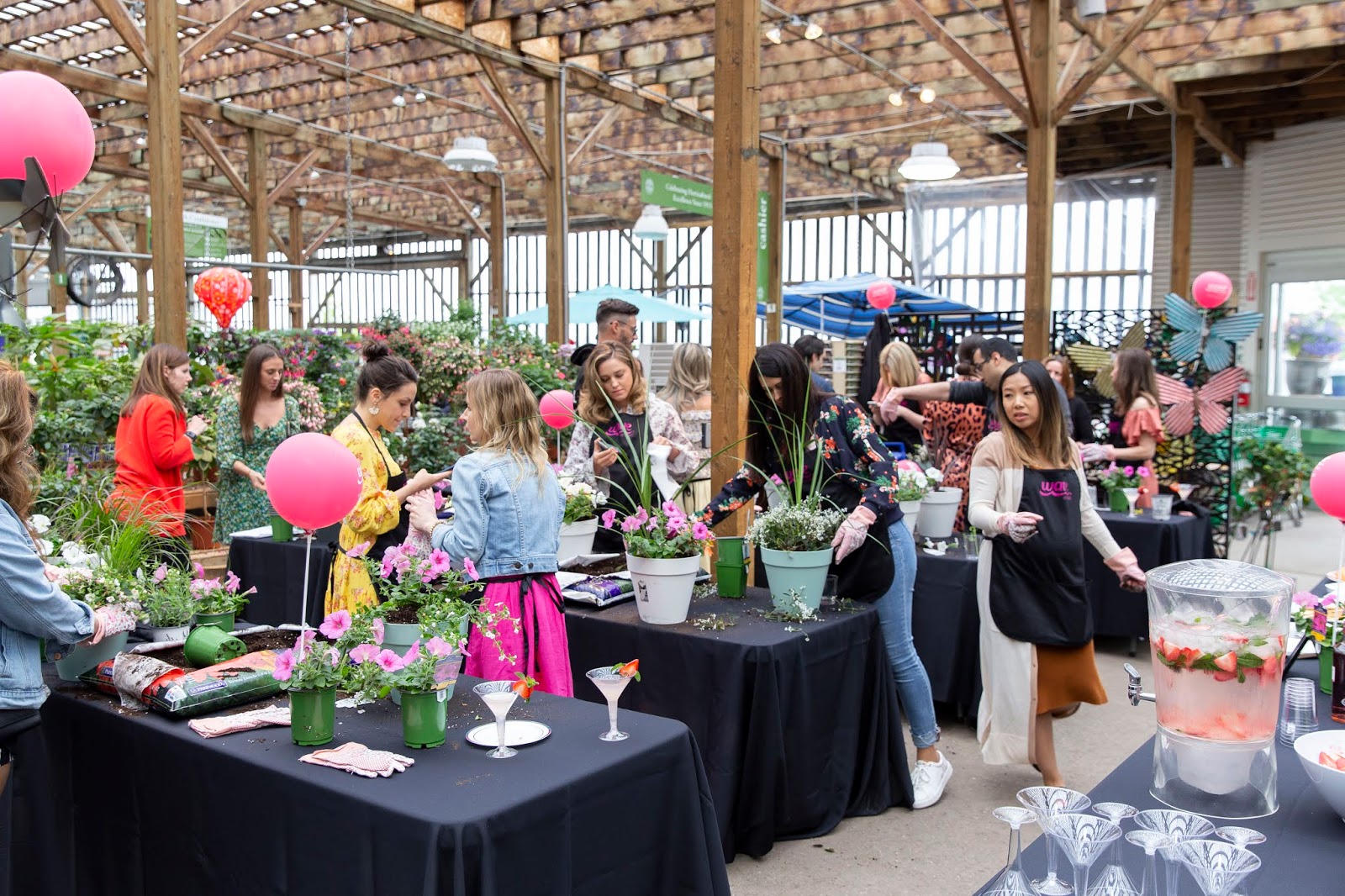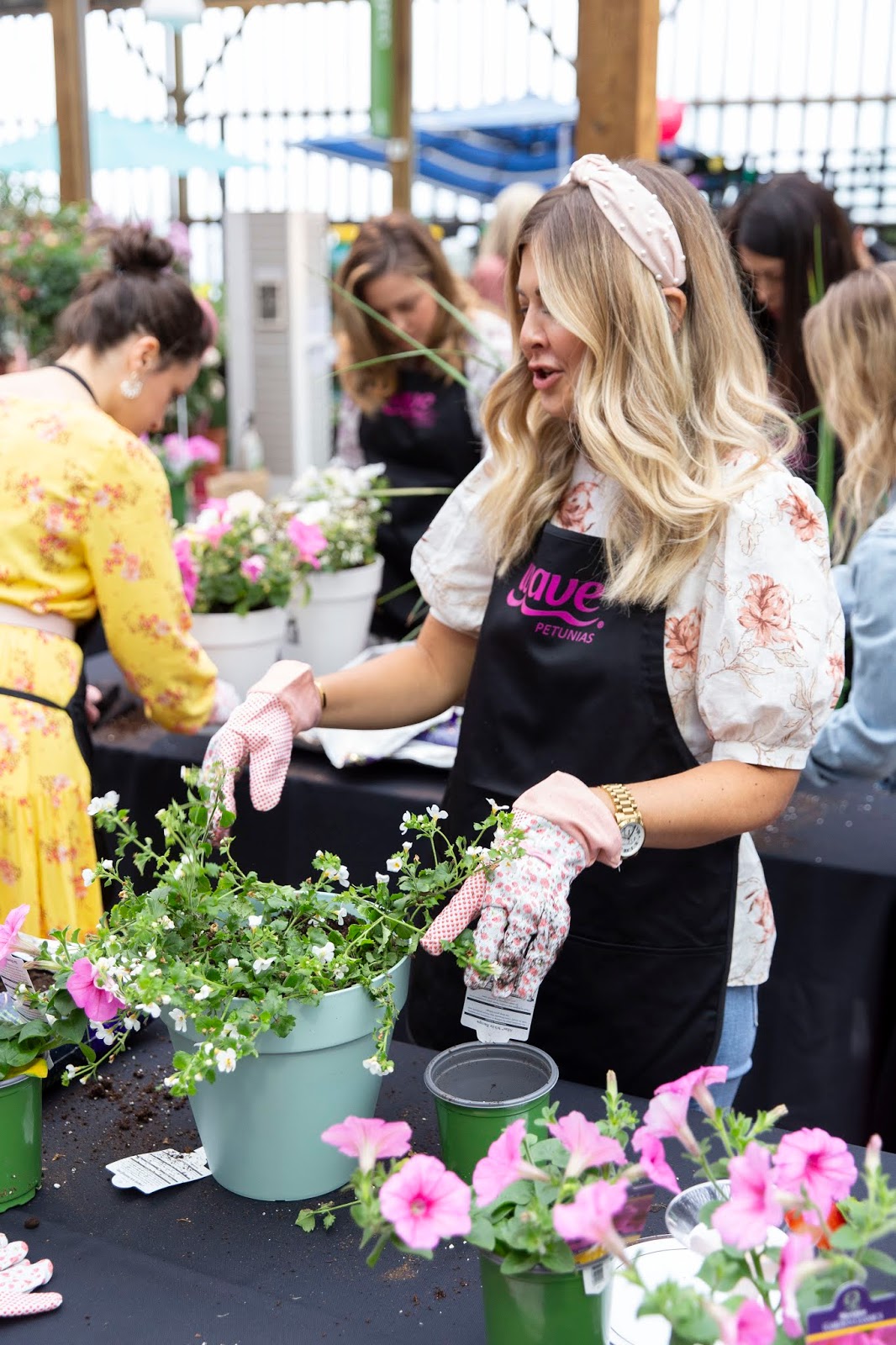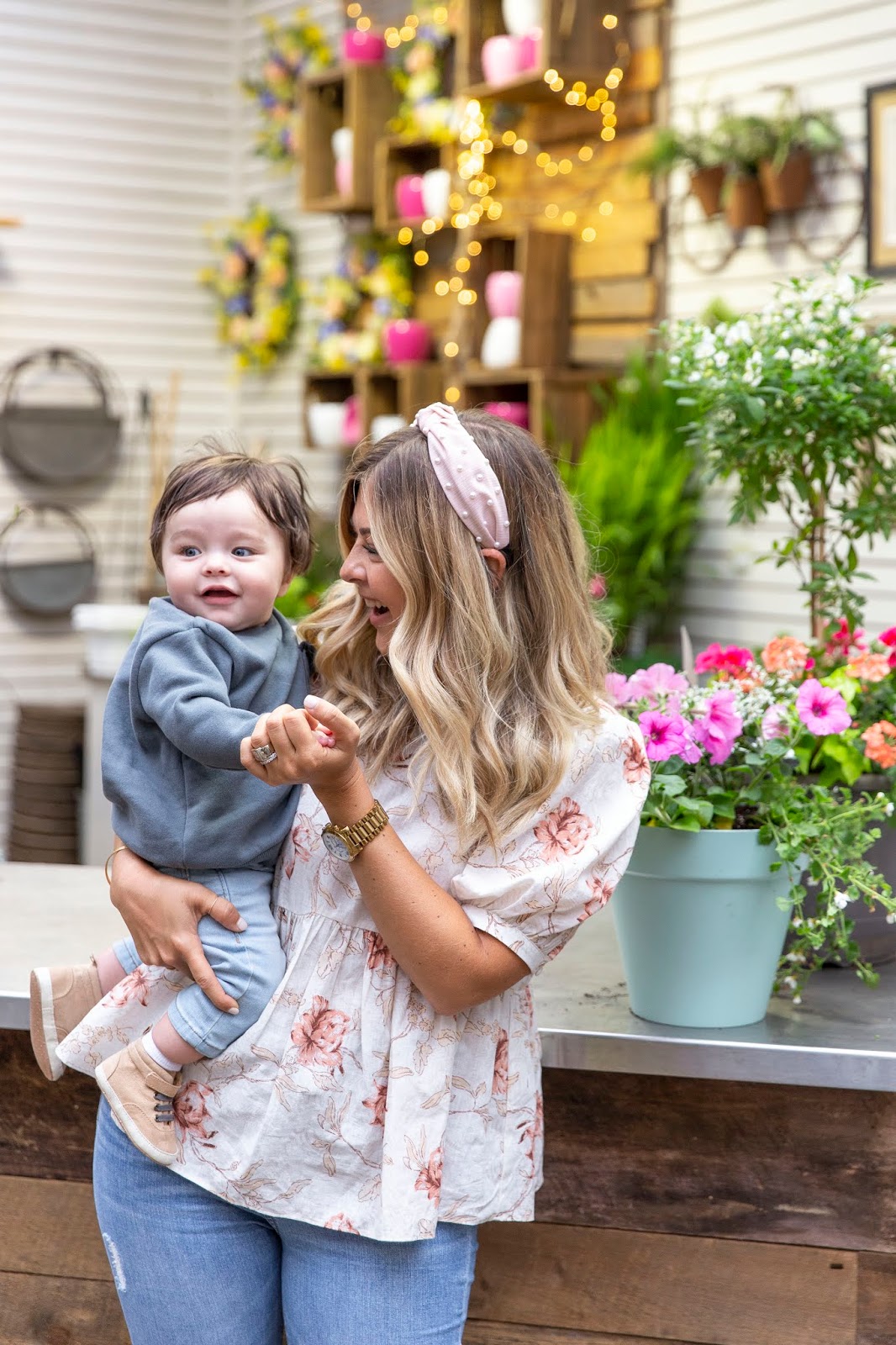 As we chip away at our patio bit by bit, I'm excited to be adding in these vibrant flowers to planters and flower beds for some revived life. Getting to spend some time with the team was the push I needed to get outside and get to planting for the summer season with
Wave
.
This post was sponsored by Wave Petunias. All thoughts and opinions expressed are my own.