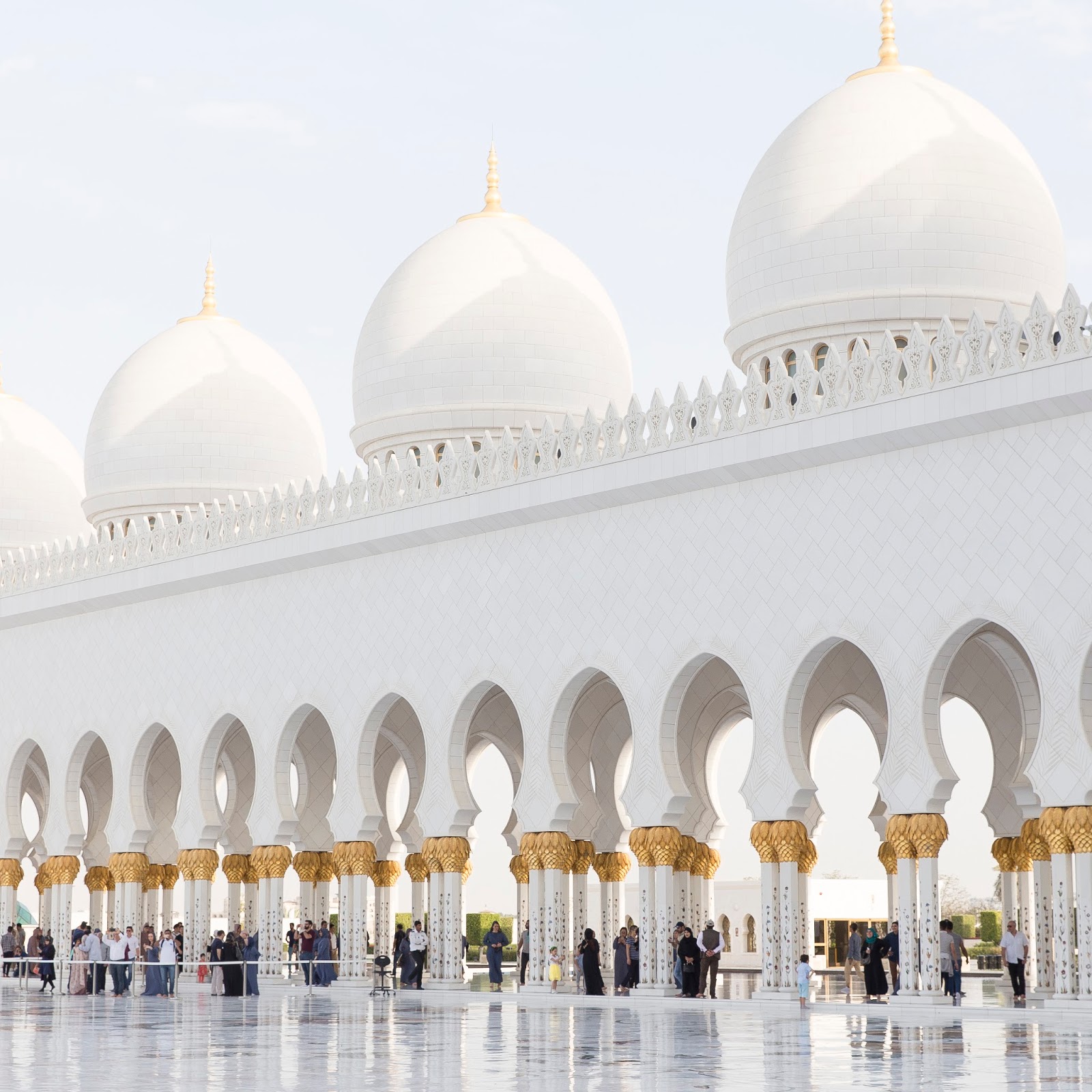 If I were to ask you what your bucket list destination was – what would you say? I often hear Hawaii, Paris, Maldives, and more. For myself, the UAE is a location that has always intrigued me, specifically, Dubai and Abu Dhabi. From popular films, to inspiring images on Pinterest, it's impossible not to conjure up images in your head of luxury, intrigue, magical sunsets and skyscrapers galore – and you wouldn't be wrong.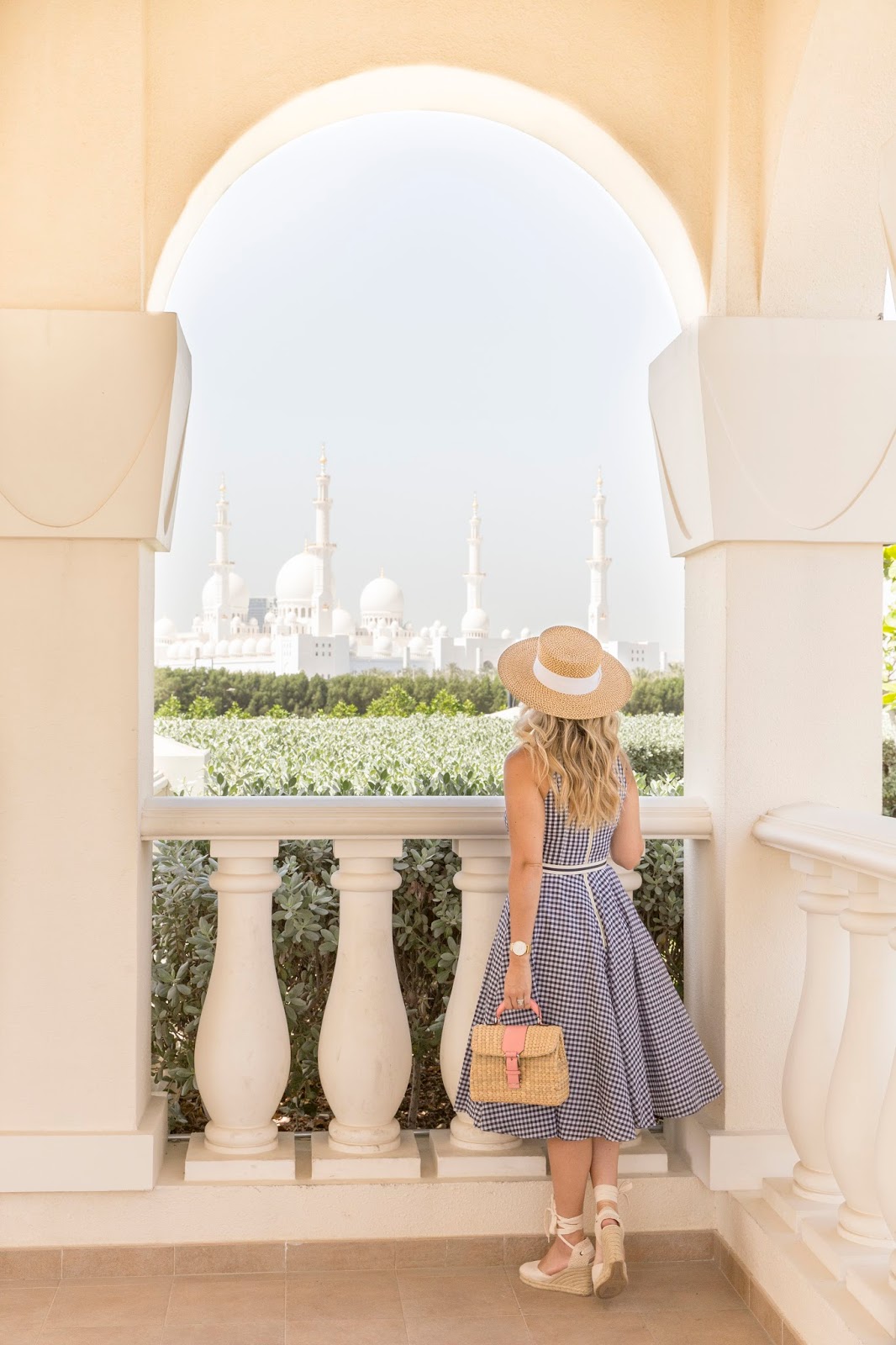 Getting There
We flew direct from Toronto to Dubai with Emirates. If you ever have the chance to fly with this airline – even in economy- I would highly recommend it. From the extended leg room to curated meals and infectiously happy staff, it truly was the kind of experience that makes you feel like your vacation begins on the plane ride – and not when you step off. I should note that there is an airport in Abu Dhabi but with no direct flights offered from Toronto, we decided it was best to get ourselves to the UAE and arrange alternate means once we landed.
Situated about an hour's drive away from Dubai, travellers have various options to get to/from Abu Dhabi. Knowing we wanted the flexibility throughout our stay, we decided to rent a car from the Dubai airport and make the drive ourselves. We felt quite comfortable driving around Dubai and on all major roads in Abu Dhabi. Most signs are written in Arabic and English and Google Maps was a tremendous help. Do note that most rental cars do not come equipped with GPS (unlike other countries) and foreign cell phone carriers can pay an escalated price for data.
We did find the roads a bit trickier to navigate once we exited the highways in Abu Dhabi and needed to locate our hotel. Thankfully, there are a lot of roundabouts and patient drivers in the area.
Notes about Abu Dhabi
I had a lot of friends and coworkers ask similar questions on dress and grooming, my feelings as a Western woman travelling to the UAE and more. Truthfully, I felt that Dubai was quite liberal in terms of what was acceptable for attire and my interactions with everyone in general. I still felt comfortable in Abu Dhabi but I will note that since tourism is not as rampant as it is in Dubai, there tends to be a more conservative approach to these matters.
For example, you'll see far less alcohol served in restaurants to locals, less risks being taken with attire and more. Out of respect, I was always mindful of what I wore in public but never felt I had to hold back from say – enjoying a glass of wine with my meal if the table beside me was not partaking.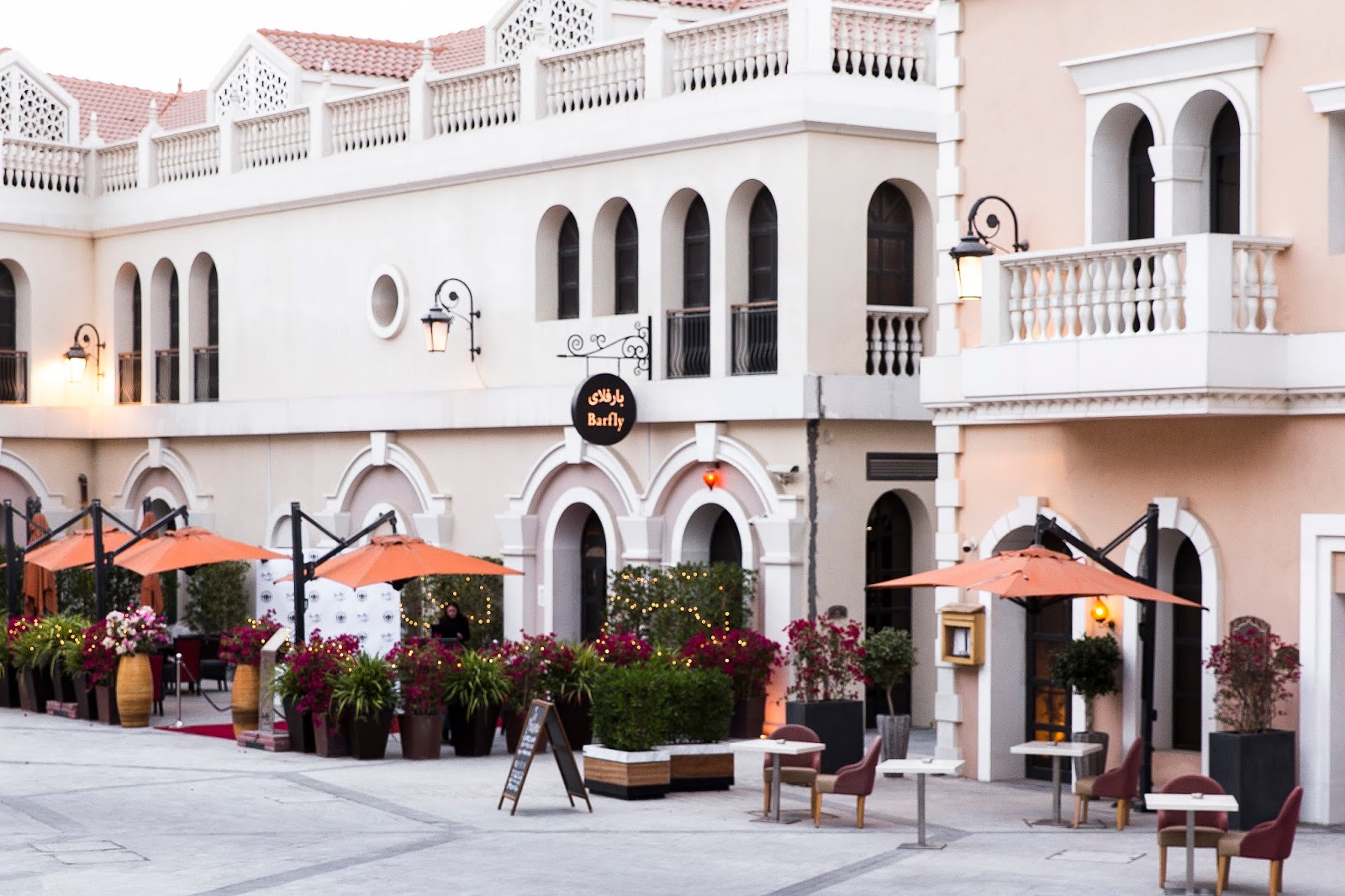 The local currency is dirham but the United States dollar and all credit cards were commonly accepted. As for meals and general budgeting, I found most items to be of similar value to what you can expect to find at home. So for example, a dinner for two at a mid-range restaurant with appetizers, mains and 2 glasses of wine would cost approximately $100-$125.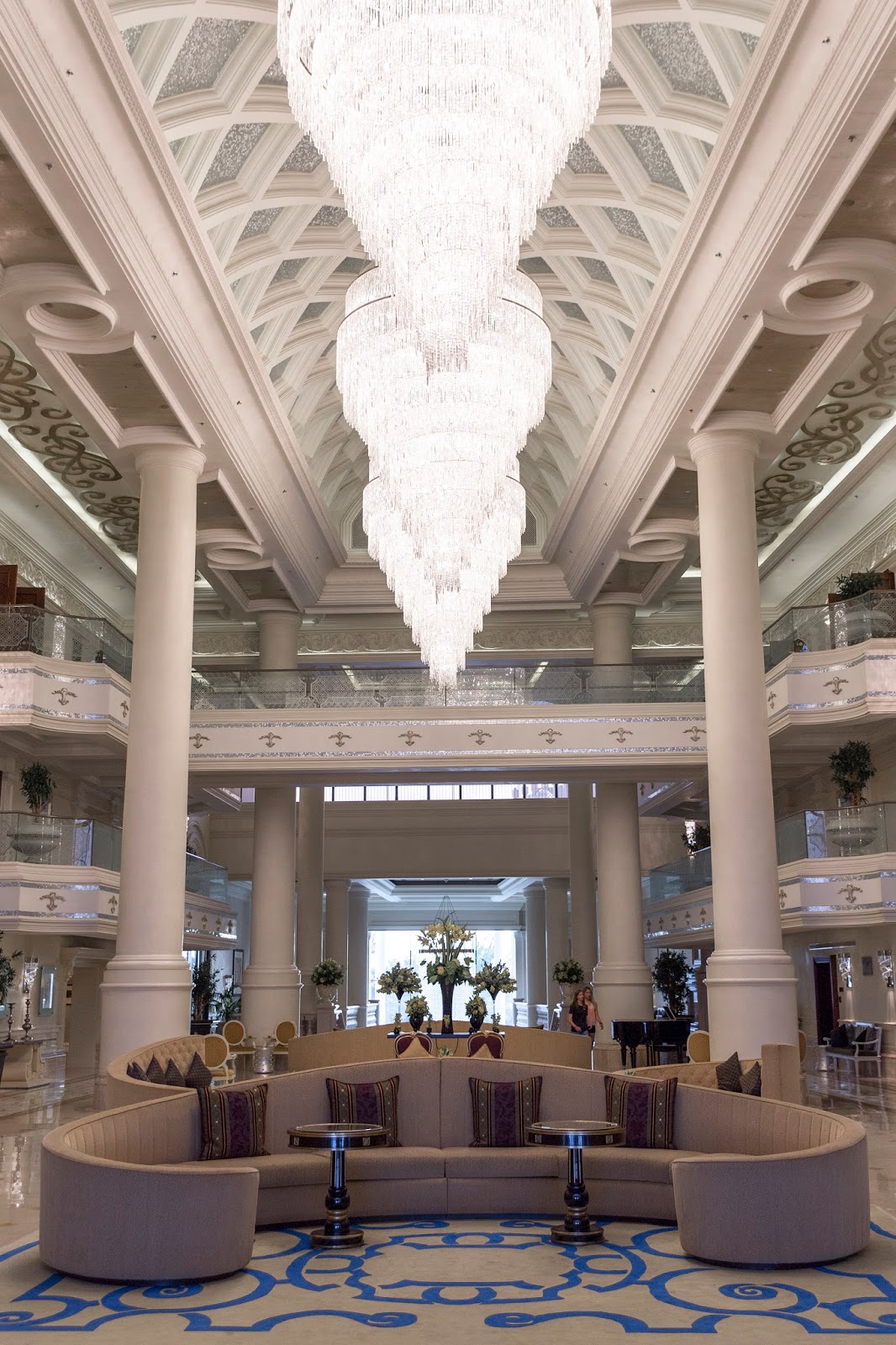 Where to Stay
We had the pleasure of staying with at the Ritz Carlton Abu Dhabi, Grand Canal. How does one even begin to describe the experience? Immediate words that come to mind are opulence, grandeur and hospitality. Situated on the Al Maqta Creek, you're welcomed with the most beautiful sunrise on one side of the property and greeted with a stunning sunset over the Sheikh Zayed Grand Mosque.
Overlooking the property from the balcony in our room!
– Friday visits are limited to the afternoons for non-worshippers
– For best lighting, we recommend visiting towards the end of the day
– An Abaya will be provided to you if you do not have your own (they're blue and lilac)
– You must wear full length pants or skirts – even if you are wearing the Abaya
– Pack your patience: crowds looked busy, photographers were abundant and getting a clear shot