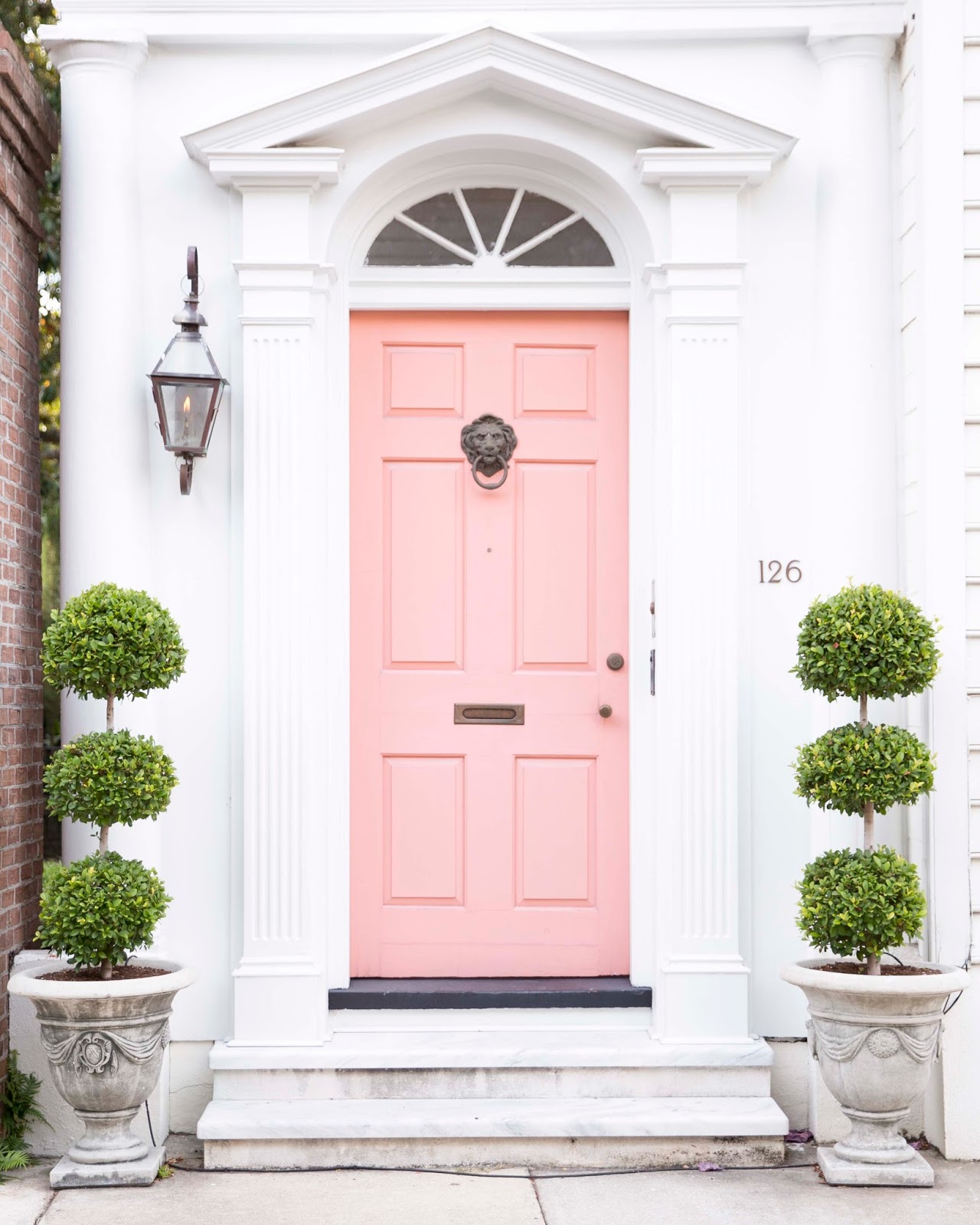 I wanted to publish this post earlier but with so many people telling me they were headed to Charleston in late summer or early fall, I thought it was best to hold off on our travel guide to this amazing city.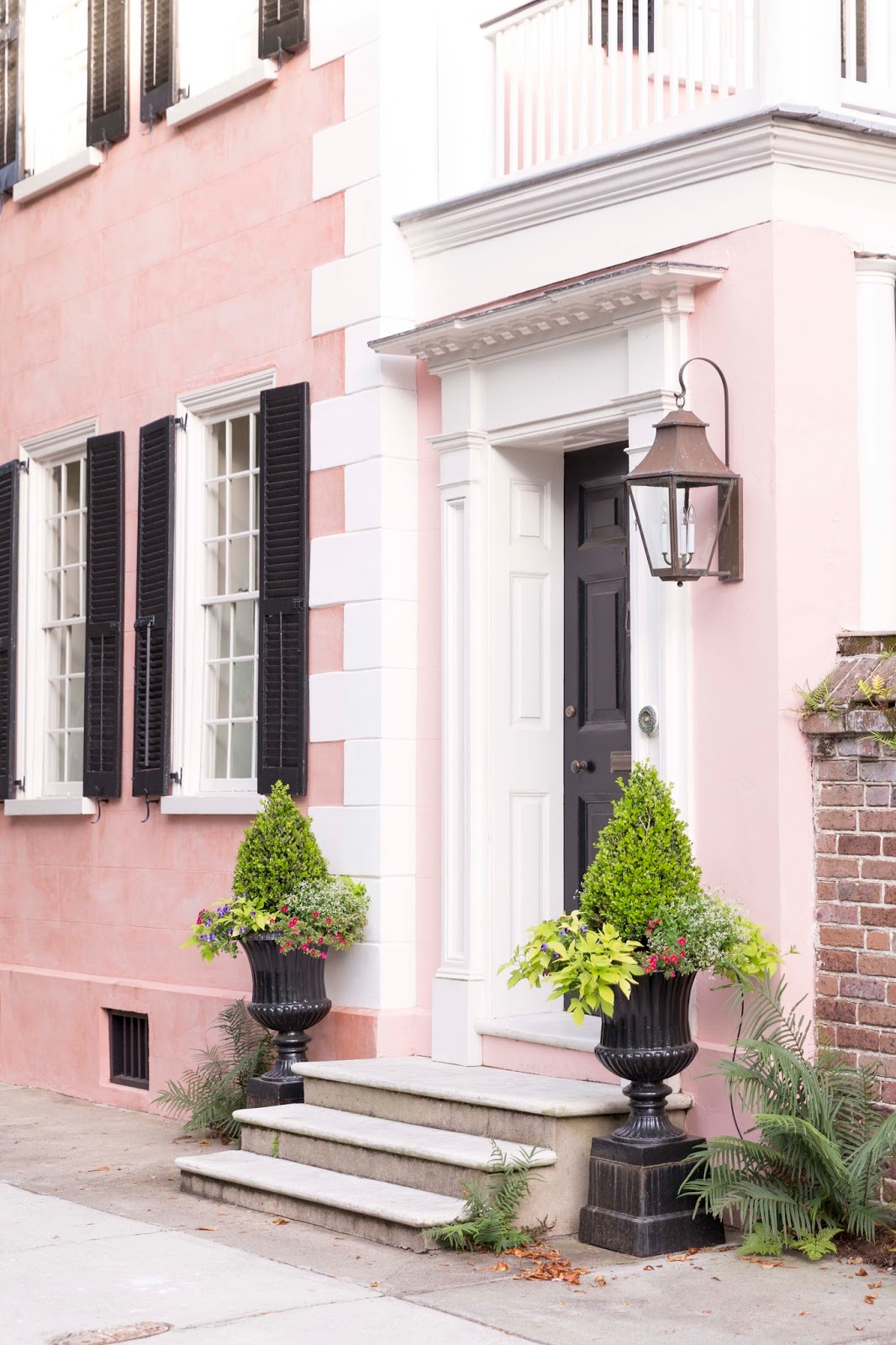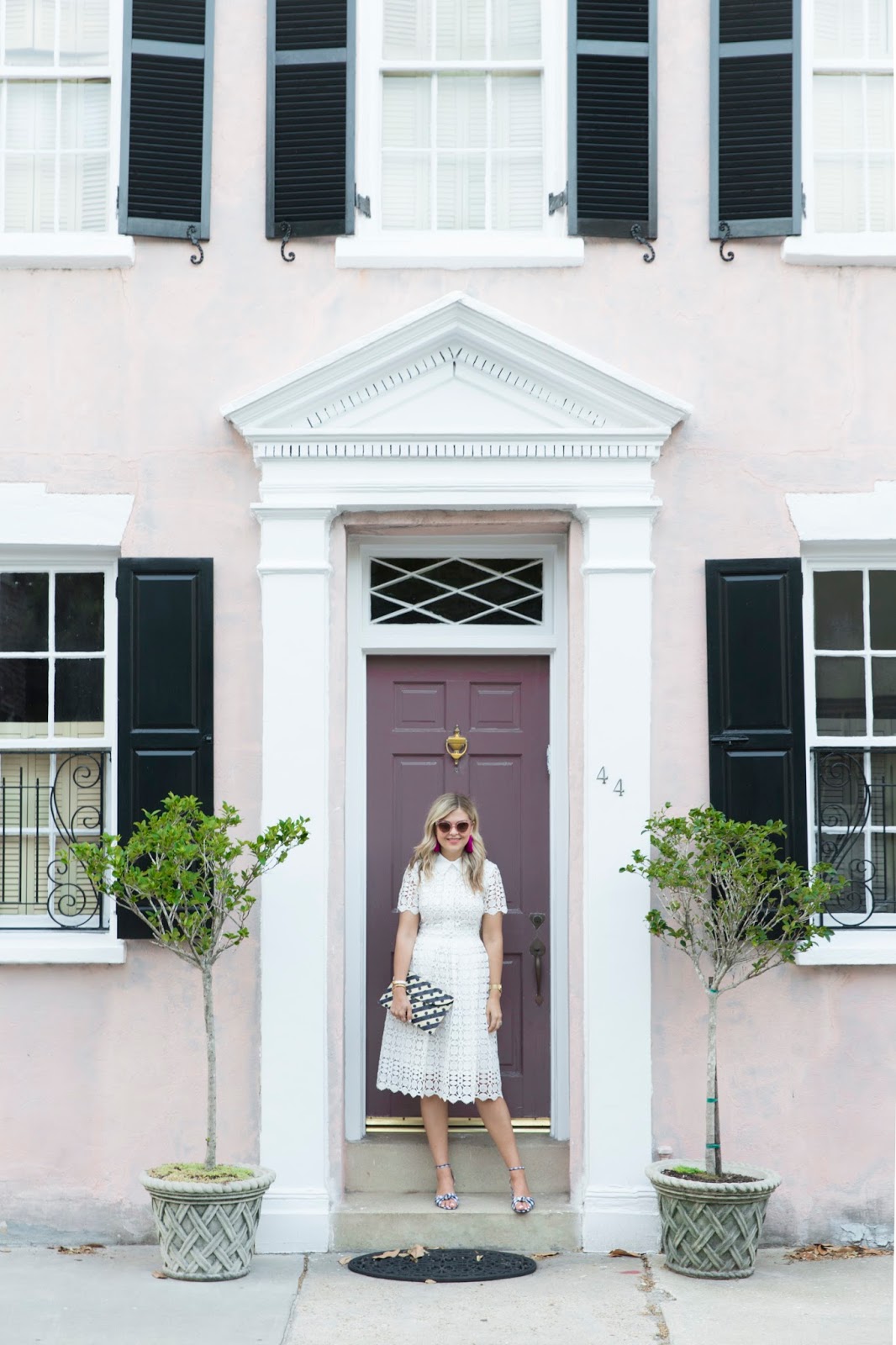 We visited the town on the long weekend in May and were completely swept up by its Southern charm. It's no surprise though – being voted the best city in North America – the buzz surrounding this city seems to be like no other as of late.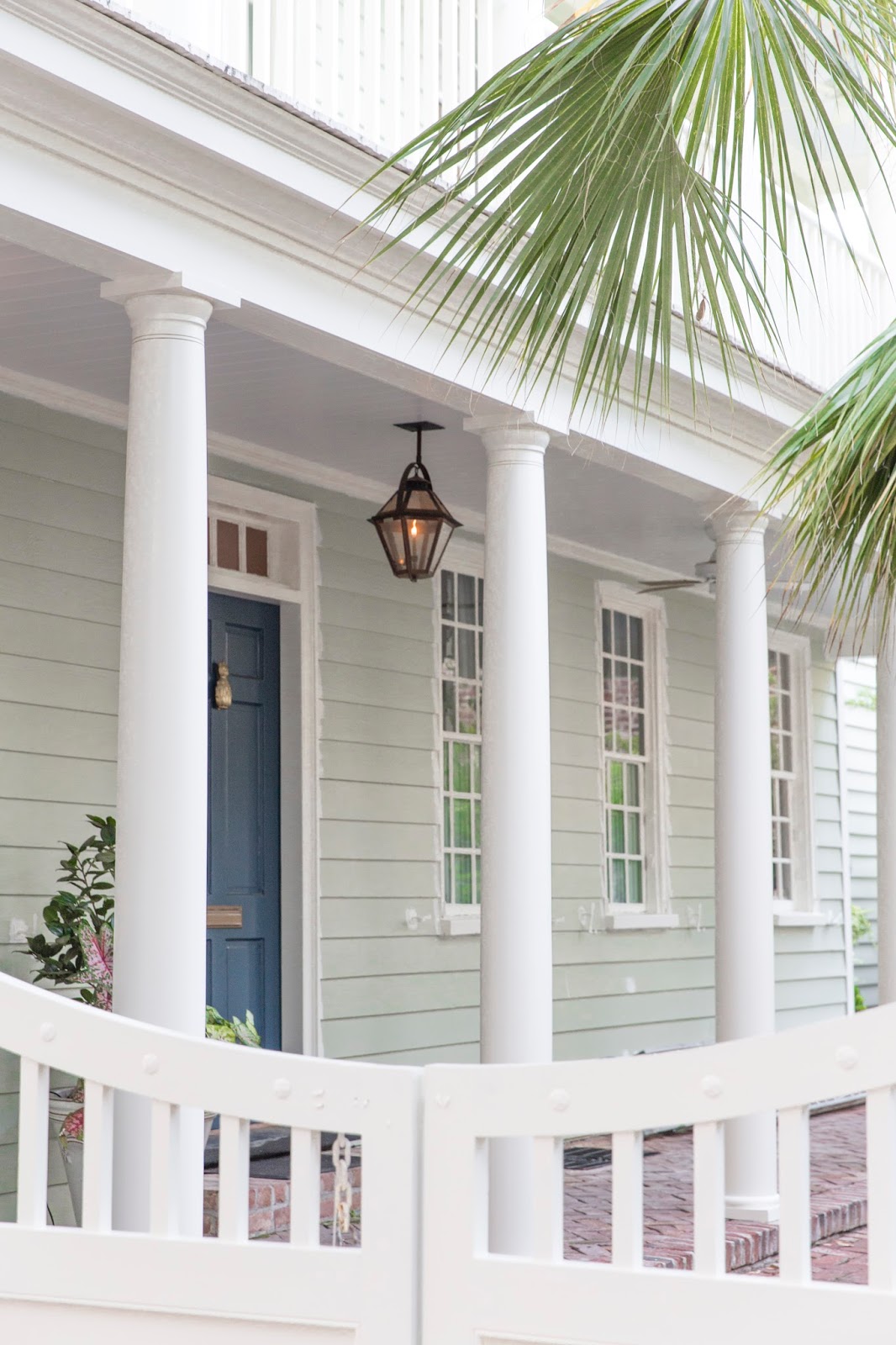 To give you an idea of timing, we had intended to arrive late on Thursday and depart on Monday evening making it a perfect 4 day weekend. Sadly, our travel plans were slightly interrupted (story of our life this year!) so it turned out to be more like mid-day Friday until Monday evening. Nonetheless, we documented every detail of our trip and are so happy to be sharing it with you today.
We combed through various options of hotels, AirBnb's, Bed and Breakfast properties and more but felt like something was missing from most options we were looking at. And then we stumbled across 86 Cannon – a boutique Inn located in the Cannonborough neighbourhood.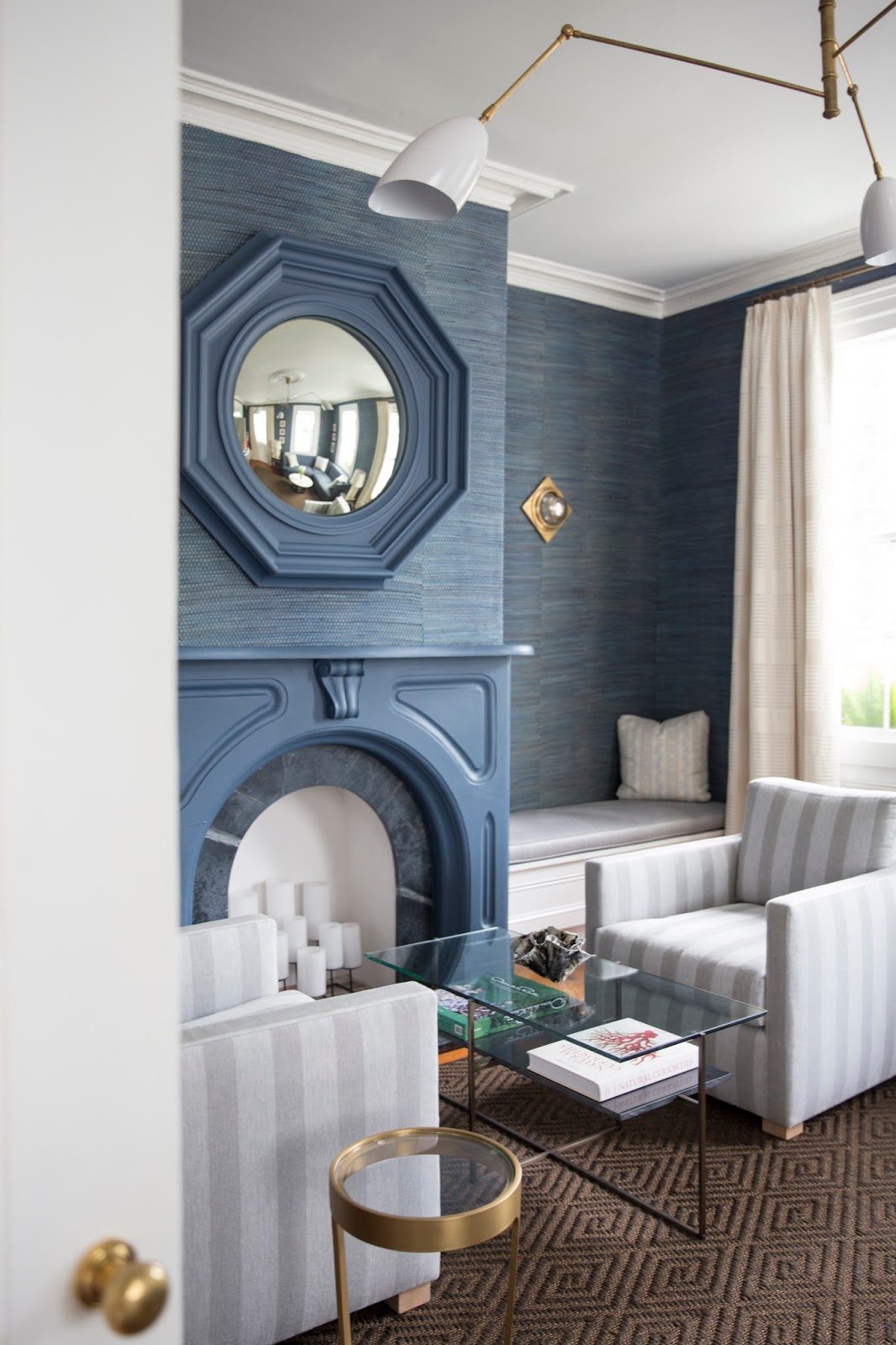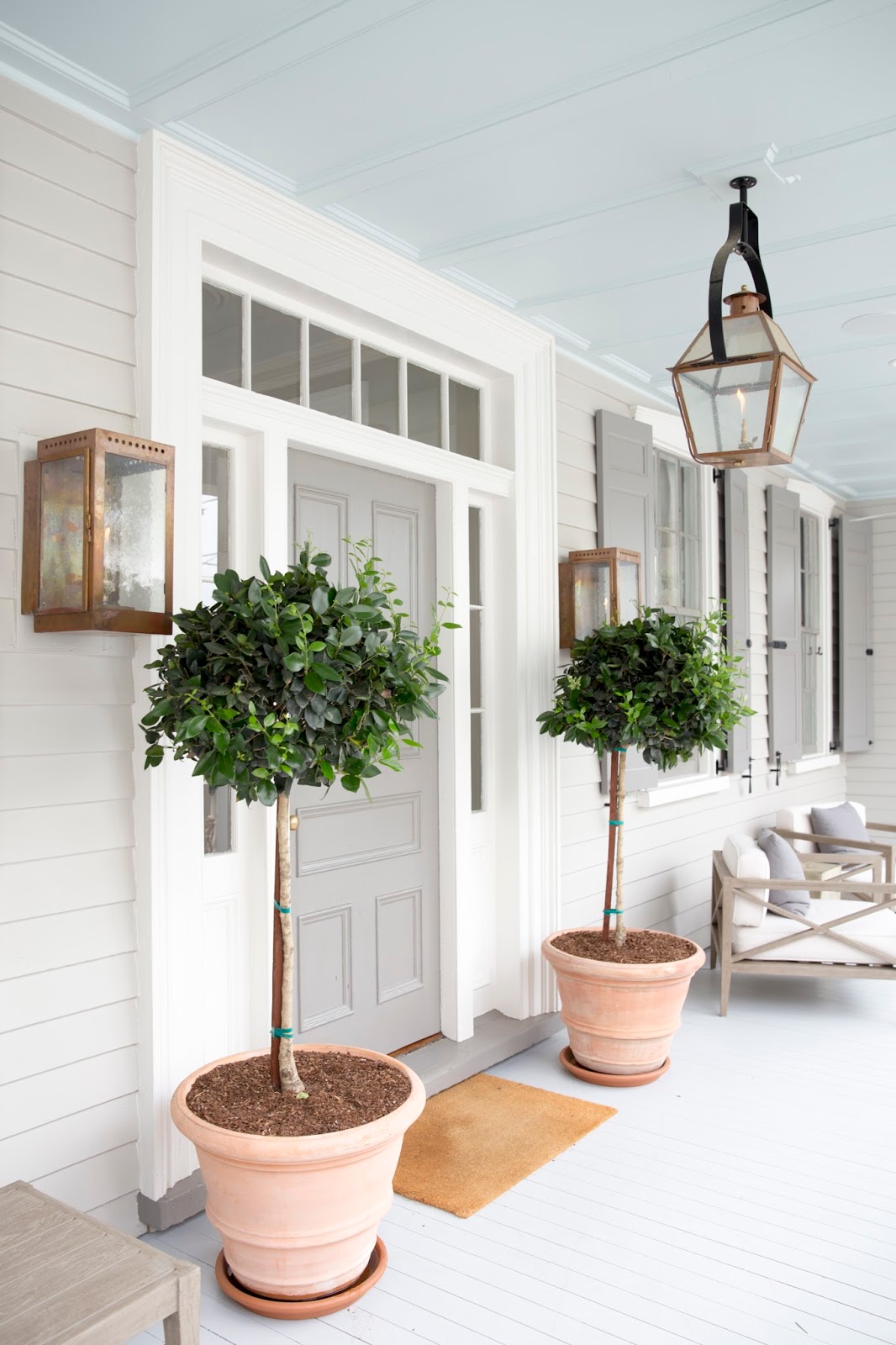 I actually have the biggest smile of my face just remembering this property. We first pulled up and were greeted by the owners, Marion and Lori. Immediately exchanging hugs and mimosas, Marion gave us an amazing run down of the property, the area and notable sights in the area worth visiting.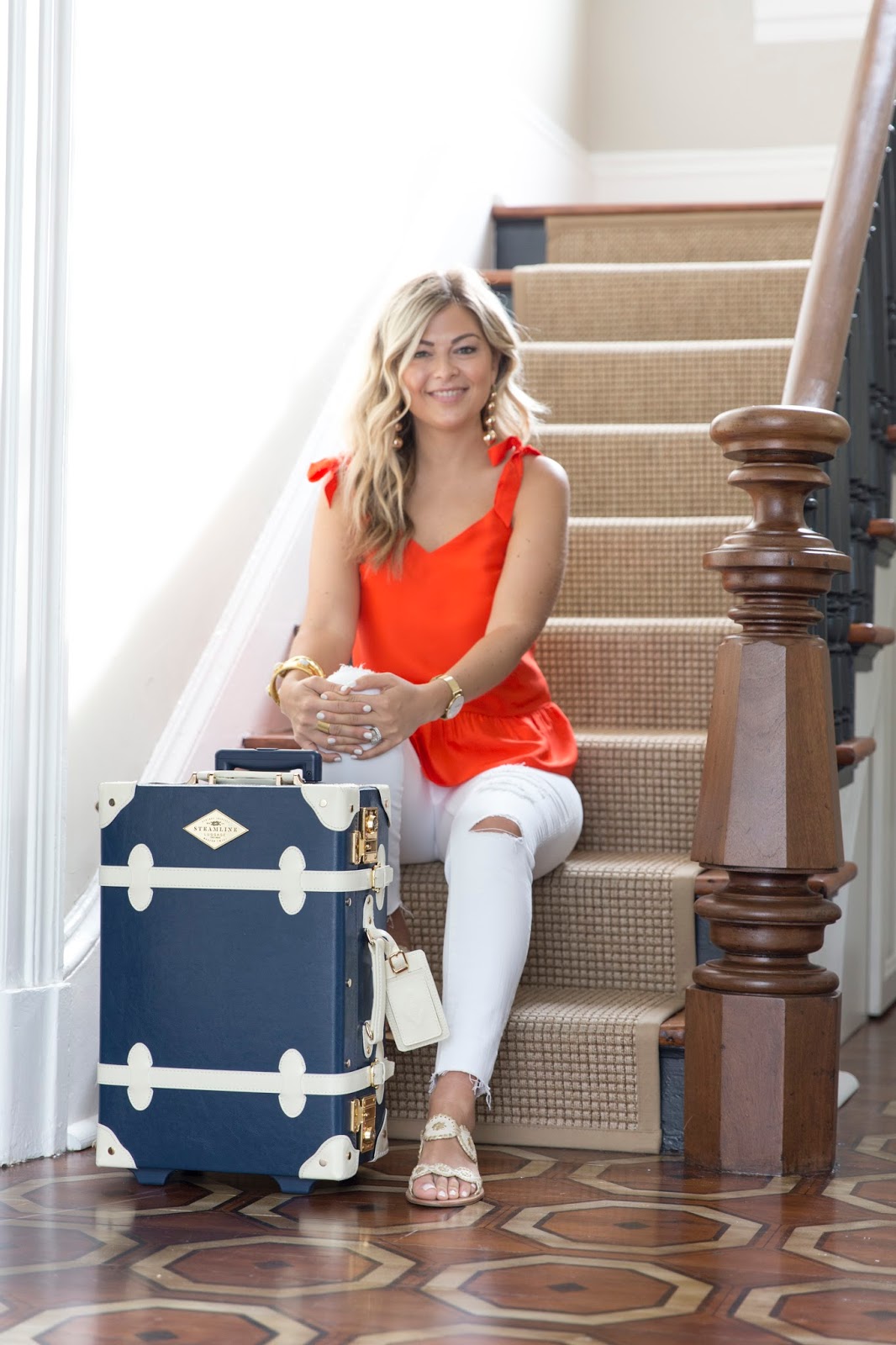 With 5 individually designed guest rooms, a salon, library and cafe – 86 Cannon had more charm, class and design inspo than any other property we've ever stayed at. I feel like I want to describe the 'level of service' but Marion and Lori went so far beyond that, it's almost indescribable. As a Canadian, you always hear the term, Southern Charm, and sure you think you know what it means but these two embodied it to the utmost and their warmth and personality is contagious amongst its guests.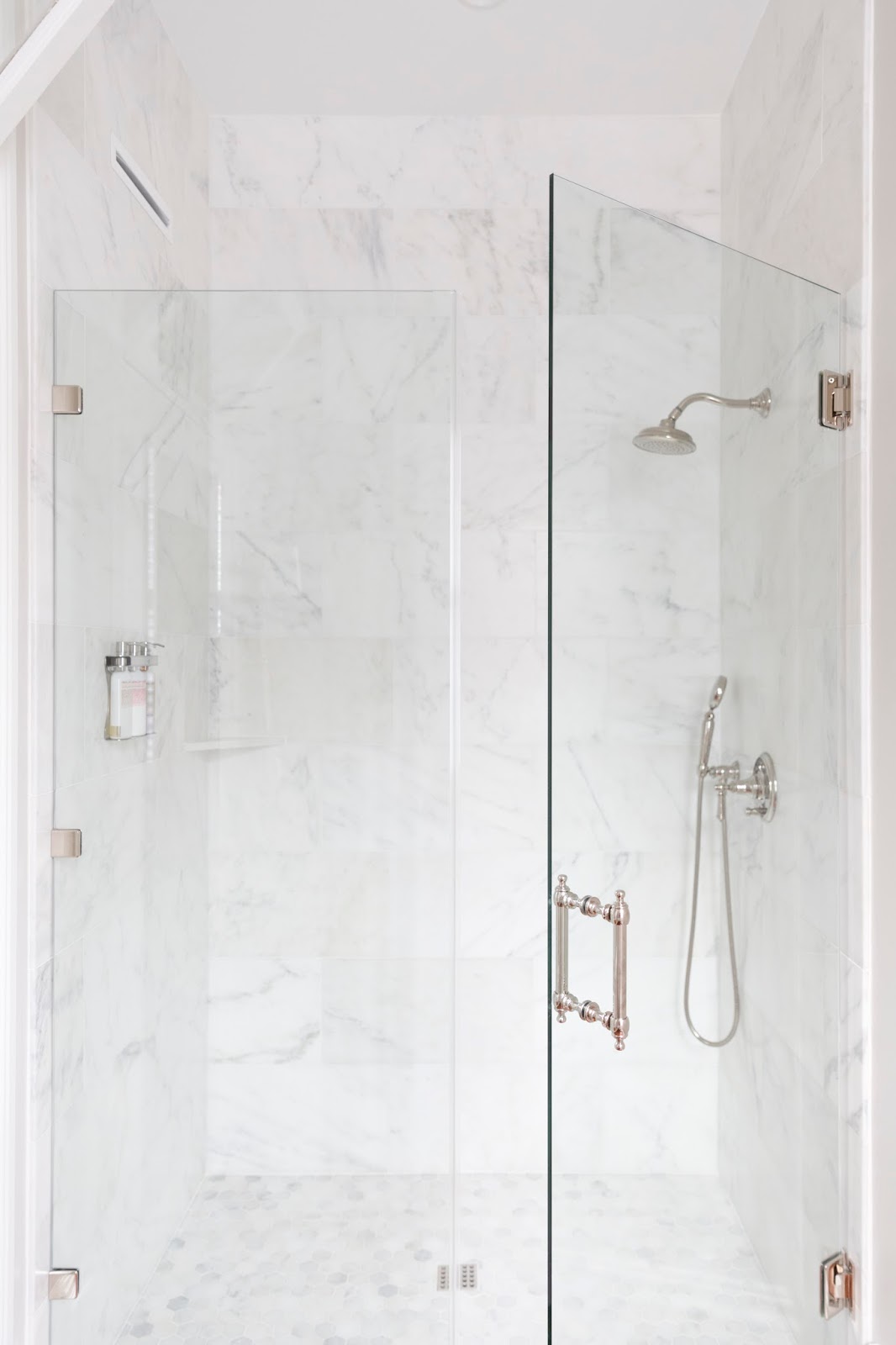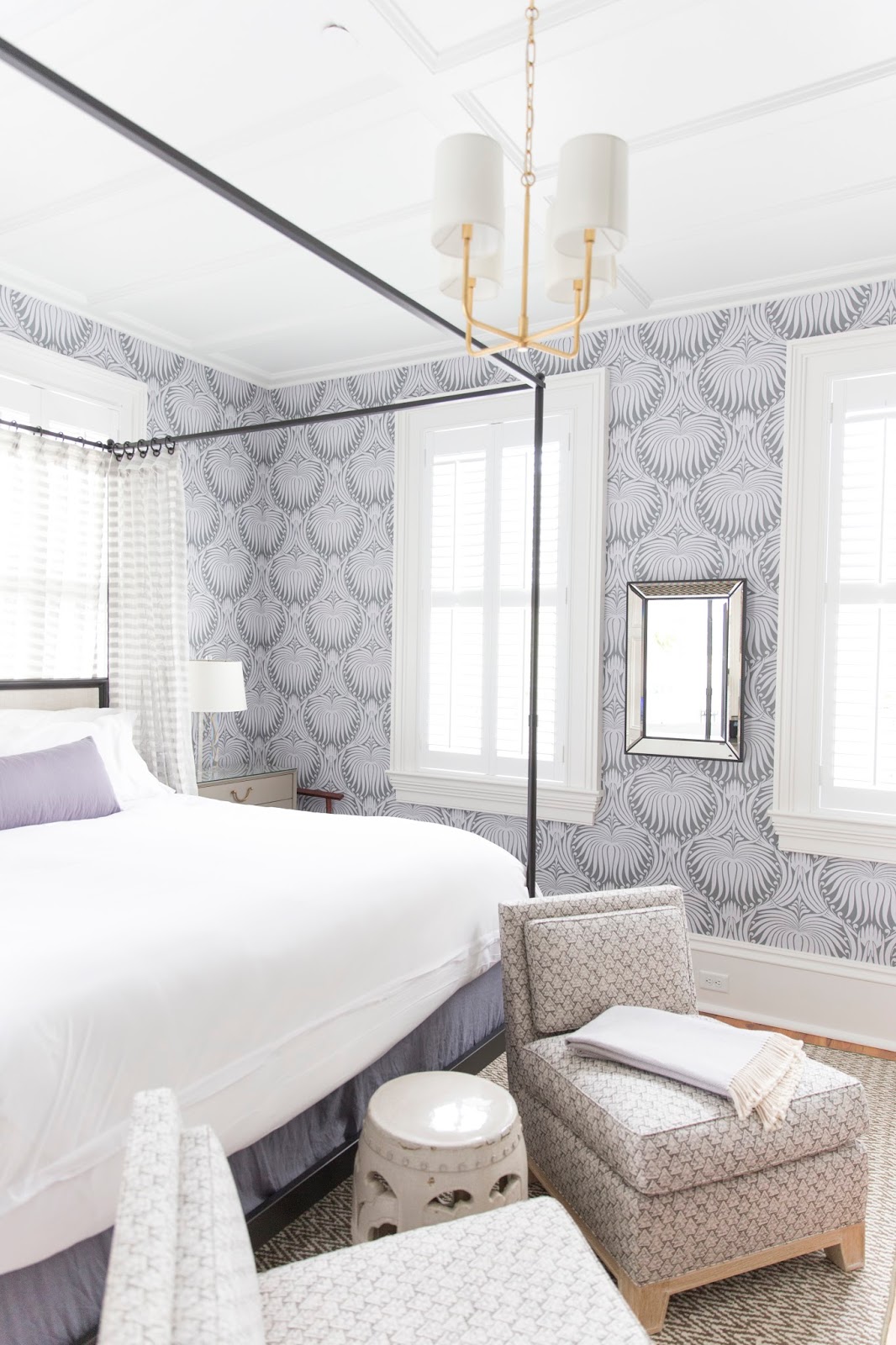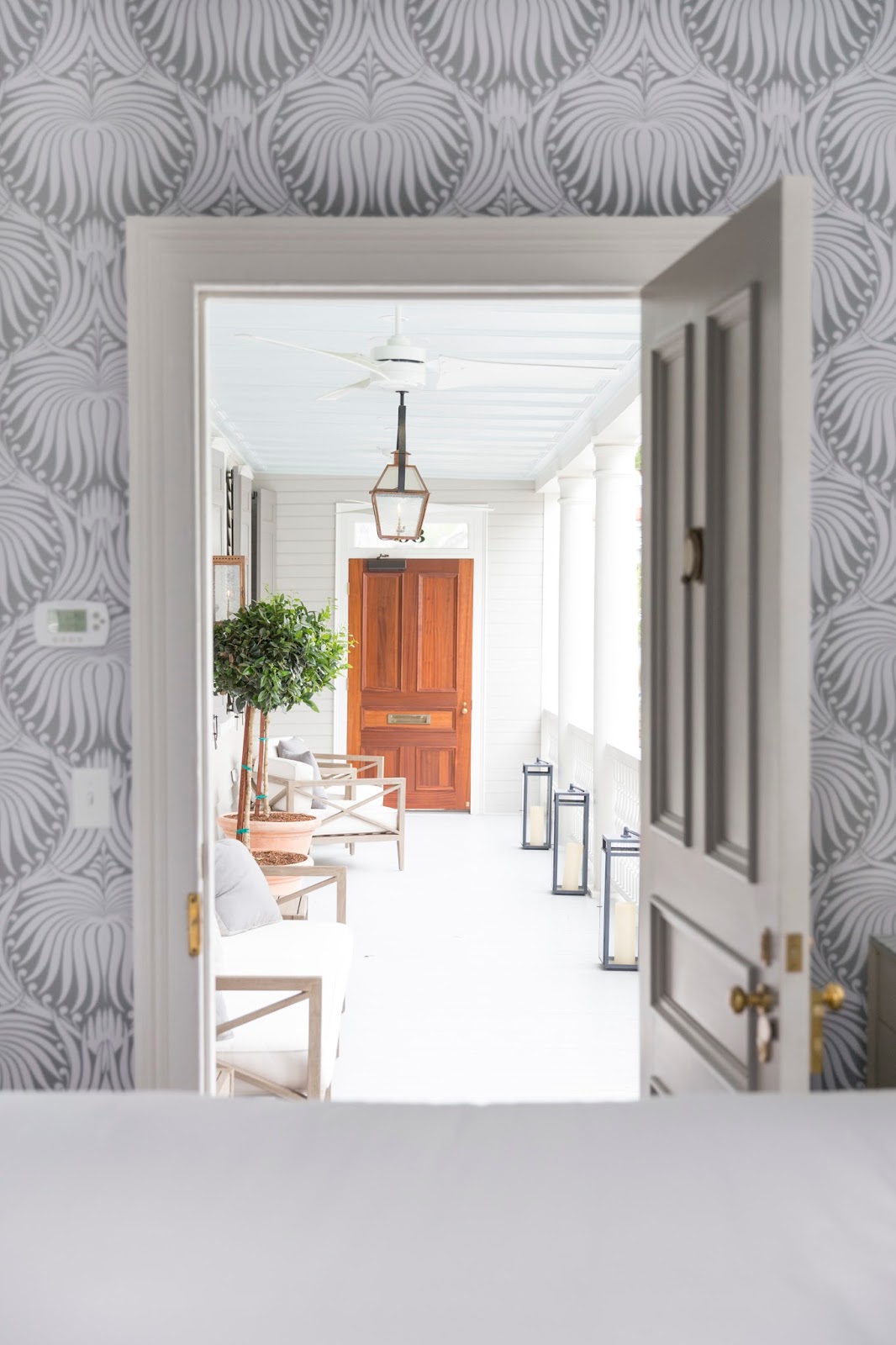 I loved how they weren't pushy with their suggestions on what to see, where to eat or how to spend your day but being so familiar with the local scene, it was like having a pocket tour guide wherever you went. Every single recommendation they made for us (most of these spots weren't even on our radar!) was outstanding. We still kick ourselves for not asking for suggestions in advance of our stay with the property to better plan out our itinerary so if you are planning a visit and a stay with 86 Cannon, be sure to ask for your lunch or dinner suggestions in advance to snag a reservation.
And I haven't even begun to rave about the guest rooms! Individually designed, a cozy fireplace in each suite, a bright and beautiful bathroom and one giant cozy bed you get to climb into – it feels like a home away from home – but in the most elevated sense of style. I promise you'll be leaving with decor inspiration for your next project.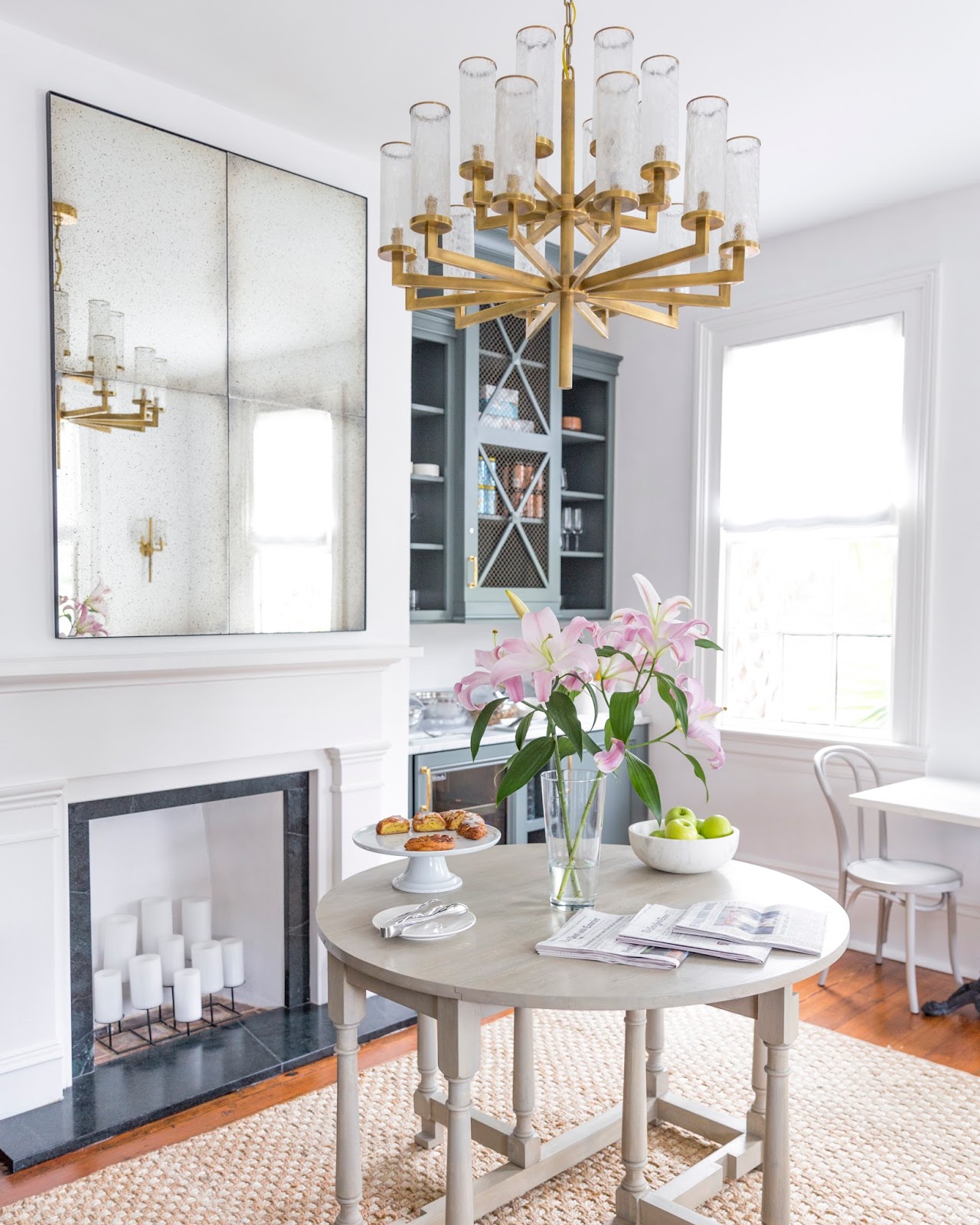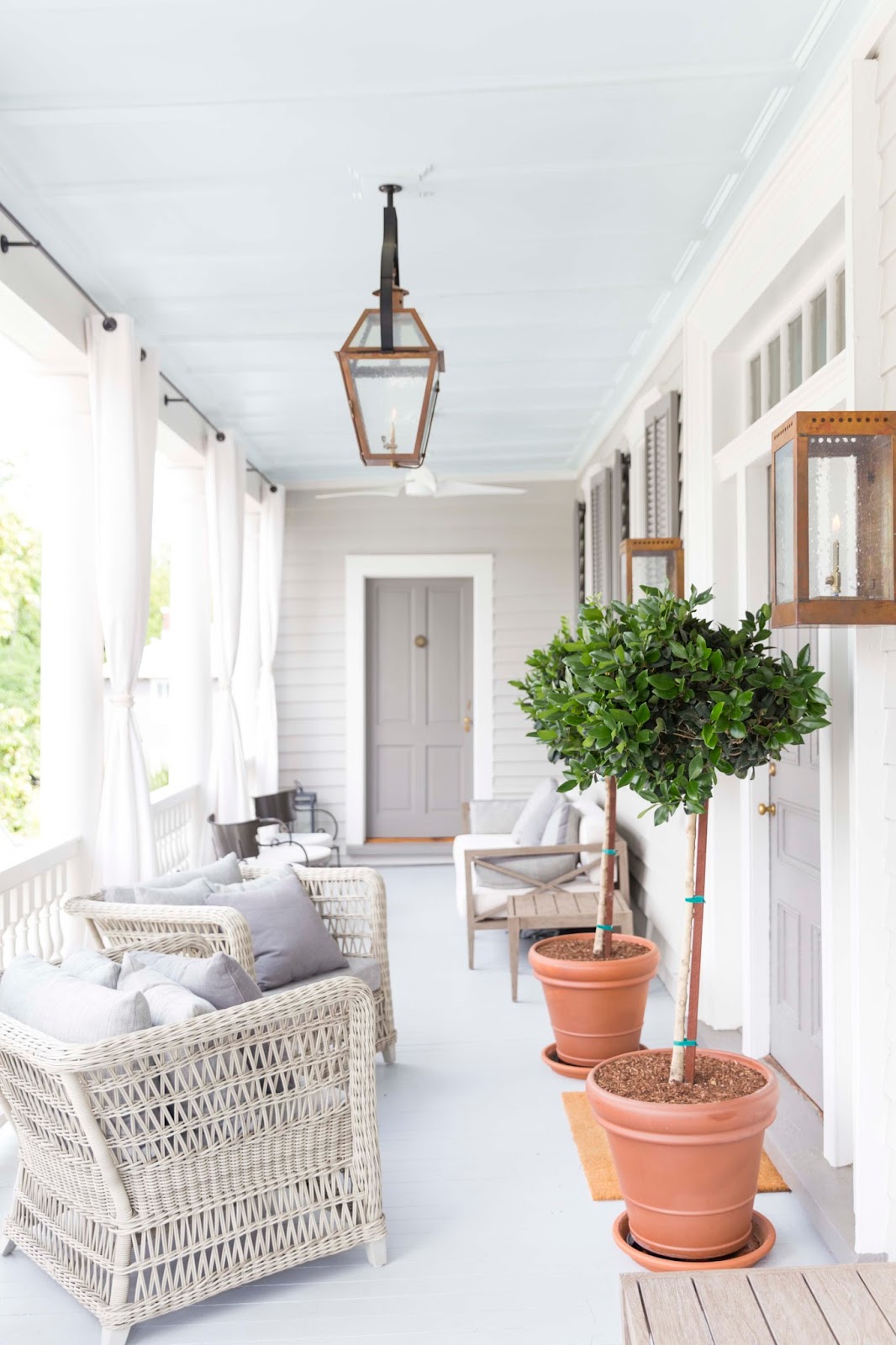 One of our favourite parts about Cannon 86 was how much time we spent on the porch. Every morning we mozied on over to the cafe to get a cup of coffee, quiche and fresh croissant from a local baker to enjoy on the porch while we planned out our day. The property also features a wine and cheese get together every afternoon – and yes, they have rose! Adam and I are usually quite reserved but we had the chance to meet so many interesting couples at the property including Emily from Vita Brillianti. It completely changed our perspective on the trip and was great to get feedback on restaurants we thought we wanted to visit or places we had no intent to drop by but ended up making our list.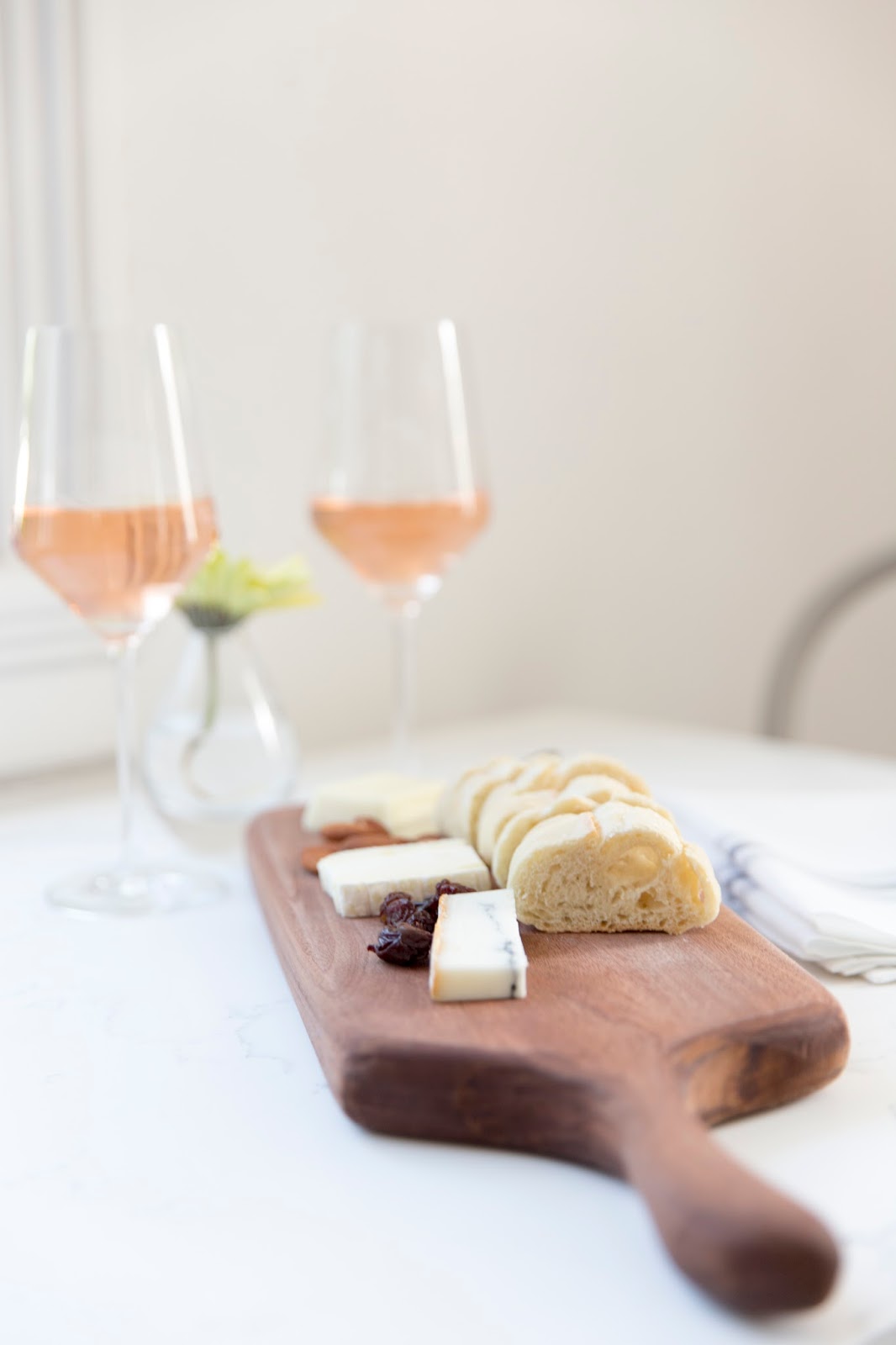 We got in and out of the downtown core via Uber and found most rides to be quite reasonable compared to other major cities in the US. When we were exploring in and around our neighborhood or even going for dinner in the Historic District of Charleston, we got around by bicycle. If you do stay with 86 Cannon, they have bikes on hand for guests so you don't need to worry about renting any. And if you prefer, the longest walk from end of town to the other is 30 minutes so pack a pair of comfy shoes and prepare to get lost wandering town.
A city doesn't become the best voted town in North America year after year without a stellar lineup of restaurants in town. Despite our best efforts, making it to all the spots on our list seemed impossible. We've included a list below of what we loved and spots that are on our list for our next visit: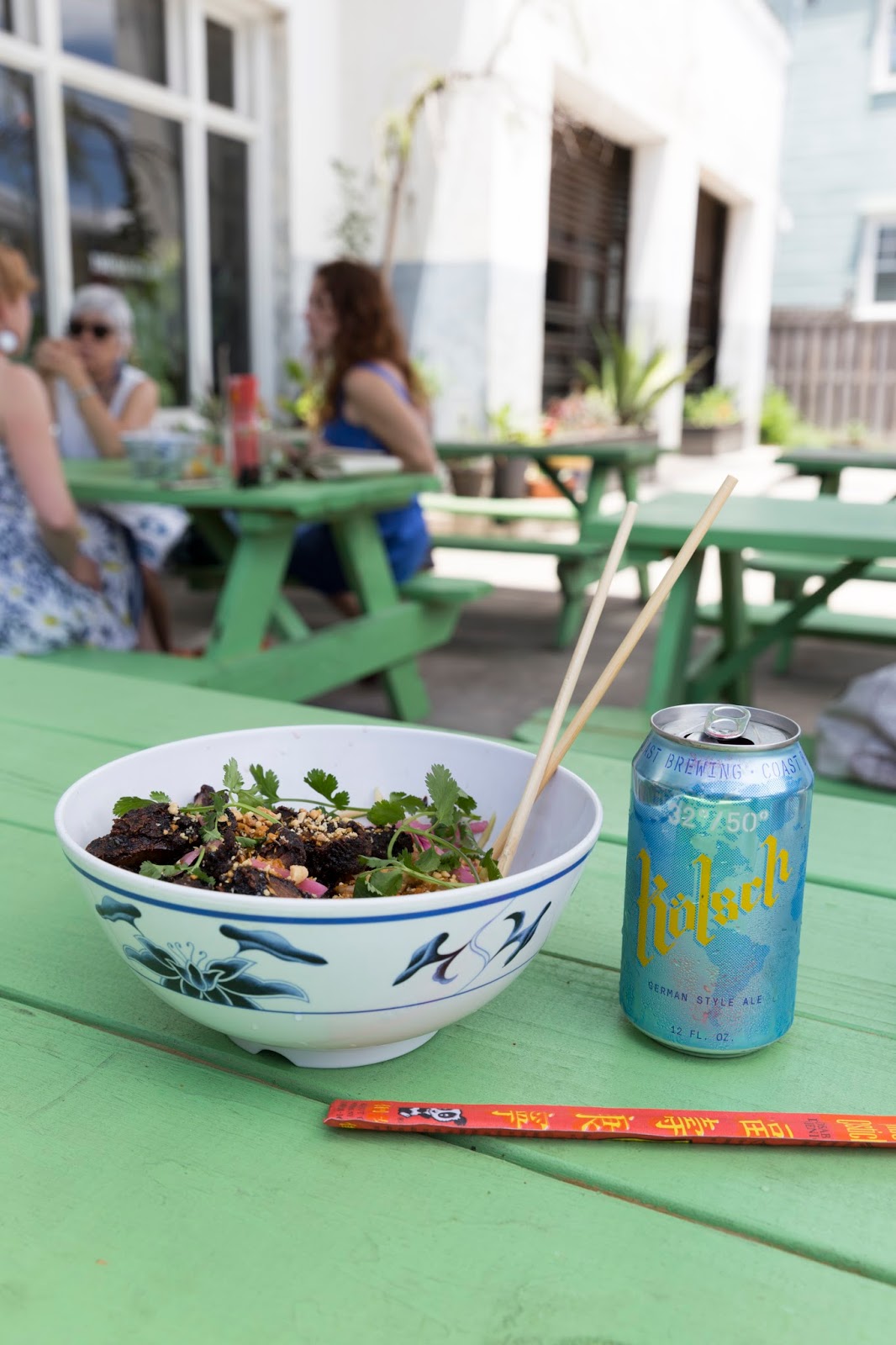 Xiao Bao Biscuit: Featuring Asian comfort food, this quirky spot is a great lunch spot that's just around the corner from 86 Cannon. A converted gas station, the location is inviting and very relaxed. When you go (because it's a must!) you have to get the Okonomiyaki (Japanese pancake), Pad Kra Pow and Bo Bo Ji. Their craft beer selection is also unlike any other we found in town so be sure to ask for recommendations on their latest and greatest.
Rodney Scott's BBQ: A casual lunch spot, their BBQ Spareribs were TO-DIE-FOR! Other favourites included the pit cooked BBQ chicken and the fresh cut fries!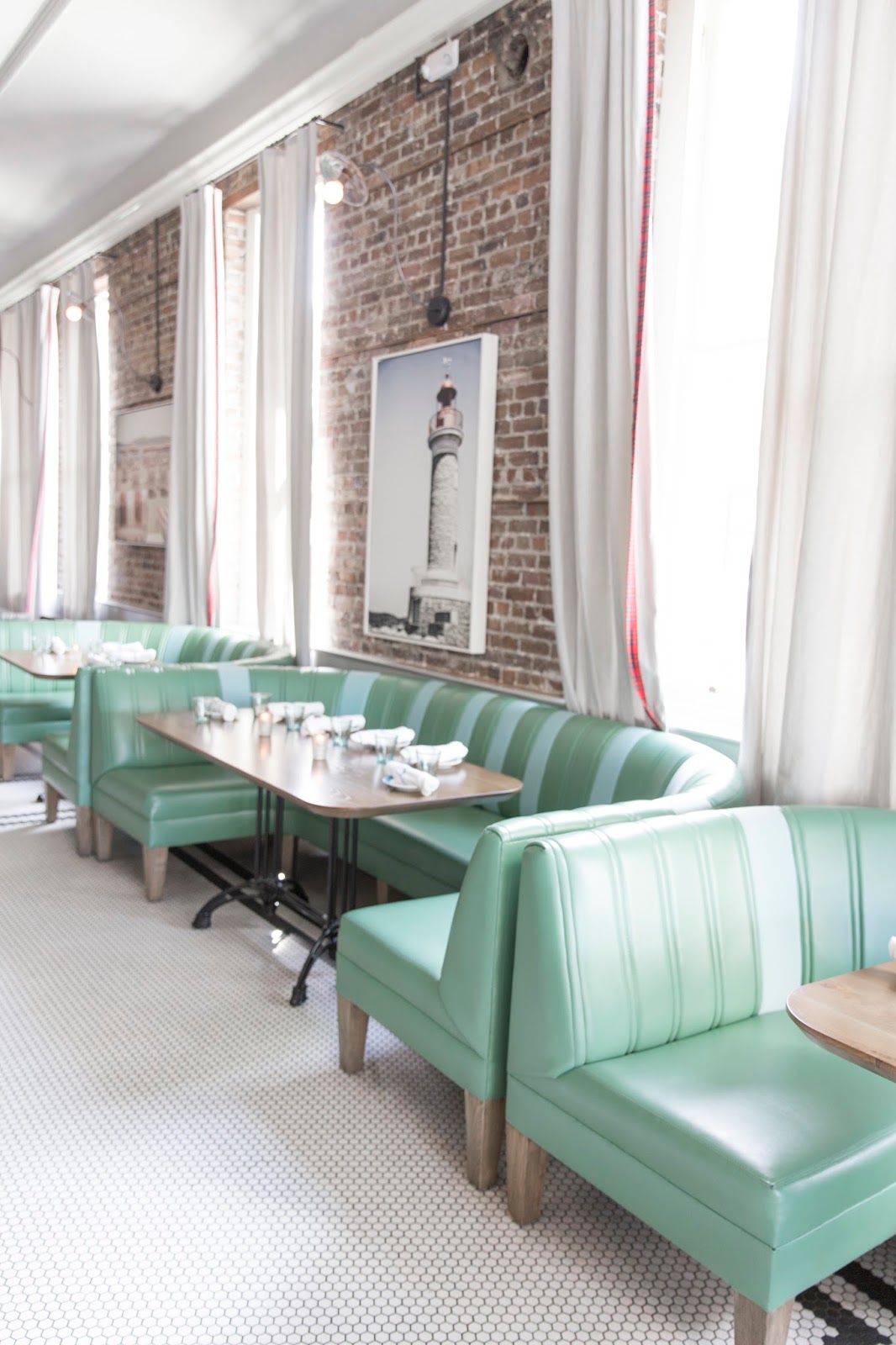 The Darling Oyster Bar: The name says it all: darling. Think honed marble tables, mint green accents, chalkboard menu's and more. We visited for happy hour cocktails and $1 oysters!
FIG (Food is Good): We tried this spot on a whim one evening after it came highly recommended from Marion from 86 Cannon. With seating for 20 at most, be prepared to dine communal style with locals or around the bar for a fun experience. The menu changes daily but I can say that everything we ate was out of this world. If we had time, we would have been back for a second visit.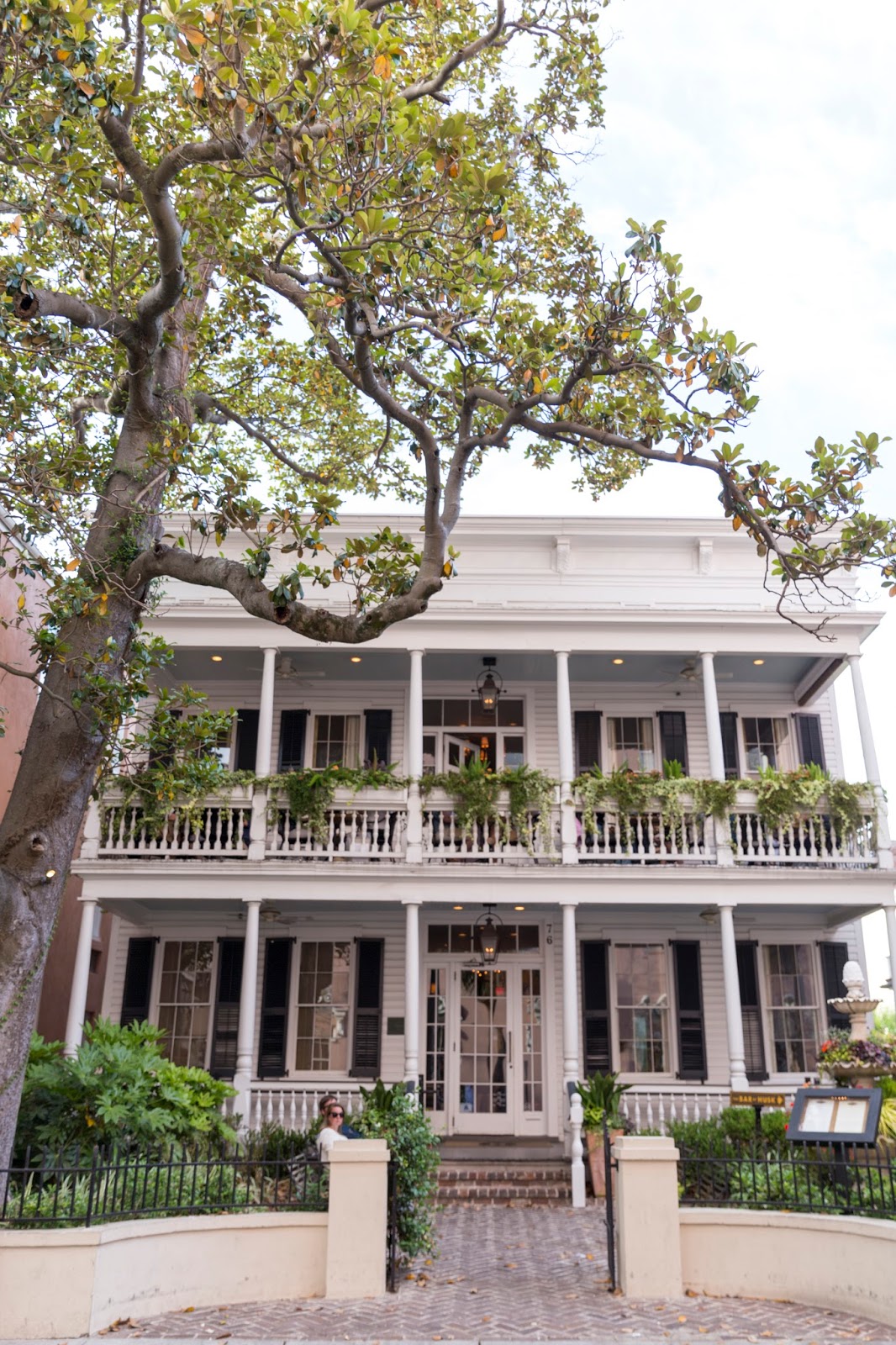 Husk: We booked a reservation here purely on hype and to be honest, we're really trying to step back from that mindset when travelling. A lot of locals suggested a ton of other spots to visit that were much more economical so we ended up sticking around for drinks and apps and we didn't regret this decision.
Le Farfalle: We visited this spot for a light Italian lunch while strolling Worth Street one afternoon. The fare was ok but the cocktails were superb. I don't know if I'd be back but the patio is certainly worth a visit for drinks. I did love their Goodnight Moon cocktail :)

Indaco: Another restaurant booked based on hype and to be honest, we weren't thrilled with this rustic Italian fare. While the food wasn't terrible and we didn't have a bad experience, I feel like there are superior locations in Charleston worth seeing before stopping at this spot.
Chez Nous: A dreamy French bistro setting with hand-written menus everyday serving European inspired dishes. This spot is DEFINITELY worth a visit if you go for a late lunch or for a romantic dinner.
Hominy Grill: A little rustic on the outside but the breakfast fare here is worth a visit. This spot was actually just down the street from our hotel and was a fun brunch spot to dine at.
Leon's Oyster Shop: OH MY GOODNESS. This is the restaurant we ditched Husk for on a whim (thanks to the reco from the owners at 86 Cannon) and it was SO worth it! Food you must order when visiting: Grilled Oysters, Scalloped Potatoes (game changers!), Fried Brussel Sprouts and of course: Fried chicken. Last but least – try their frozen Gin & Tonic :)
On our list but we never made it:
Barsa : Their paella comes highly recommended along with an extensive wine list.
The Ordinary: A seafood inspired restaurant and Oyster Bar.
Virginia's on King: A local breakfast spot featuring traditional southern cuisine.
167 Raw: A raw fish and oyster bar, we had every intent of getting here but just couldn't squeeze it into our schedule. We heard their Lobster Roll is out of this world.
Five Loaves Cafe: A local recommendation for a lunch spot that serves up taste cuisine for my Gluten-Free, Dairy-Free, Vegan gals out there!
Fuel Charleston: Another refined patio style restaurant, this joint serves up Caribbean food with a Southern twist.
The Daily, Cannon Green and The Butcher and the Bee: Three acclaimed local breakfast spots.
Black Tap Coffee: A local favourite, you must drop by here for the Lavender or Honey Latte!
Kudu Coffee: Craft beer and coffee? Does it get any better? Their backyard patio is a great spot to unwind for a quiet cup of java or a pick me up (try the White Zombie beer!)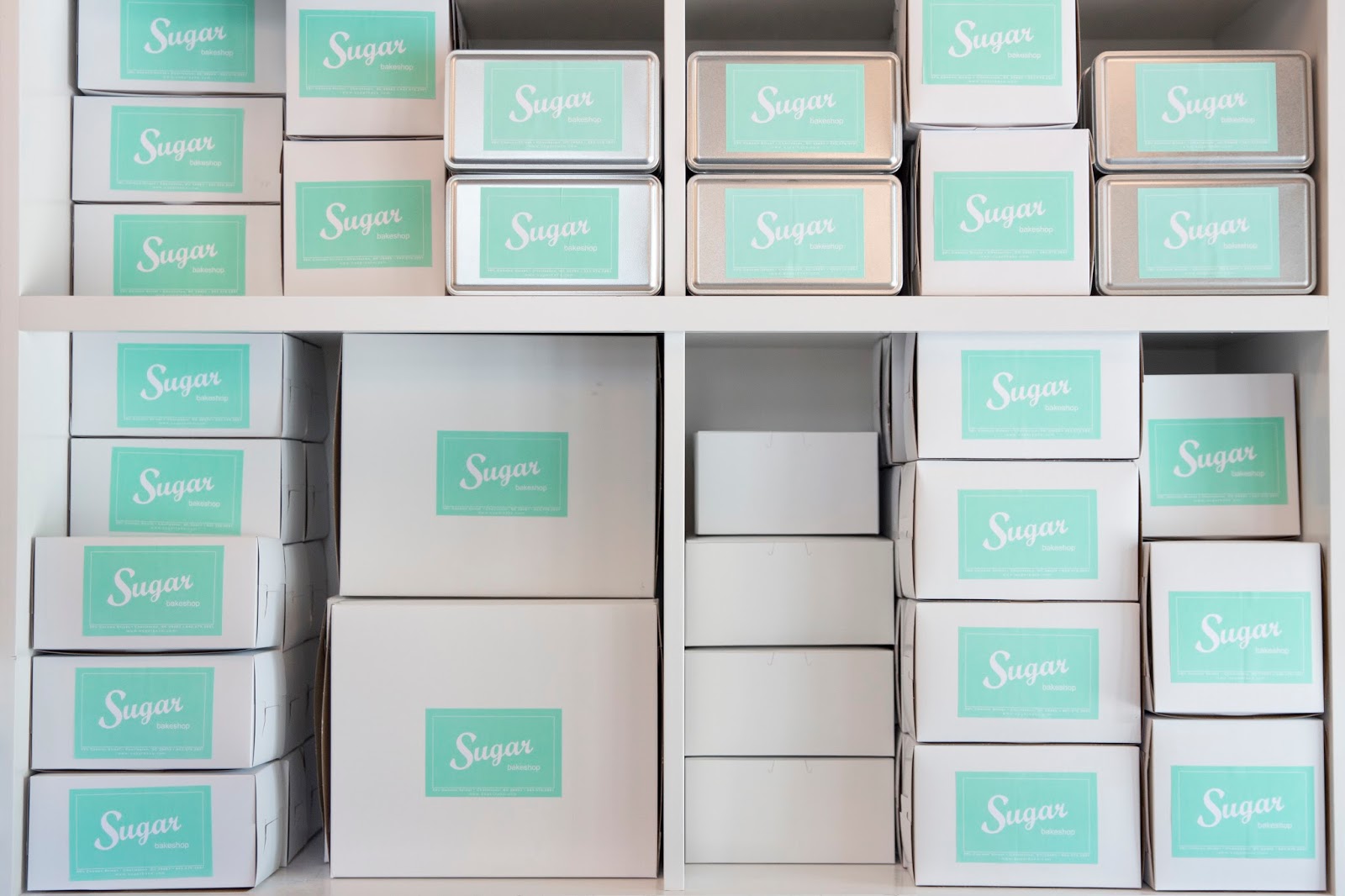 Sugar Bakeshop: No surprise here! You've likely got this spot saved but it certainly lives up to the hype. Try their mini cupcakes or tarts!
Cocktail Club: A speakeasy bar located on King street, this stylish joint served up unique twists on classic favourites. I loved the Double Standard!
Gin Joint: The perfect spot for a cocktail on a lazy Saturday afternoon, this was one of our favourite locations in town. As the name goes, majority of the cocktails are gin focused but served up in refreshing and new ways. You can also serve up 2 types of cocktails that interest you (ex. Fizzy, Smokey, Tart) and the mixologist will prepare a crafted cocktail to your liking – how fun?!
The Belmont: We stopped by for post-dinner cocktails one evening. Be sure to arrive early as a line forms fast on weekend nights but their Tom Collins totally made it worth the wait.


Palmetto Brewery: Great local beer and a fun patio for the afternoon!
What to See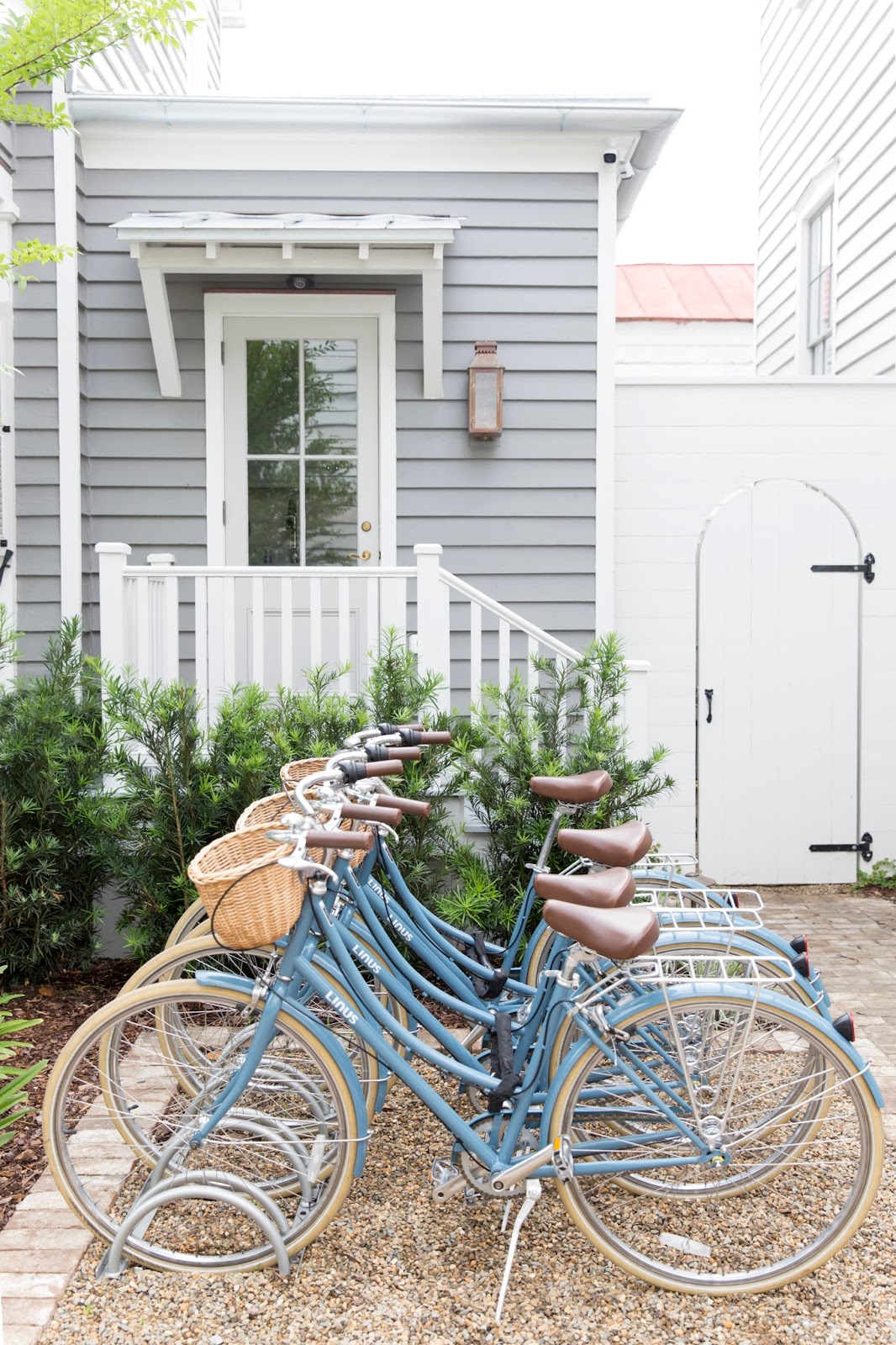 As I mentioned above, there's nothing better than getting lost in the city. Grab a bike, pack a map and just wander from one neighborhood to the other. We would even try to walk to dinner most nights taking a different route and gawking at all the pastel homes in the area. Other notable sights included: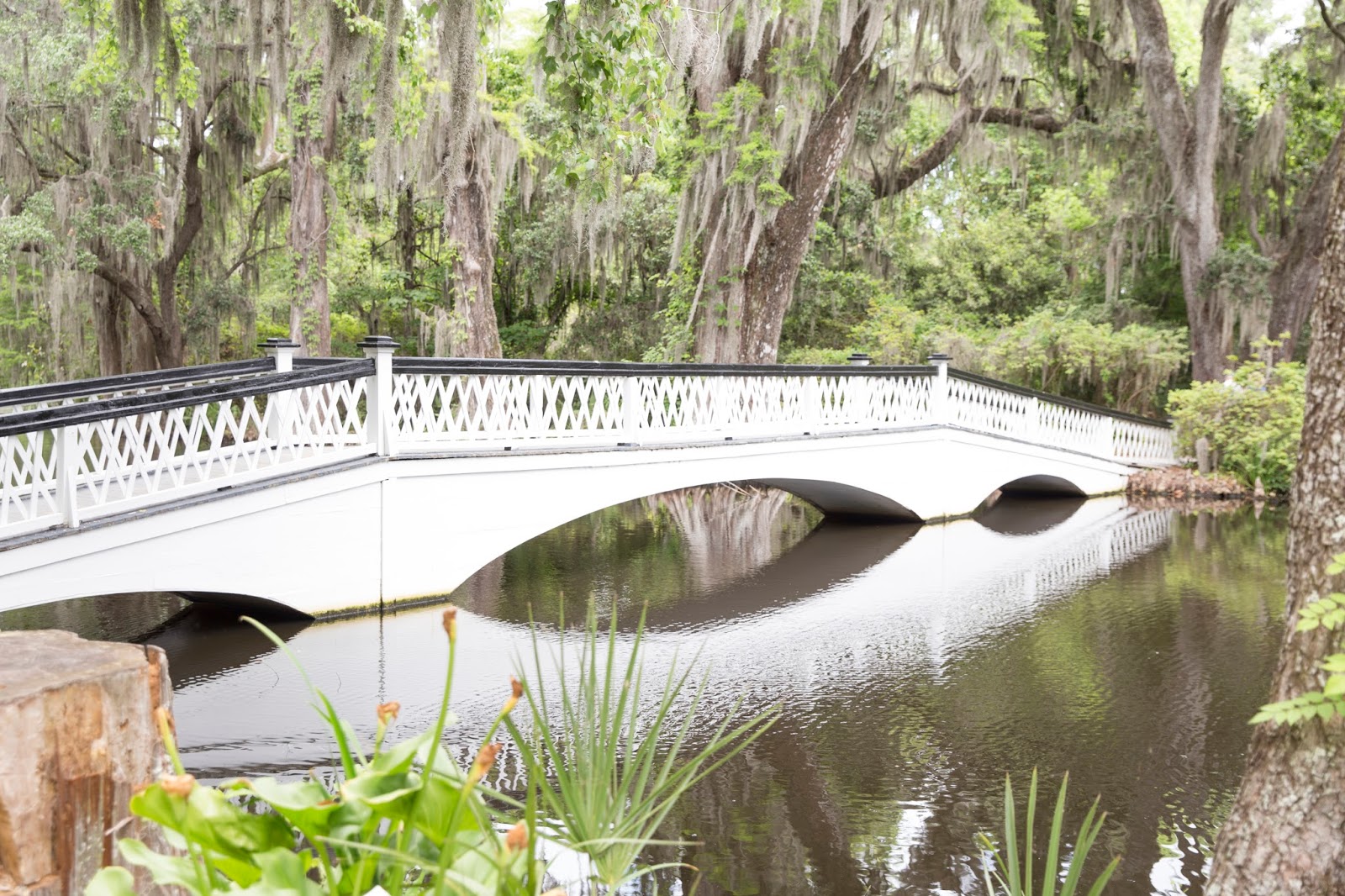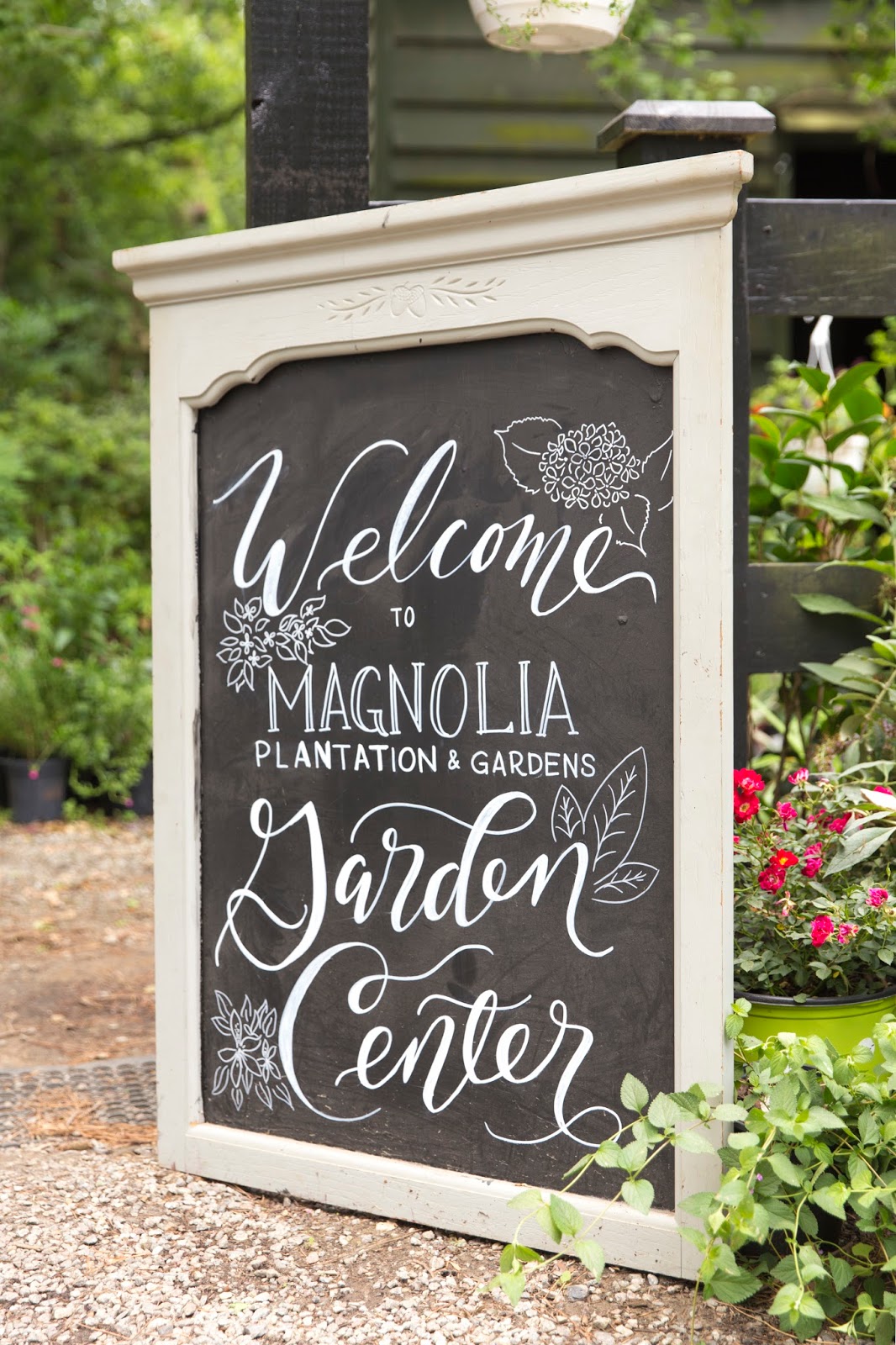 Magnolia Plantation: We spent an afternoon touring the grounds of Magnolia Plantation. Getting to acquire a deeper understanding of the history of the area and the culture was most definitely eye-opening for the both of us. We definitely suggest a visit for the cultural perspective first, but the grounds are also quite pleasing. Another spot on our list was Middleton Place.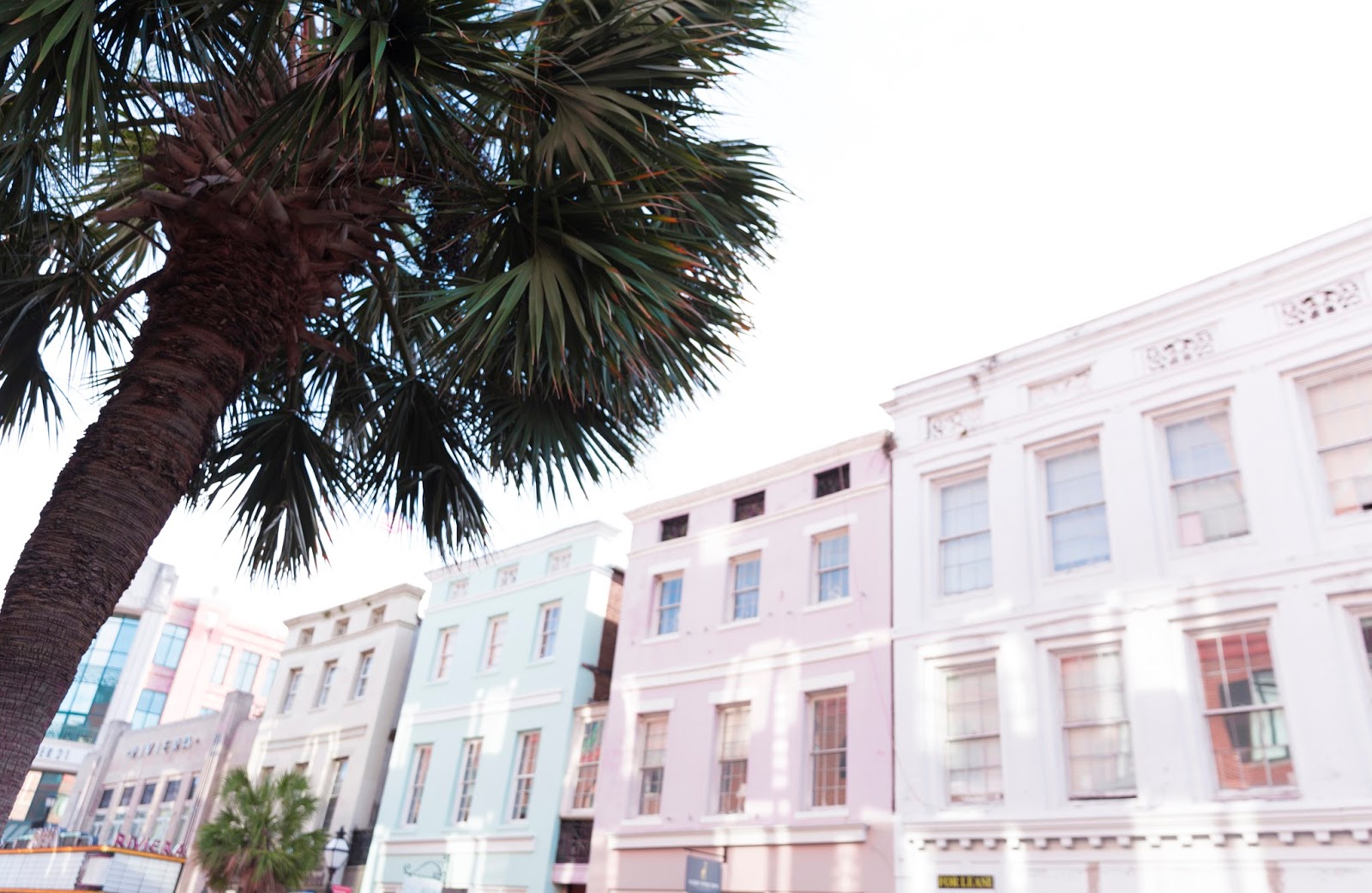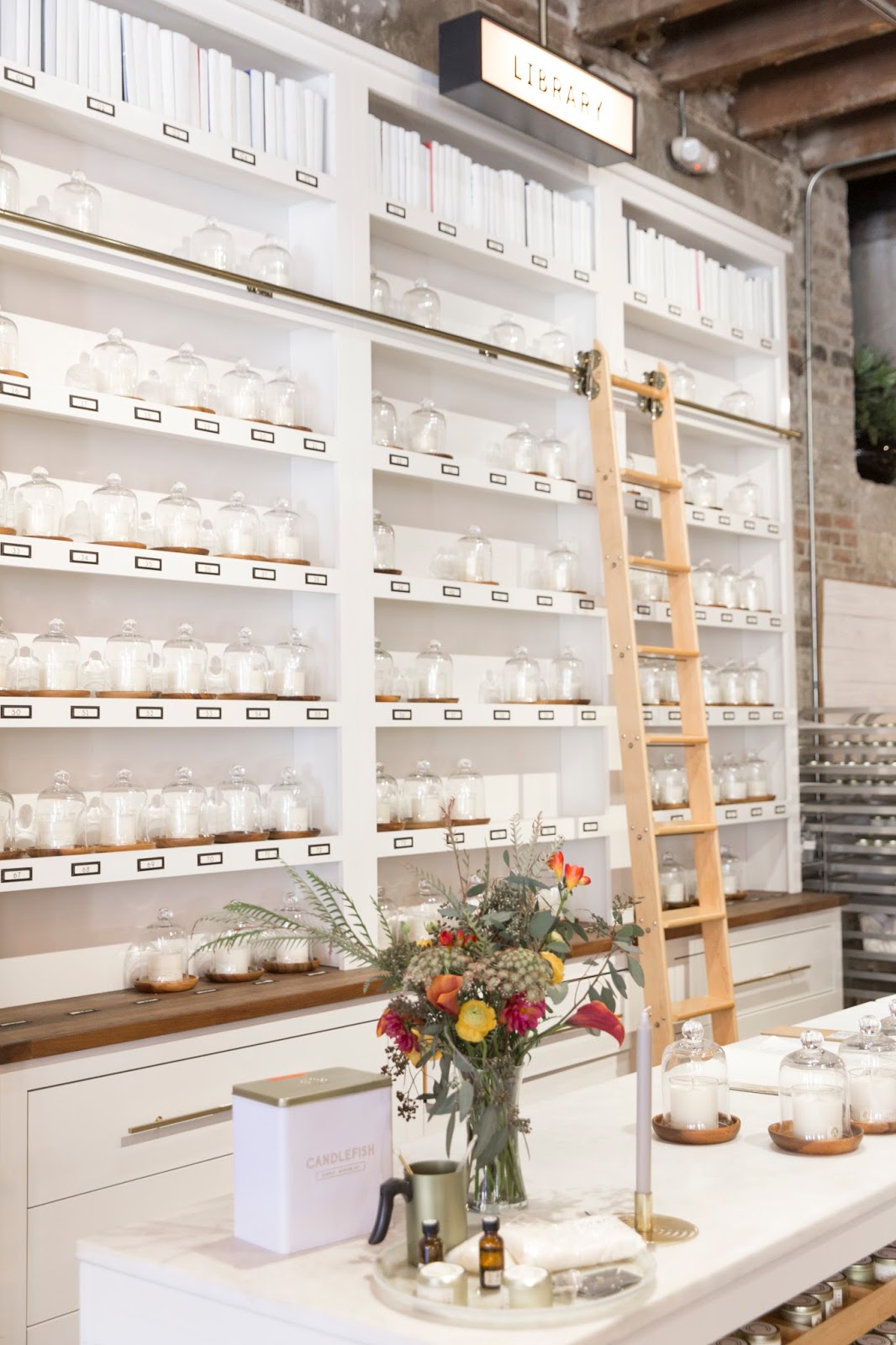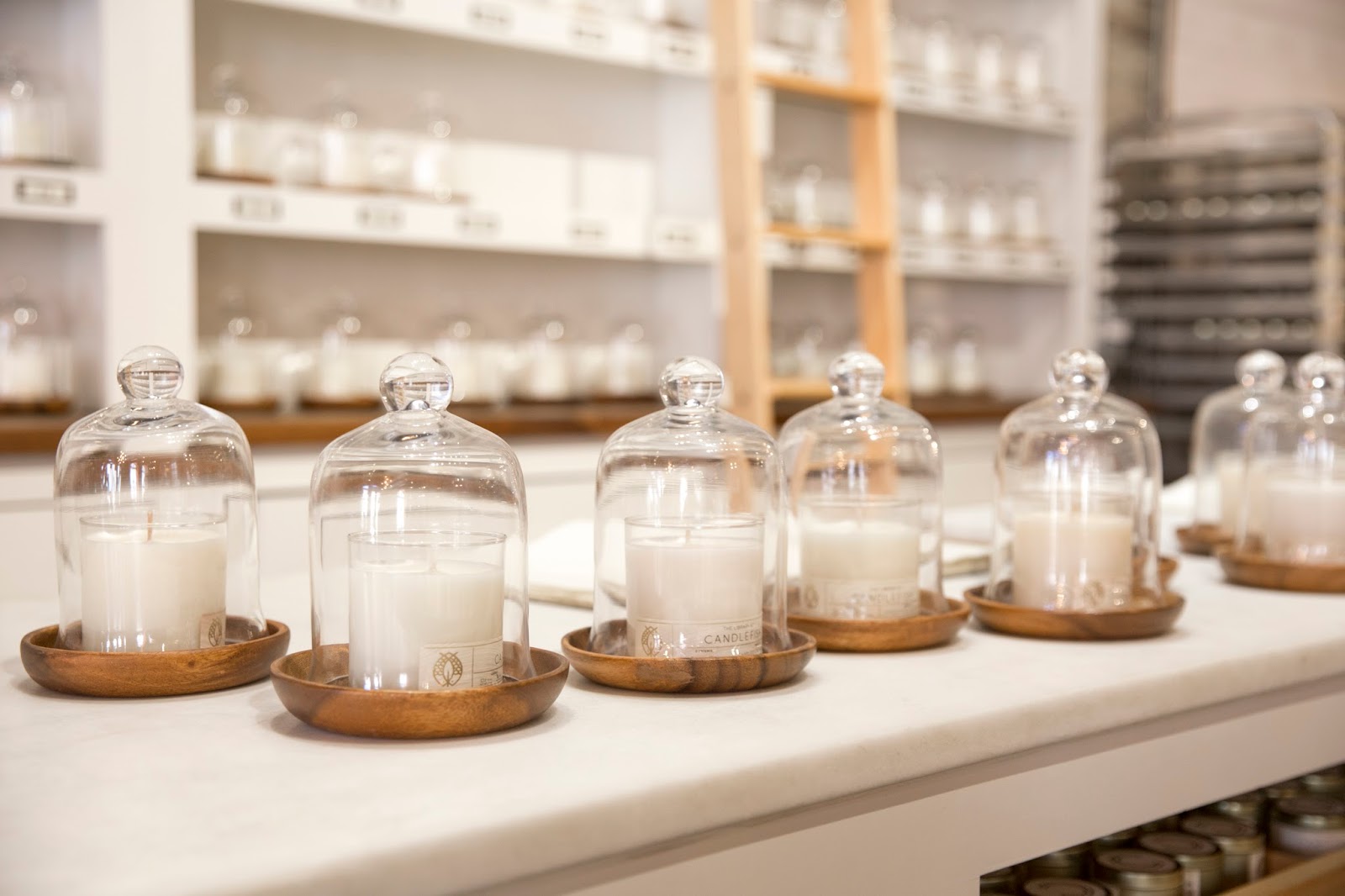 Shop along King Street: While this strip has your classic go-to's (Madewell, J. Crew, etc.) you can find great boutiques along the way like Hampden Clothing, Candlefish (grab a candle for someone special or for yourself!), Skinny Dip and more. Be sure to grab a Frose at Skinny Dip on those hot and humid afternoons.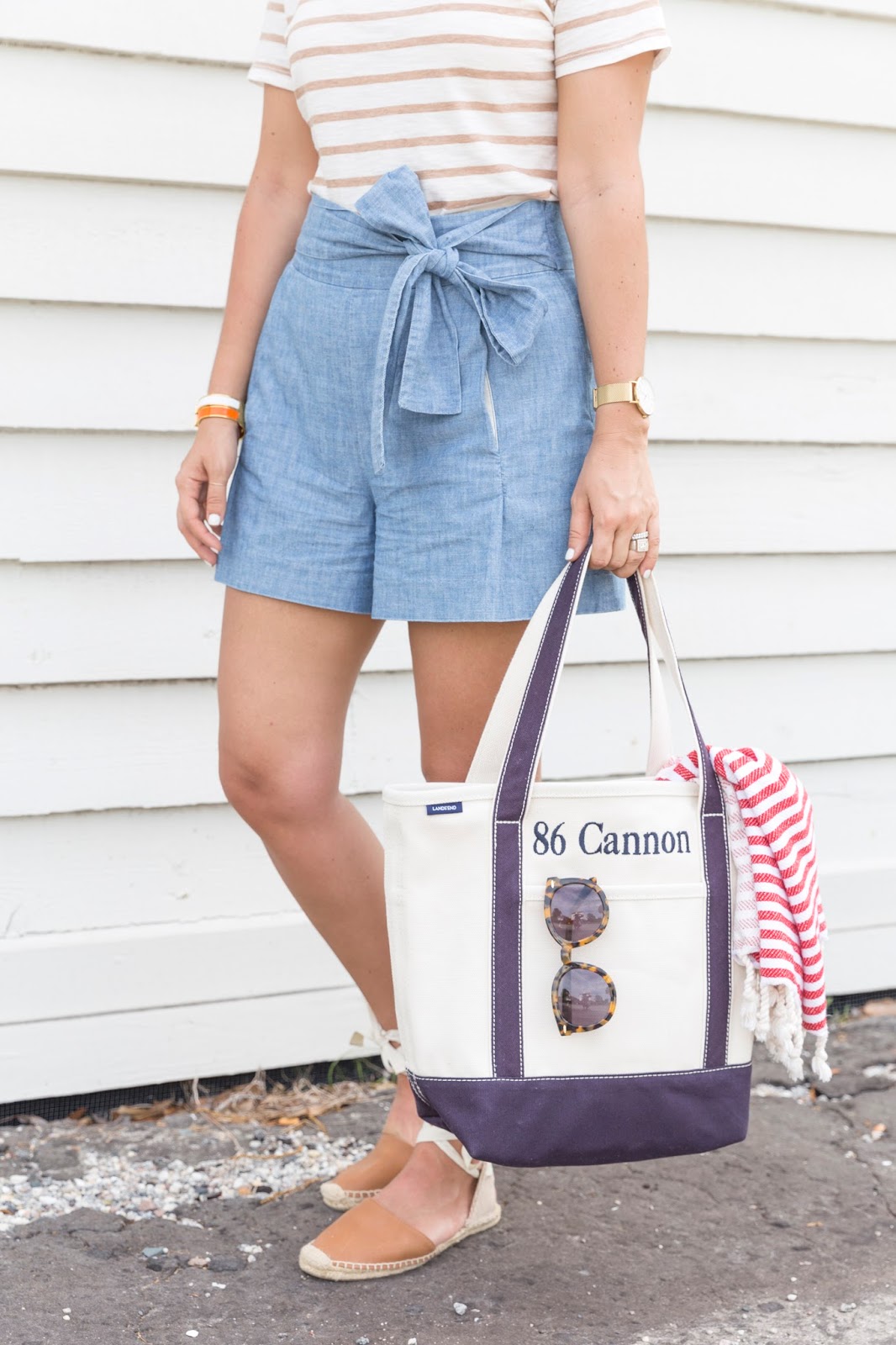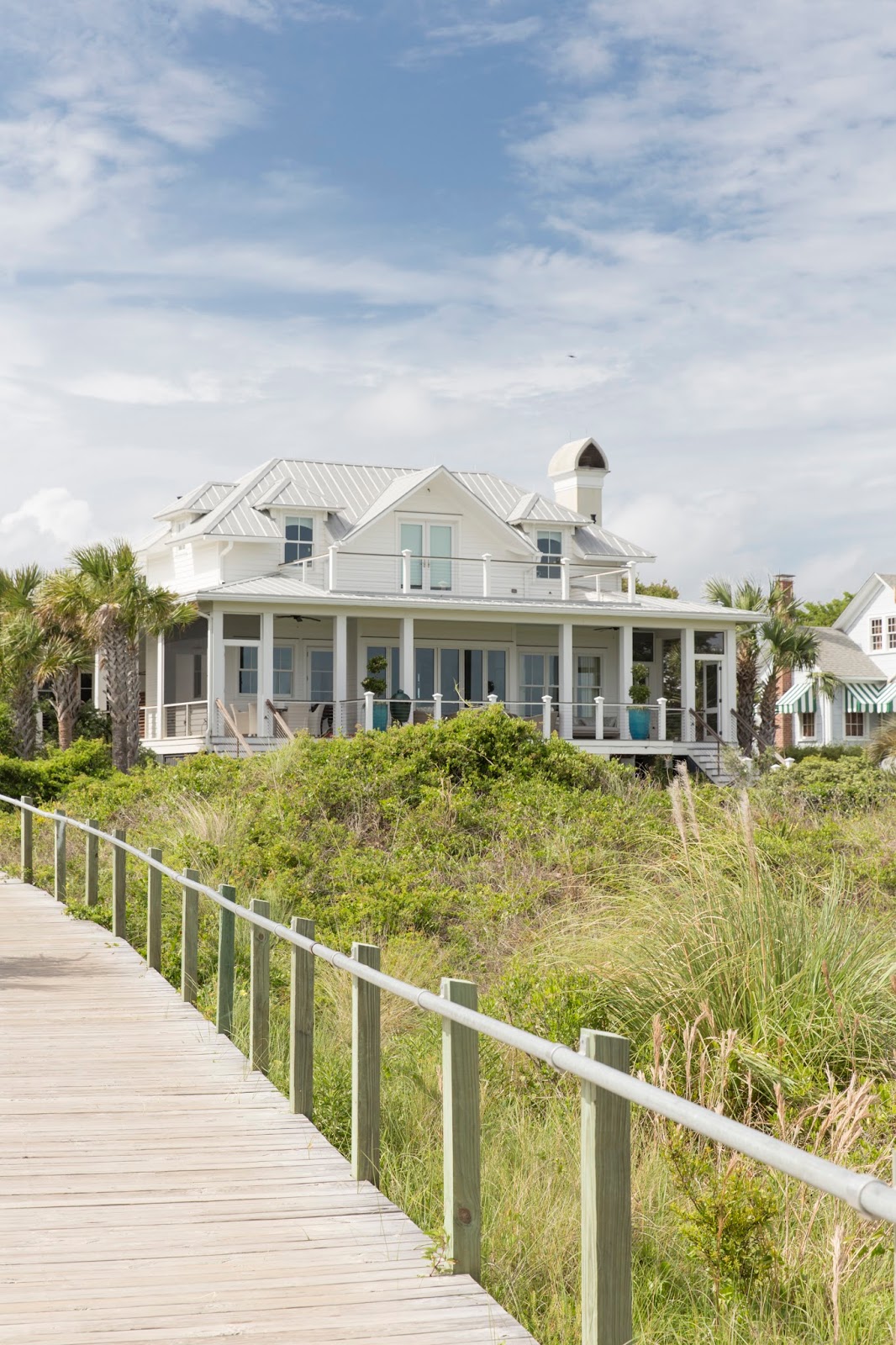 Sullivan's Island: If you're looking to beat the heat, Sullivan's Island is the perfect solution. About a 15 minute Uber ride from the downtown core, this untouched beach screams nostalgia with ice cream shops, burger stands and more. We dined at the Obsinate Daughter before hitting the beach and had some stellar lobster rolls and craft beer.
If it isn't obvious, we had the MOST fabulous time in this city. Typically eager to get home, it's the first time we called an airline to ask if we could extend our vacation just one more day or even buy ourselves more time before returning home. Needless to say, we'll definitely be back!