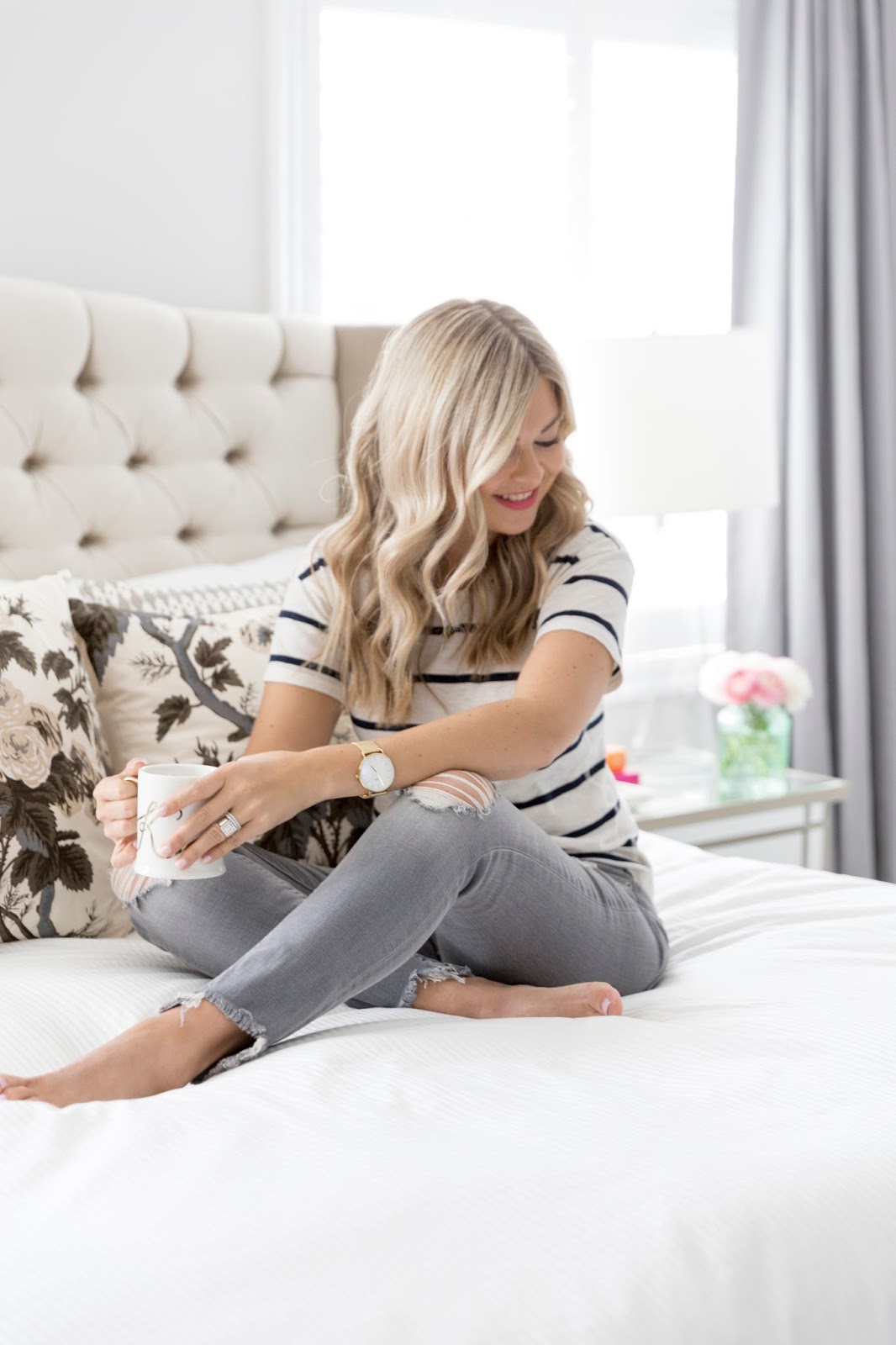 I don't know about you, but the first thing I do when I check into a hotel is roll in my luggage, take a quick tour around and immediately zone in on the master bedroom in hunt for the bed. Like most people, you've likely travelled for a few hours to get to this point and there's nothing more disappointing then sitting your tush on the mattress to get a hard slump or worse – feel like you're about to get swallowed up by a worn in mattress.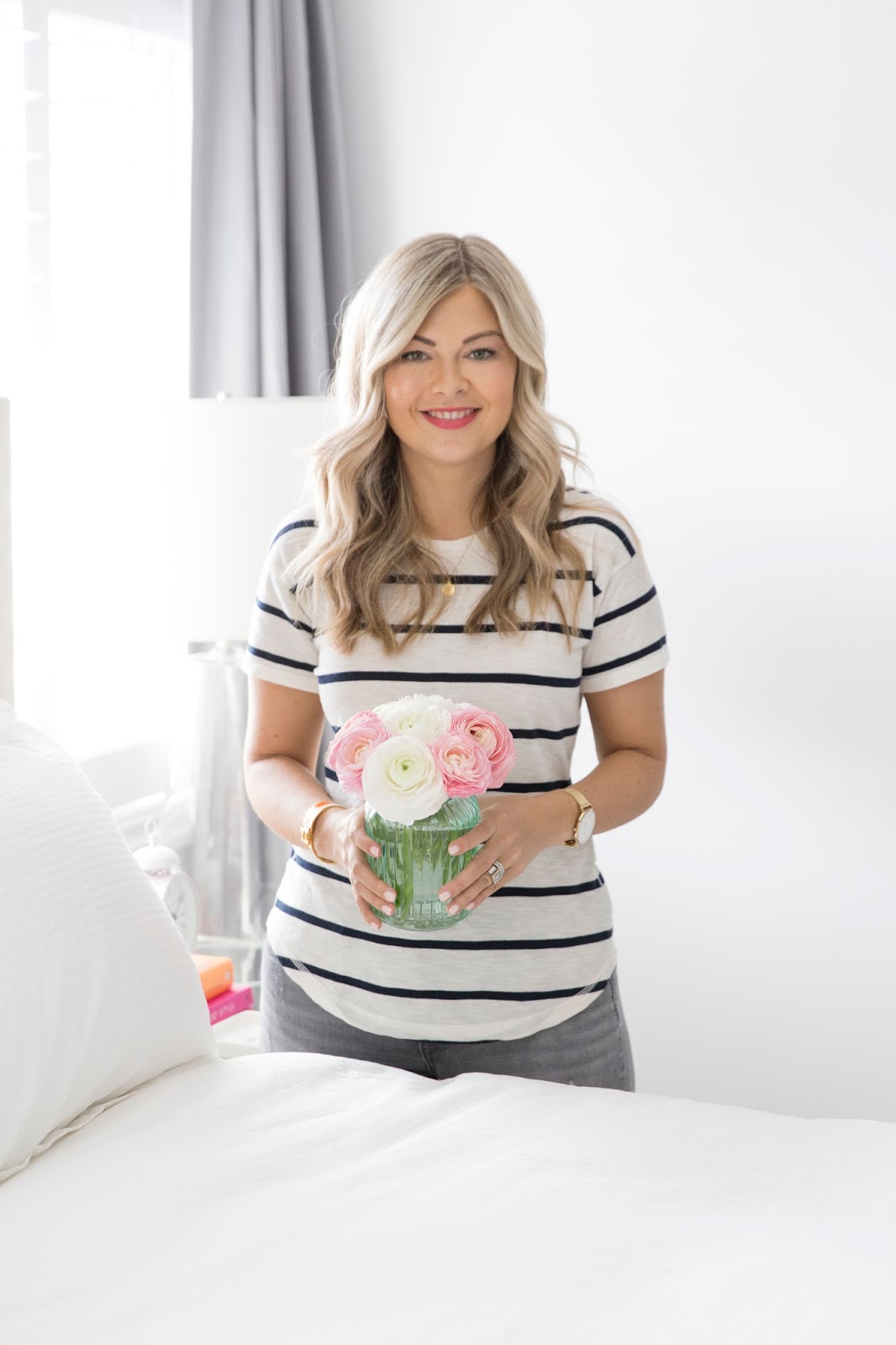 Now, I wouldn't consider myself a picky person but a girl's got to have preferences – right? Truthfully, I hadn't thought much about hotel mattresses until I had the opportunity to stay in a
Fairmont property in Whistler
last year. I actually remember waking up from my sleep thinking I was at home in my own bed and not the instant reminder you're in a hotel. When we visited the Fairmont
Pacific Rim in Vancouver
, Adam couldn't stop raving about how great he slept. And when we recently visited the
Fairmont Kea Lani in Wailea
, we knew the third time was a charm. There really is something different about the Fairmont Hotels & Resorts beds.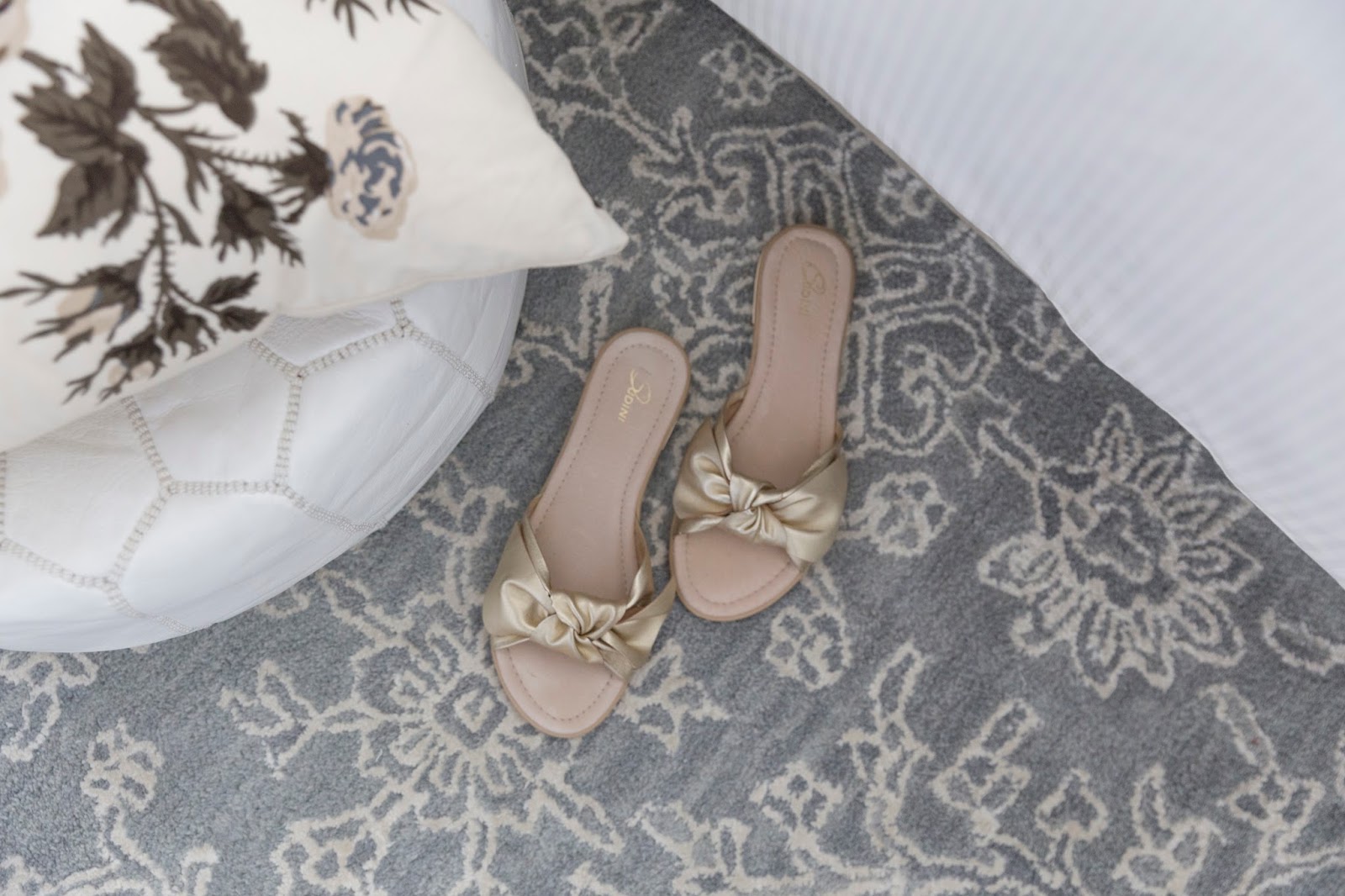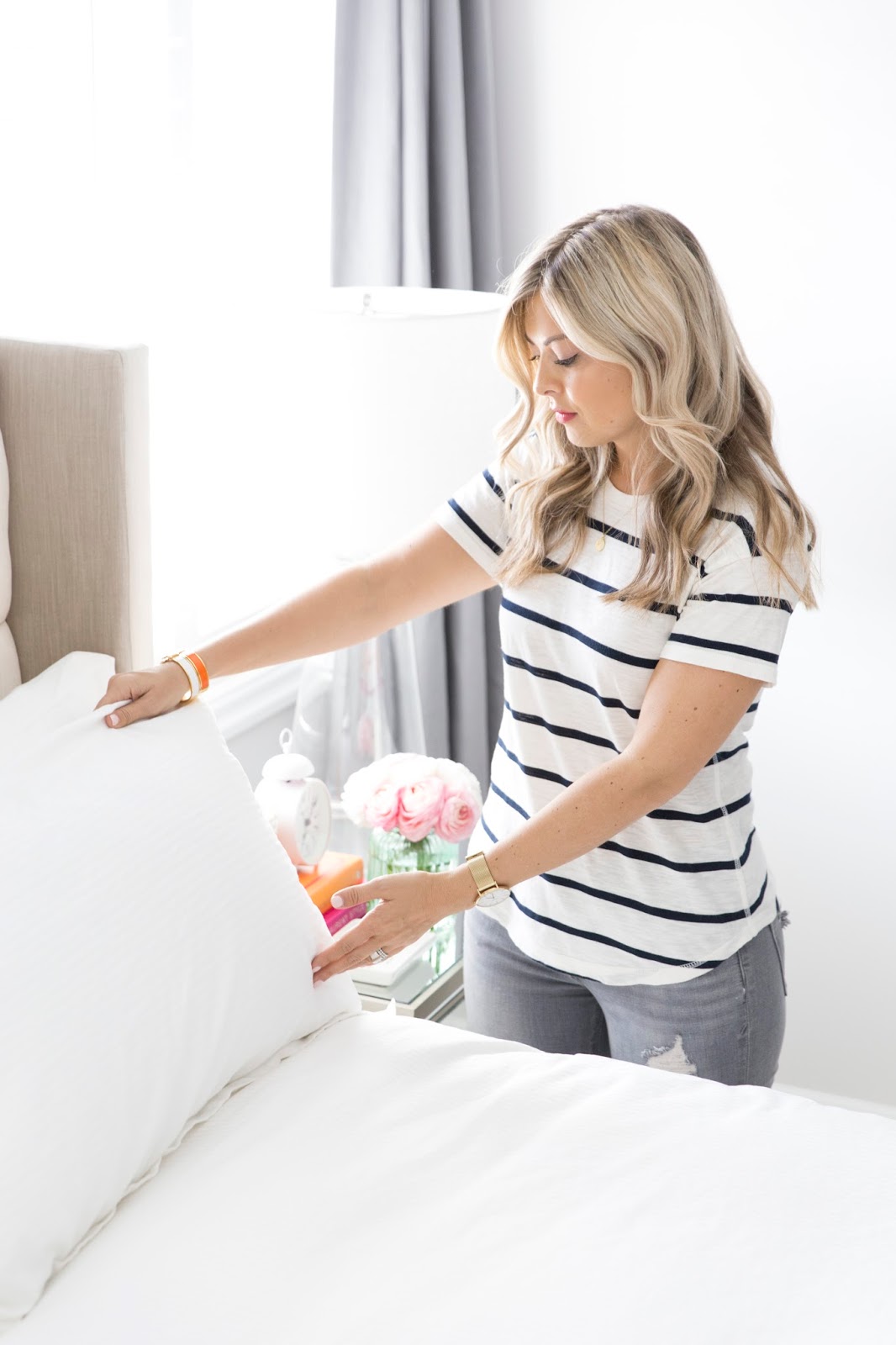 I figured it was worth asking what made their mattresses so different and joked as to how I could get my hands on one. Would you be surprised to learn I wasn't alone? After a test in properties over the past year, the brand was honoured to learn that guests were so in love with their sleep that they wanted their hands on a mattress for themselves. Sadly – a mattress just won't fit in your luggage – so they had to come up with an alternative idea ;)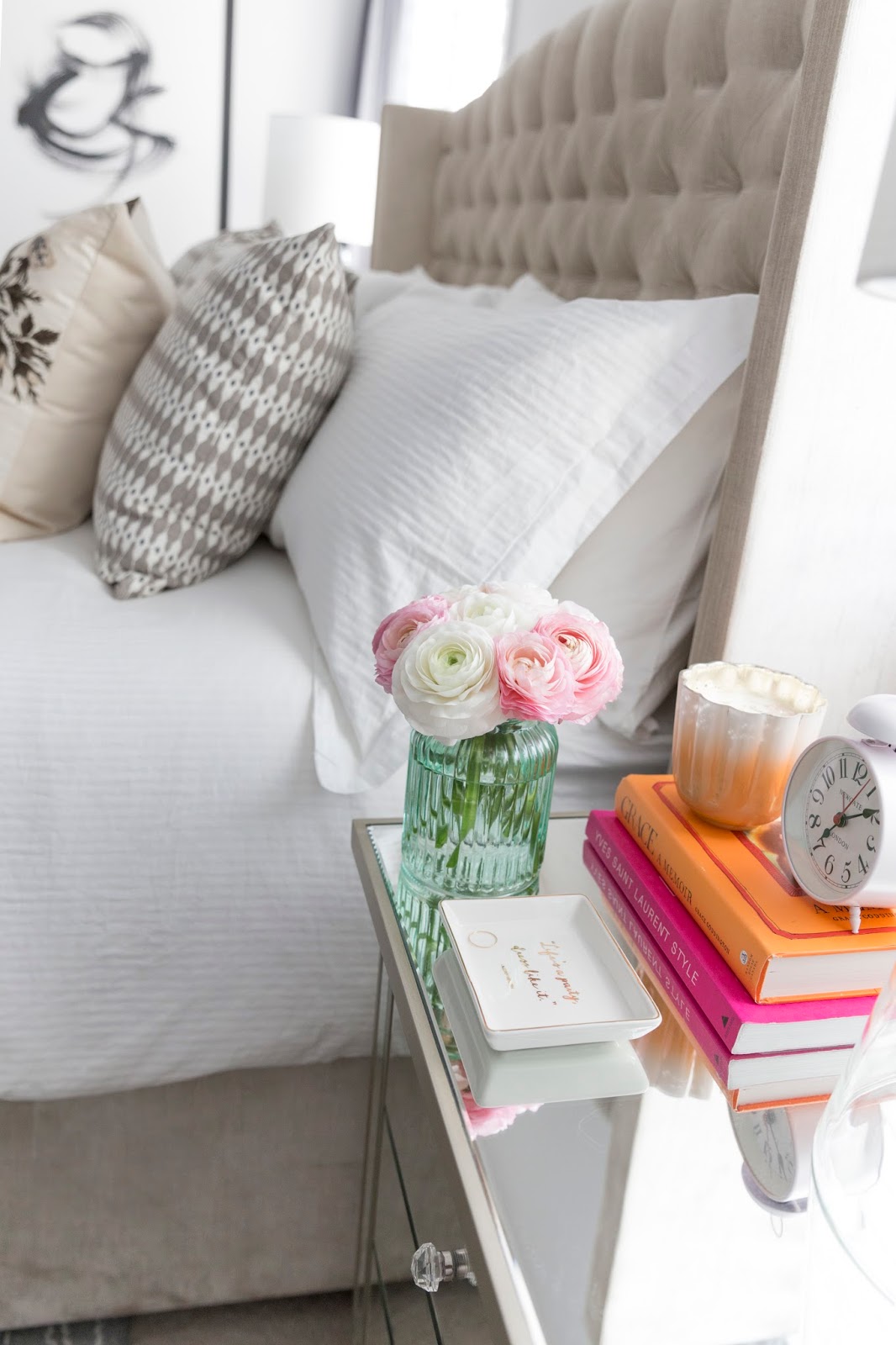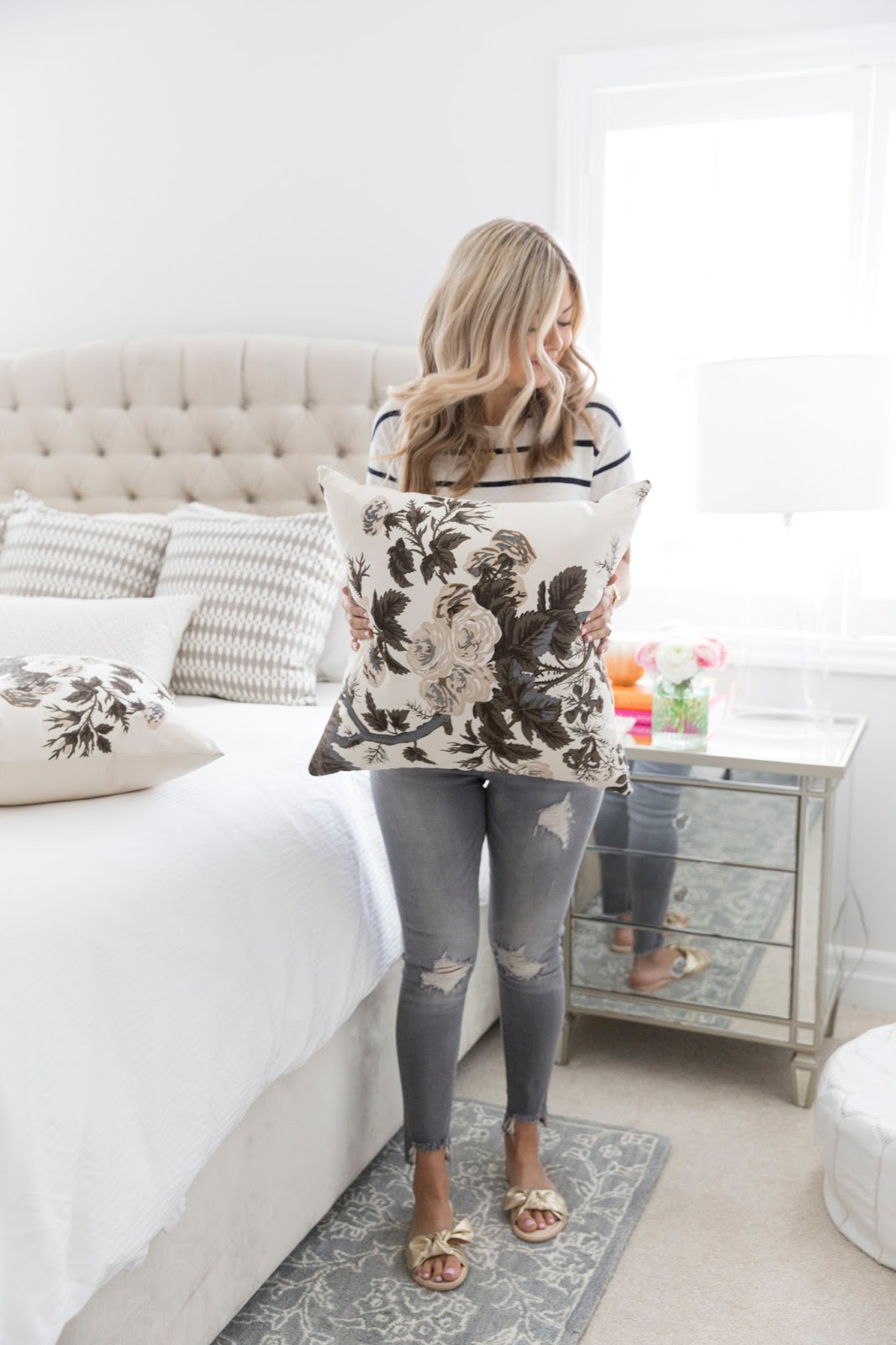 Based on the Sealy Posturepedic sleep system, the mattress features gel memory foam and a plush diamond pillow top that makes for one heck of a sleep. And don't get me started on the cotton linen bedding that goes with the mattress. You literally feel like you're melting into the bed once you climb into it –it's the BEST feeling in the world. So when the team delivered us our own mattress, duvet cover and sheet set – you can imagine how giddy the two of us got.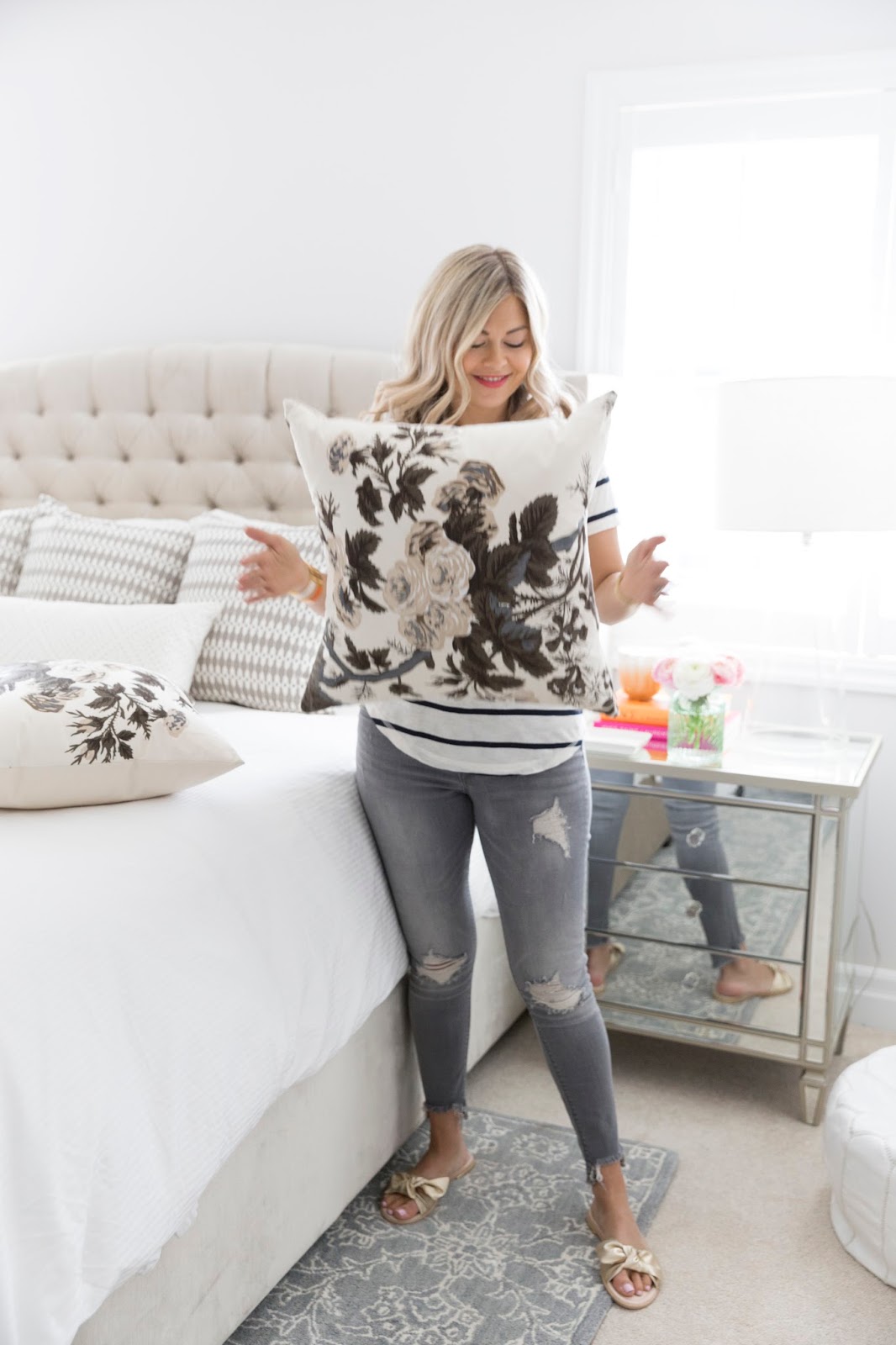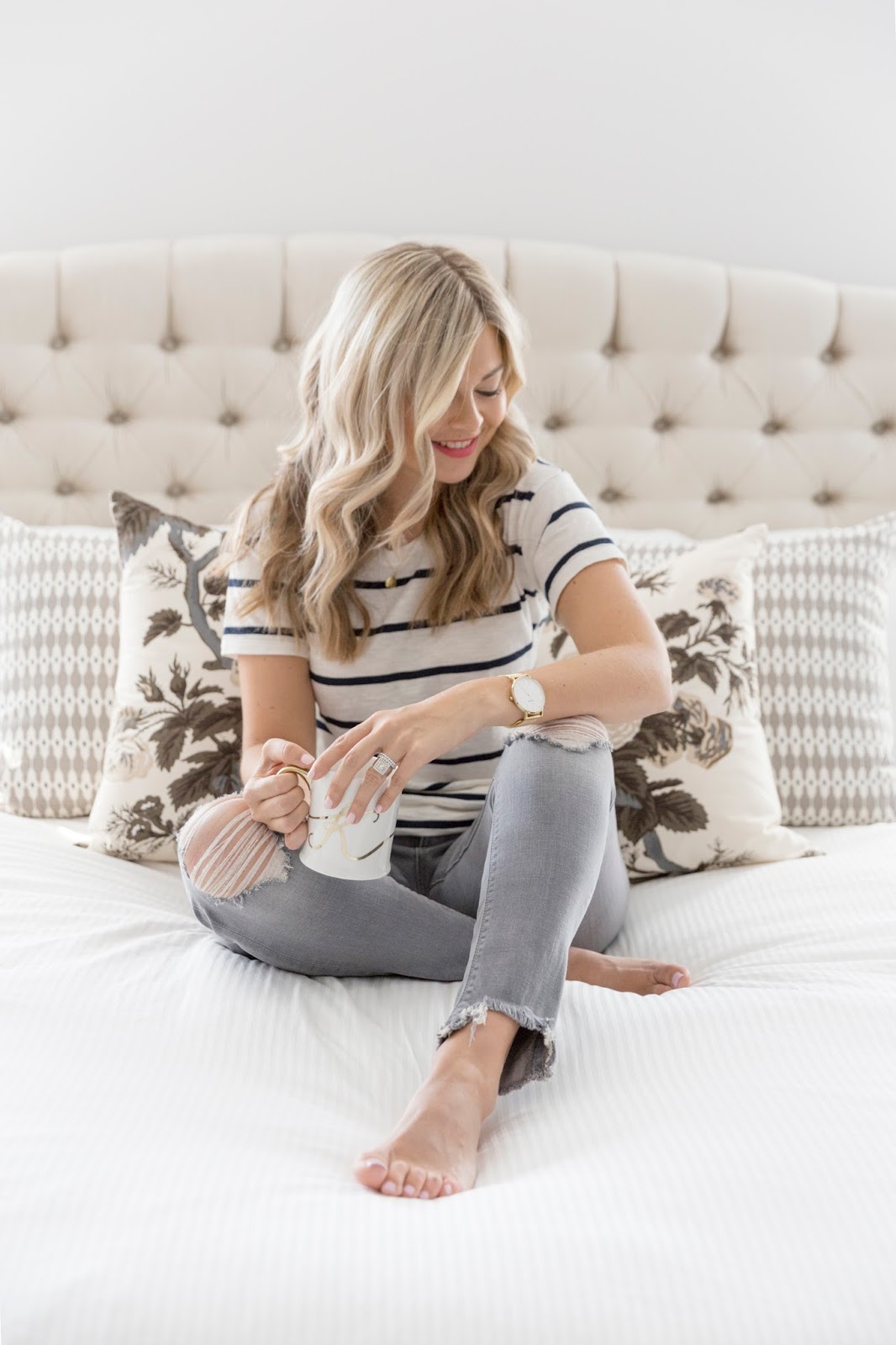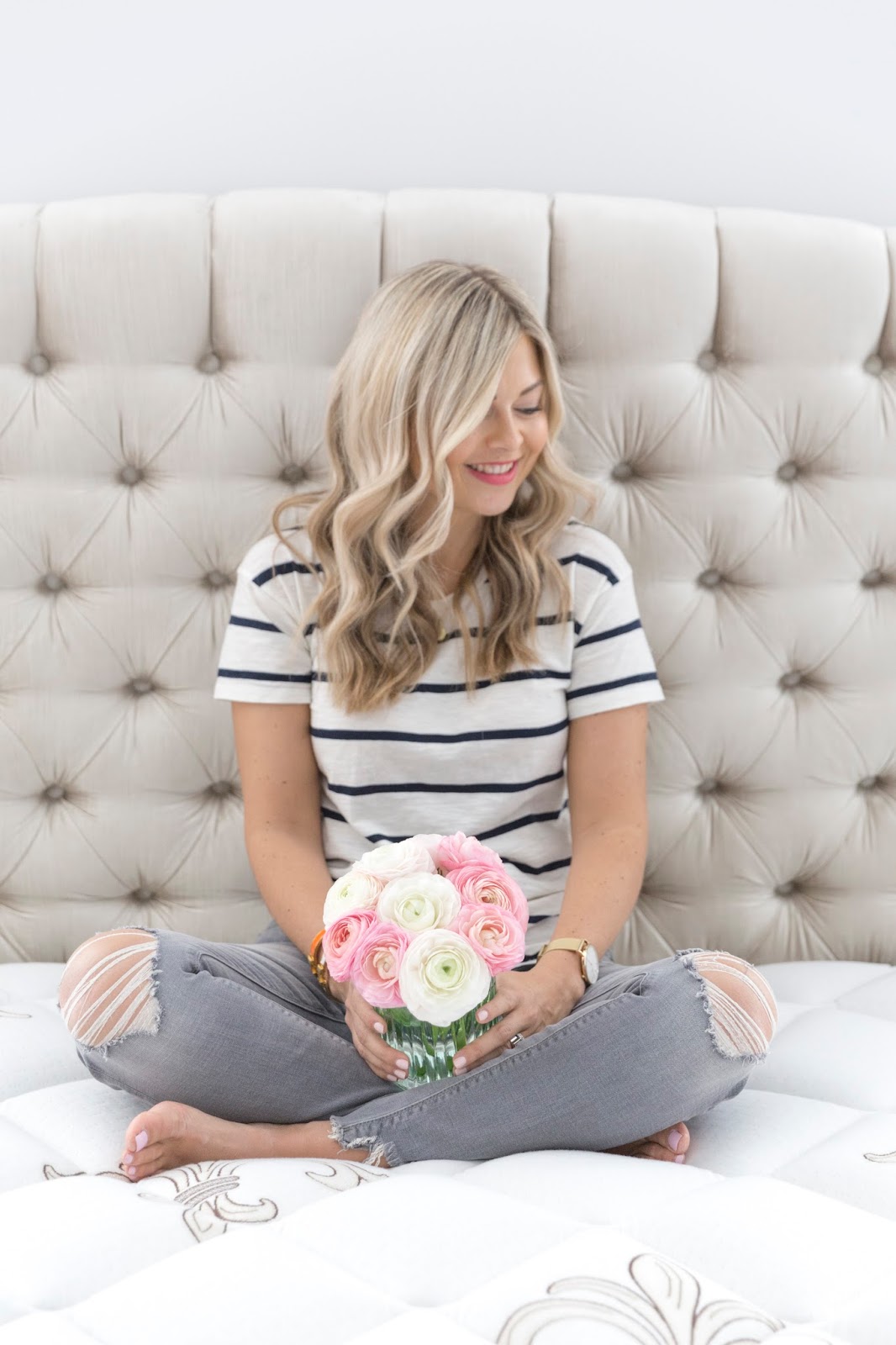 We practically tore the sheets apart ripping through the new boxes as we couldn't wait to get them on our own bed fast enough. I actually don't' think we've ever made a bed that quickly or one so pretty! I'll admit, I was hesitant climbing in wondering if it would have that same 'ahh ha moment' like it did in the hotel… and it totally did! The
pillow top
makes for the best ease into bed and the
crisp sheets
evoke that hotel feeling. It honestly feels like we really do have a retreat-like feeling in our master bedroom (
see the reveal here!
).
I love how easy it is to make the bed with the duvet set and while I'd be lying if I said our bed was made and looked this fabulous every morning, our new setup certainly has me more motivated than ever before to make the bed each day to recreate that hotel like feeling. Now… if only I could figure out how to get a turn down service or chocolates by my bedside table! Find out more about the
Fairmont Mattress hotel collection here
.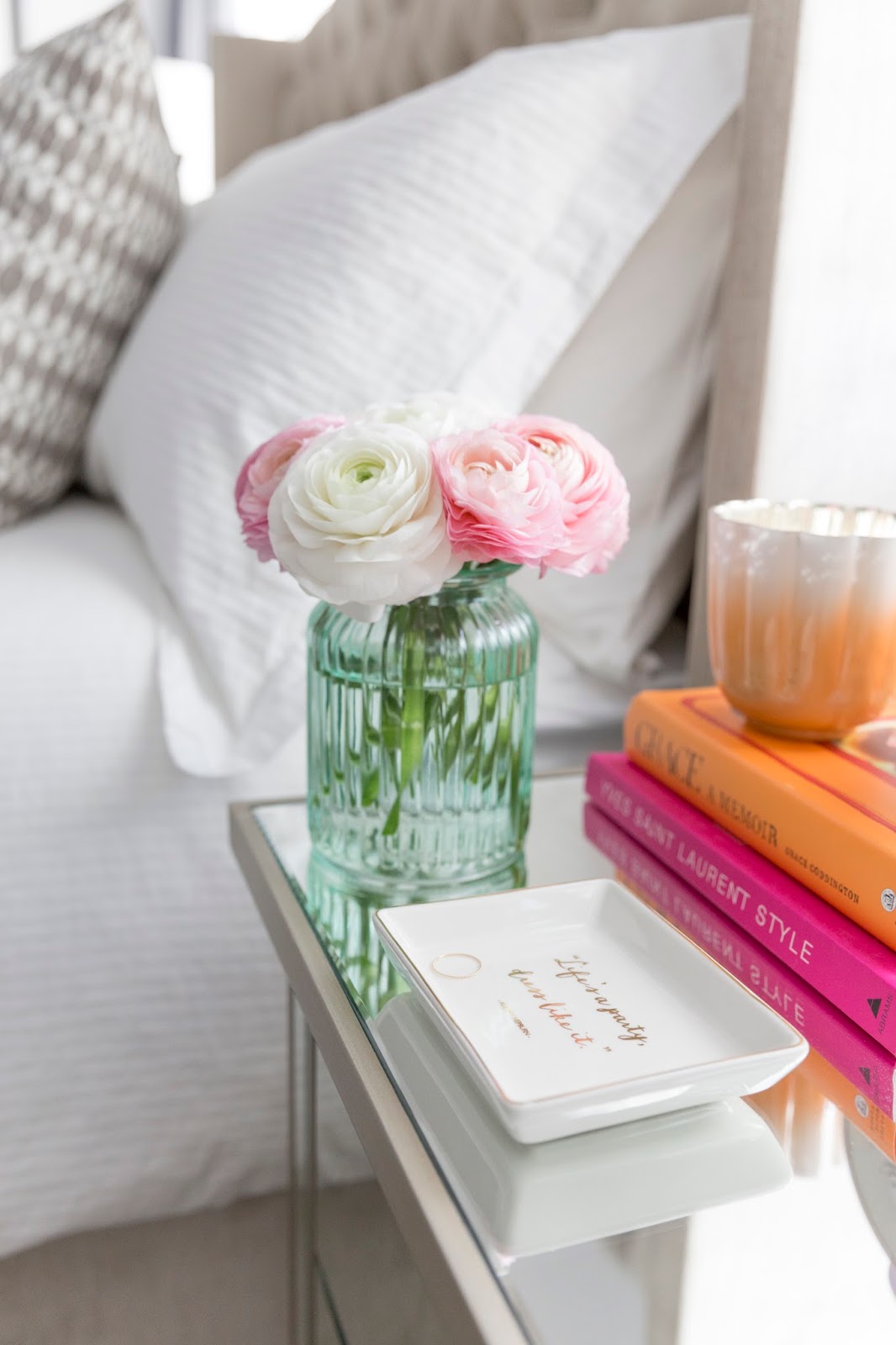 This post was sponsored by Fairmont Properties. All thoughts and opinions expressed are my own.