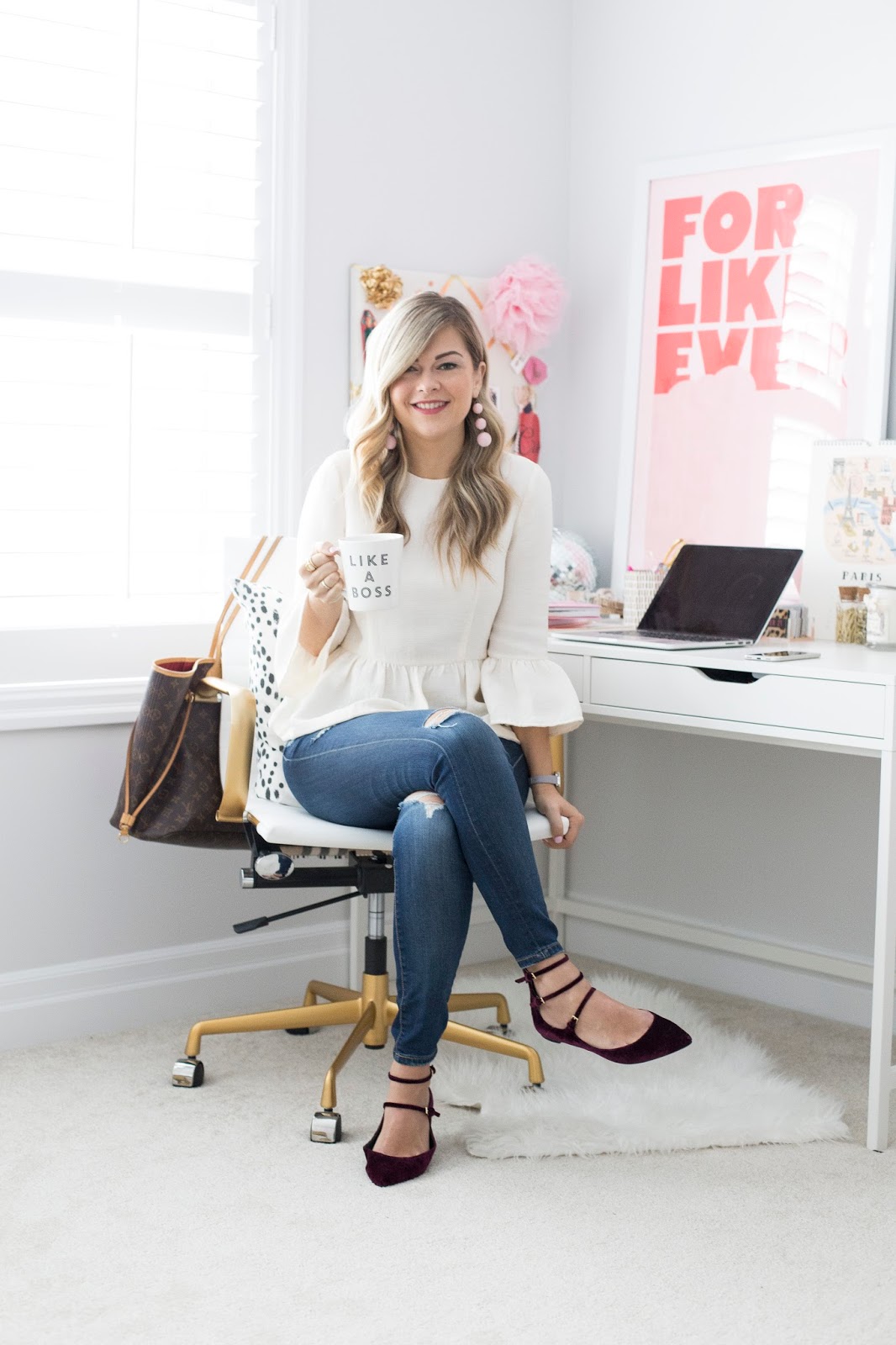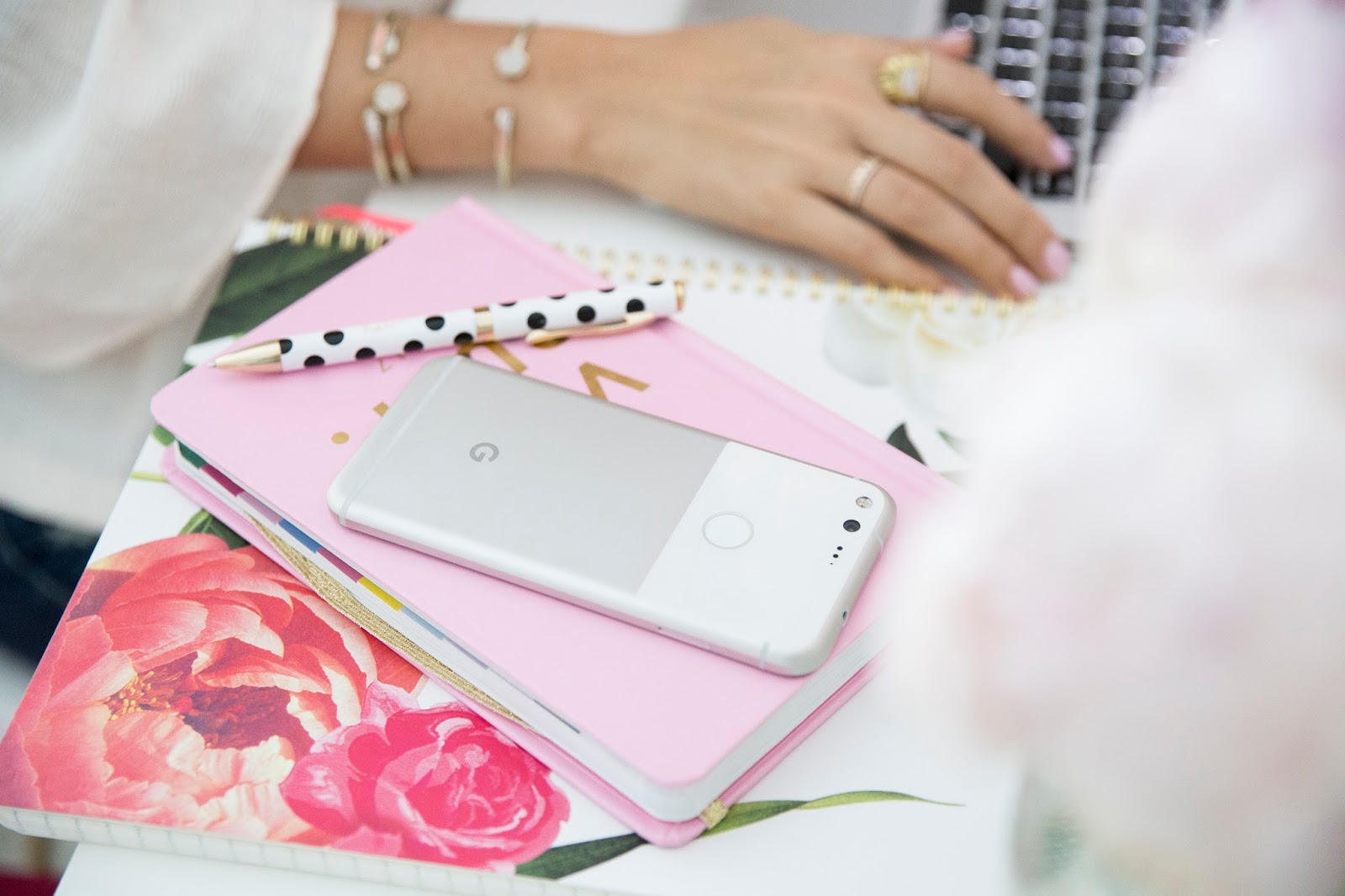 As many of you may know, aside from blogging, I still work full time as a Social Media Strategist within an agency. Managing a career, blog, personal life and making time for a jaunt out of the country here and there can prove to be difficult at times (ok, all the time). Anybody who knows me, knows I rely on my phone and my agenda (always need a plan B!) to keep me organized otherwise, the type A girl in my becomes borderline manic panic.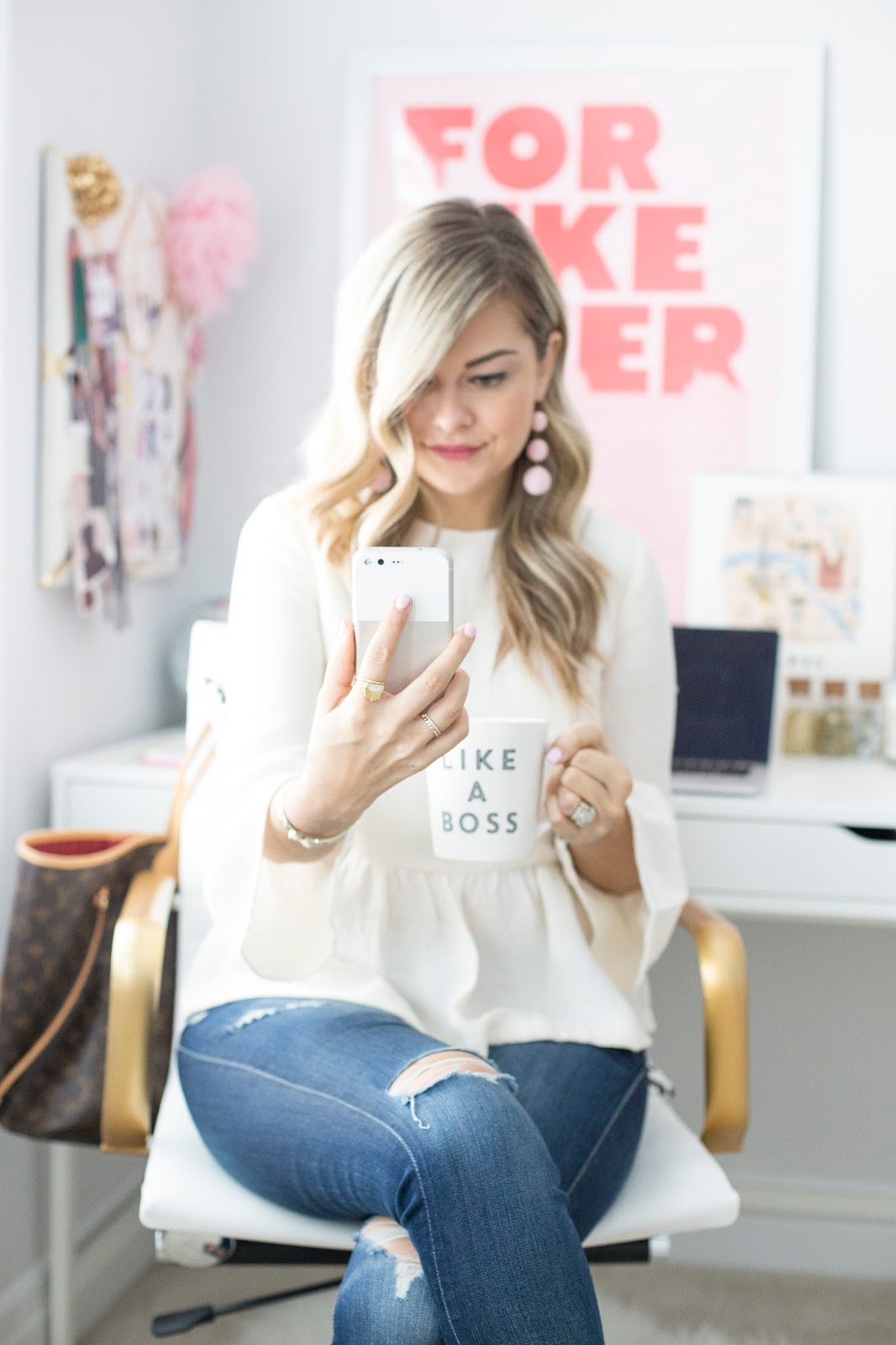 Not only do I work at an agency supported by a Google platform but most of the behind-the-scenes work of the blog is based on Google software as well. So you can imagine my intrigue with the launch of its new smartphone –
Pixel
– available at
Best Buy Mobile
.
Maybe one of my intriguing parts about the phone is the Google Assistant feature. Being the kind of gal who makes sticky notes right before bed and leaves them on her laptop, on the door before heading out in the morning or puts a marker on her hand (yes, I'm a child lol), having the ability to tell my phone to remind me to pick up the dry cleaning tomorrow at 8AM is a dream.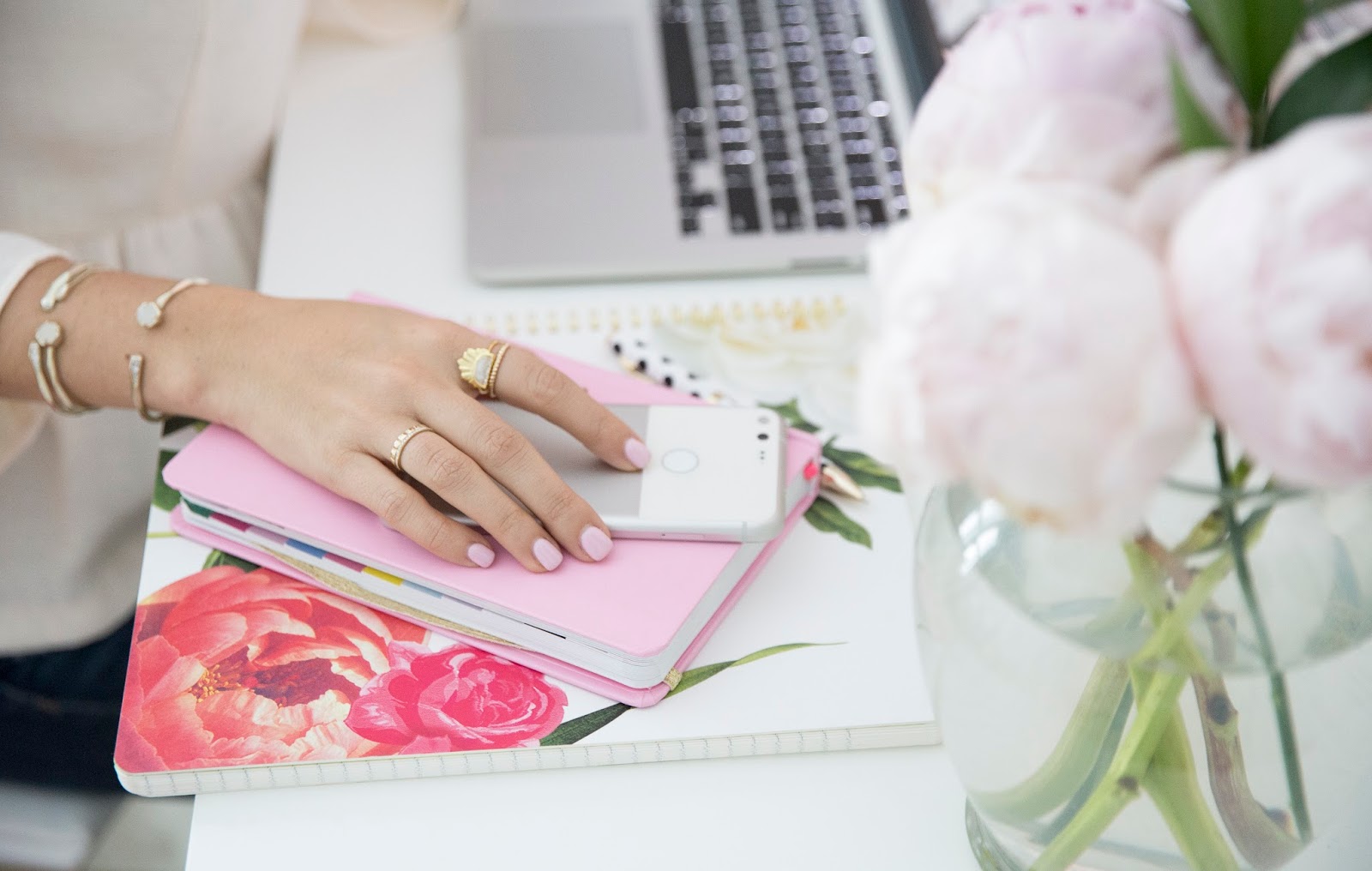 I'll be honest, I'm not a huge fan of a pin code on a phone – get me before my coffee and I can barely tell you my name let alone another 4 digit code. I love that I can unlock the phone from the back all with the tough of my fingerprint.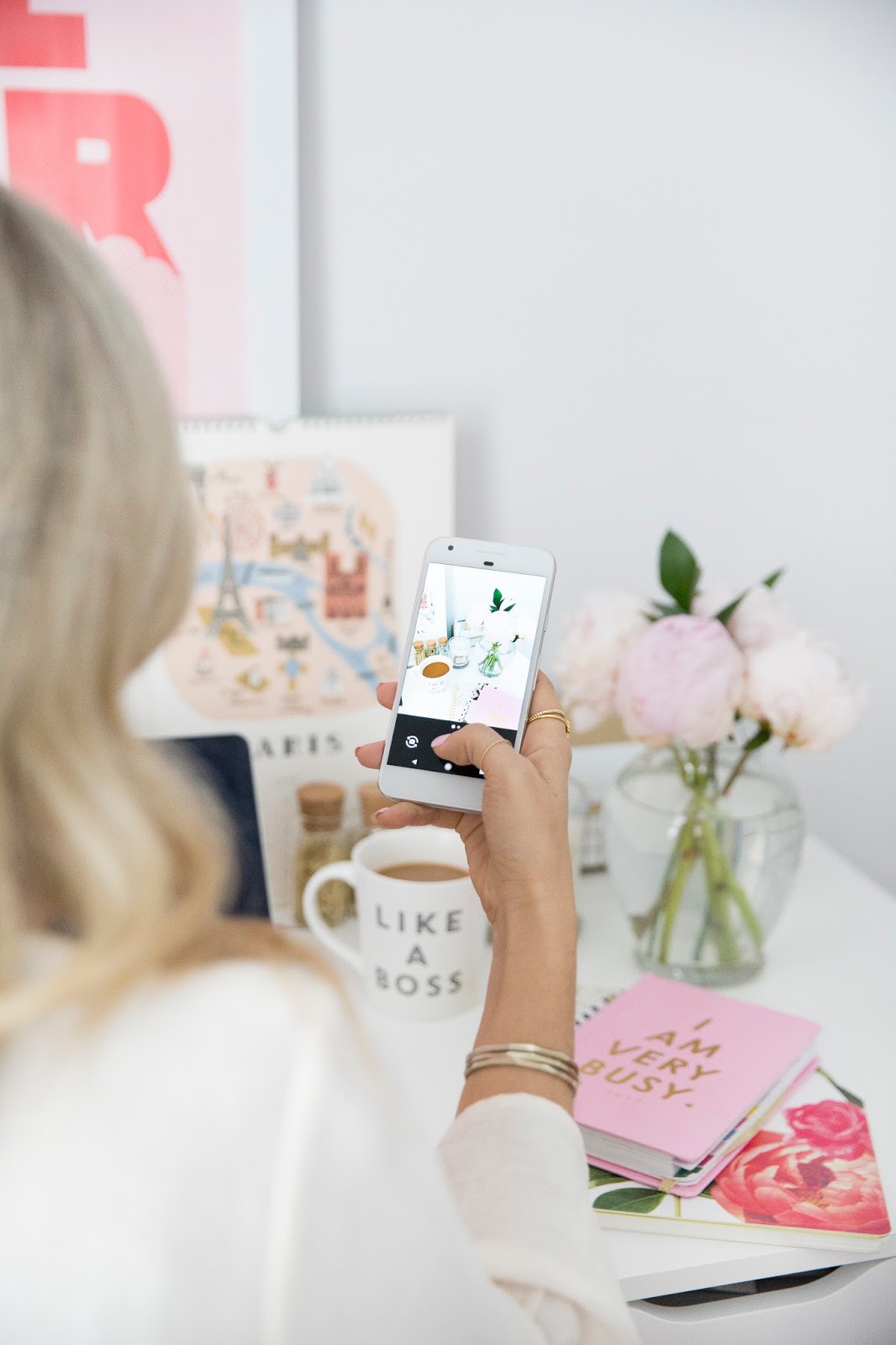 But who are we kidding, sure the assistant feature is cool, and the privacy factor is amazing, but a camera really is a make or break deal when it comes to smartphones – no? I'm happy to report that compared side by side with the iPhone 7, I have to admit the quality, clarity and colours were much more crisp and appealing on the
Pixel
.
And tell me you haven't been on vacation snapping a 1,000+ pictures of palm trees, pink buildings, getting the perfect gelato shot or more and found out you have 0 storage left? (Guilt!). This phone packs a punch with unlimited storage for photos and videos so you no longer have to edit down when you catch sight of your next instagram shot!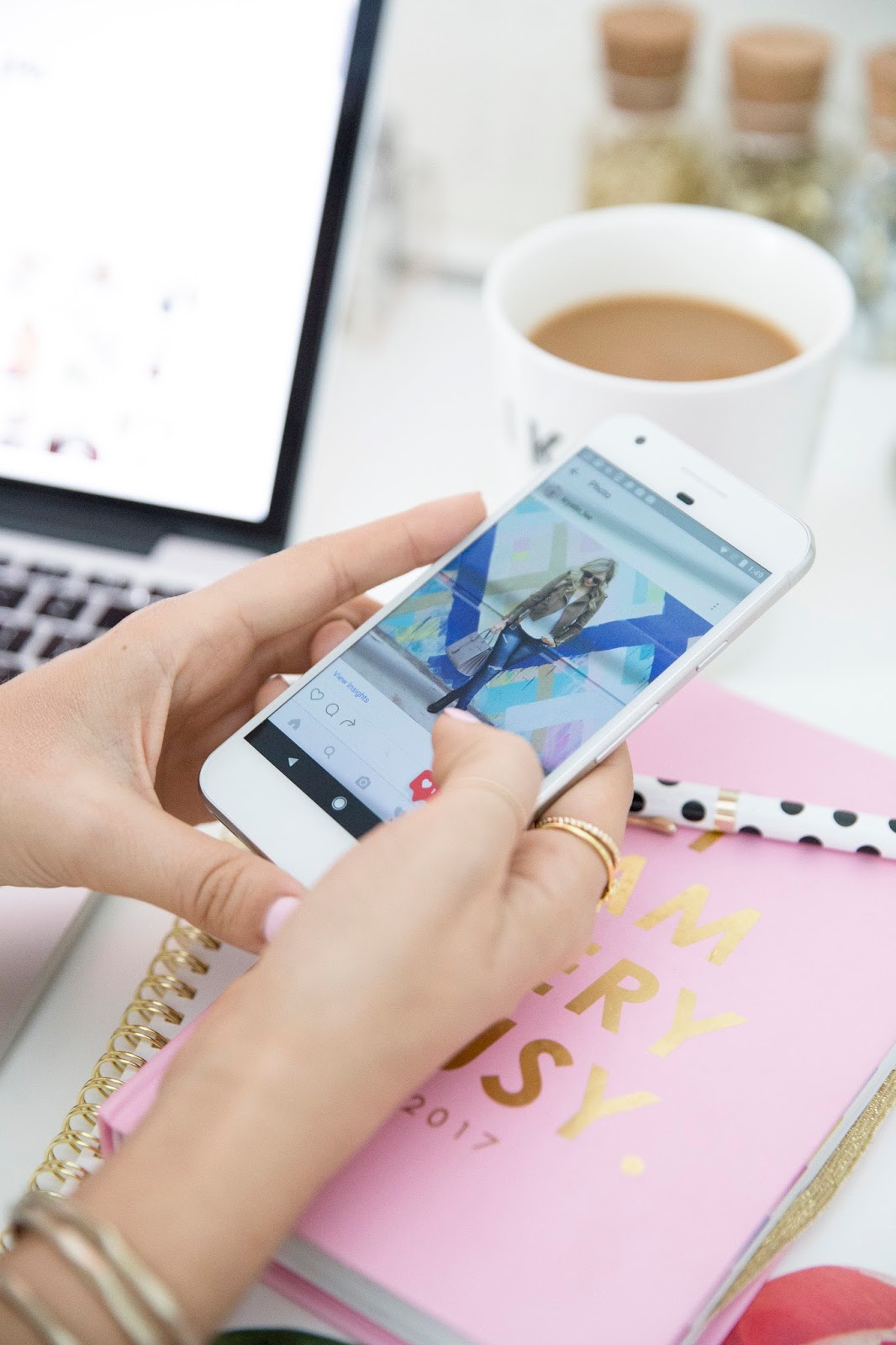 Always an iPhone girl, I was nervous if switching from one interface to another would be difficult but I found all my apps and accessing Google Play was a cinch!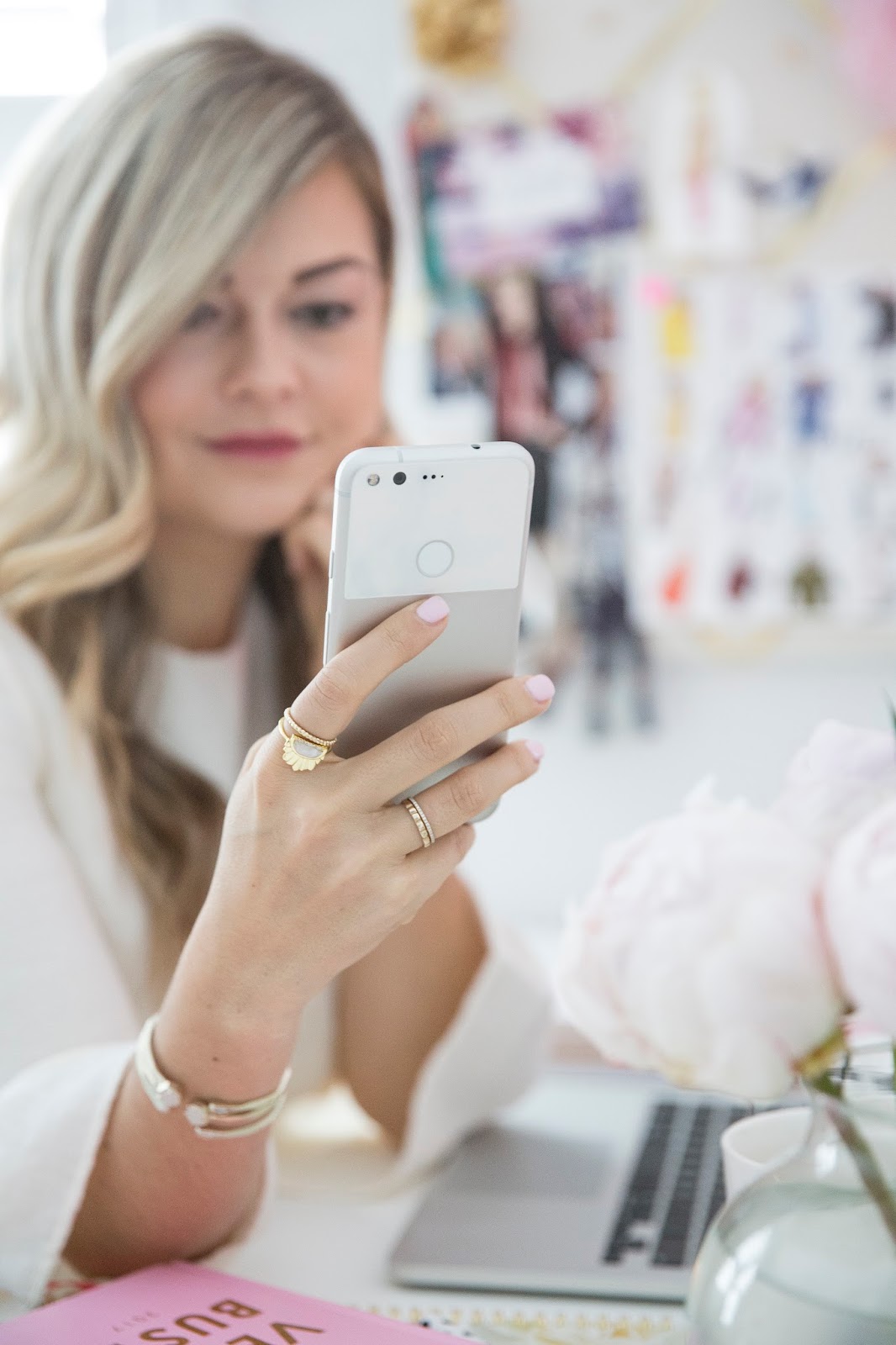 And yes for those wondering – the selfie side of the camera on this thing is amazing lol!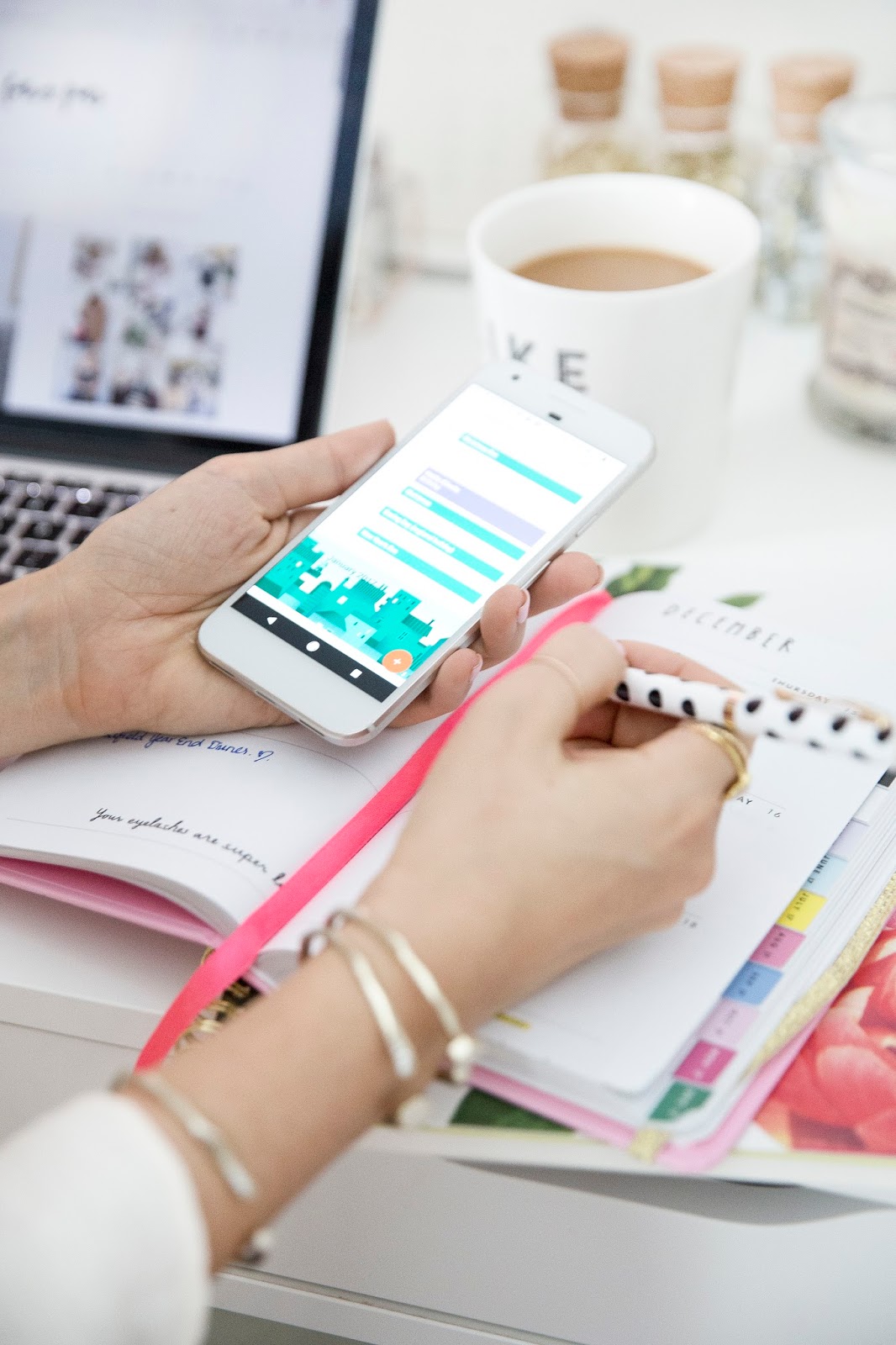 Cross checking the reminders I set through the day on my phone with my agenda.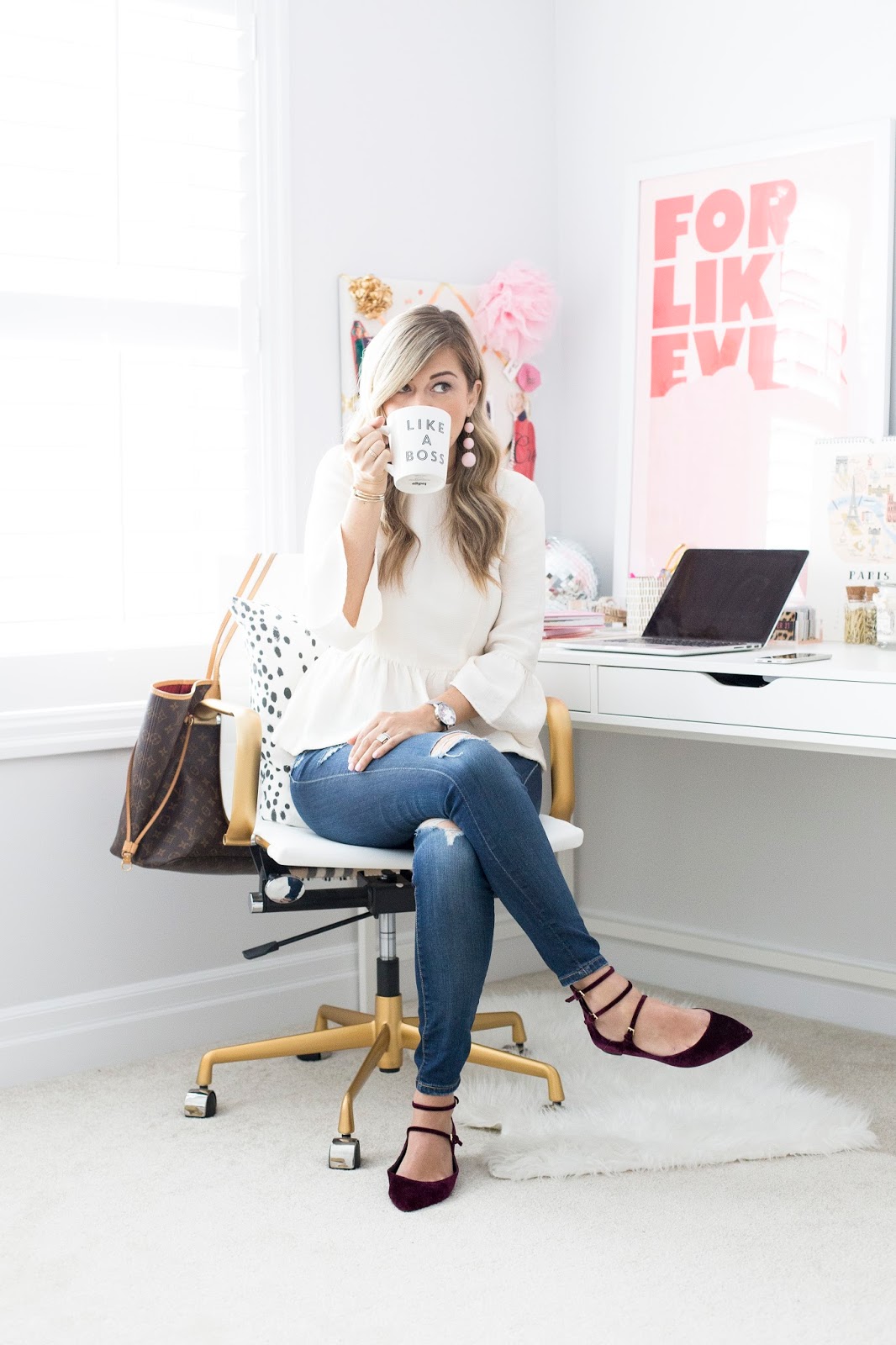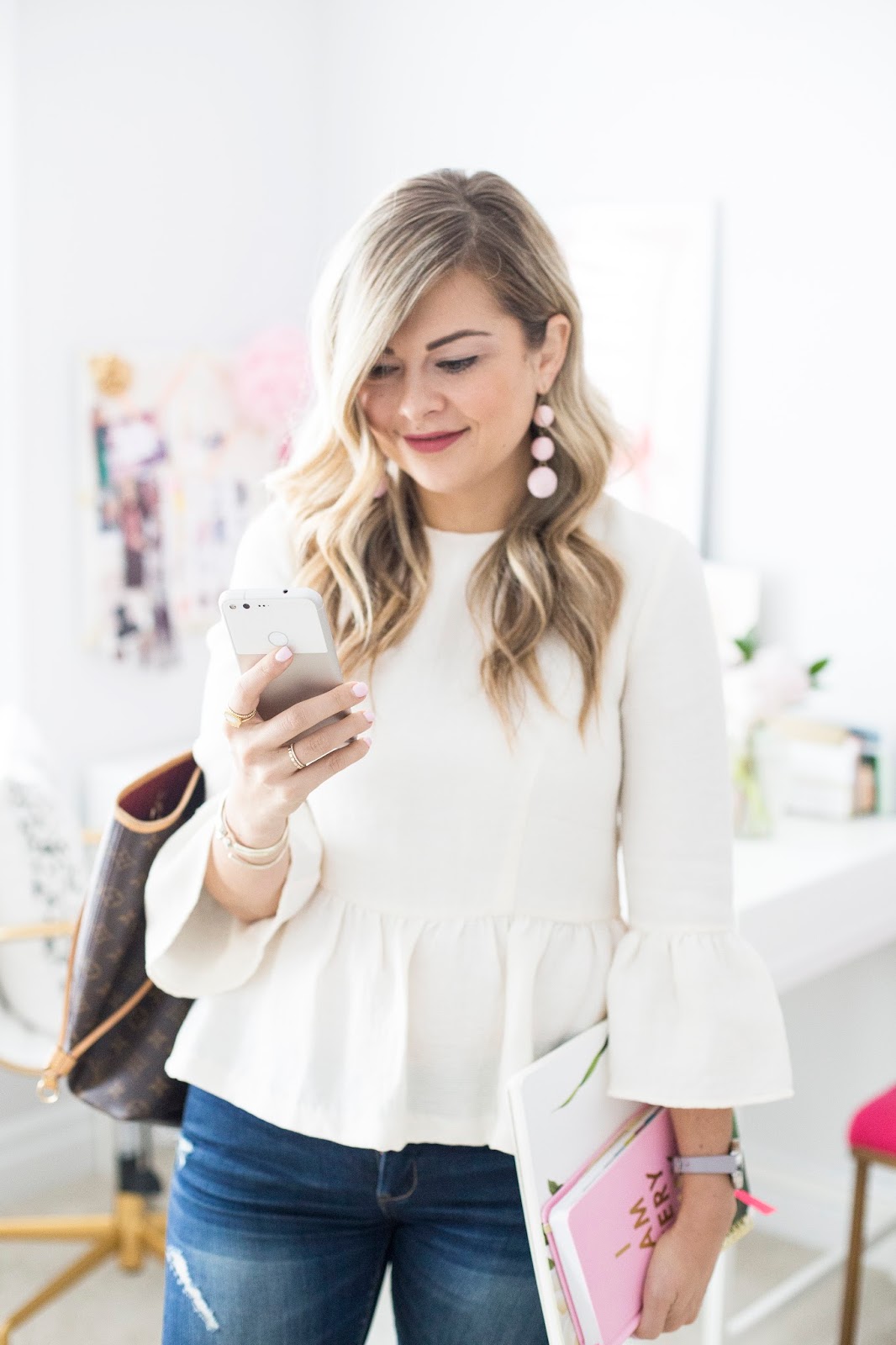 Another great feature? With a charge lasting a full 7 hours, I can head to the office or meet a client downtown for lunch and be rest assured I won't be searching my bag for that backup charge, cable and – oh you know the drill ;) Overall, I'm definitely impressed with the
Google Pixel
phone and have begun incorporating it into my day-to-day work routine.
I must admit, the kind folks at my local
Best Buy Mobile
are the reason I'm so knowledgable on the ins and outs of my phone. I dropped by one evening with a few questions and was personally walked through the highlights of the phone and had all questions specific to my day-to-day needs answered. Whether it's a gift from me-to-me or for the techie in your life, this girl gives her thumbs up!
Thank you to Best Buy for sponsoring this post. All opinions and thoughts expressed are my own :)