The Great Canadian road trip with American Express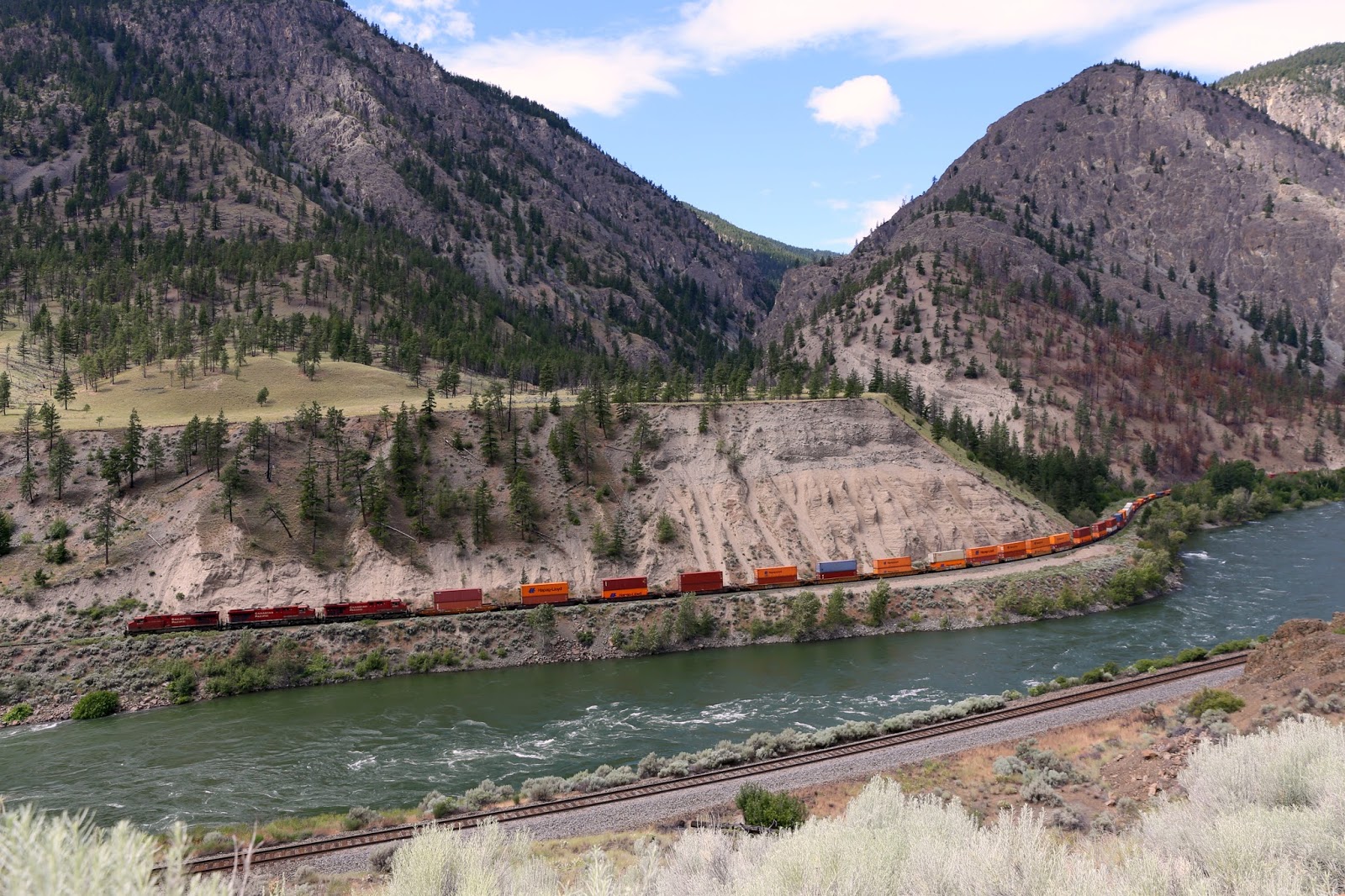 If I had to summarize the landscape of BC in one word for you, I'd have to describe it as breathtaking. Cliché, I know. But after a recent road trip tackling almost 400KM through the province, that's the most describable word I could think of. Our friends at American Express Canada, challenged us to tackle Kelowna, Whistler and Vancouver over the course of 6 days and to say it was an adventure, would be an understatement.
After some initial discussions with the Platinum Concierge team, a fabulous service available to
Platinum Cardmembers
, we were provided with a complete itinerary chronicling every element of our trip from the moment we hit the road to the moment we journeyed home.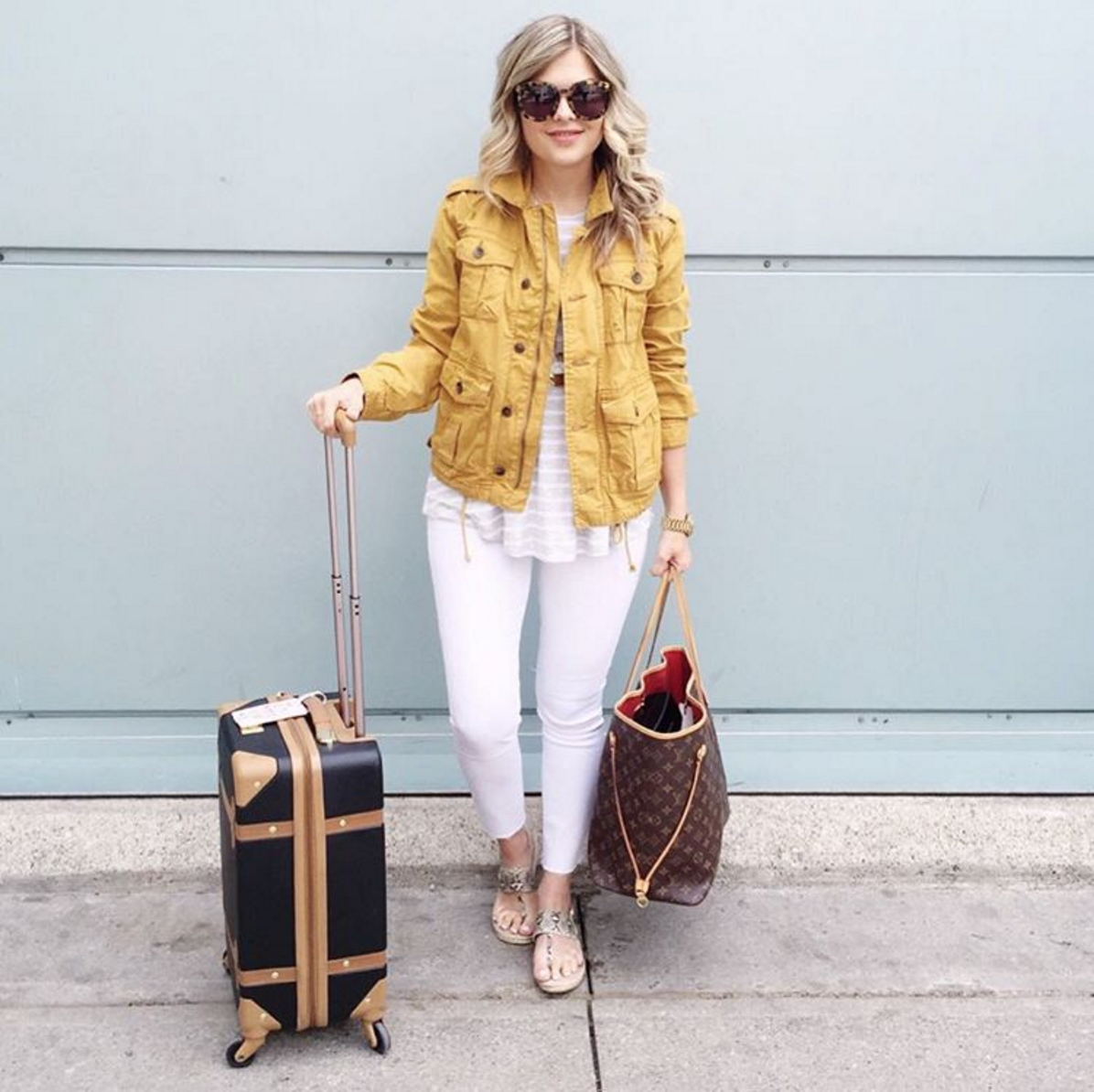 My ideal travel outfit for a 4 hour flight: comfy tee, jeans and a jacket for warmth if need be! I feel like I rarely get to snap airport style pics since we're racing from the parking garage to the terminal like a bunch of lunatics. As
American Express
Platinum Cardmembers, however, we were able to score complimentary valet, a 15% parking discount, and security line bypass through the Pearson Priority Lane and effortlessly waltzed through the airport without a care in the world. Now that is the way you fly in style, my friends!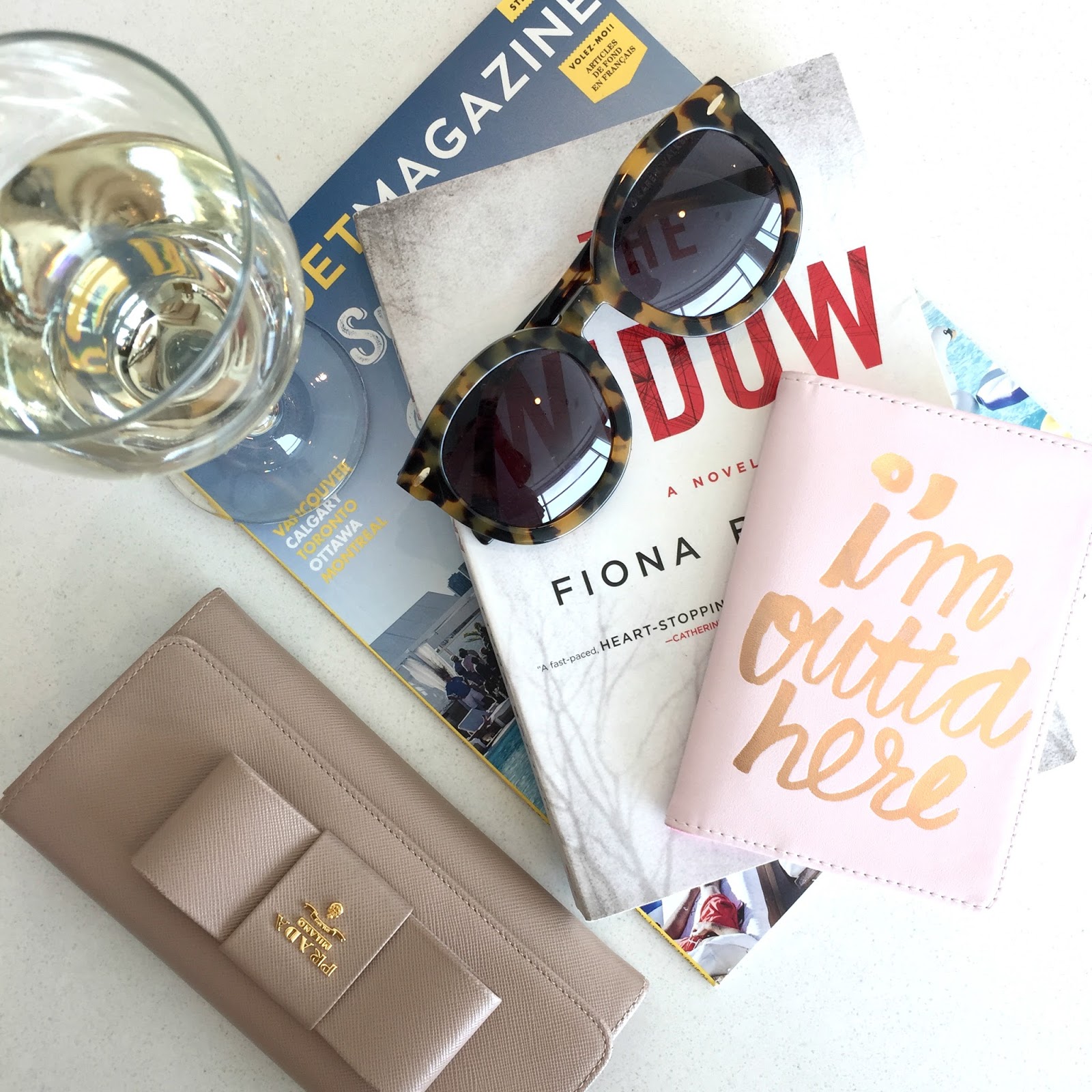 Another perk of having
American Express
Platinum Card? Scoring access to the Plaza Premium Lounge in Toronto Pearson Airport and a slew of other airports, including Vancouver. Whether a cappuccino, cocktail or glass of wine is your fancy – kick your feet up and enjoy! Naturally, I opted for a glass of wine and a side order of travel magazines before our flight.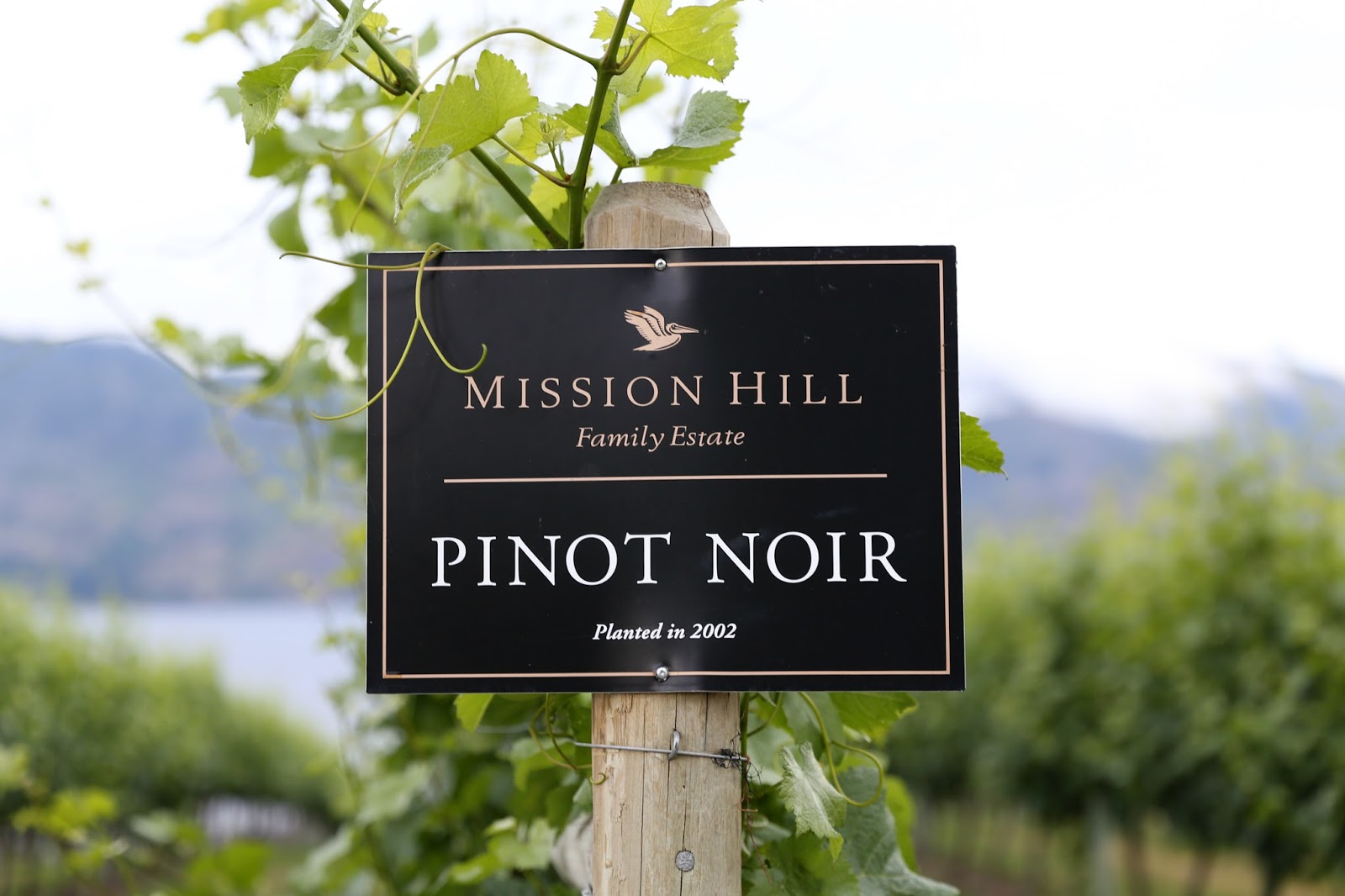 Our arrival to the Kelowna airport was seamless with our Buick Encore rental car which was already arranged for us and waiting at the airport for pick up. We hit the ground running to our first stop:
Mission Hill winery
for dinner. The Platinum Concierge team not only arranged for our reservation (timed perfectly with our landing), but also ensured we had the best seat in the house – my kind of dining!
An advocate for wine country in Niagara-on-the-Lake, I have to say, the grounds, meal and wine at this property knocked our socks off. With a menu changing daily and views overlooking the estate and lake, I would highly recommend adding this to your list of things to do!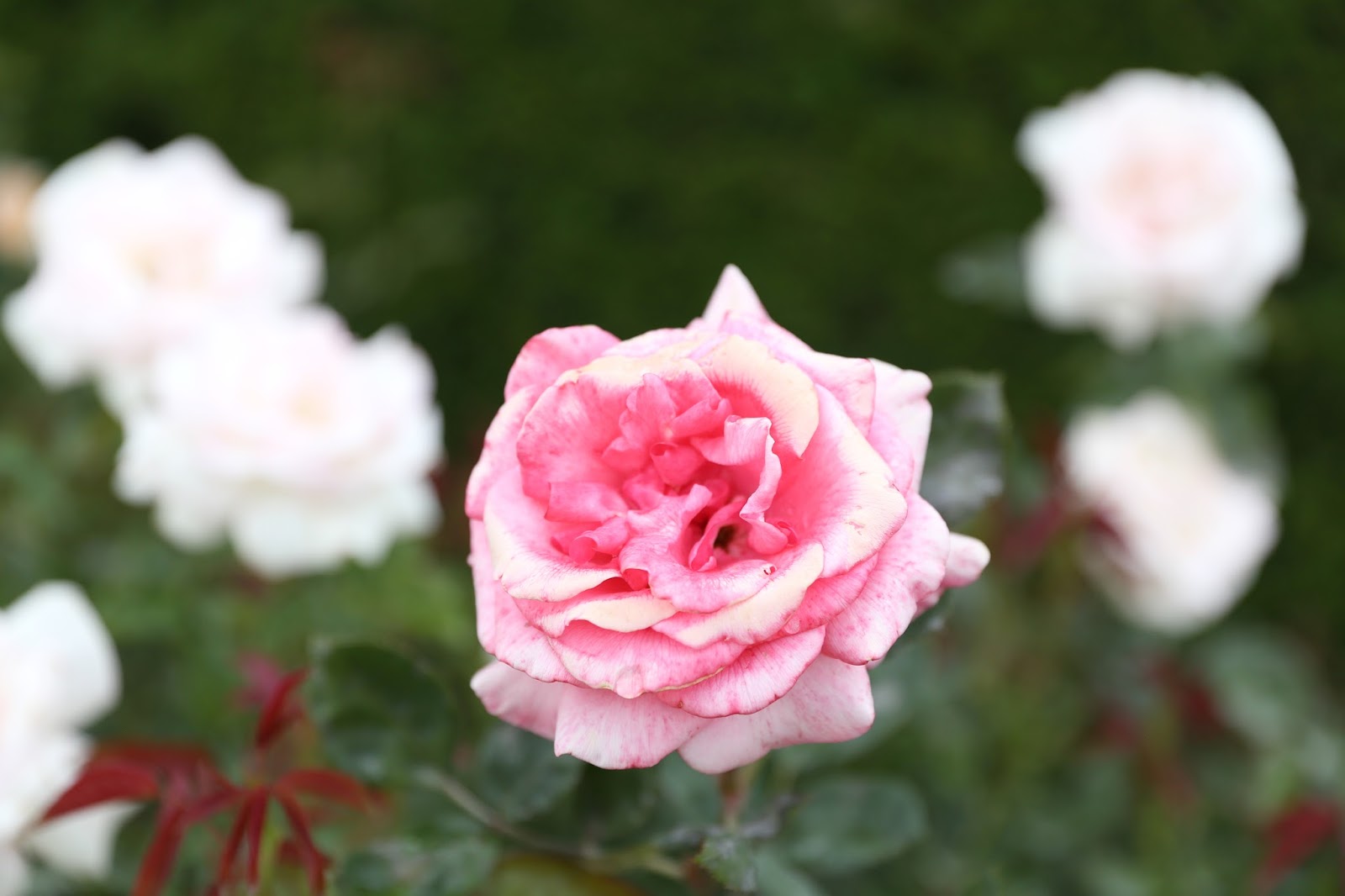 The rose garden at Mission Hill winery is one of my favourite parts!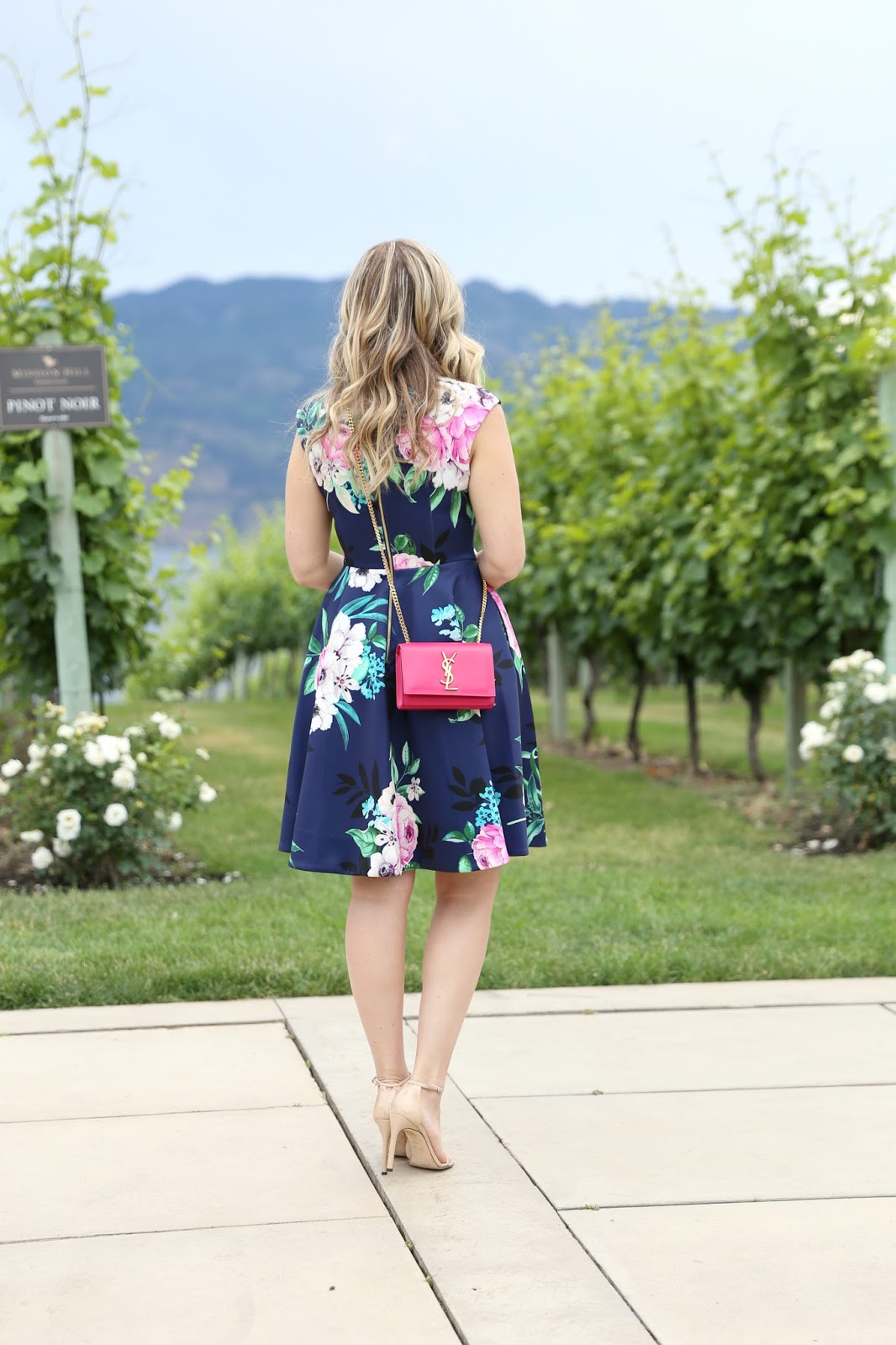 Taking this view in before dinner – the Okanagan Valley.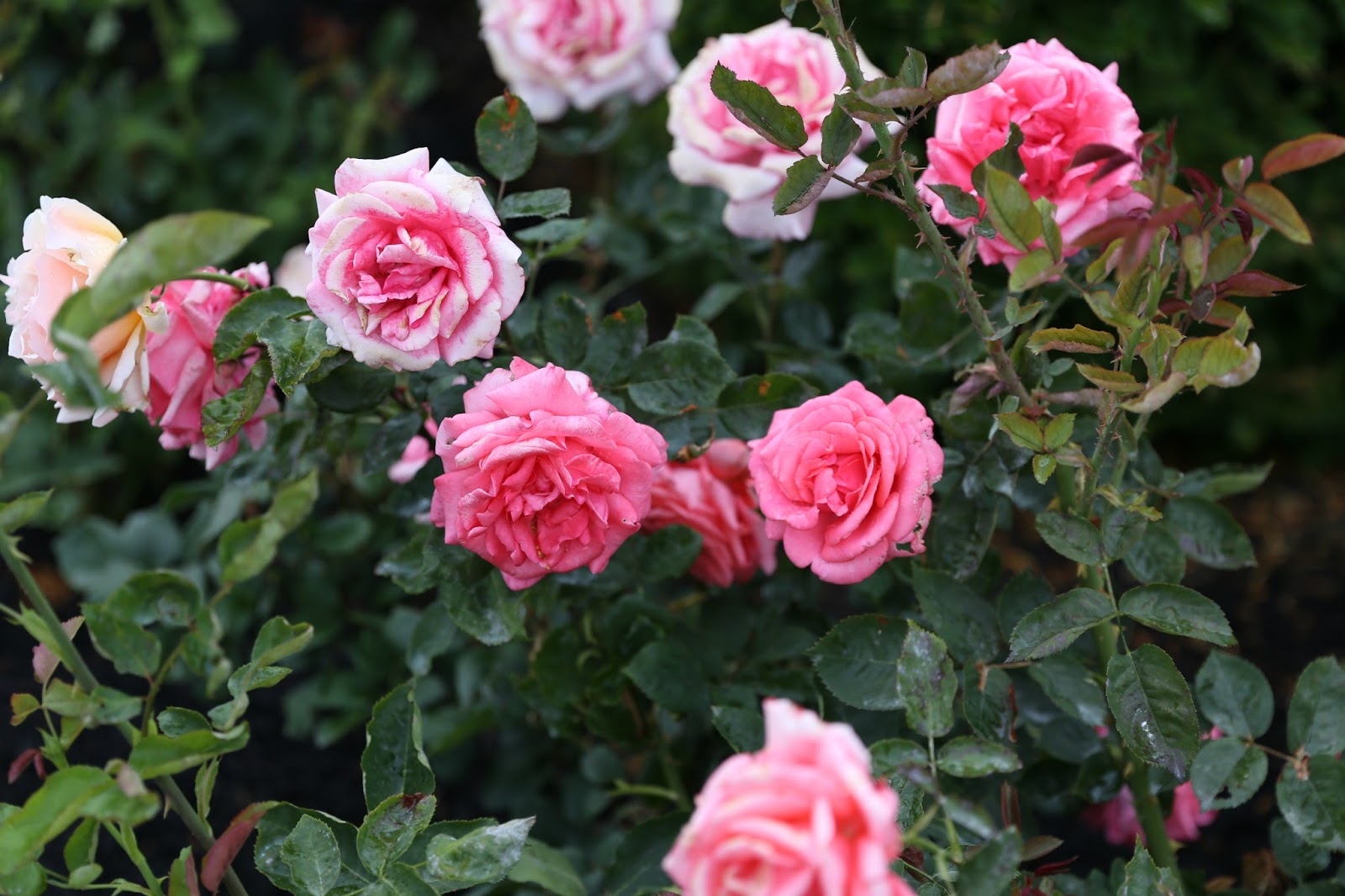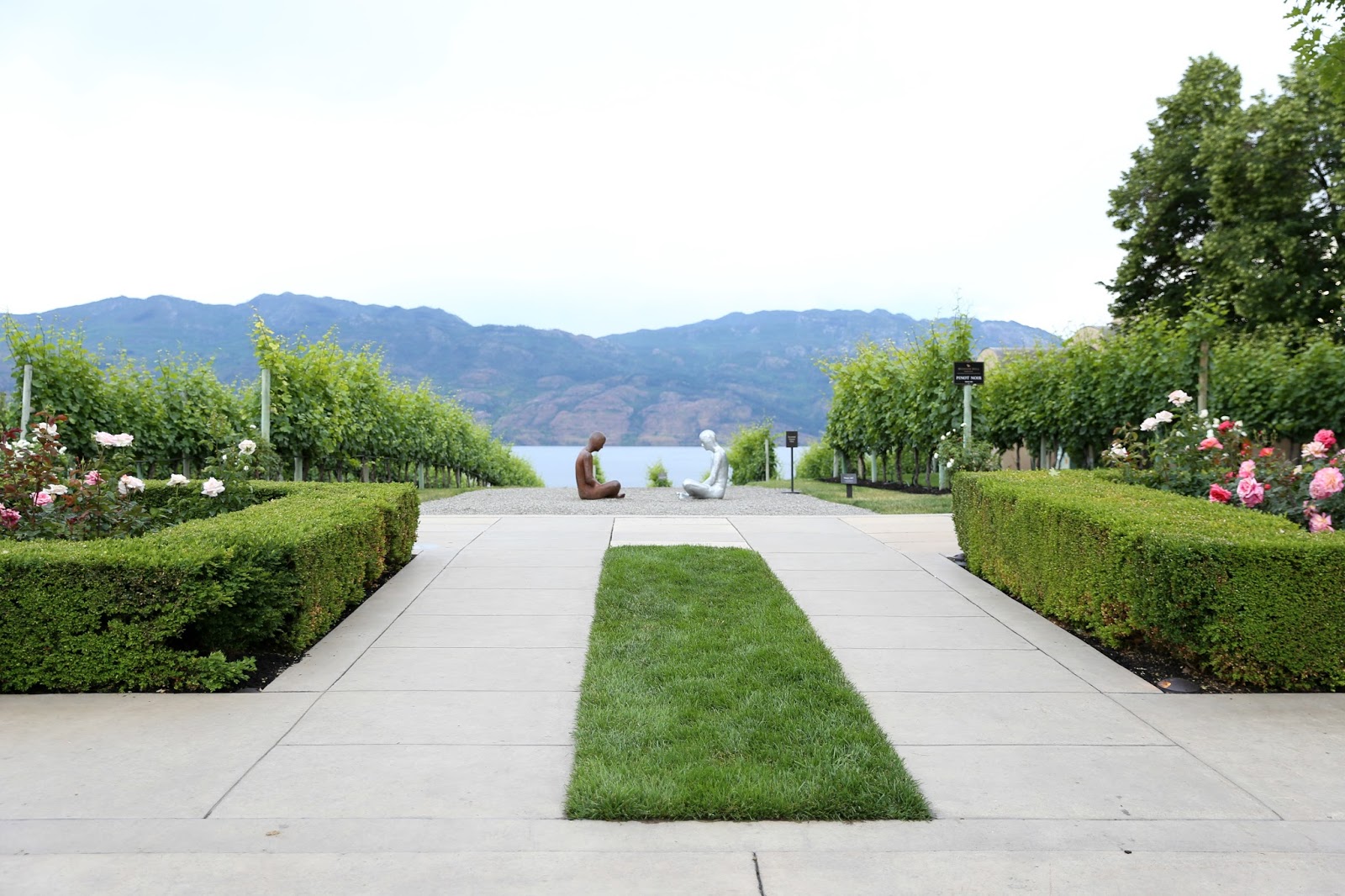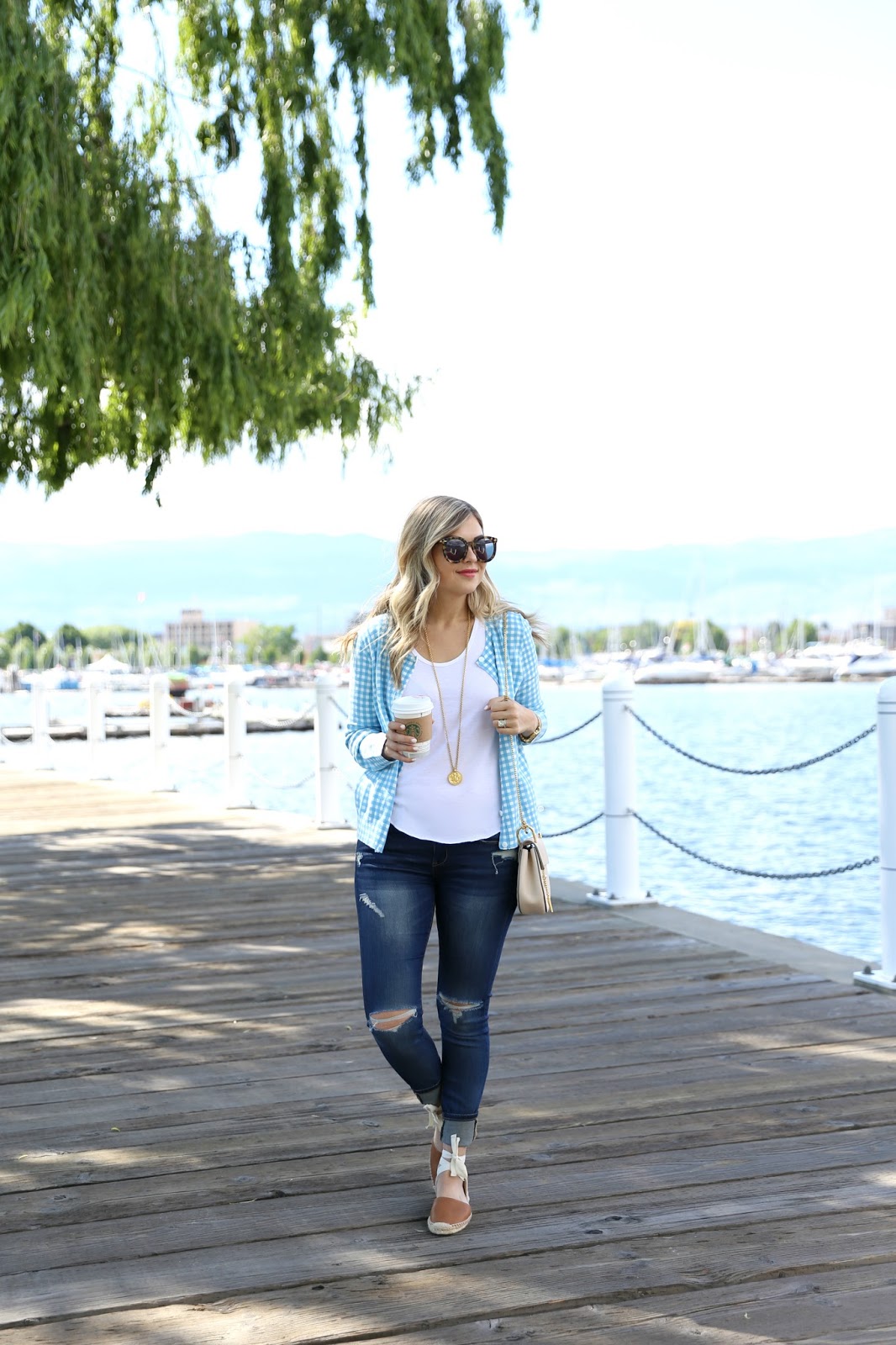 We woke up super refreshed the next morning during our stay at the
Delta Grand Okanagan Resort
in Kelowna. Even better – since the hotel is one of Amex's FINE HOTELS AND RESORTS properties, we were able to enjoy complimentary breakfast each morning, which included Starbucks brewed coffee – YAS!
And about 6 hours later – yes, we pretty much pulled off at every vantage point possible – can you blame us? While Kelowna was absolutely amazing, we were thrilled to arrive at our next destination: Whistler. Stay tuned for the second series of our Great Canadian Road Trip for what to see/do/eat in Whistler and Vancouver.
Looking to plan a road trip of your own this summer? Platinum Cardmembers earn 1.25 Membership Rewards points for every purchase which can then be redeemed for travel. On top of that, working alongside the Platinum Concierge team is an absolute dream. Planning trips – as fun as they can be – can be so stressful when trying to coordinate where to stay, where to eat and what activities are worth seeing or doing. With an experienced
travel team and Platinum Concierge
assisting you along the way, it's so easy to kick back, relax and actually enjoy the planning process. To learn more about all the wonderful perks of being an Amex Platinum Cardmember, click
HERE
.
This post was sponsored by Amex Canada. The views and opinions expressed in this blog, however, are purely my own.