A night out on the town with Amex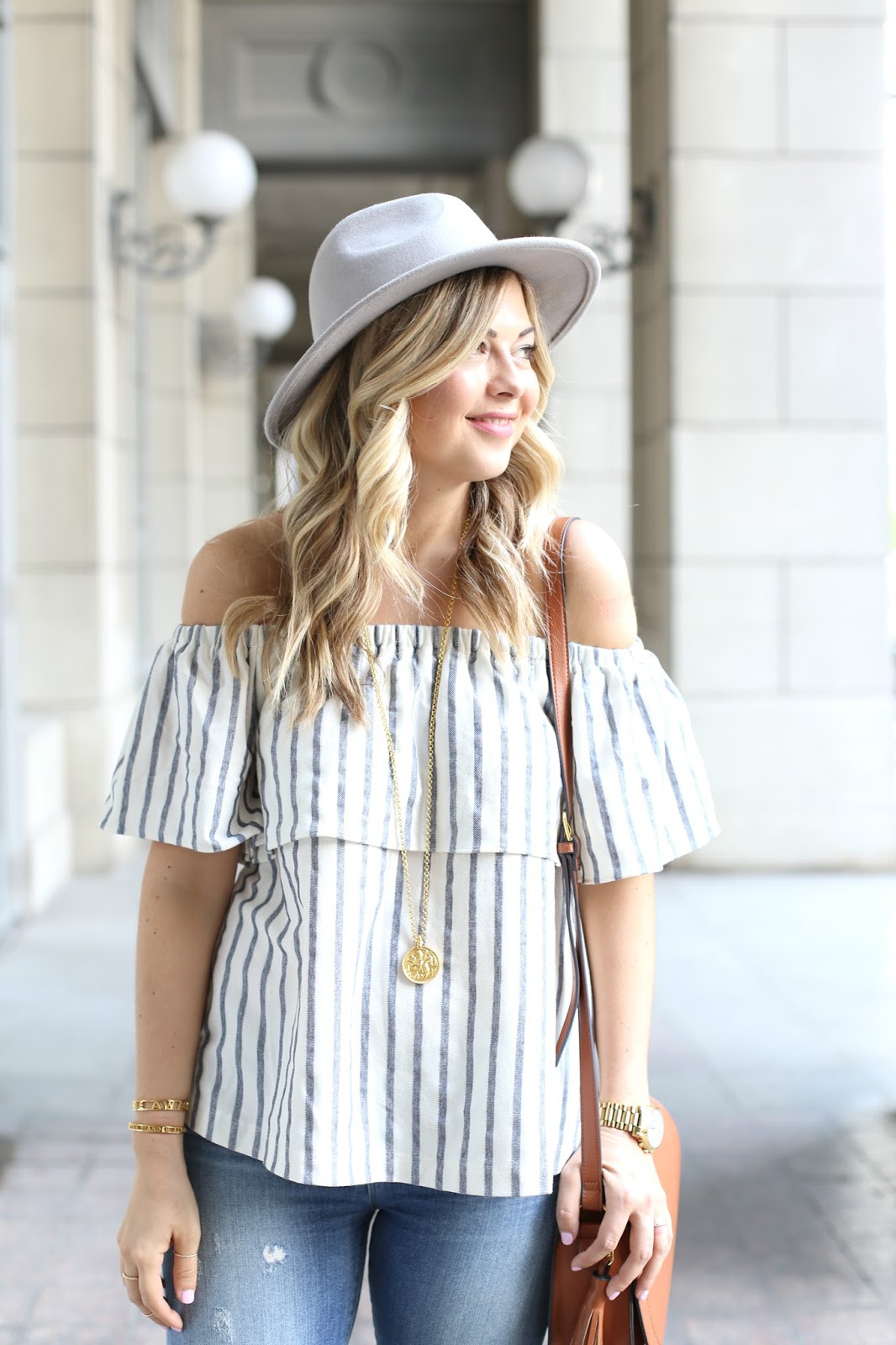 I feel like there's
one very large important part of childhood that I never got to experience: a
pop concert. Yes, I'm talking Britney Spears, N'SYNC, Backstreet Boys or any
other Top 40 band that was taped to the inside of your locker ;) So when I
heard that Beyoncé was coming to Toronto, I knew I had to make this
happen.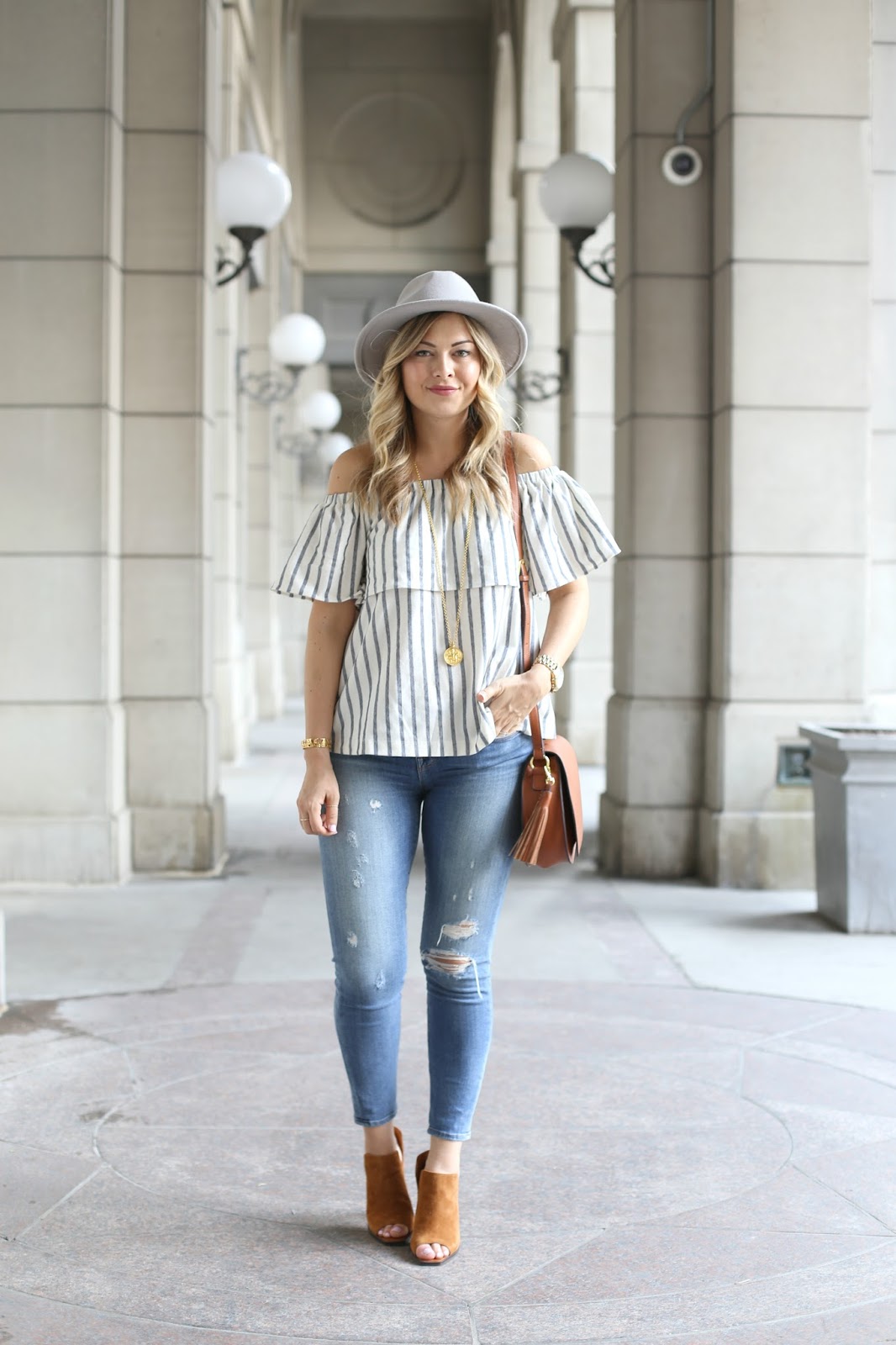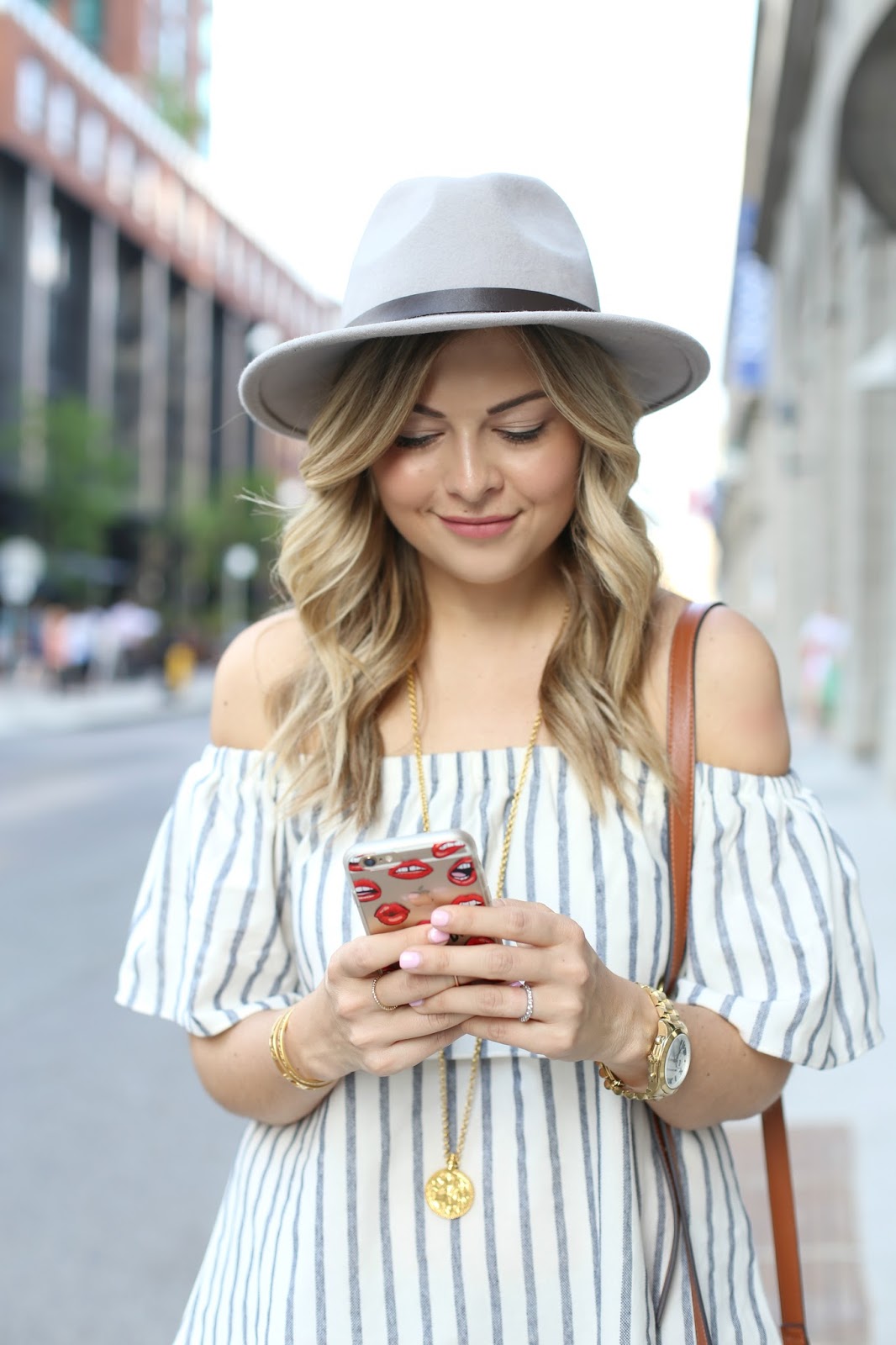 Securing seats with
an American Express Card takes the guess work
out of the classic concert debate: will the show sell out before I can get
seats? With an advance email letting me know the show was happening, I was able
to secure my seats without my usual panic mode of hitting refresh on a website
and app over and over and over. Please tell me I'm not the only one who's been
there! With American Express' Front Of The Line offering, Cardmembers can purchase
tickets to concerts and other dining, culture, film, sports and fashion events
days in advance of general admission – a true lifesaver.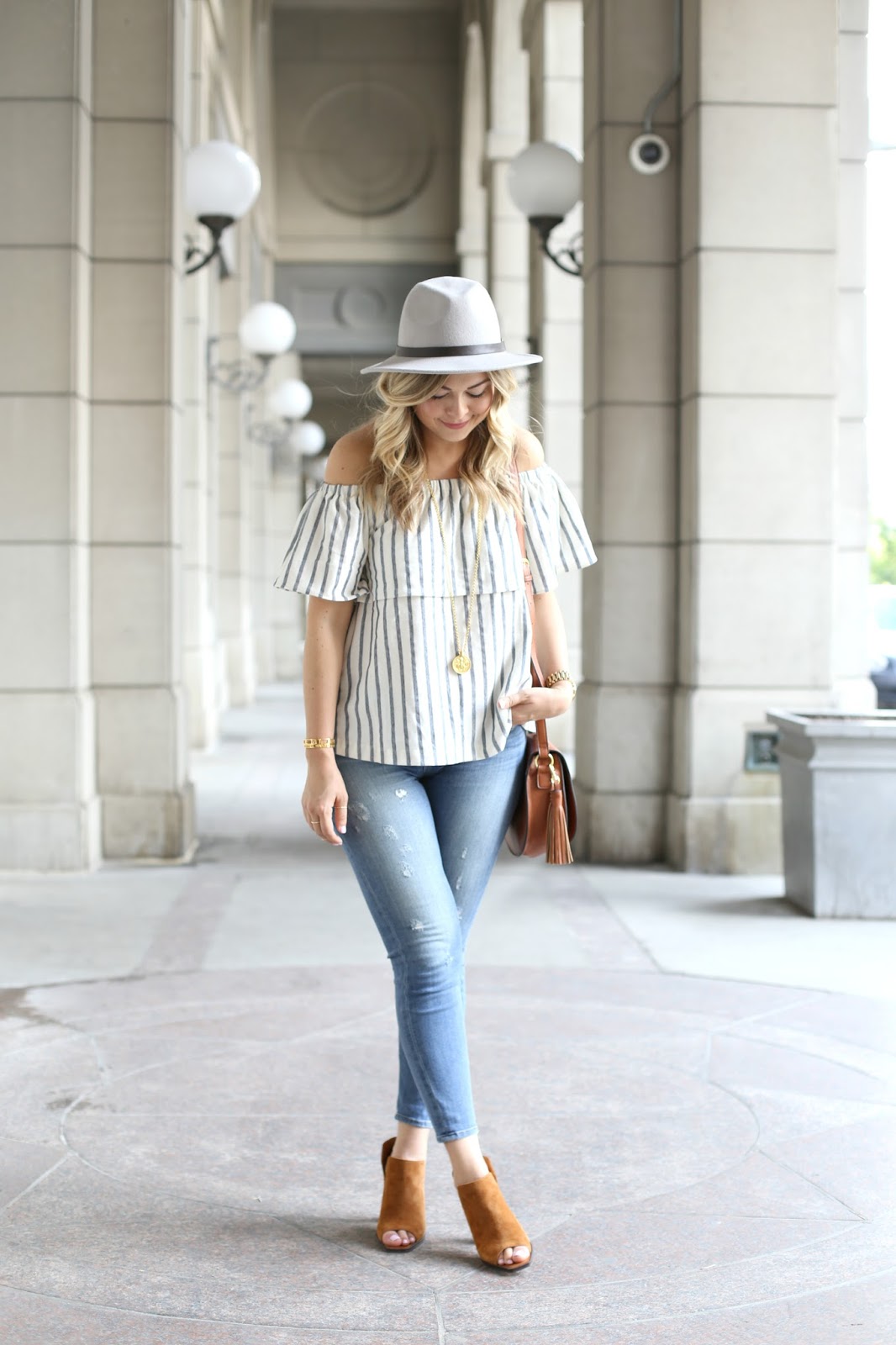 Getting amped before the show!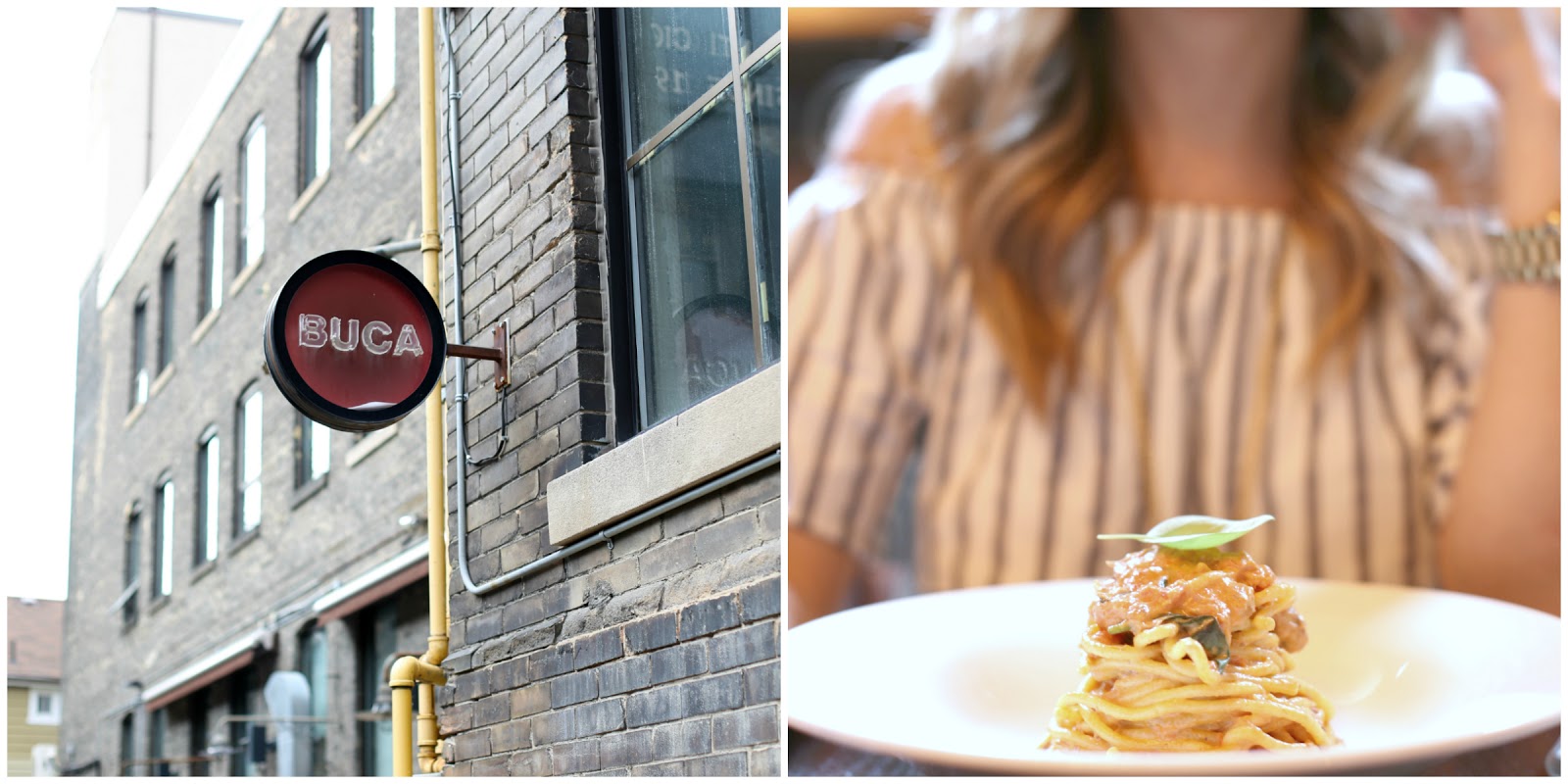 We wanted to enjoy
our night in the city before the show so we rang up the Platinum
Concierge for a restaurant recommendation in the area. We'd been to Buca before
but the wait was not ideal. Leave it to Amex to secure a table for us no
problem with complimentary appetizers for being Cardmembers ;)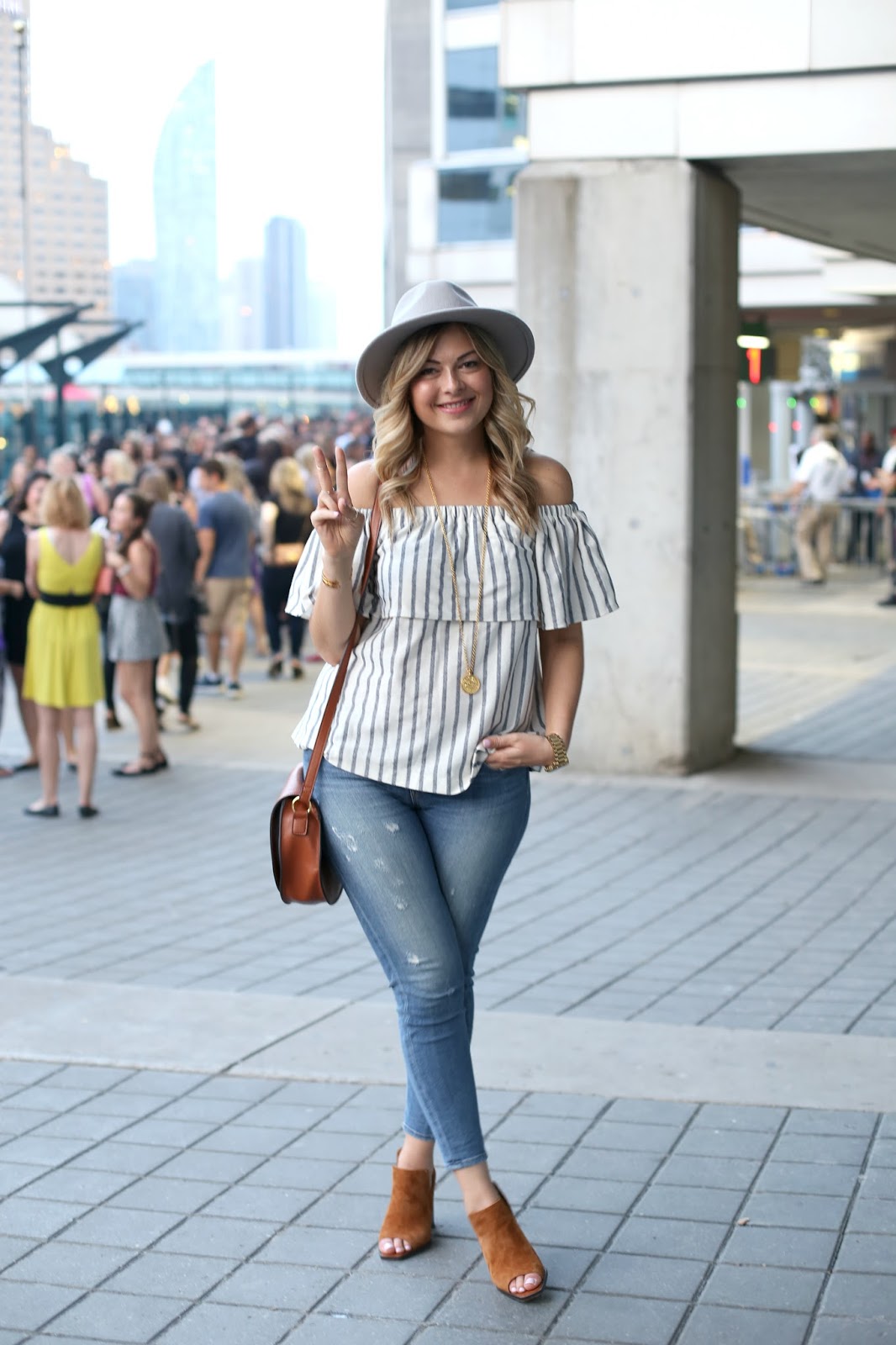 The calm before the storm! About to head into the Rogers Centre :)
And of course – Beyoncé slayed the show (as if you had to ask!). She put on such an energetic performance and had a mix of songs spanning over the last 20 years. Needless to say, my dreams of attending that 'pop' performance show was totally worth the wait and did not disappoint. It may have taken 29 years to knock this off my bucket list, but thanks to
Amex's Front Of The Line
offering, that was an easy one ;)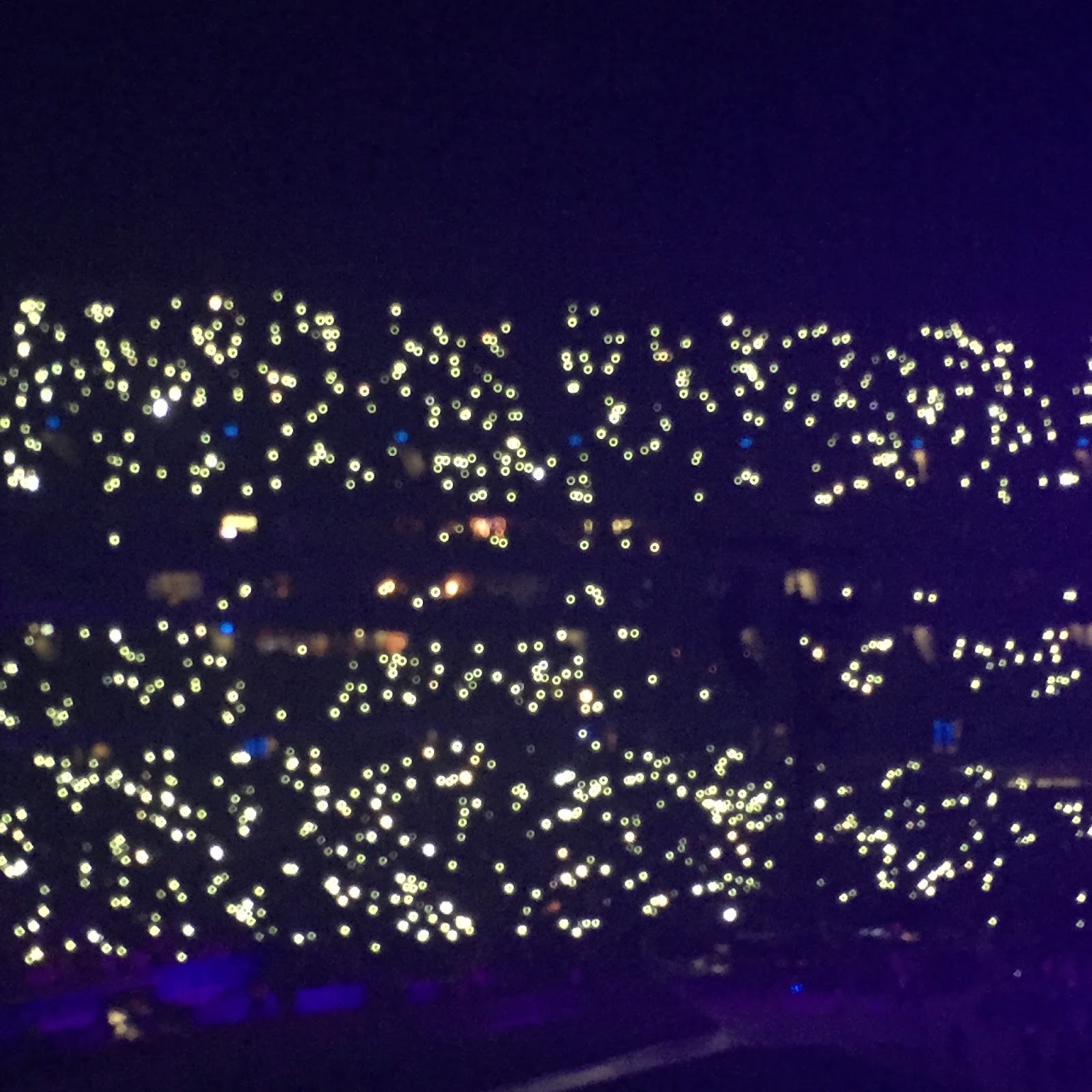 Find out what other
inspiring events and experiences Amex has in store this summer by
visiting Amex Invites today.
Thank you to American
Express for sponsoring this post. All thoughts and opinions are my own.