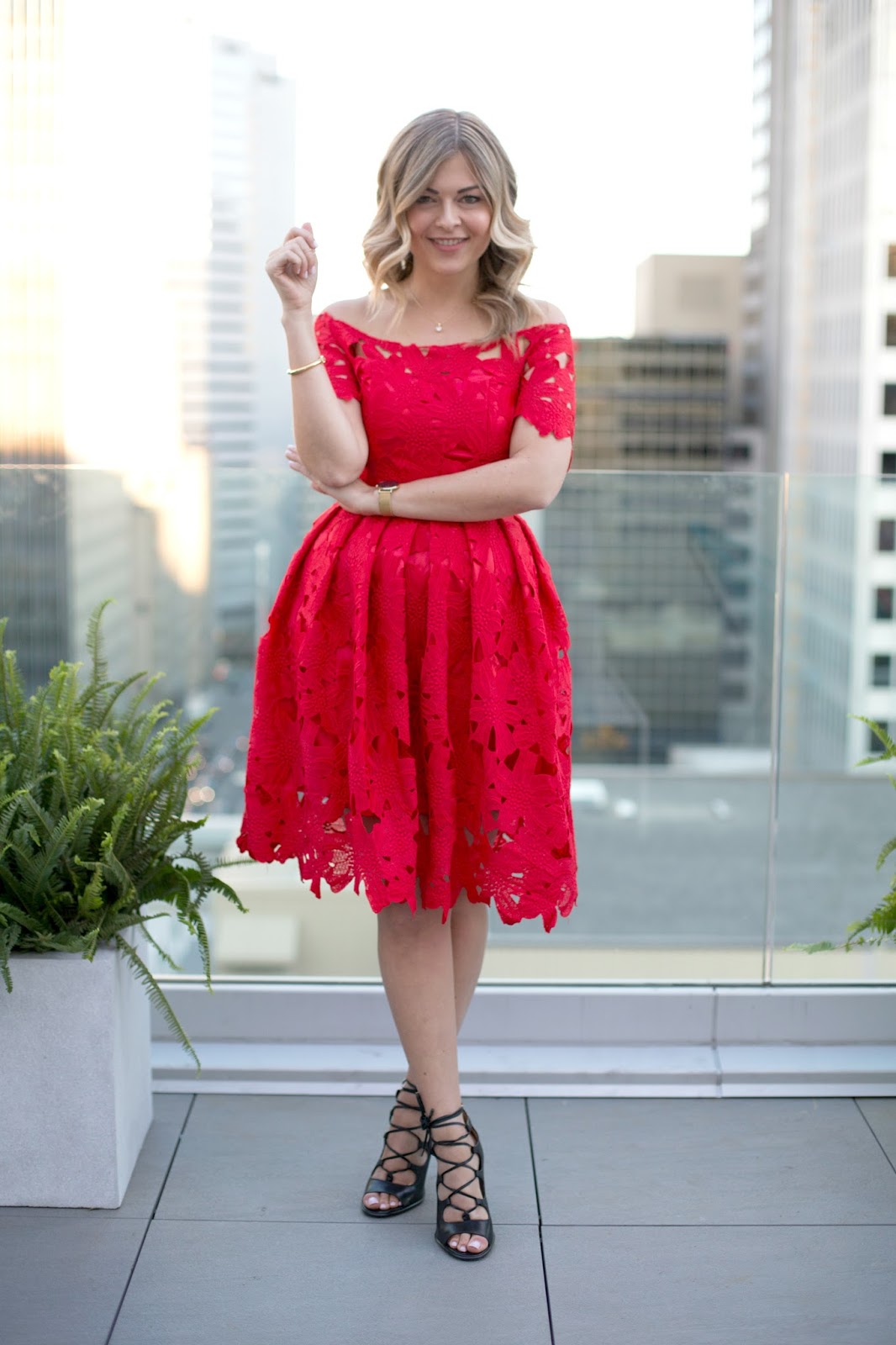 Ask any Canadian what one of their favourite cities to visit is and I'm quite certain most will respond with Montreal. Whether it's the food, the architecture, the language or the company – it's a city like no other. Any chance we have to get to this vibrant city, is an opportunity we'll take!

In the midst of a rebrand, Renaissance Hotels recently invited us to stay with them at their newest location in downtown Montreal. With 142 rooms, the hotel certainly emits a boutique vibe. The decor was one of my favourite aspects. It's rare to find a property that combines luxury decor with street style and yet this location captured it perfectly.

Local graffiti artist, Alexandre Veilleux, has adorned guest rooms, hallways and even common areas with graffiti installations that leave you in awe. One of my favourite aspects was the powder rooms located on the main floor. Each designed differently there was one with exposed pipes, another with a facade of mirrors and my favourite – another wallpapered with the map of Old Montreal. I certainly left with some decor pointers for our own place ;)

Located at the corner of Cathcart Street and Robert-Bourassa Boulevard, the hotel is in a prime location to see the sights in Montreal. One of the trademarks of the Renaissance hotels are the in-house Navigators. These in-the-know guides can help you with local shopping excursions, coffee shop recommendations (and yes – they made sure they were Instagram friendly) as well as the best dinner spots in town.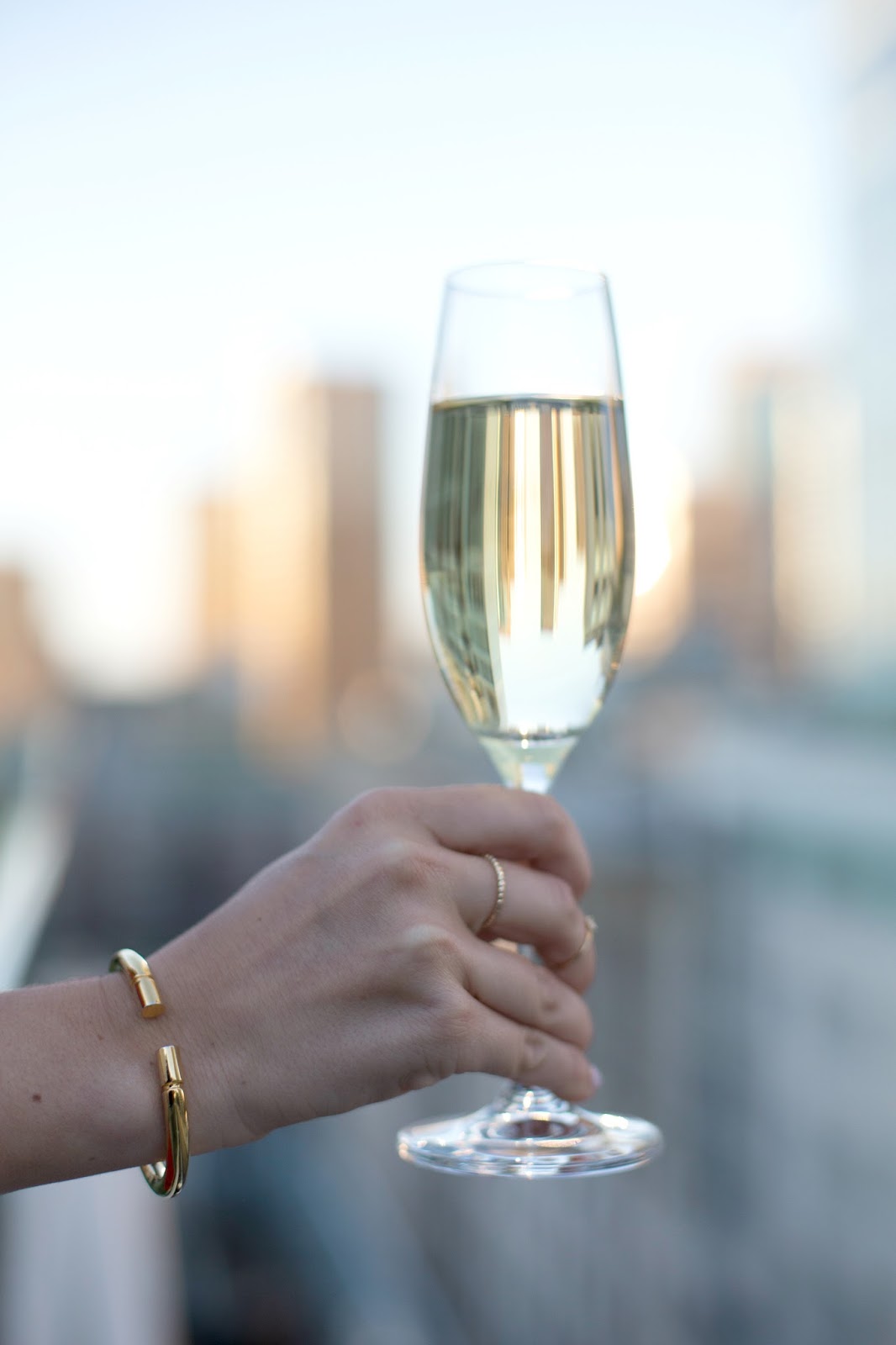 Enjoying a glass of champagne over the rooftop terrace at Renaissance Montreal – the only one of its kind in the city!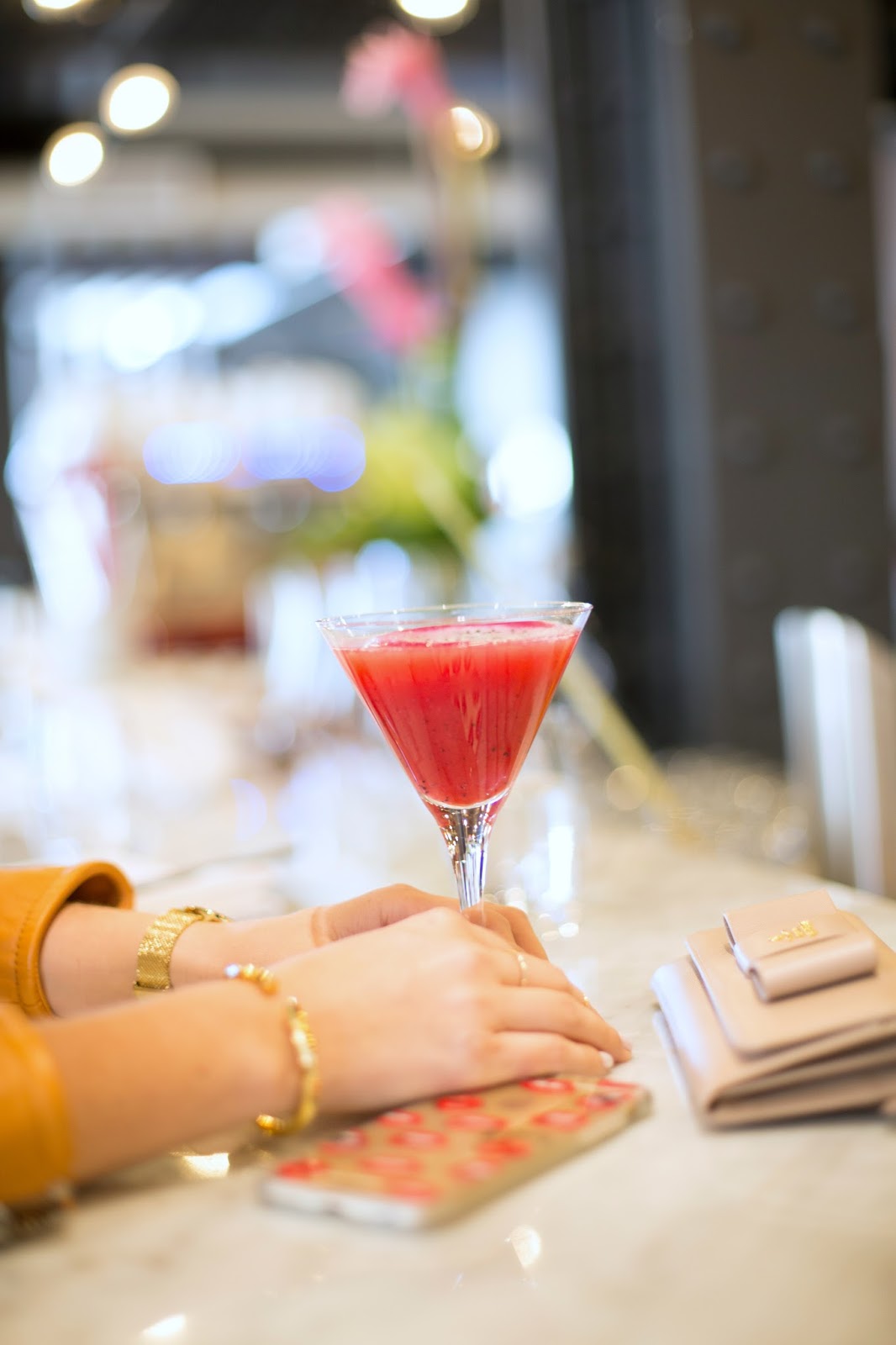 Greeted with a welcome cocktail at EAST restaurant within the hotel. The lunch here was AMAZING! Be sure to get the house salad ;)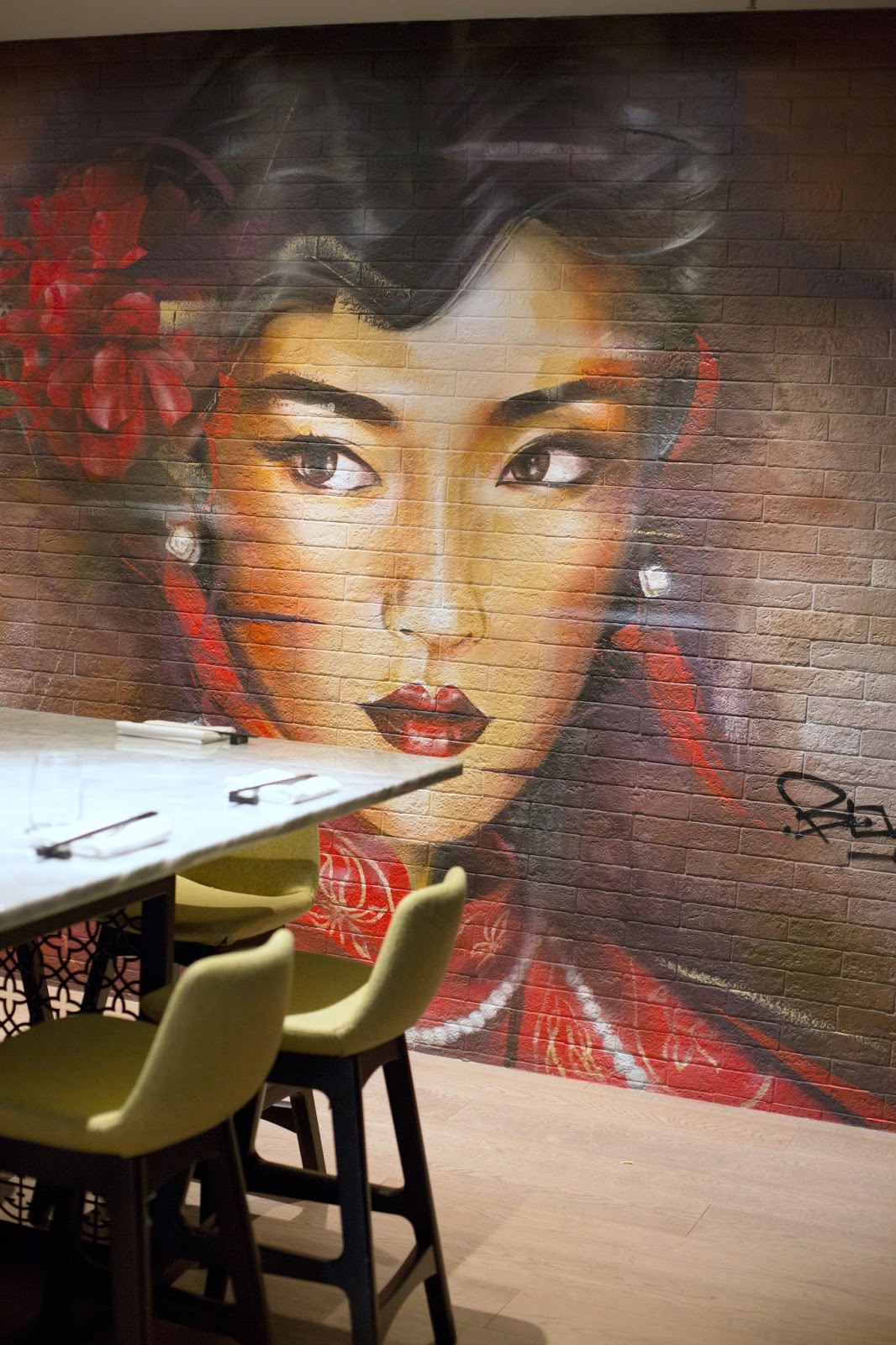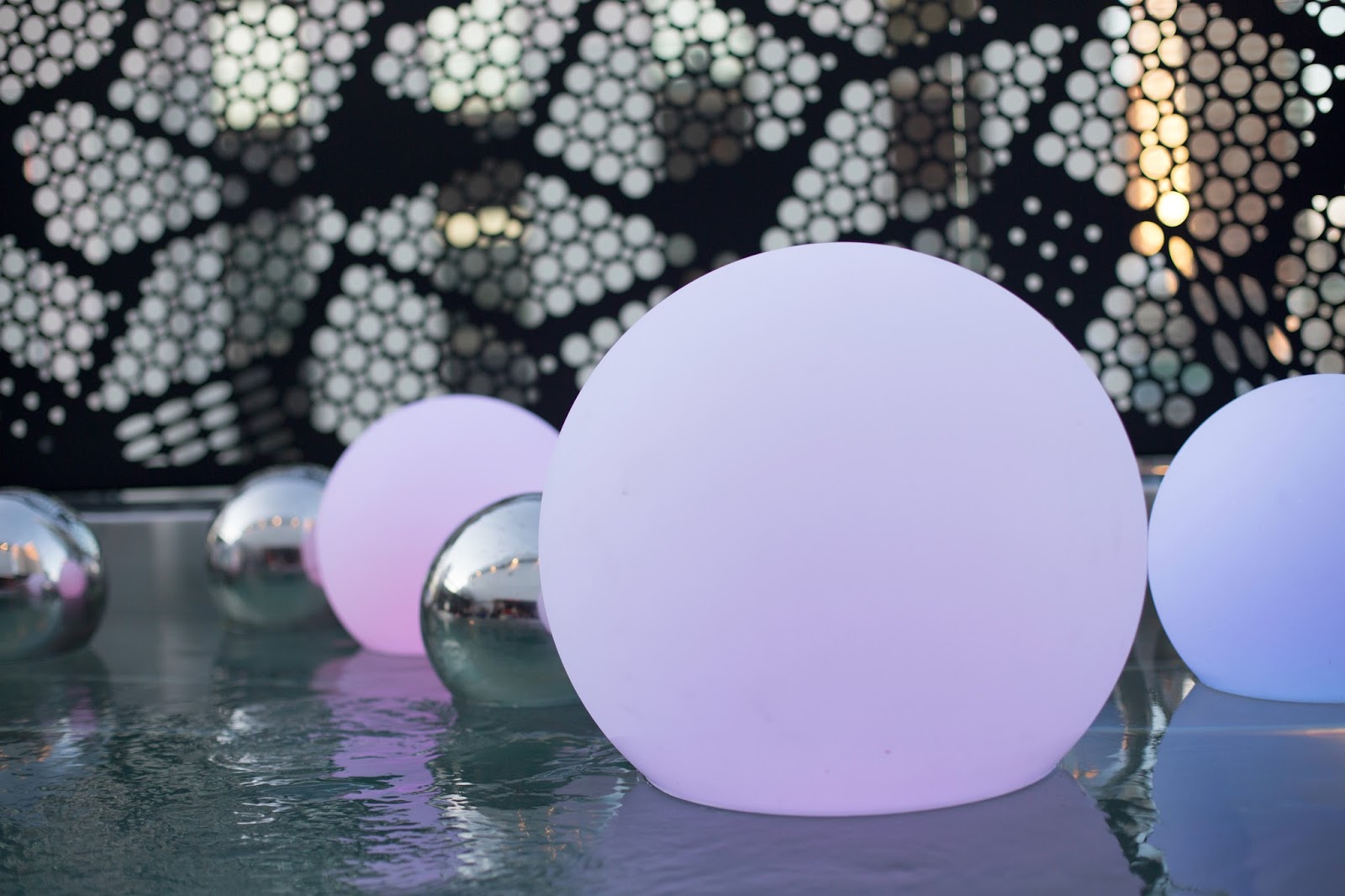 The rooftop terrace stainless steel pool!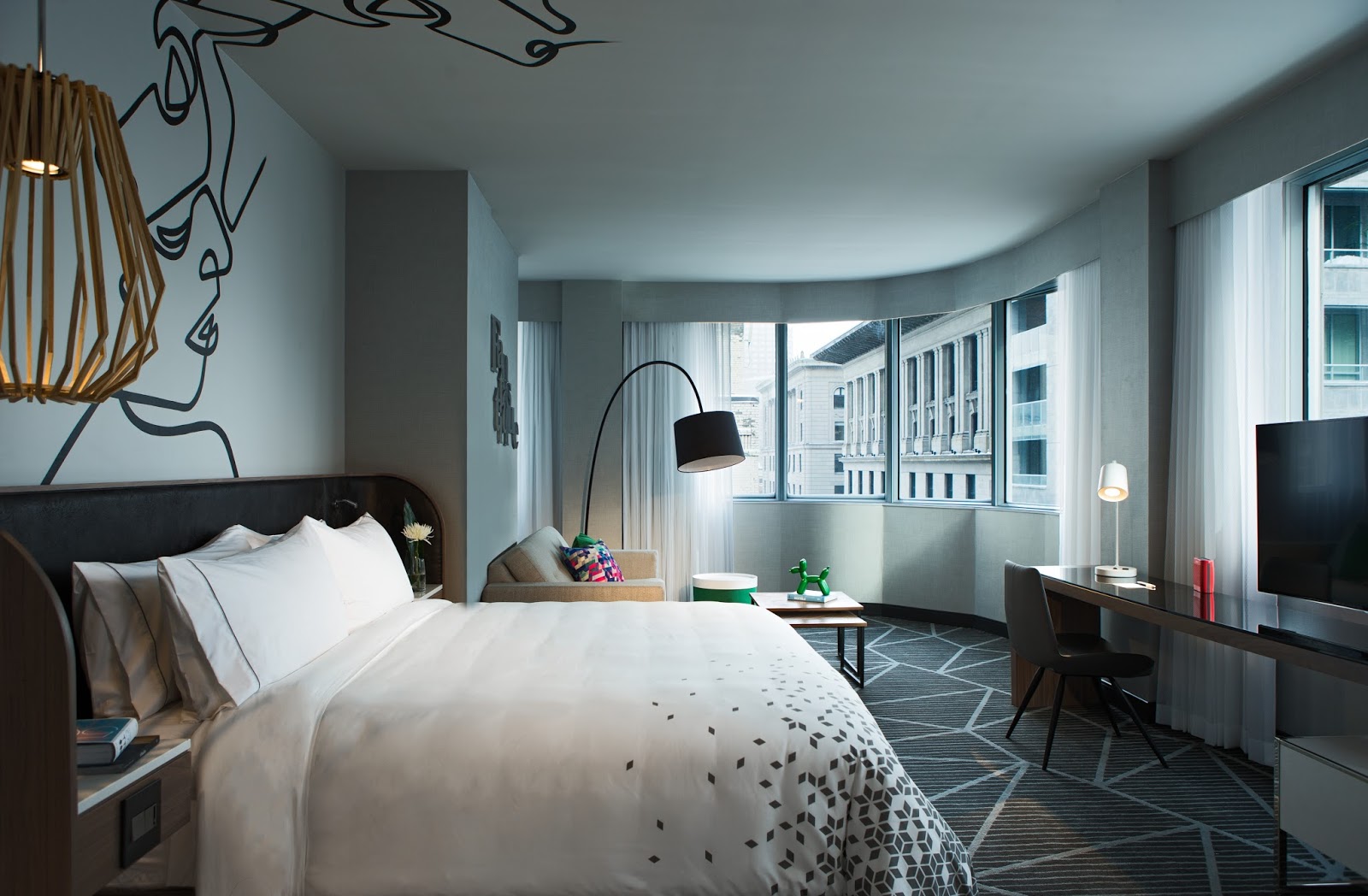 Views from the hotel for the evening. Photo courtesy of Renaissance Montreal.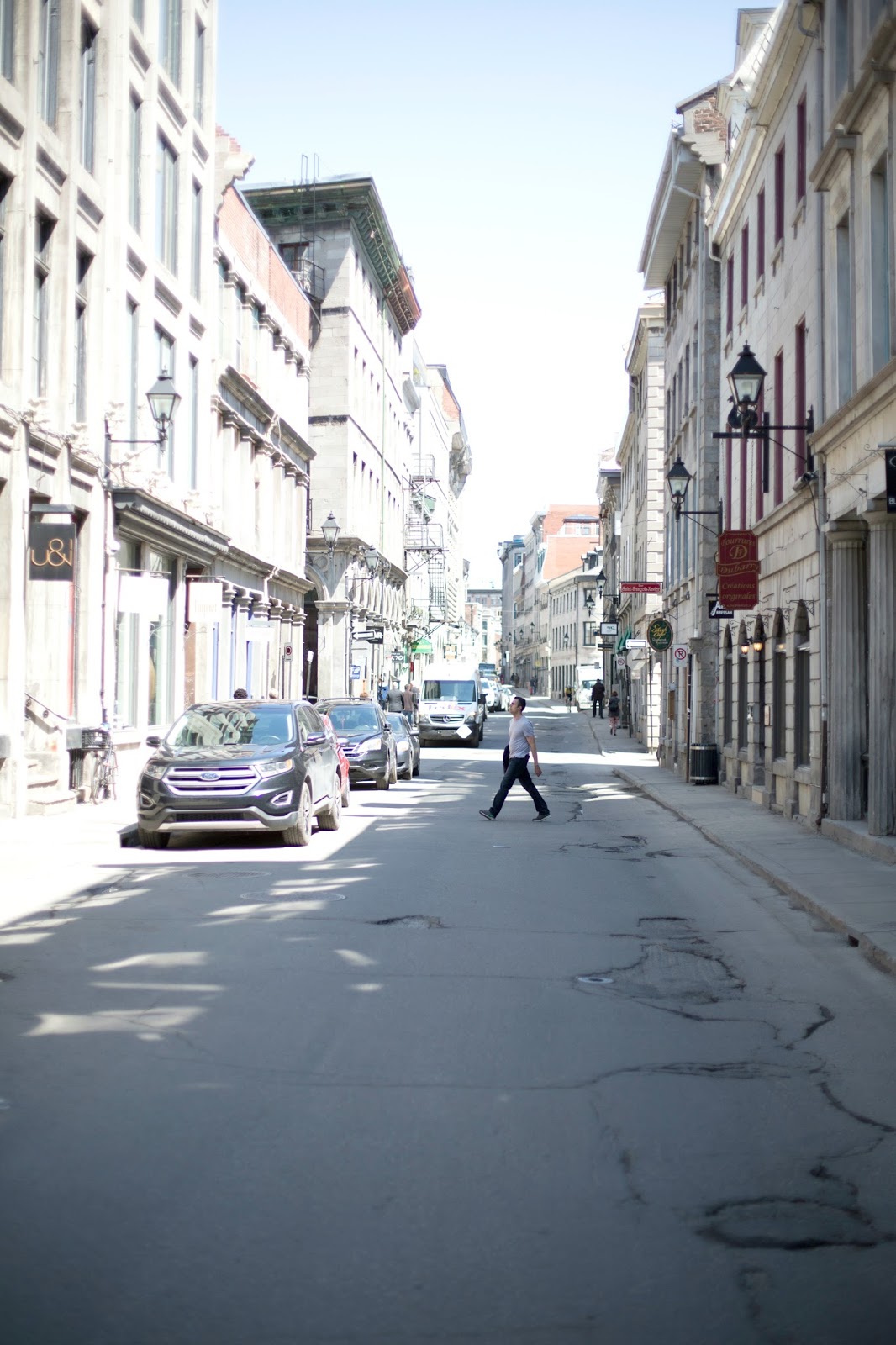 I adore the charm of Old Montreal!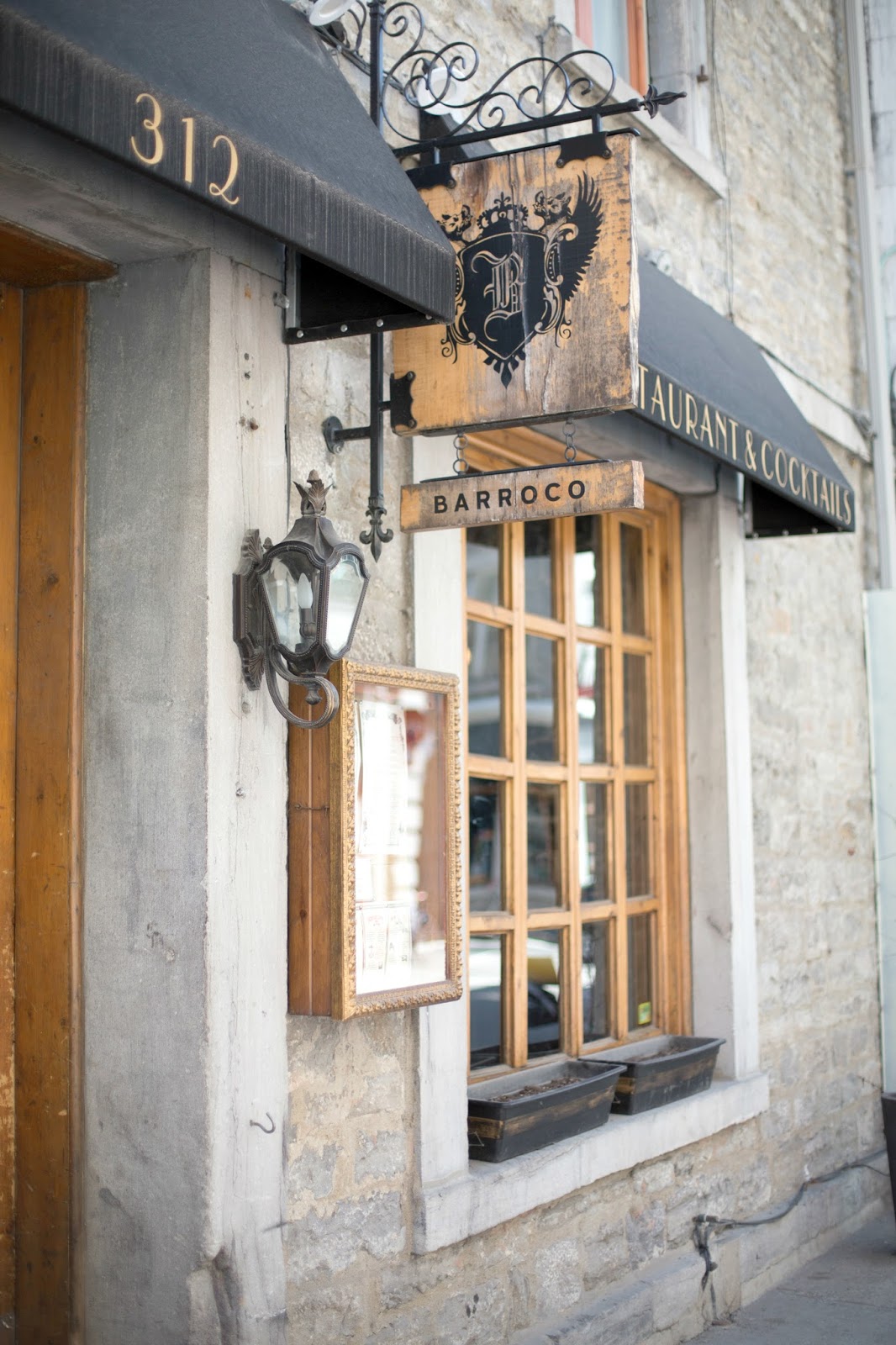 We dined at Barroco for dinner and it was AMAZING!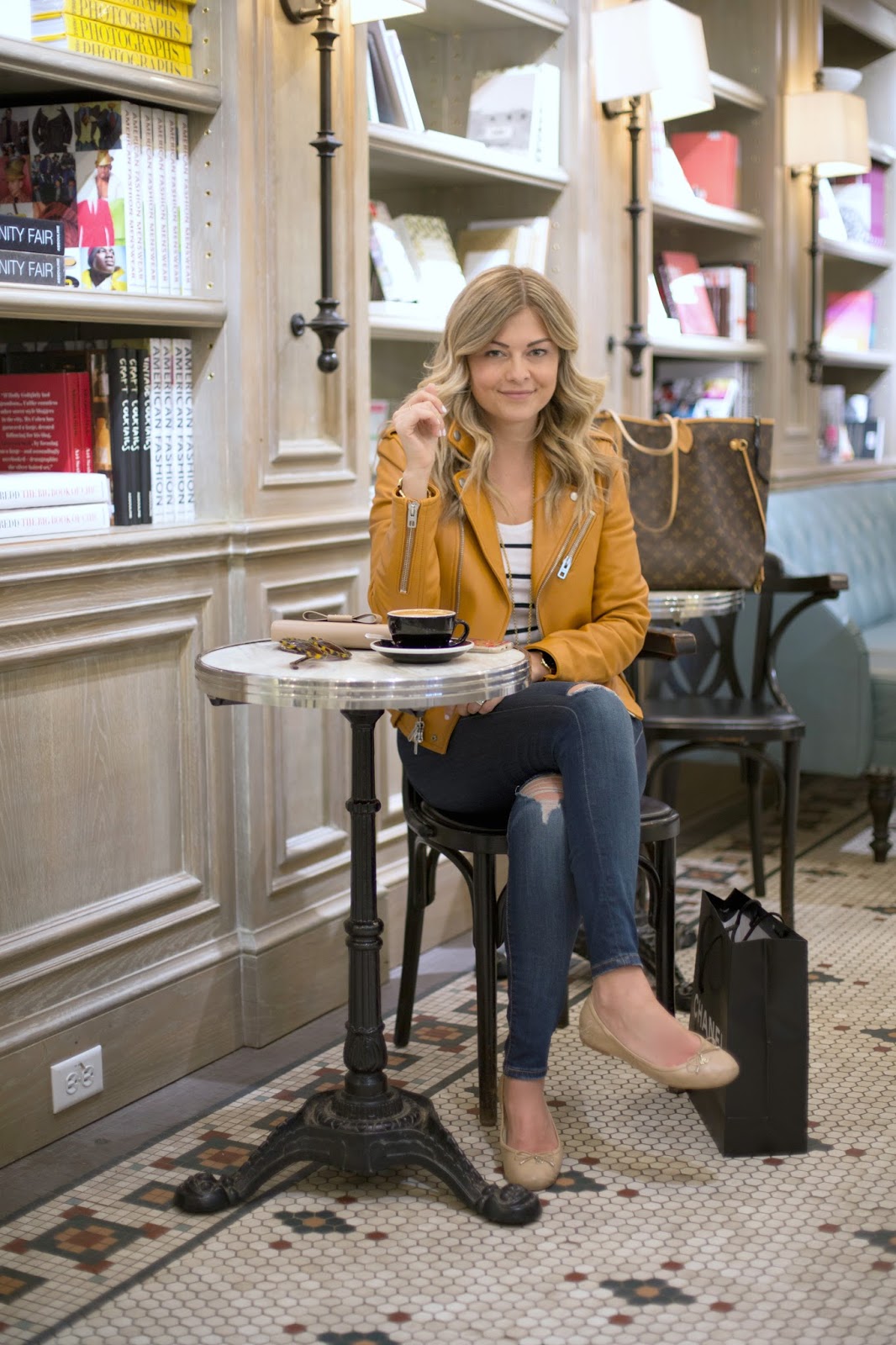 Taking a much needed break from shopping to enjoy a coffee at Cafe Myriade in Club Monaco. Another favourite of mine in the city!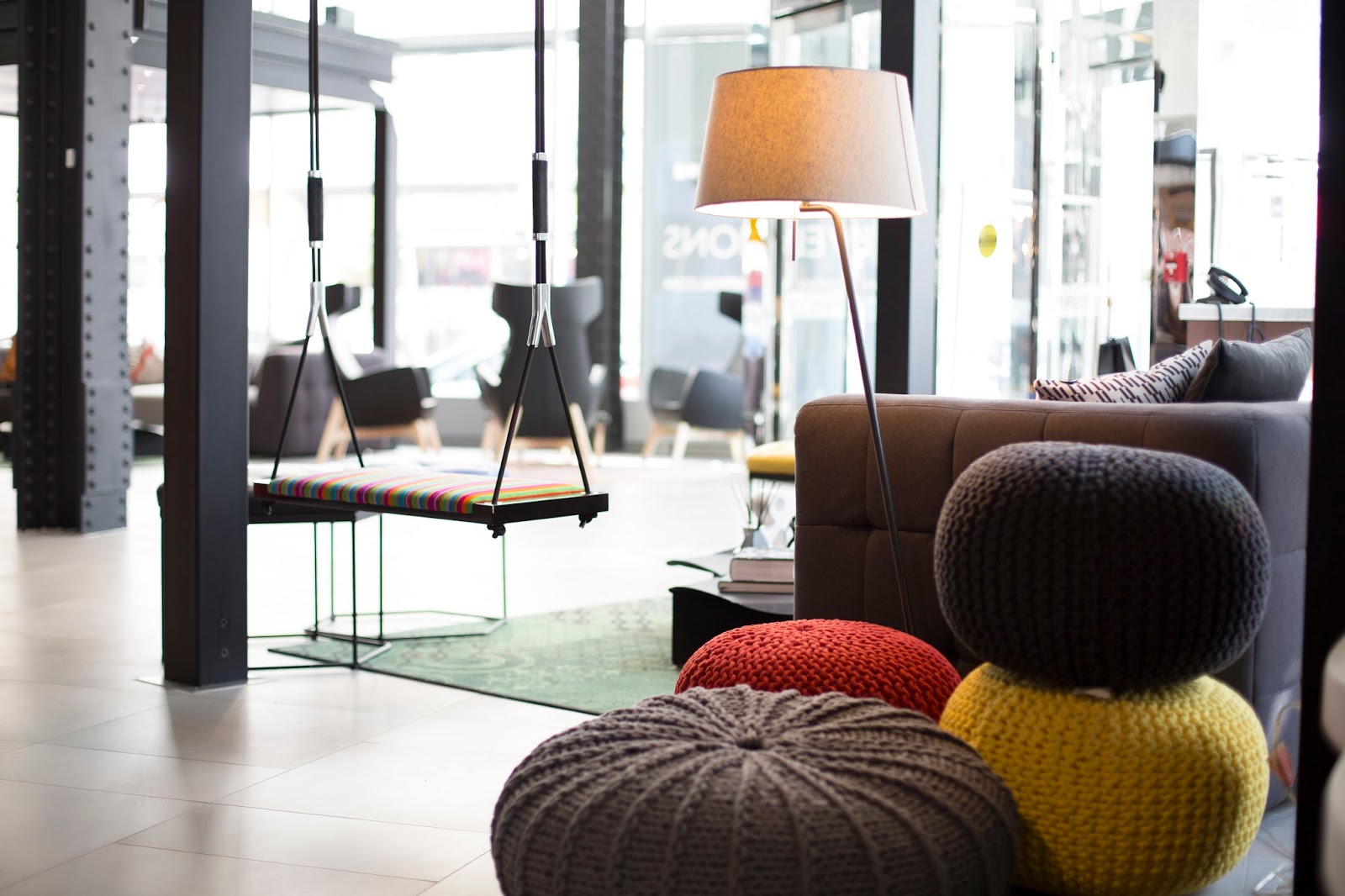 I love the swing in the lobby – how fun is this?!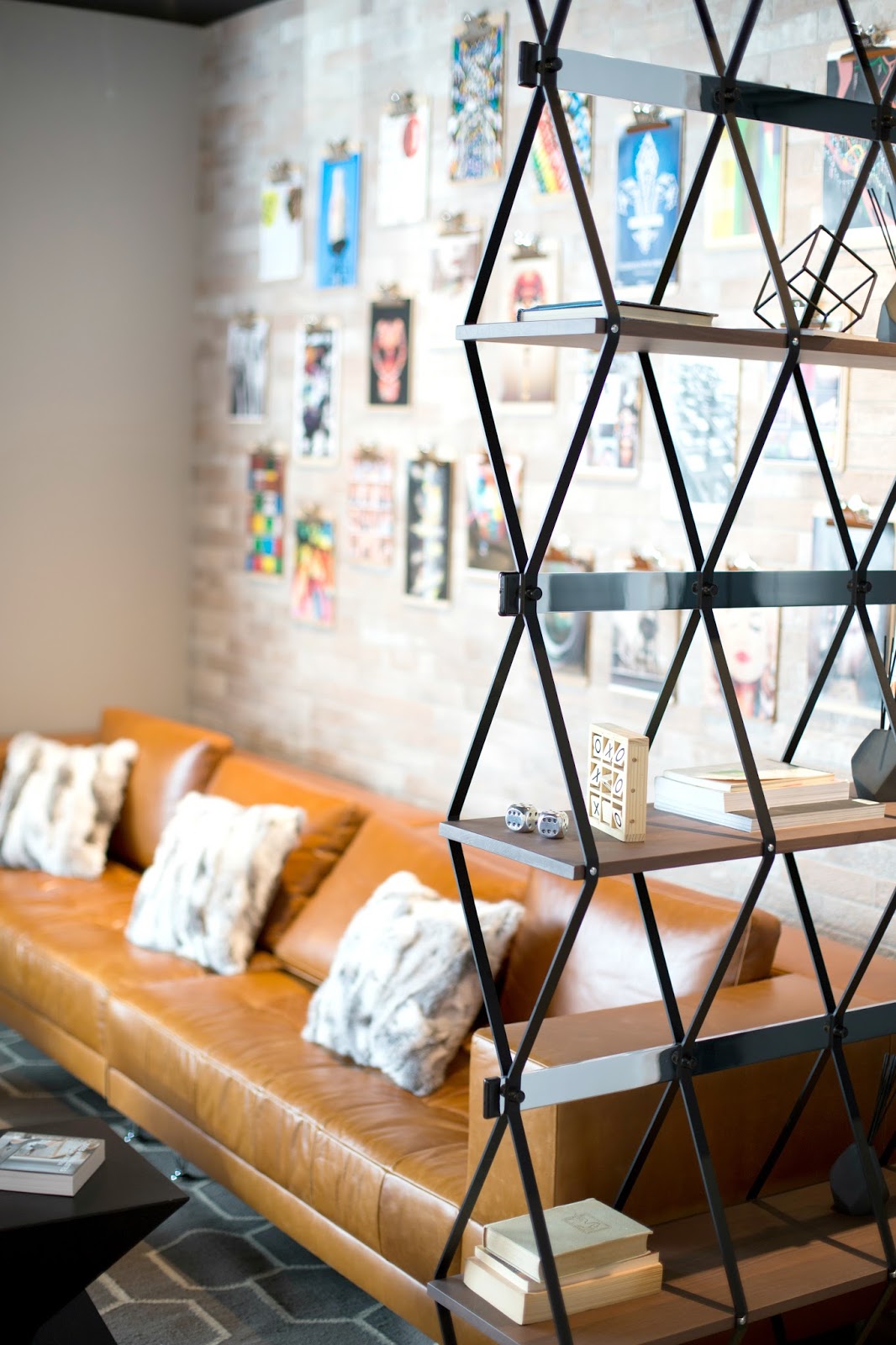 Caught up on emails in this fun nook of the lobby!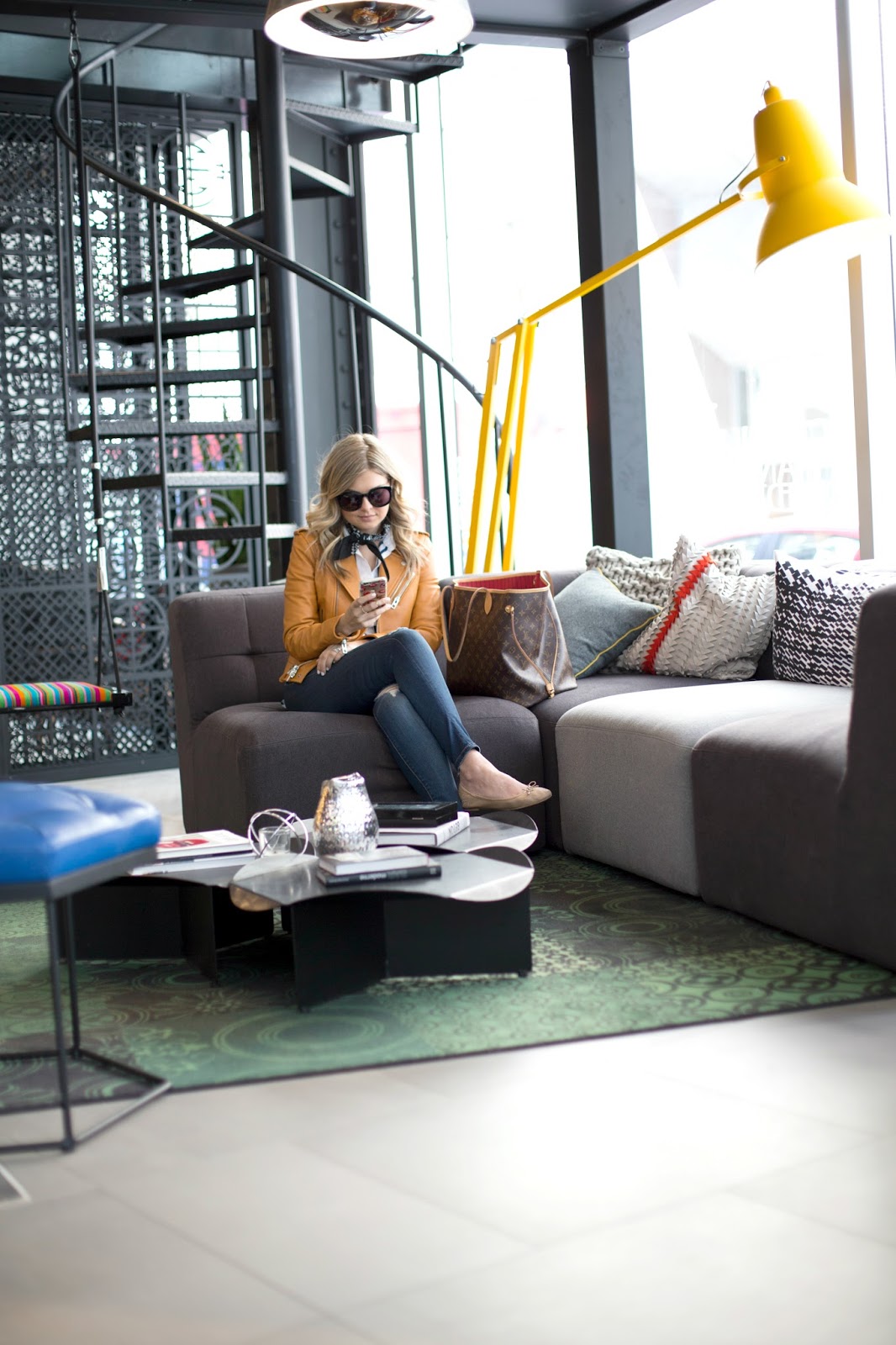 Checking emails in the lobby before heading back to Toronto :(

Overall, we had a fabulous stay and will definitely be back. If travel plans to Montreal are in your future, be sure to check out the Renaissance Montreal!