Cocktails with Coach 1941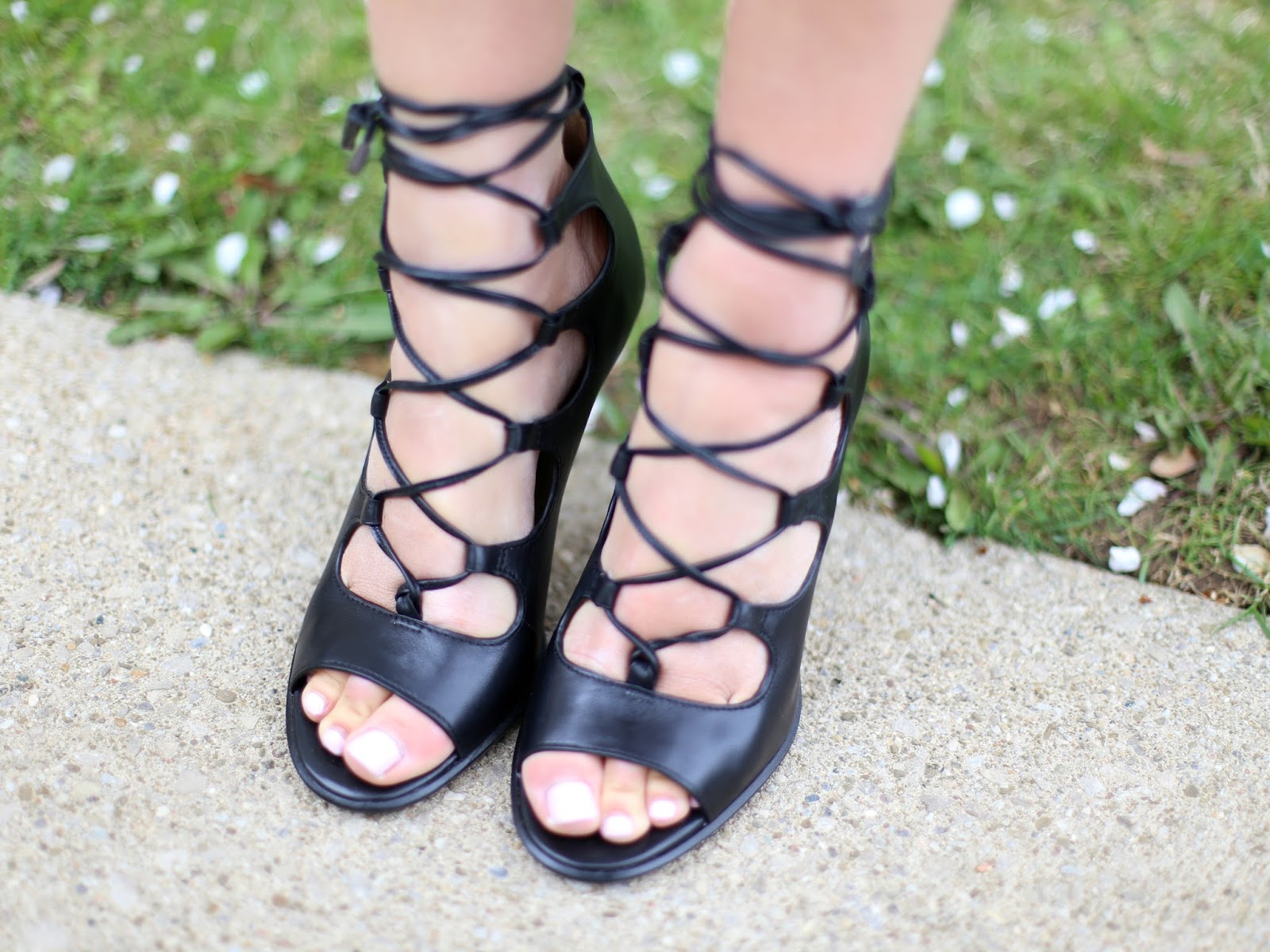 Jacket: c/o Coach 1941 | Dress: c/o Coach 1941 | Dinky Bag c/o Coach 1941 | Lace up shoes: c/o Coach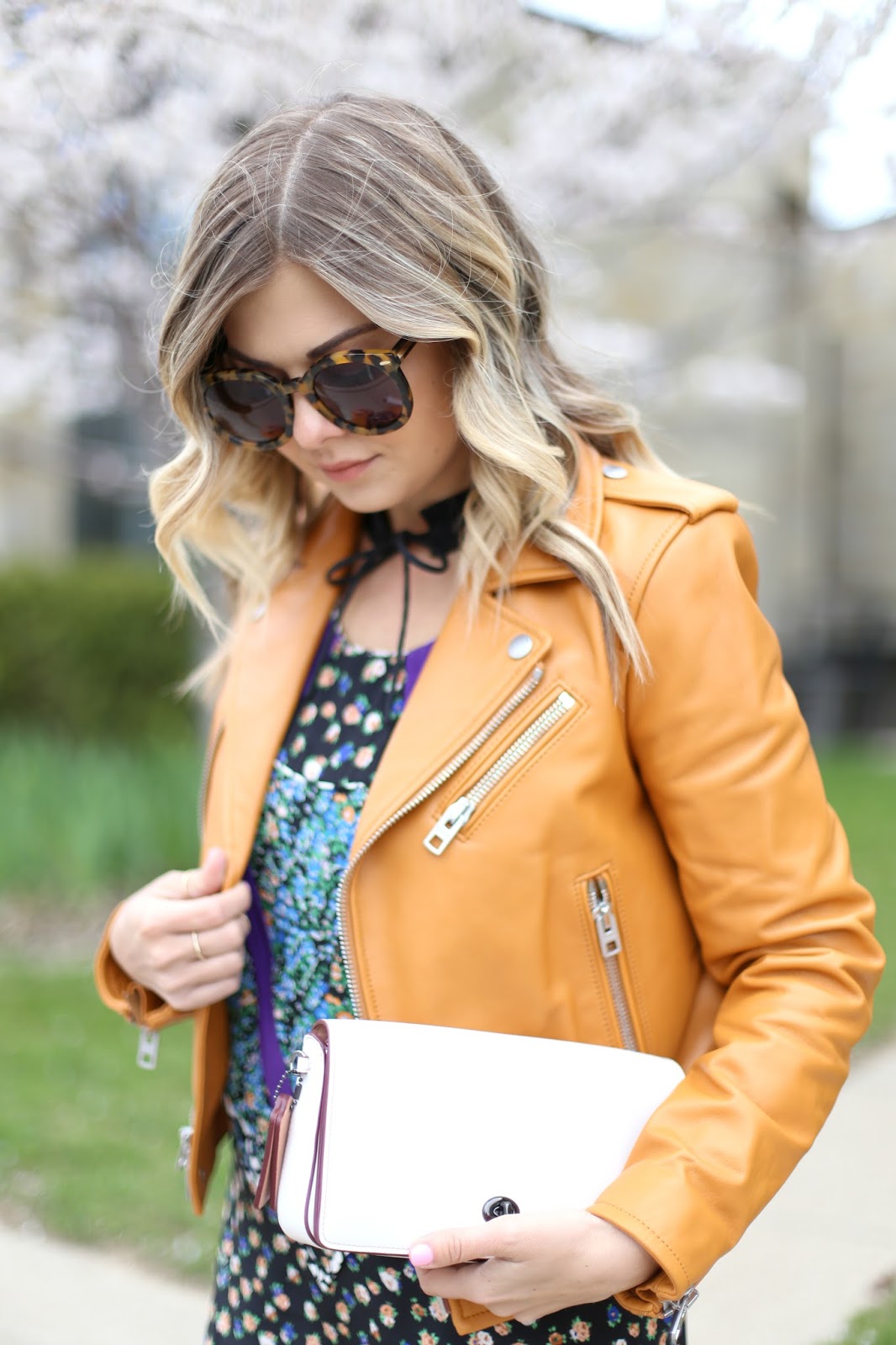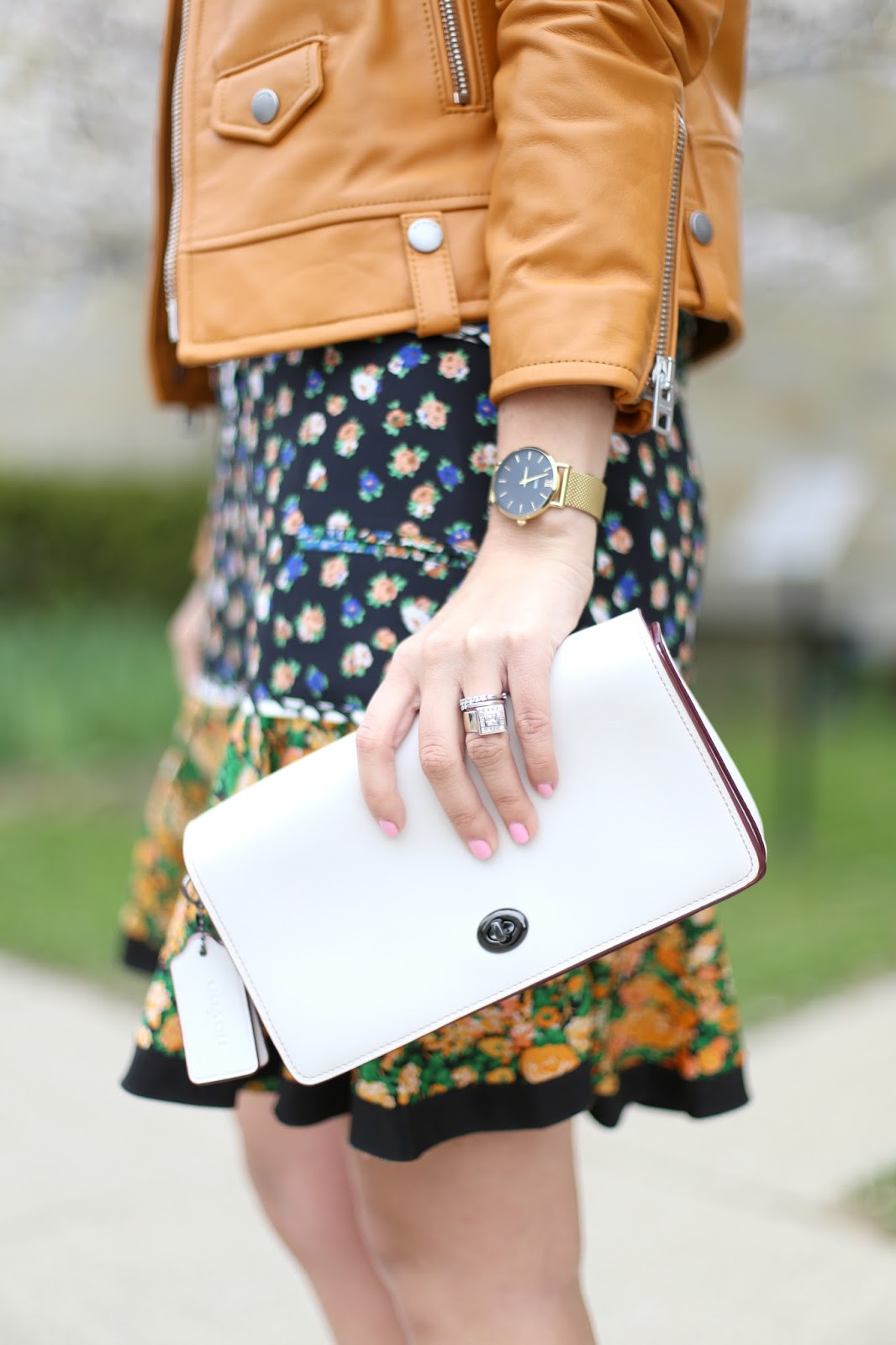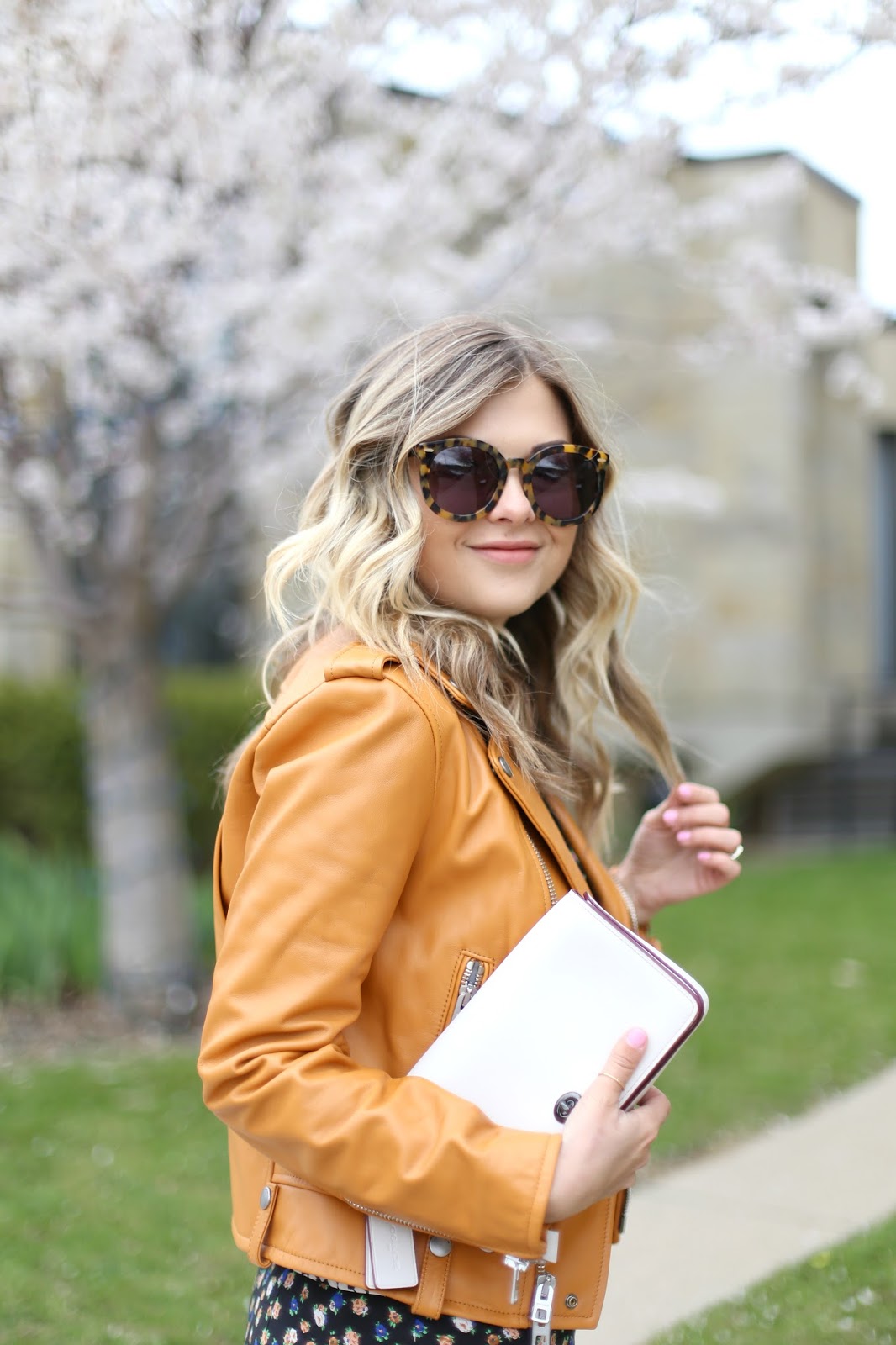 There's something so romantic about spring blooms that just puts a little pep in your step. Another way to put a smile on my face? Moody floral prints just in time for the warm weather. The spring collection from Coach 1941 is such a vibrant mix of artisanal leather, Americana inspiration and flirty florals, and it certainly has heads turning.
The Coach store located in Mapleview Centre has recently undergone a renovation and is pleased to invite those in the area to attend an unveiling of its new location as well as a shopping preview of the Spring 2016 Coach 1941 collection. This travelling trunk show is making its way across Canada and this will the last and final stop. With limited stores carrying the collection in Ontario, be sure to register to shop this exciting line from the brand.
I'll also be at the store from 6-8PM so be sure to swing by for cocktails, apps, some shopping and girl talk ;) You can RSVP for the event here. Can't wait to see you there!