Tousled Waves with Schwarzkopf Professional OSIS+ SOFT GLAM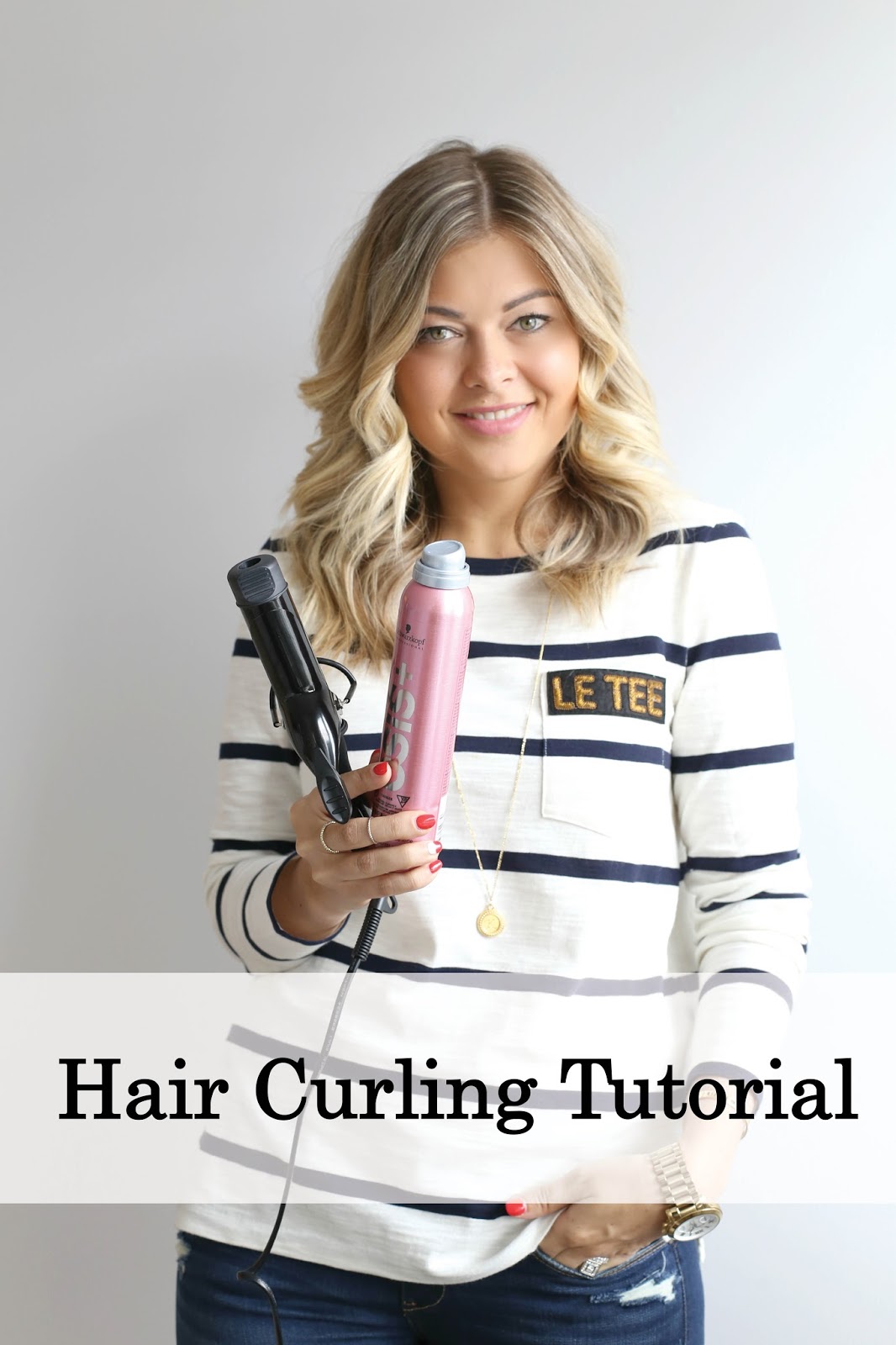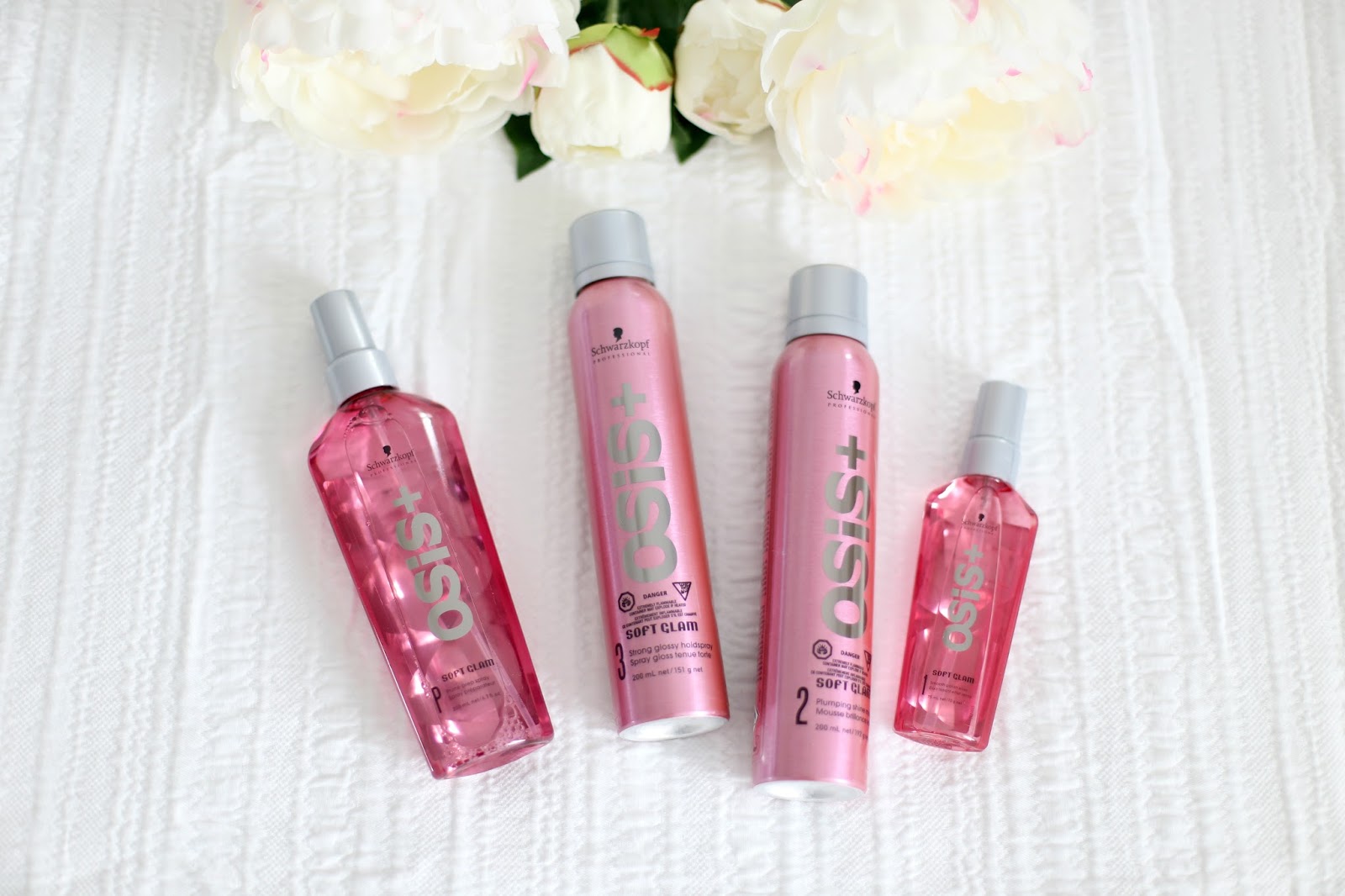 One of the most popular topics I receive questions on is in regards to my hair. Where is it coloured, what do I ask for in the salon and most recently – for a hair curl tutorial. I am so pumped to be partnering with Schwarzkopf Professional to feature a hair tutorial today on how to achieve tousled waves.
I was recently introduced to the OSIS+ SOFTGLAM lineup of products and I must say, I'm thoroughly impressed with the
results. My hair doesn't take to blonde highlights so well so ensuring that I
am regular with masks, use of oils and salon quality products is a must in my
hair regimen to ensure I avoid breakage and dried out locks.
This specific range of Schwarzkopf
Professional products was created to assist in achieving the season's biggest
trend: glamorous yet effortless hair that doesn't appear to be 'too perfect'. I
don't know about you but I am loving this look for spring and is so much easier
to create. The lineup is enriched with feather light minerals that high-octane
shine that also provides grip and flexible hold for styles that last.
In addition the product lineup, I'm
creating today's look with the Schwarzkopf Professional Mini Curling Iron.
Whether you're rocking a lob and are looking for something smaller to assist
with creating this look at home, or are a girl-on-the-go such as myself, this
smaller sized curling iron not only works wonders but packs light.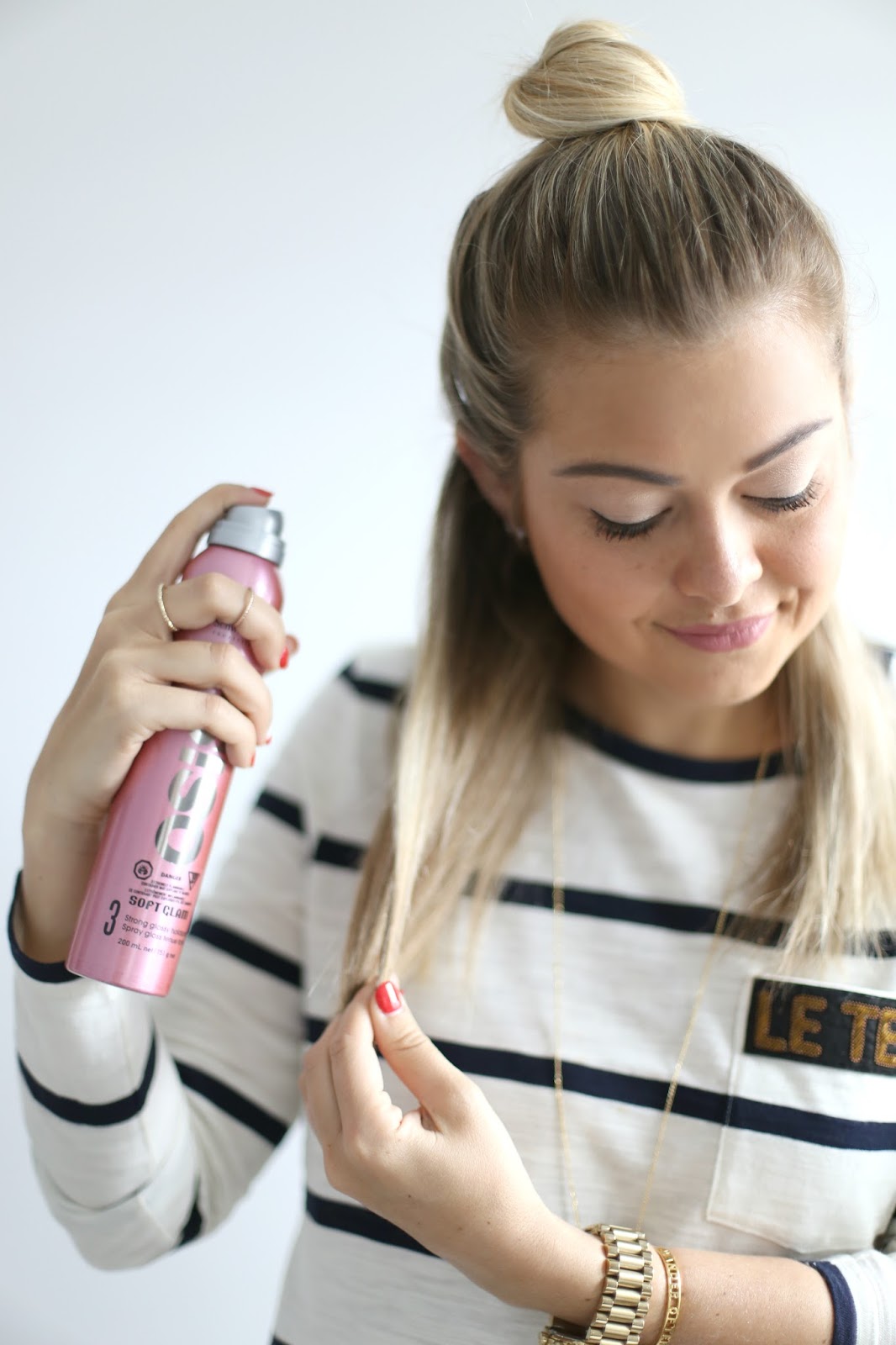 Step 2: Since I have thick hair, I section
my hair into 3 parts and typically work from the bottom up. Before curling, I
like to prep my locks with a quick spray of the Strong Glossy Hairspray for extra hold.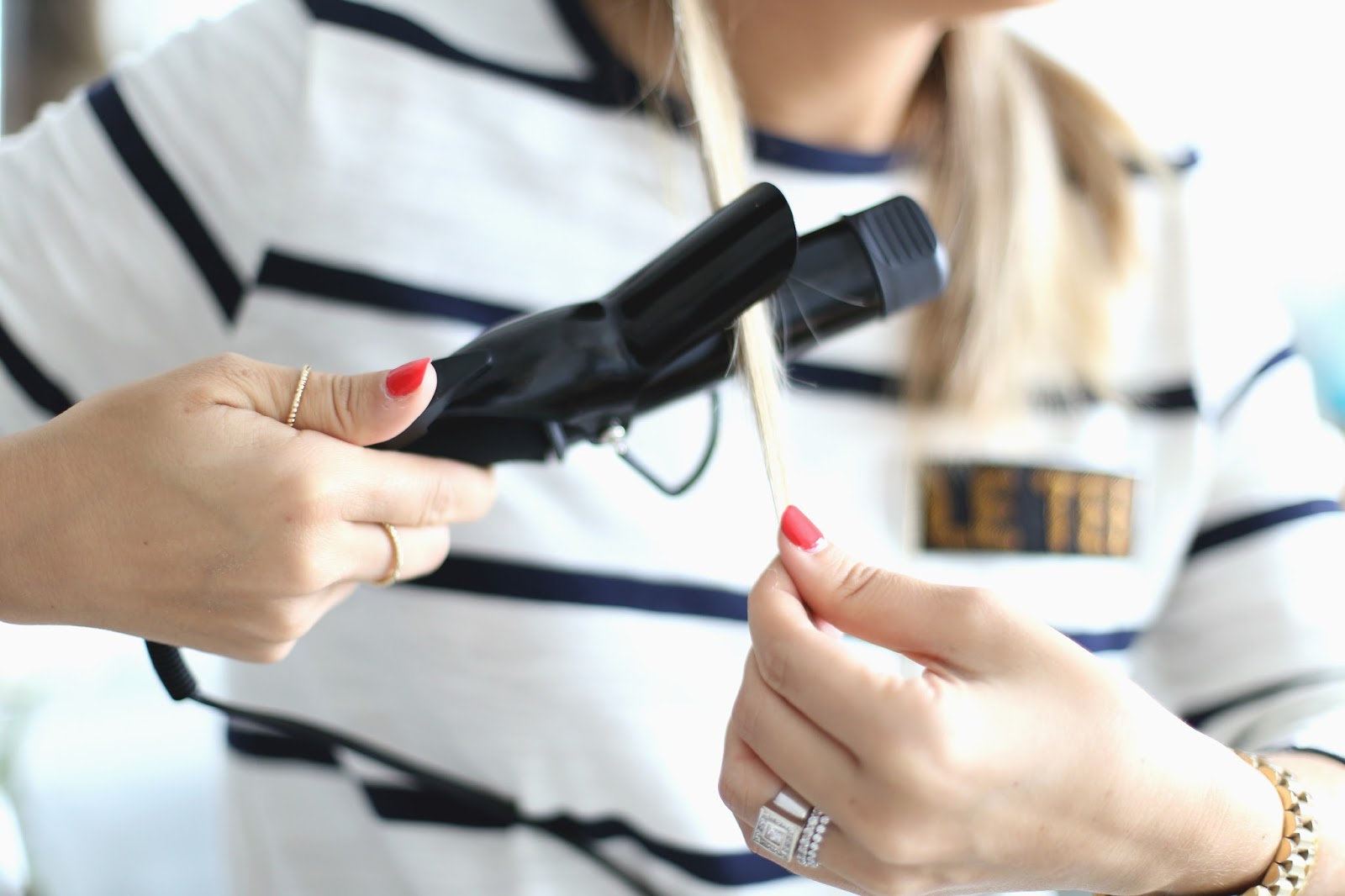 In terms of the type of curl, I'm a fan of
curling away from the face. I have a ton of layers and I find it helps to
create some consistency in the overall look. I try stick to about 1" sections
of hair for this kind of look. If you want more of a tousled look, hold the
curling iron straight and wind downwards – continue this working up to the
part.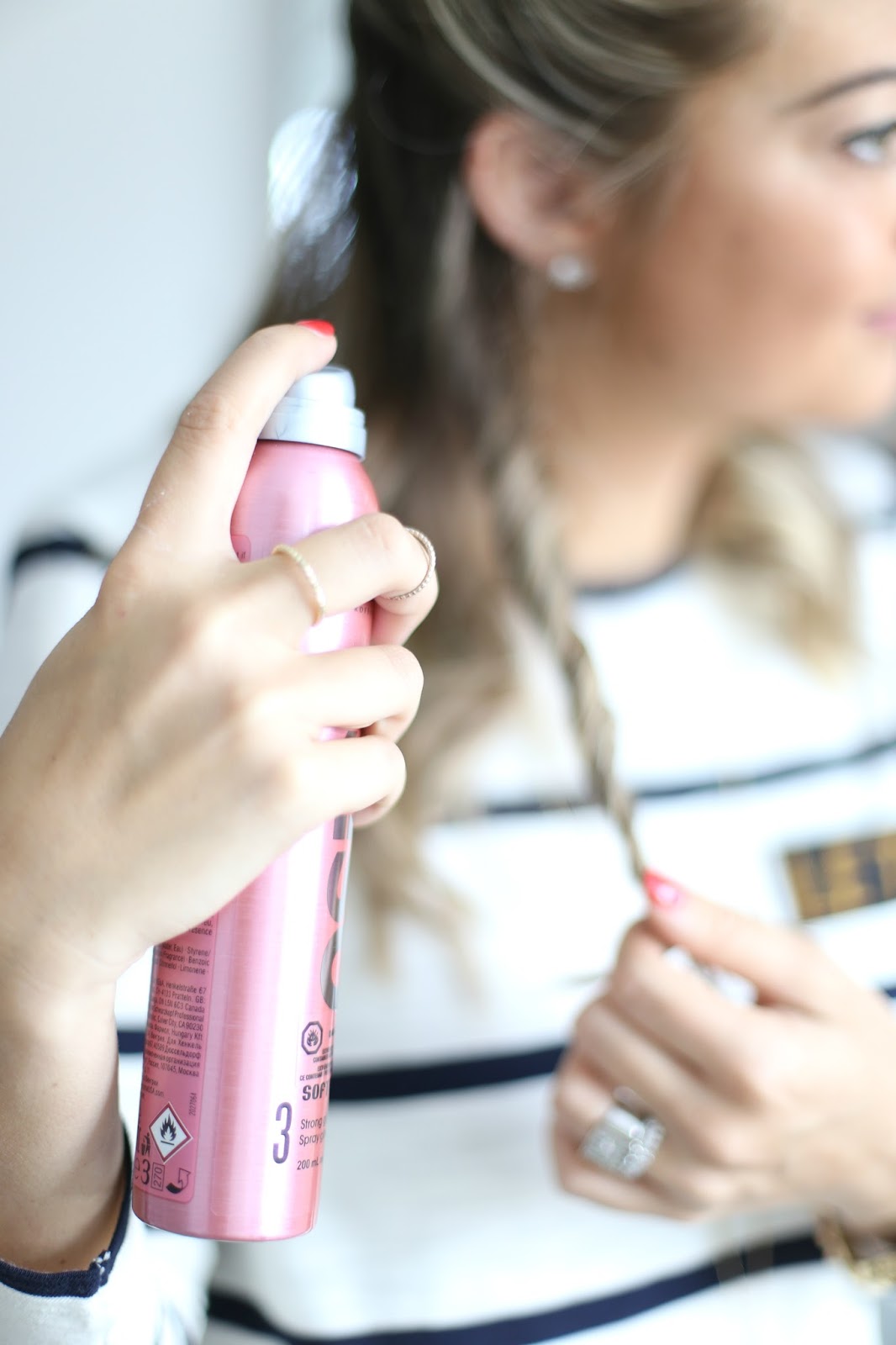 Step 3: Once I complete a section of hair,
I like to spray another mist of the StrongGlossy Hairspray over twisted sections for maximum hold. Complete this
cycle for the other sections of hair.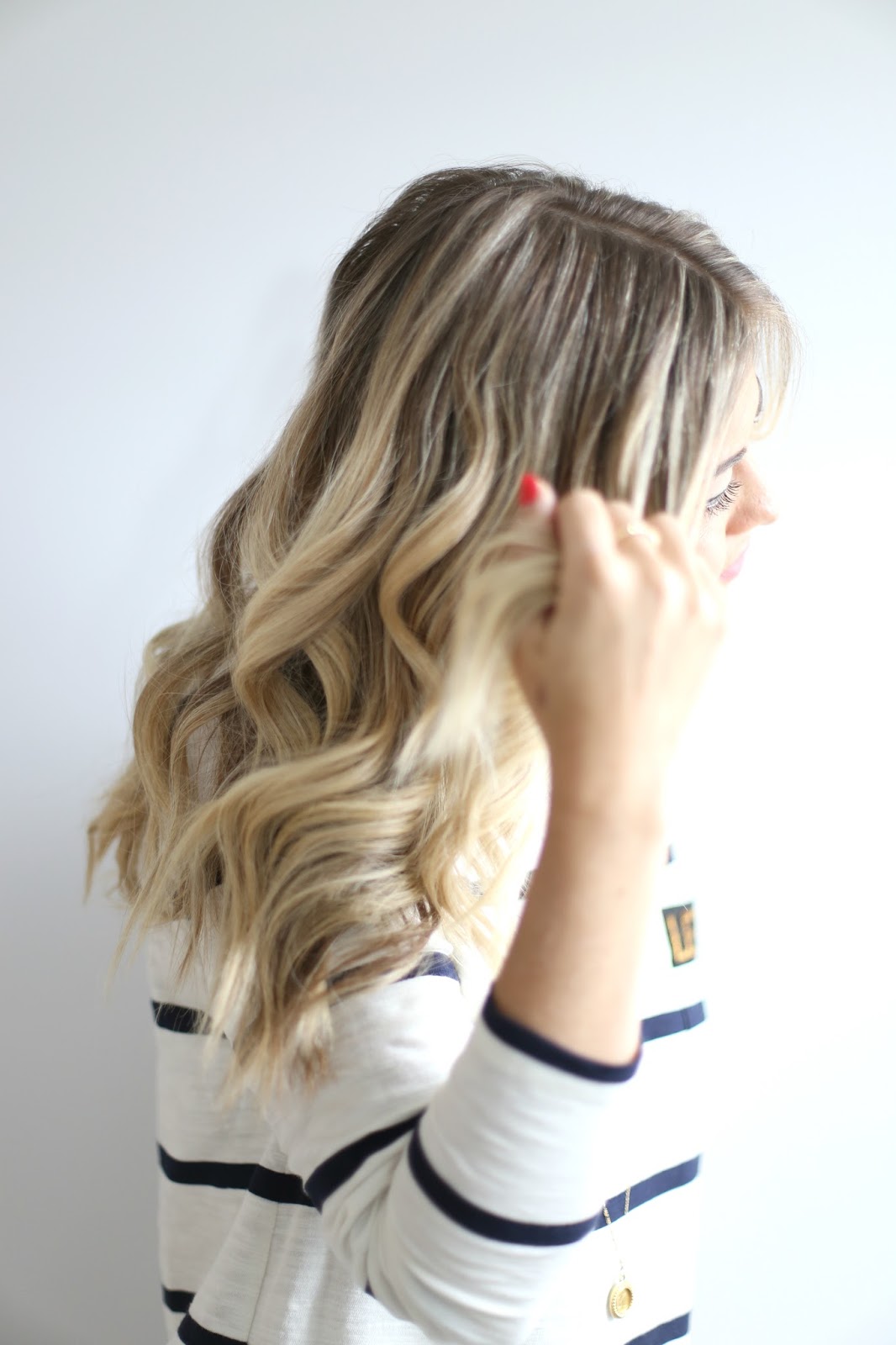 Step 4: After the curling is completed, I
work my fingers through each section of hair to achieve that 'effortless' look.
And because you can never have too much – wrap up with one last spray of the Strong Glossy Hairspray.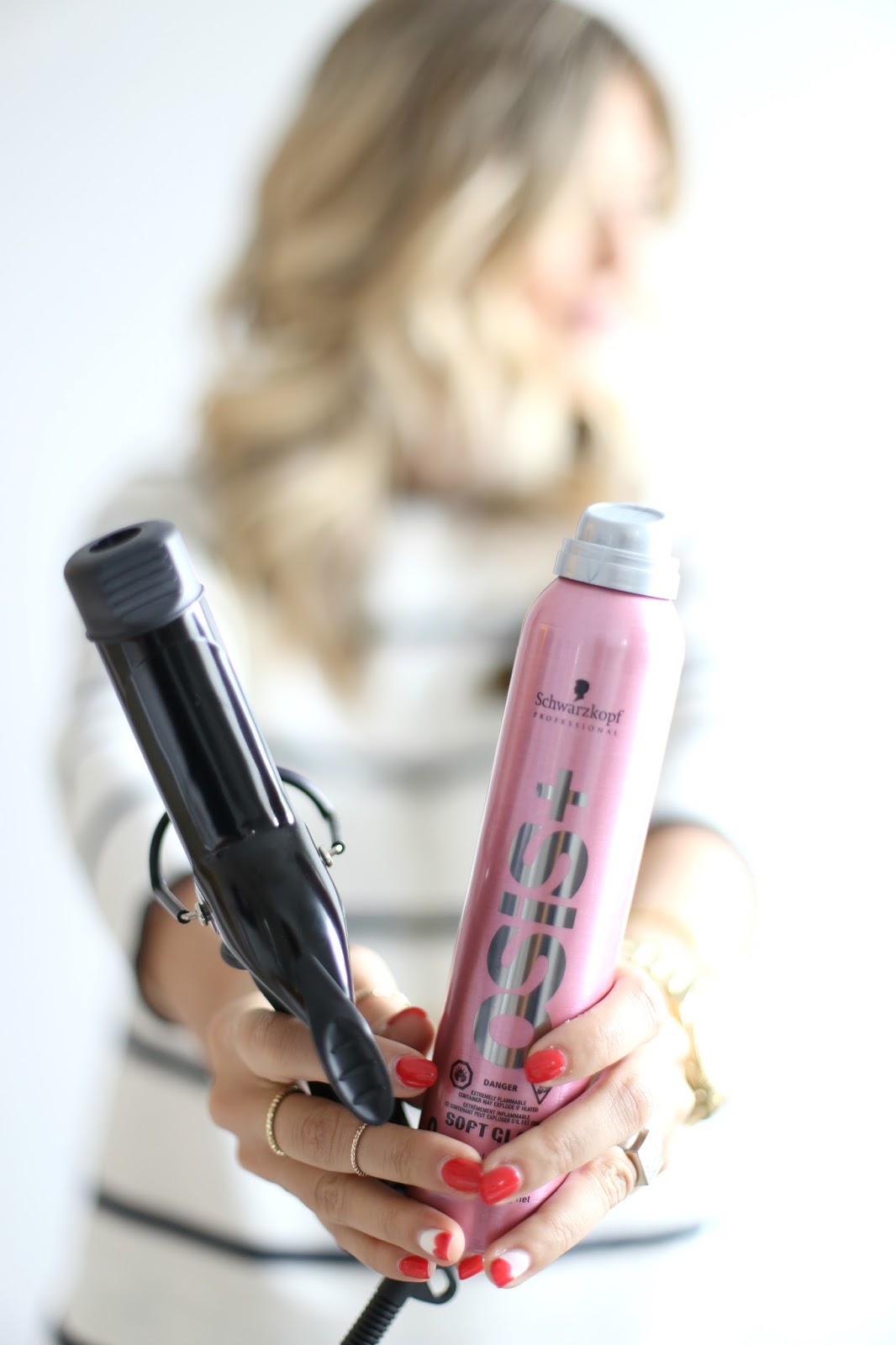 To achieve this look at home, find a salon
that carries Schwarzkopf Professional products in your area by clicking here. Any questions about the product line or tutorial? Feel free to leave a comment or question below :)
Thanks to Schwarzkopf Professional for partnering on this post. All thoughts and opinions expressed are my own.