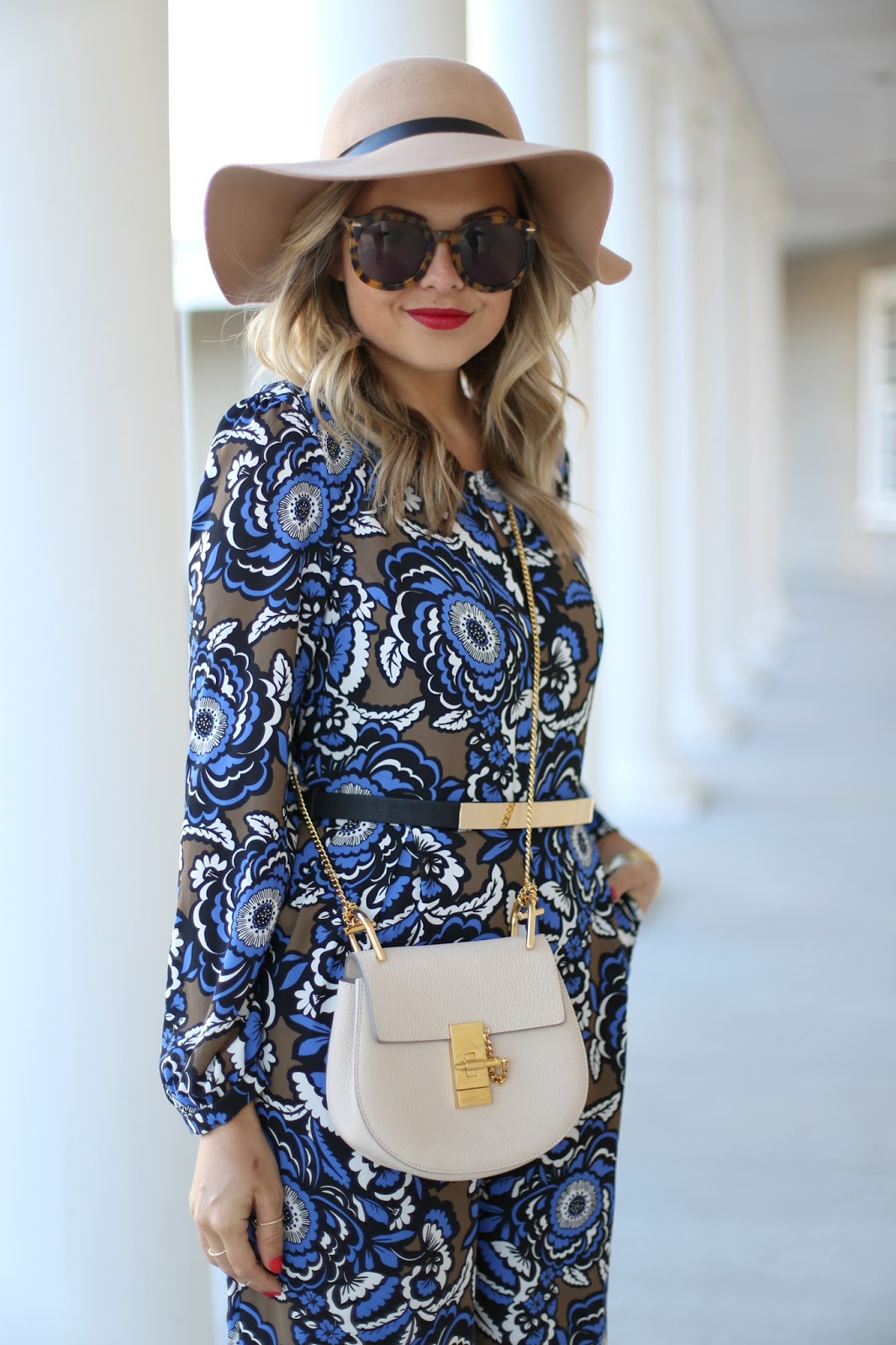 It seemed like it would be months upon
months before we made it to spring and yet here we are! Woot woot! With my big
closet overhaul behind me for the season, I'm ready to start shopping and begin
collecting my go-to items for this year's trends. Express has such a variety of
items that I honestly feel like I could do a one-stop shop which for us working
girls, is a dream come true.
This jumpsuit I'm wearing for example is
adorable for date night, all those upcoming showers in our calendars and more. They've
also got some adorable
dresses in a variety of textures and lengths to take you from a day at the
office to a night out on the town. I
love the fit of Express' denim so I'll also be stocking up on their distressed jeans
and shorts
for the new season.
Sounds like I'm in trouble and I haven't
even started yet!