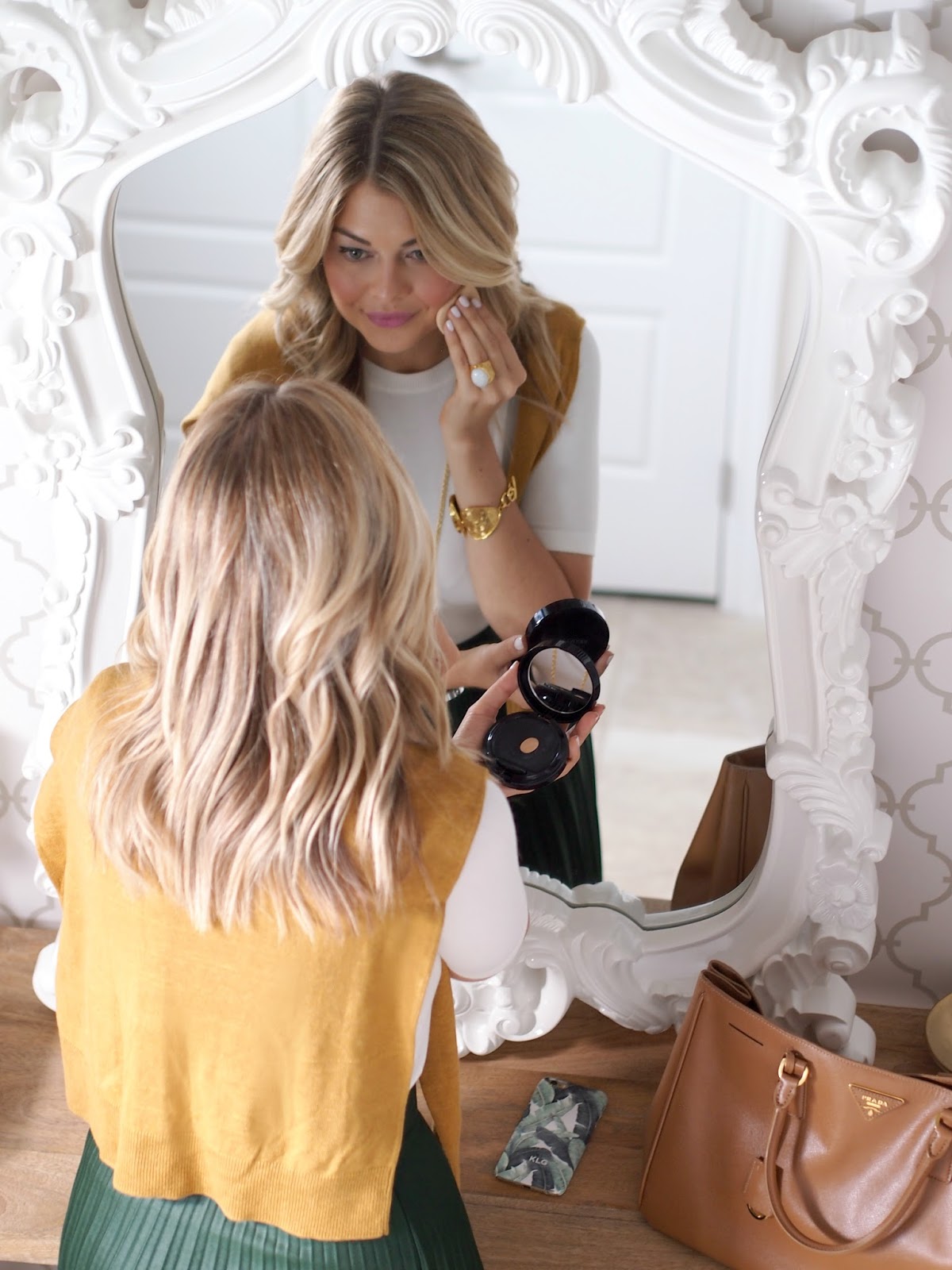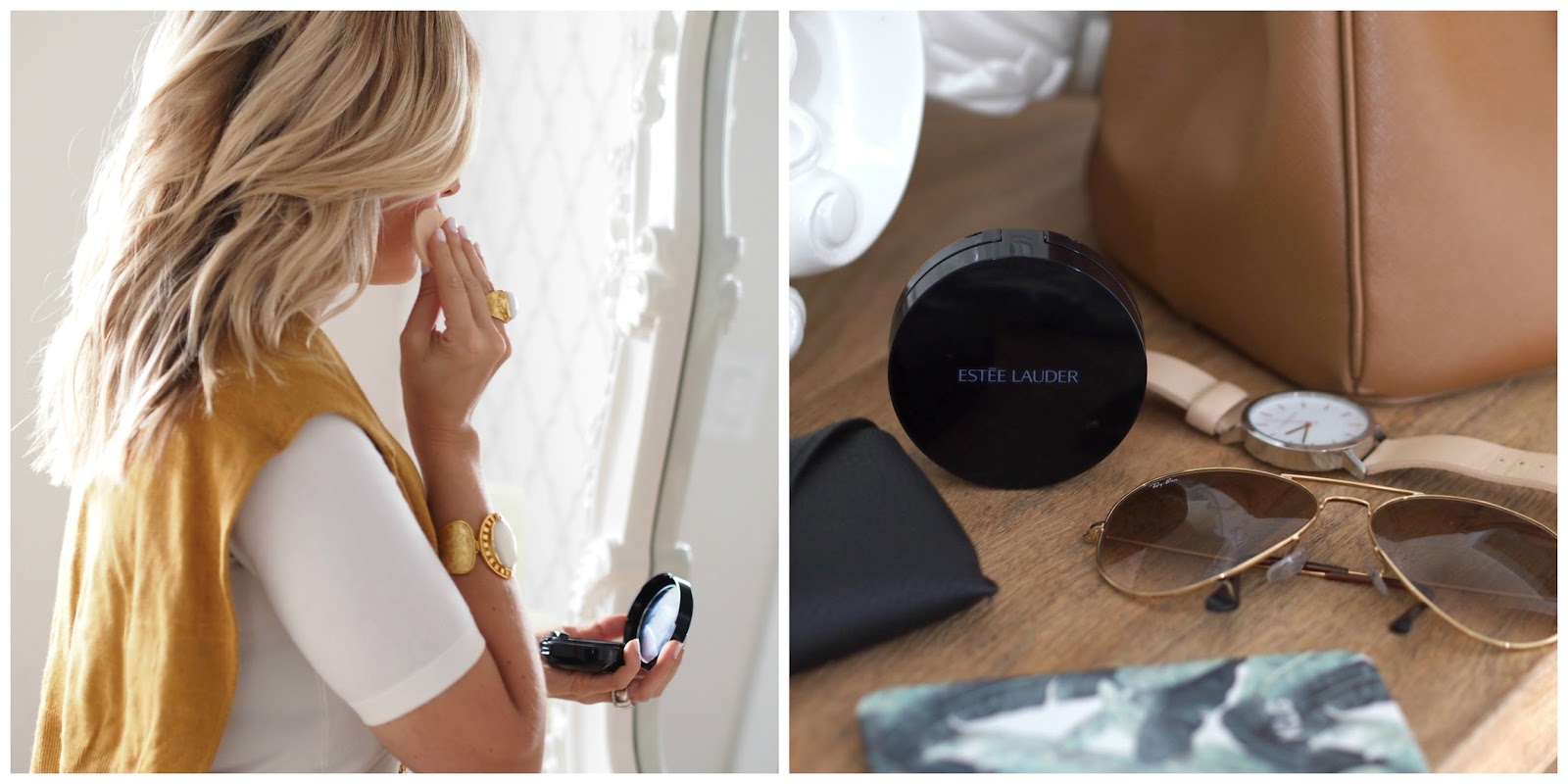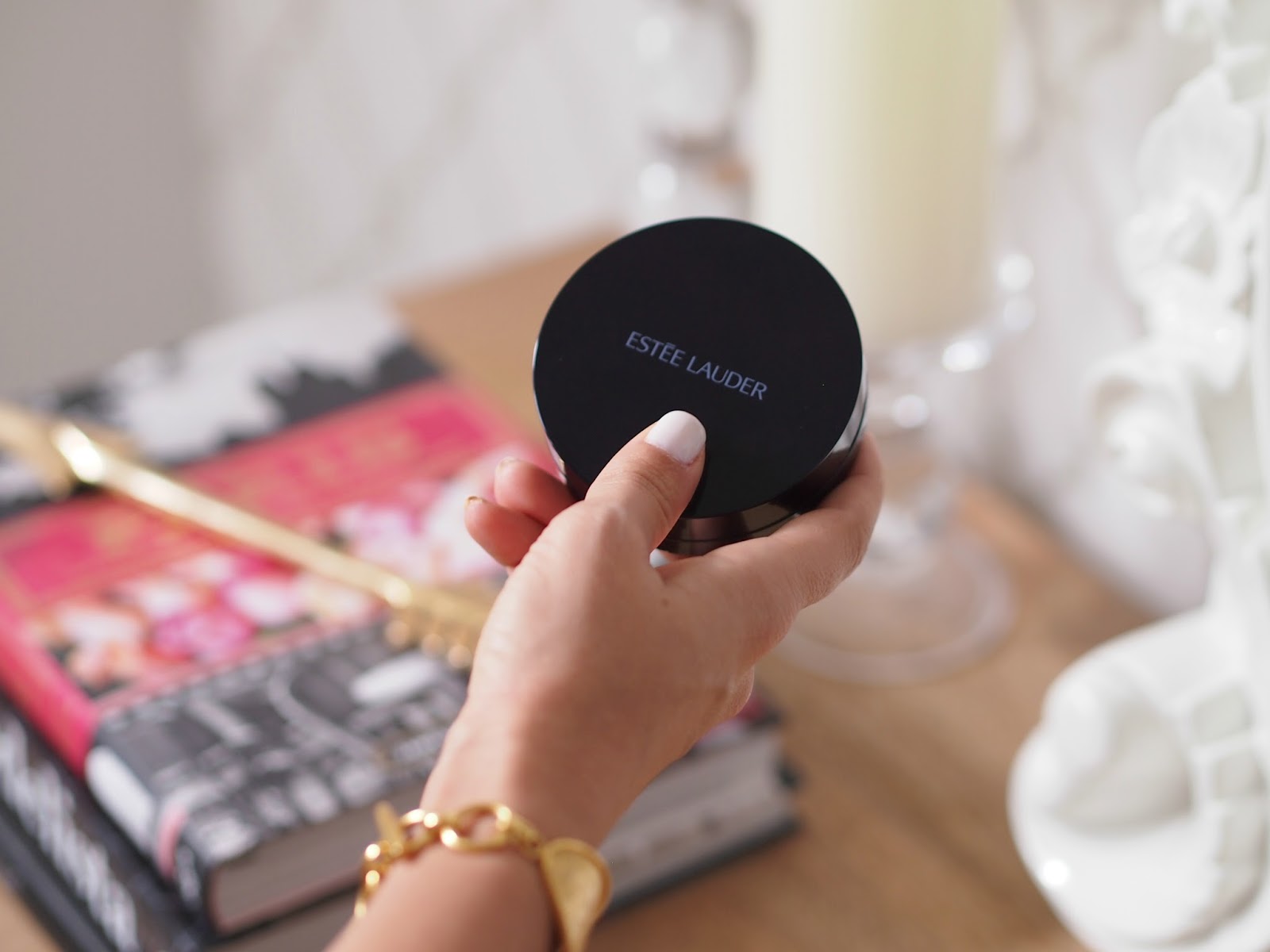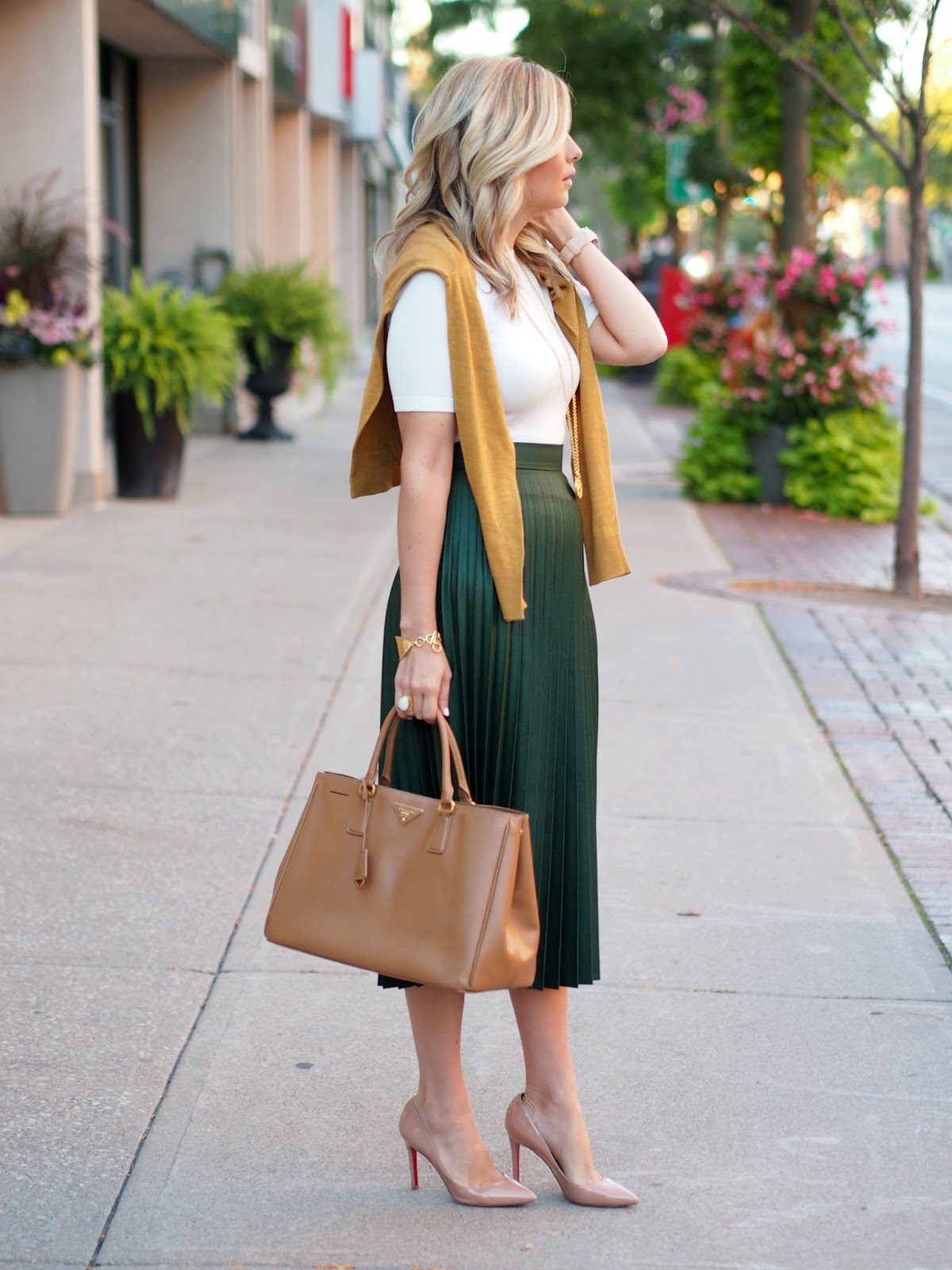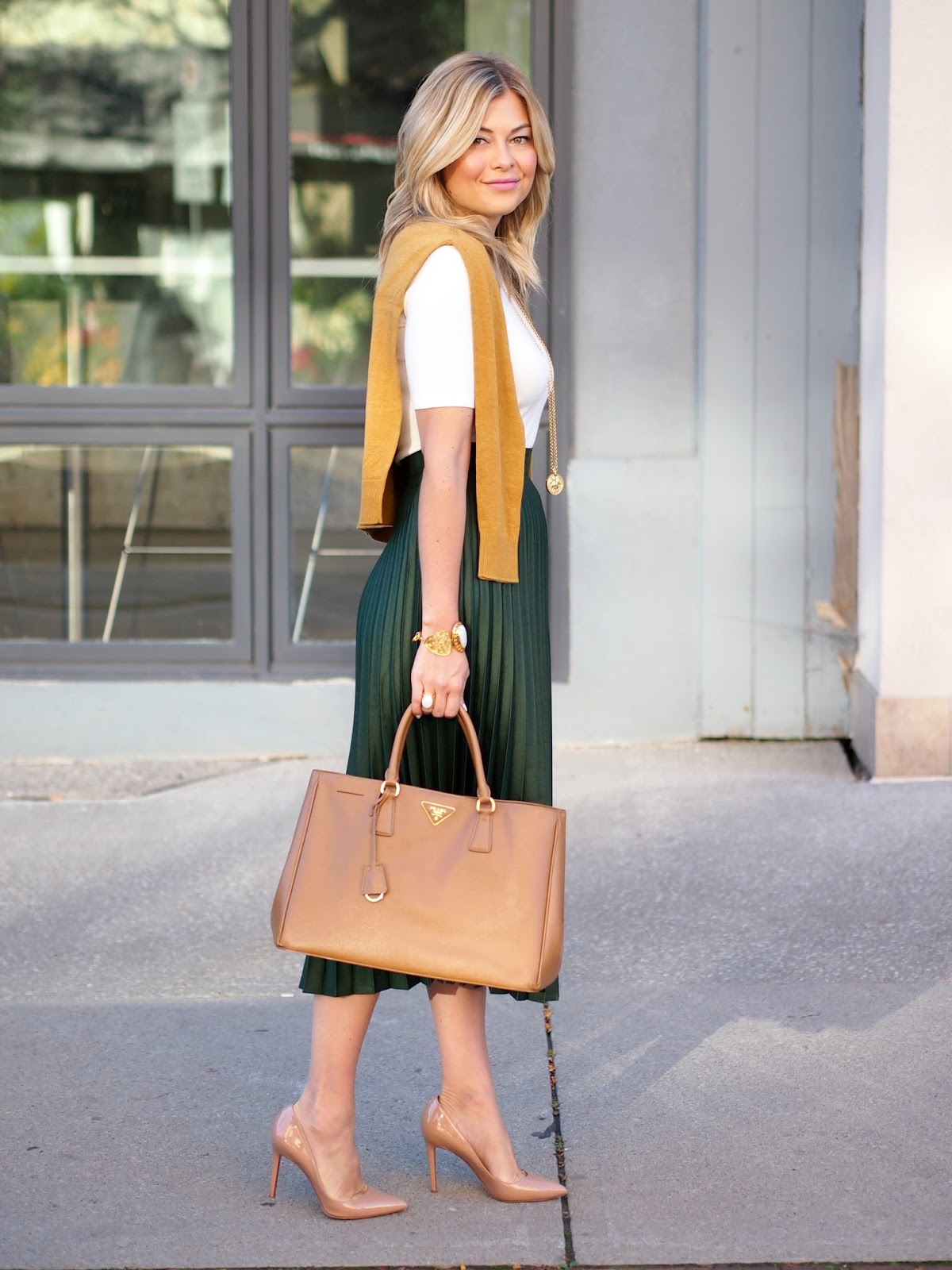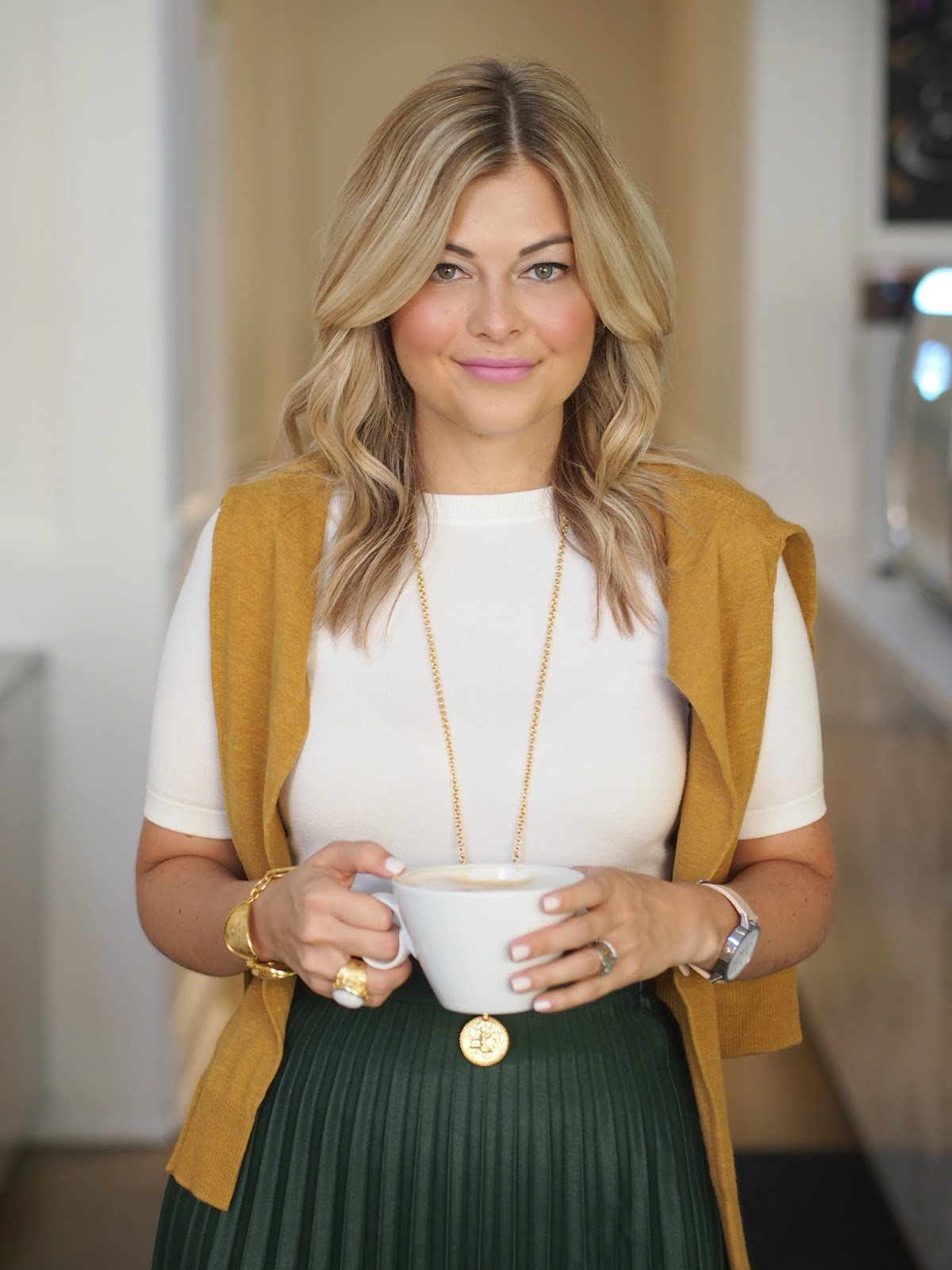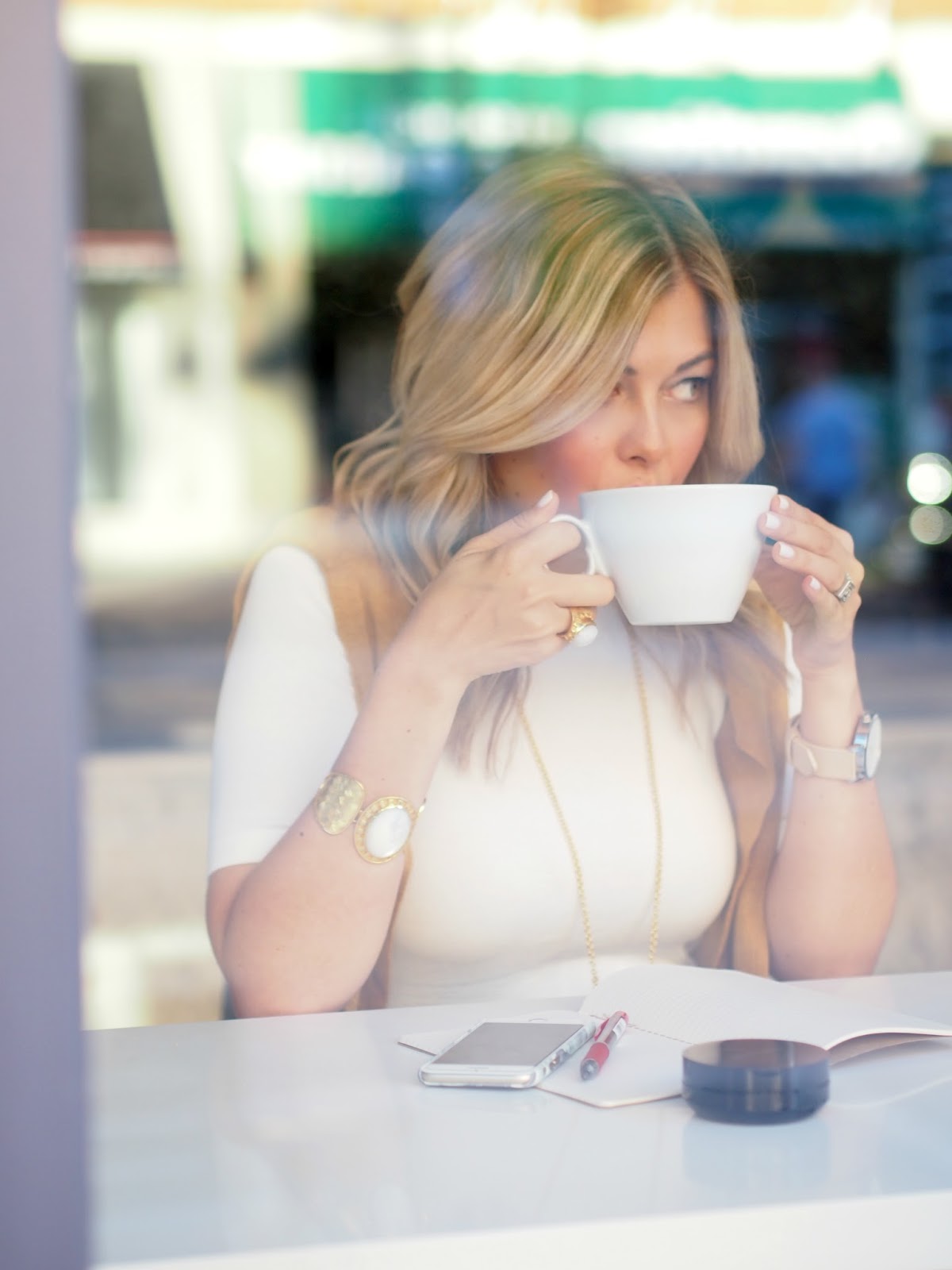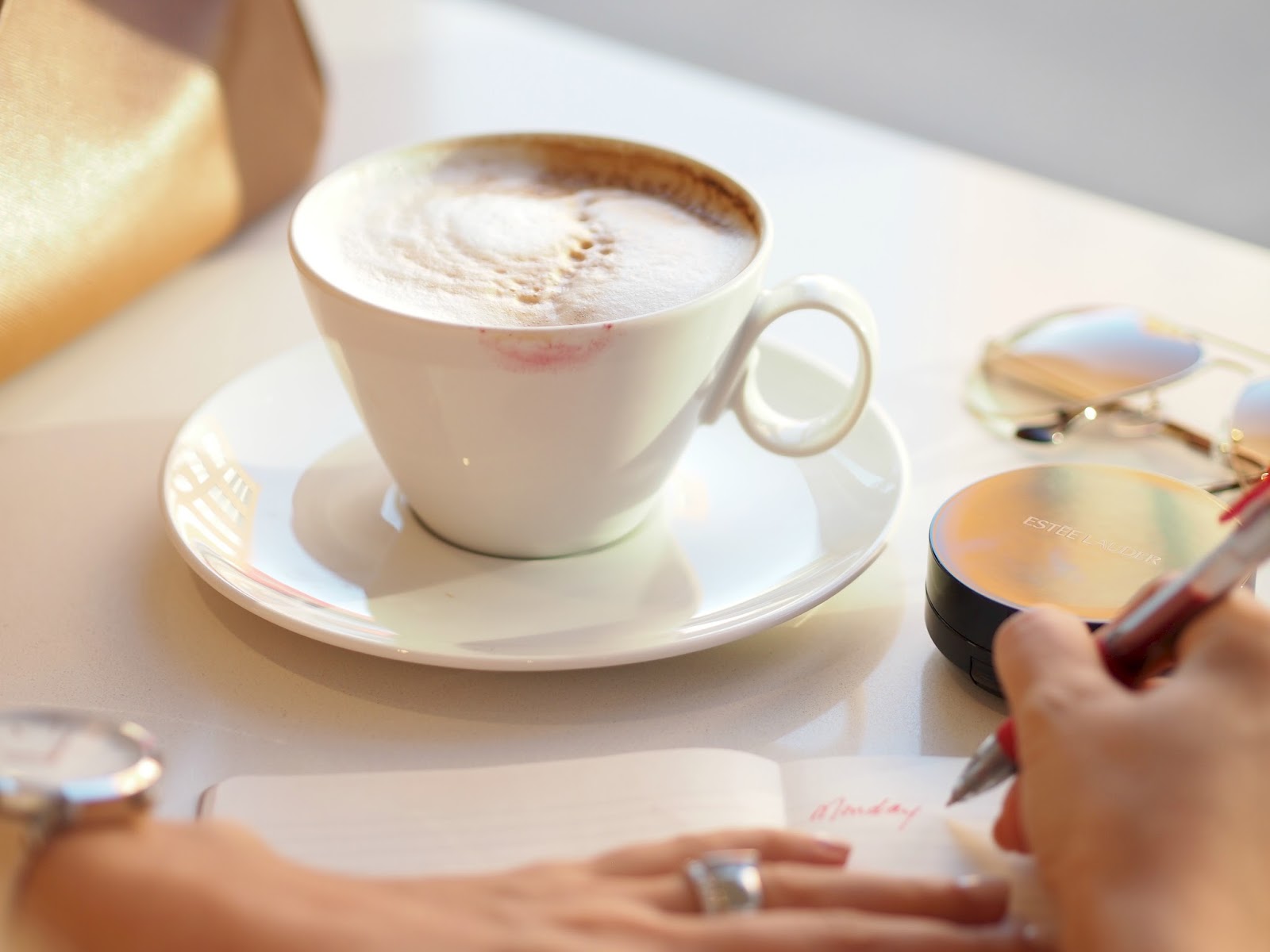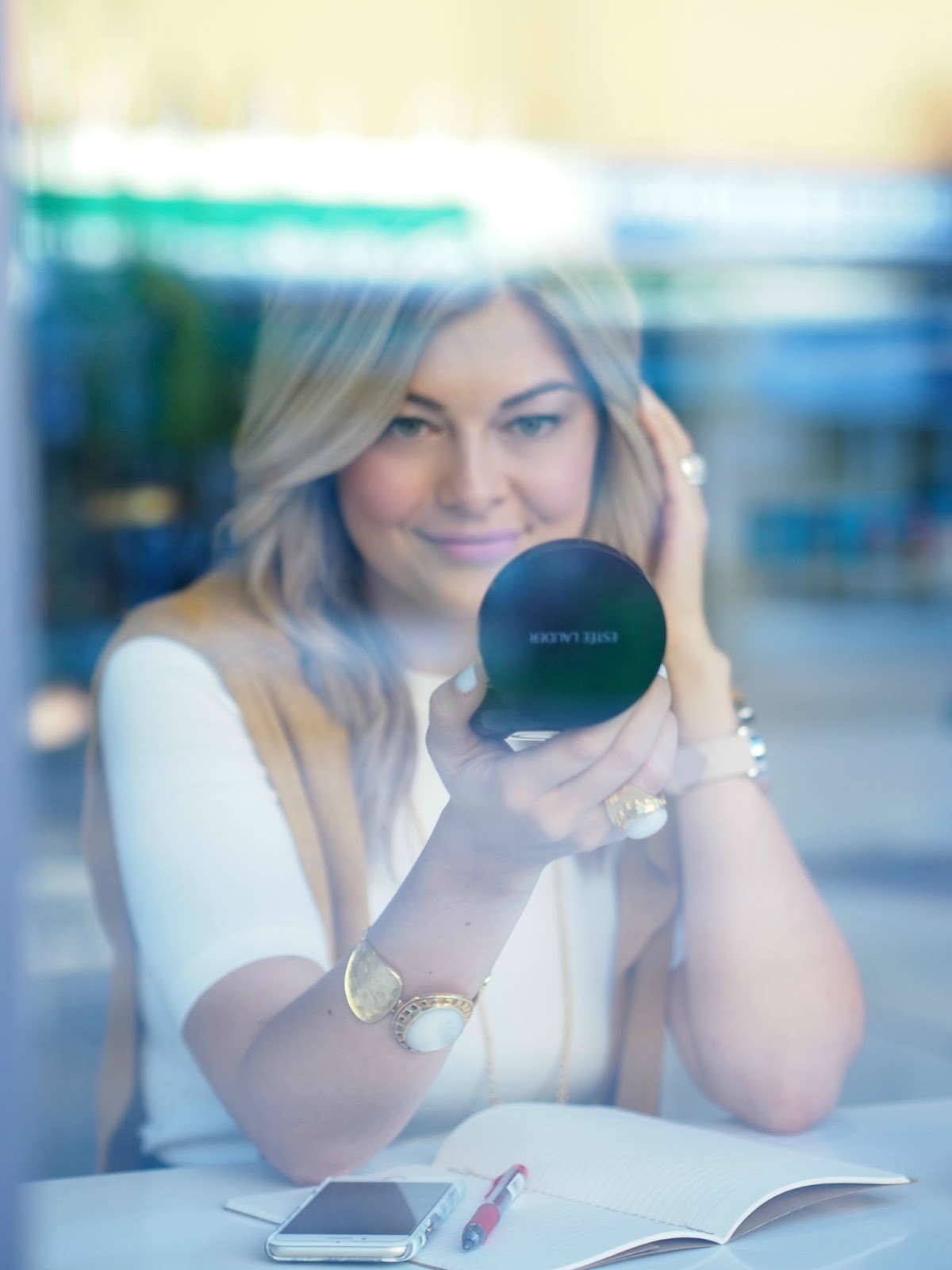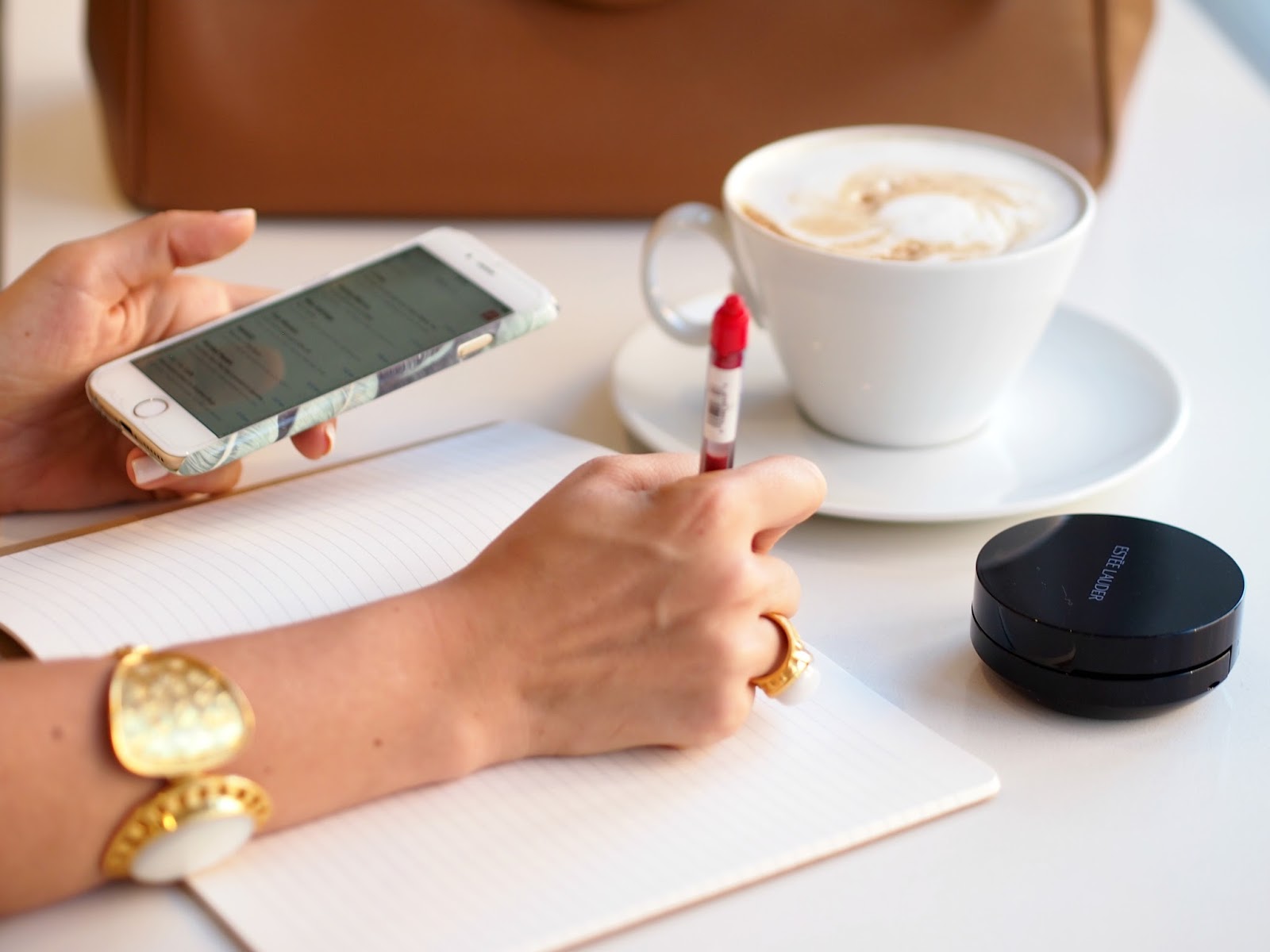 Busy
doesn't even begin to describe my life most weeks. With days often starting
before 6am for photo-shoots, coffee at

GoldStar Cafe, then heading to my office job and wrapping up the day with an event
in the city, I'm definitely a girl on the go. To make my day run smoother, I'm
all about efficiency. Whether it's versatile handbags, shoes, jackets, etc. I
need products that can do double or triple duty to stand up to 14+ hour days.
The
Estee Lauder Double Wear Make Up to Go Compact
Foundation
is a must-have for any girl who can relate. The refreshing design
of this compact ensures that your makeup stays fresh and spill-free (we've all
been there!). Simply push the button once for a light touch or double tap (ha!)
for full coverage.
It has this perfect luminous finish that
gives me just the touch of glow I need to look refreshed from the wee hours of
the morning till late at night.
The brand
claims that the product lasts 8 hours but
I found if I've set my makeup in the morning, it often required little to no
touch up!
Needless to say, this compact will
definitely be a staple in my gym bag, work tote and evening clutch
;)