Closet Reveal with Home Depot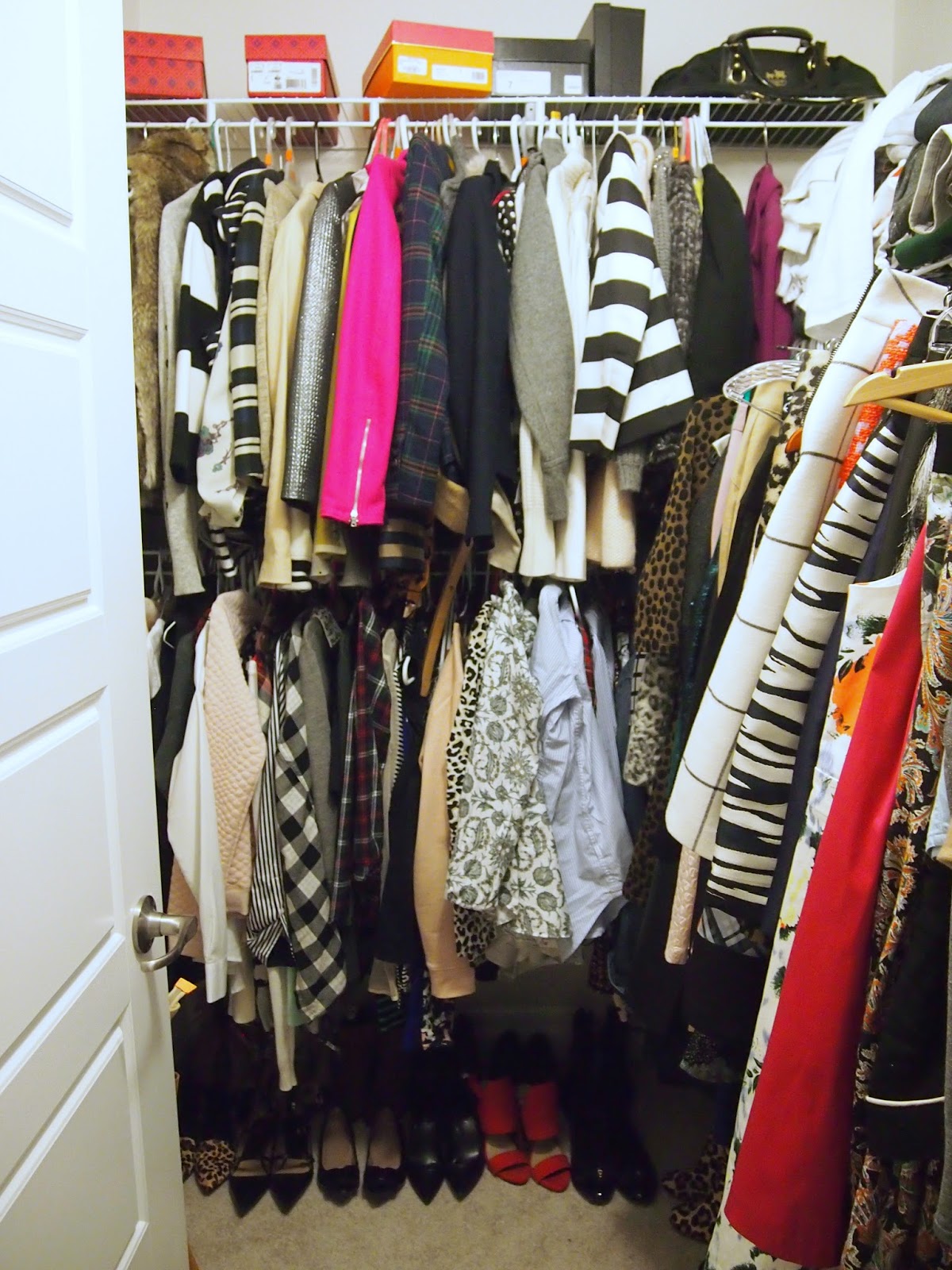 You know how they say a picture tells a thousand words? Read it (or see it) and weep. Disaster. That is the best and only way I know how to describe my closet before a much needed TLC. We have been focusing a lot of our efforts on the main floor in our house but when an opportunity to
hijack my closet situation with Home Depot arose, I HAD to take it.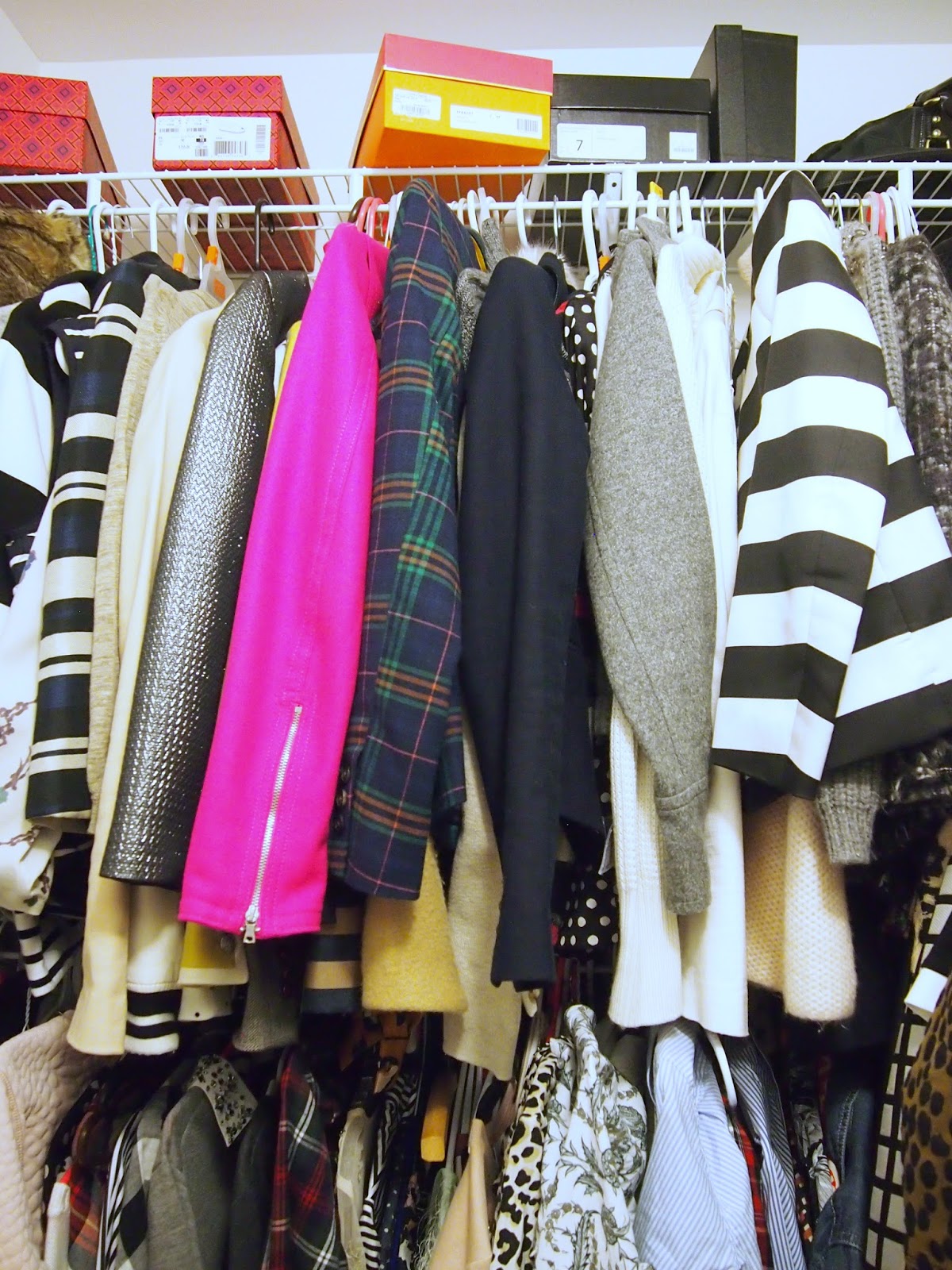 We knew we had good bones to work with in this closet but the set up was all wrong. The shelves were too tall, I couldn't find half my shoes and my impromptu storage bin was always packed to brim post laundry loads. So it was time for a big change. We worked alongside a representative rom The Home Depot to customize our closet with the Martha Stewart collection. You've got to love that Martha. We hopped on the website, punched in our specs and voila: recommended designs were populated making it easy to add a shelf, drawer or cubby. We are definitely not your DIY-type so getting to work with a system that was straight-forward and user-friendly was a dream. I think I've taunted you long enough. Here's the big reveal…
By adding a second row and a bank of drawers, I can actually hold more items in the closet.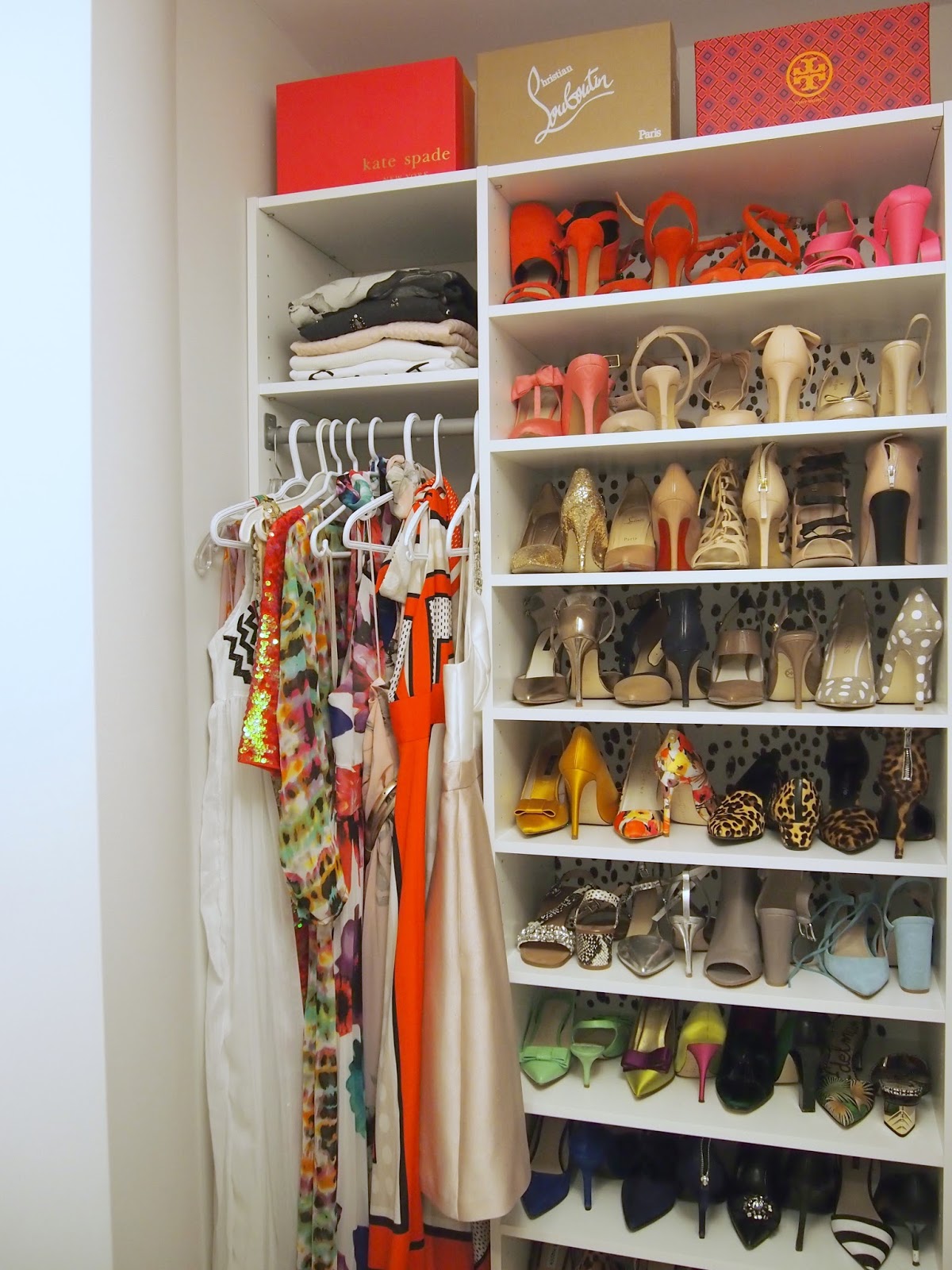 I loved how the Martha Stewart configurations have so many shelving options – perfect for sweaters, shoes or accessories.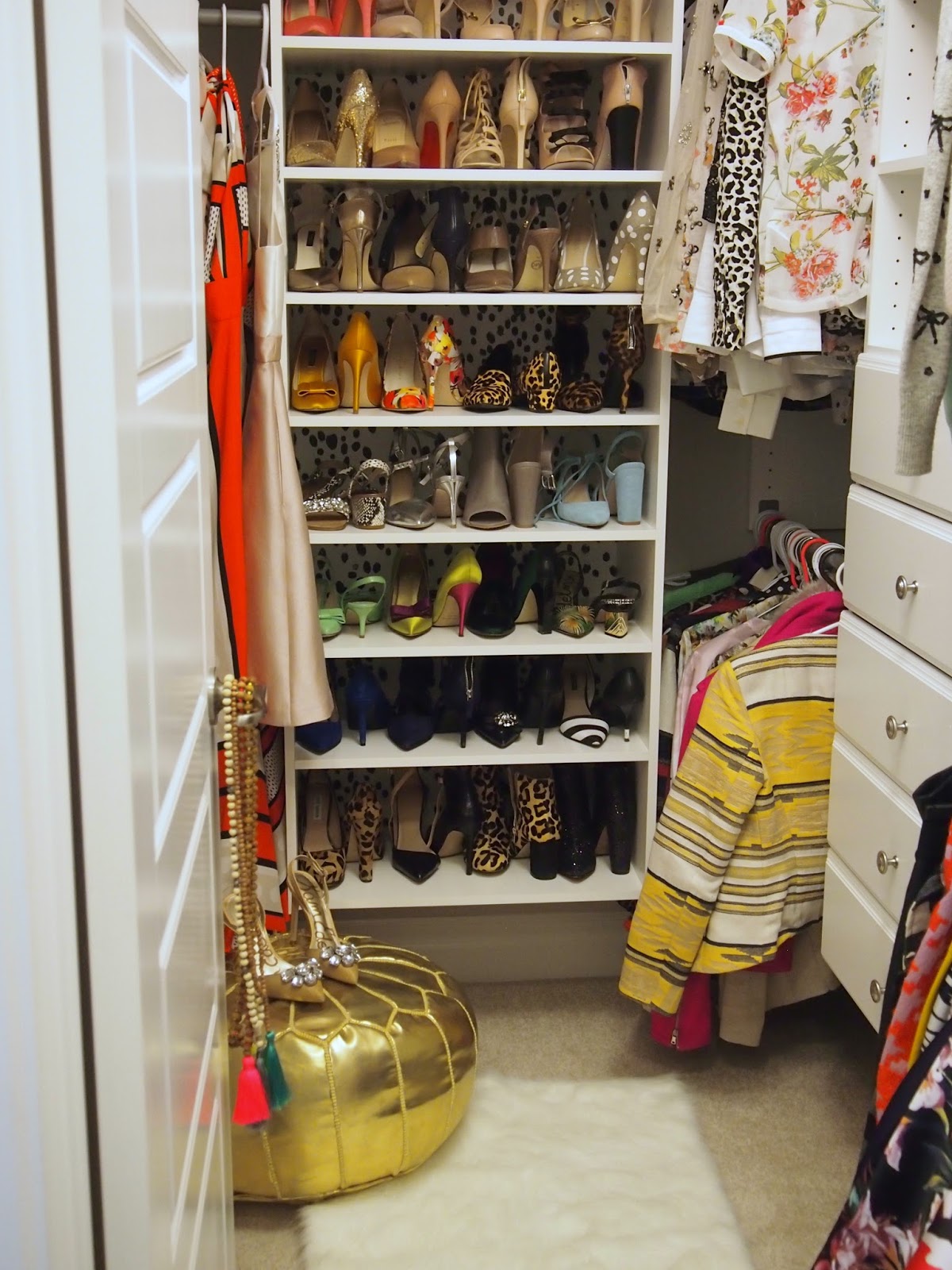 Pouf | Rug: HomeSense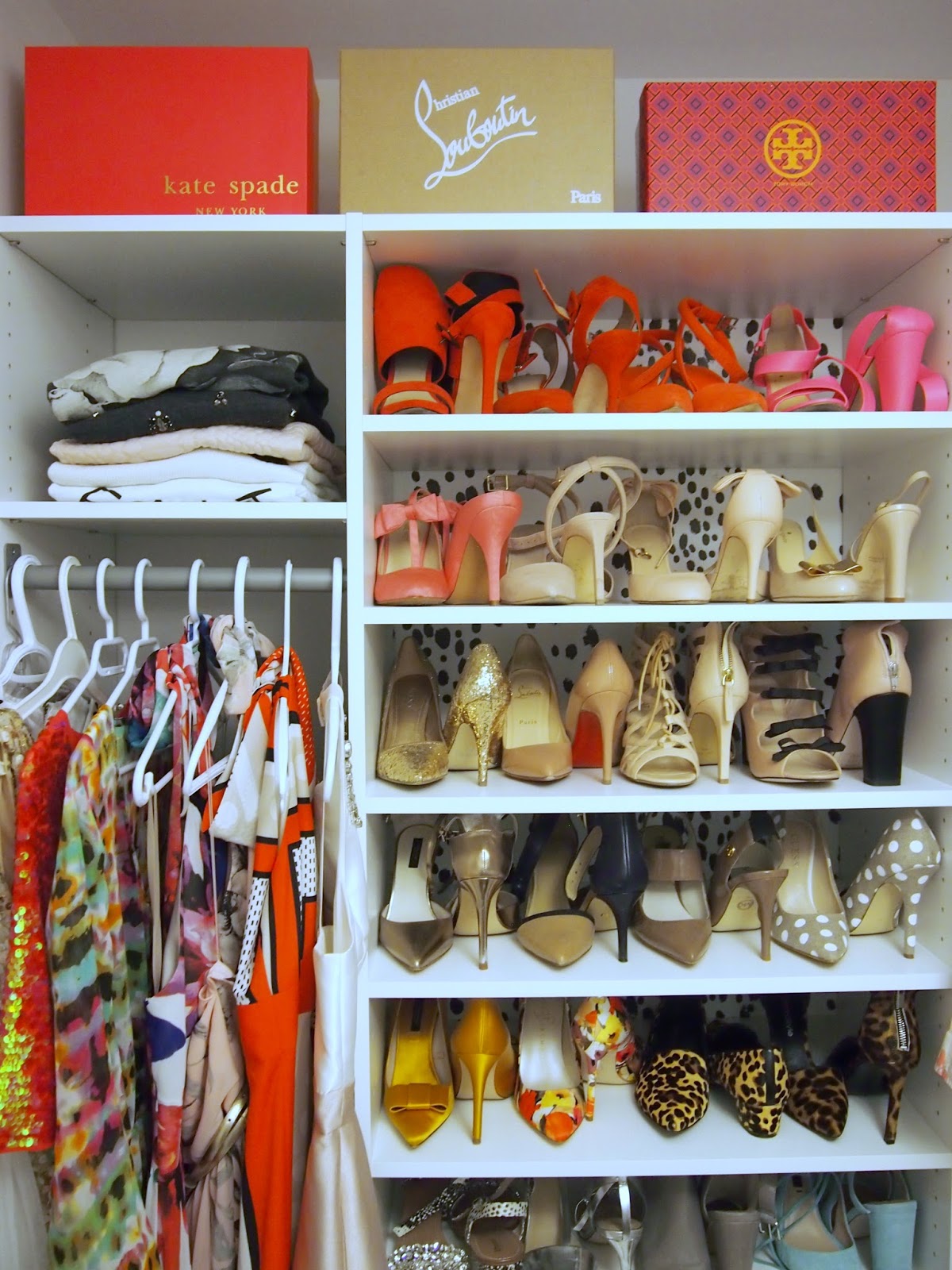 A big thank you to the Home Depot team and to my amazing hubby for helping me pull this together!