Road Trip Essentials with Etsy Canada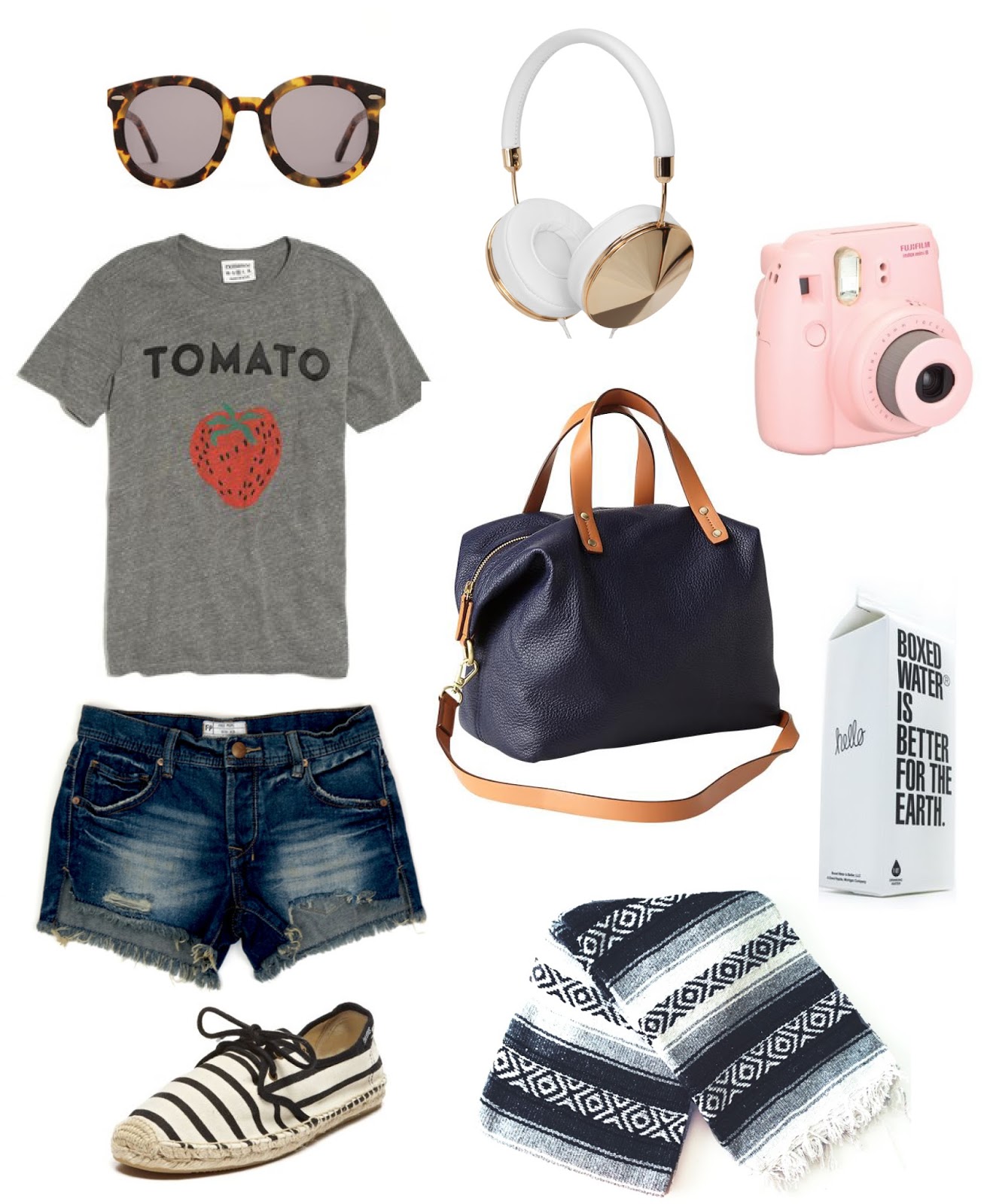 Sunglasses | Tee | Shorts | Espadrilles | Headphones | Camera | Boxed Water | Weekender | Blanket

I feel like no summer is ever complete without the perfect road trip. Whether it's just for a few hours or you plan on tackling some serious mileage, they're always a good time.

Etsy Canada is hitting the road this summer in a 30-foot custom Airstream trailer and plan on making pit stops from August 1-9th in Montreal, Ottawa, Kingston and Toronto. With each stop, Etsy encourages visitors to drop by as they'll be hosting local Etsy vendors, live music, giveaways and local food trucks! I'll be hitting the Toronto stop on August 9th and would love to see you there :) If you live in or near any of the surrounding cities, be sure to stop by and check out this amazing installation on wheels for yourself!


If you visit, share your snaps of the event with the hashtag #etsyroadtrip for a chance to be featured on Etsy.com and/or their social channels.