Guest Post: Amber from Purple Paparazzi
Hey Dolls! Today marks the first official day of my European vaca but there's no need to fear! I've lined up guest posts from some amazing bloggers and polled them on a question that's on everyone's minds – what's your favorite fall trend? First up is Amber from Purple Paparazzi. To say I am in love with her jewellery collection is an understatement. The fab colours and unique settings truly are statement pieces that make an outfit! Naturally, I was sure to turn to Amber for her thoughts on fall jewelry trends – Amber, the floor is yours!
…
Hey Suburban Faux-Pas Dolls! Today I'm filling in for the lovely and oh so stylish Krystin while she gallivants on vacation in Pari-eeeee. I'm Amber, a jewelry designer based in the DC area. I'm spinning away from the focus on clothes and diving into….what else… JEWELRY of course! Being a jewellery designer, I am always coming up with new ways to wear and draw attention to my jewelry. With Fall busting through Summers doors, I am all but ready to break out with my fall staples. Here's some eye candy for fall inspiration in the jewelry department, some looks and ideas I think are perfect for making your own.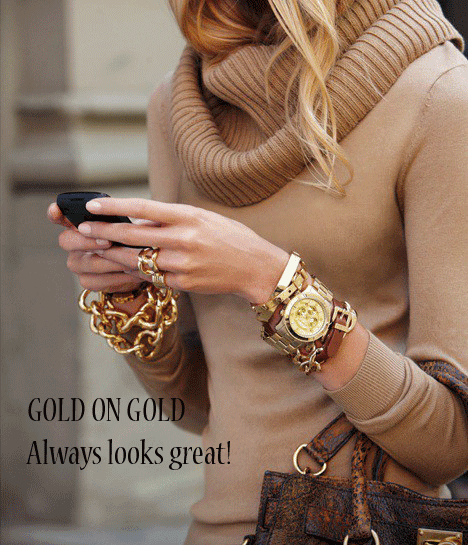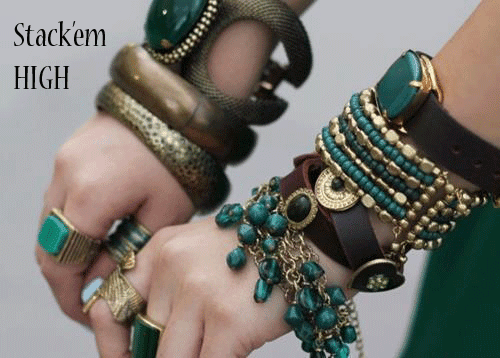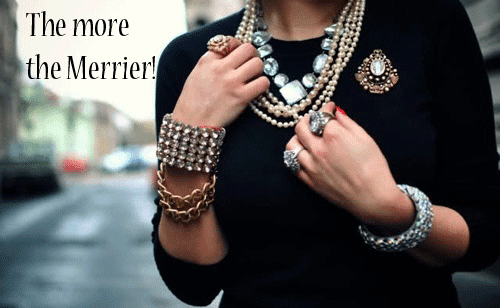 I hate to say it girls, but it's probably time to lay the friendship bracelets and neon arm parties to rest (until next summer of course) time to up your accessory game for fall. Don't worry, you can still stack your Arm Parties, just do it with rich fall worthy choices.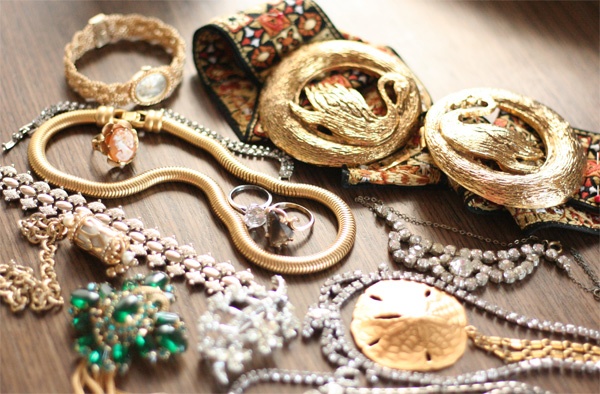 Fall Fashion Tip ● Remember to let your jewelry be the only statement when layering –
keep your attire simple to serve as its canvas.
Thanks Krystin for having me on Suburban Faux-Pas and letting me share my jewelry designer point of view for fall jewelry!
Be sure to check my
blog
here and my
jewelry website
here! Happy Accessorizing Ladies!
All images via Pinterest