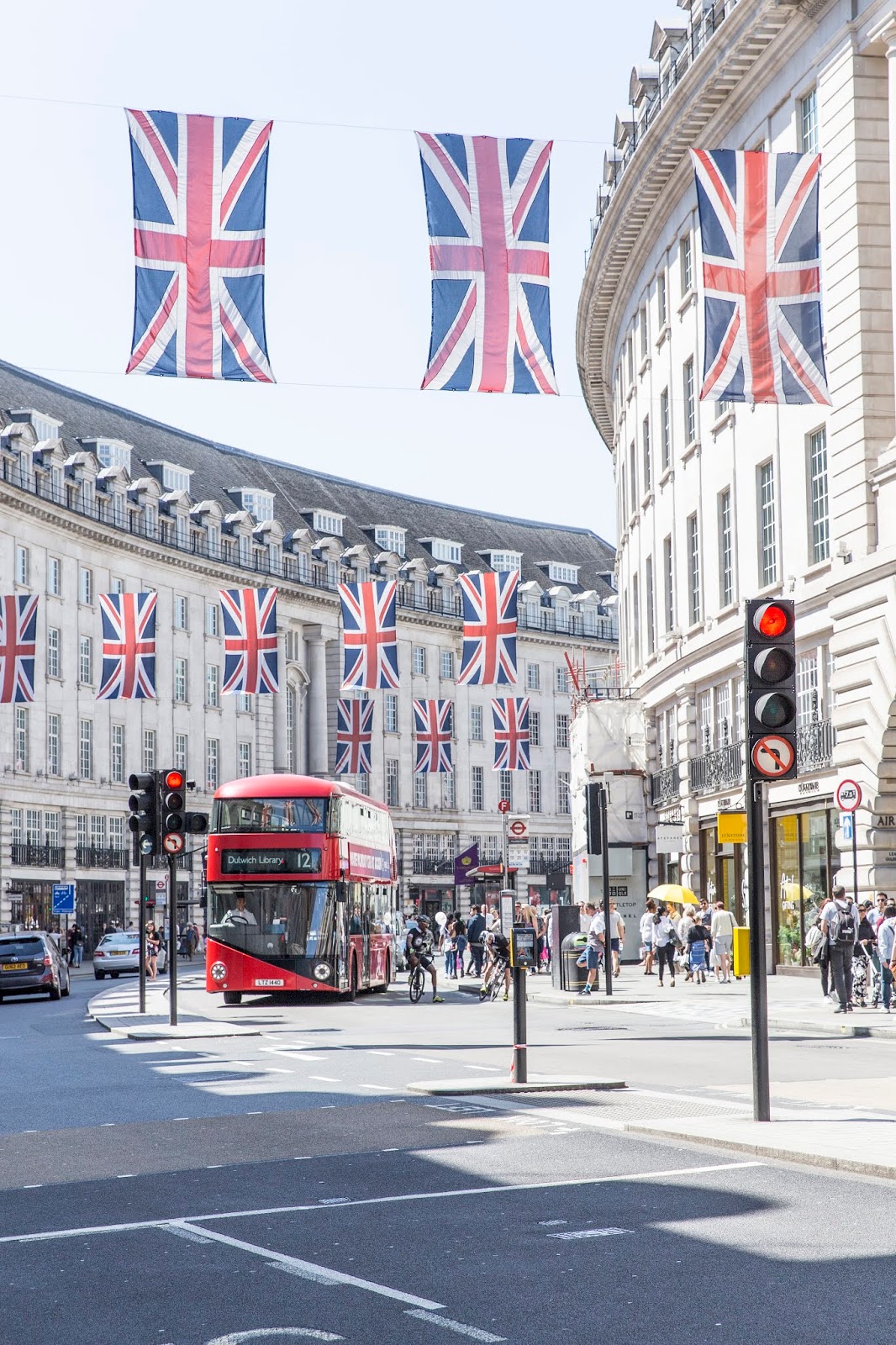 We've been home for quite some time since London but with moving, summer plans and life, this travel guide felt like it took forever to compile. I was so pumped to get to spend 4 full days in London. This was my 3rd time visiting but a first for Adam.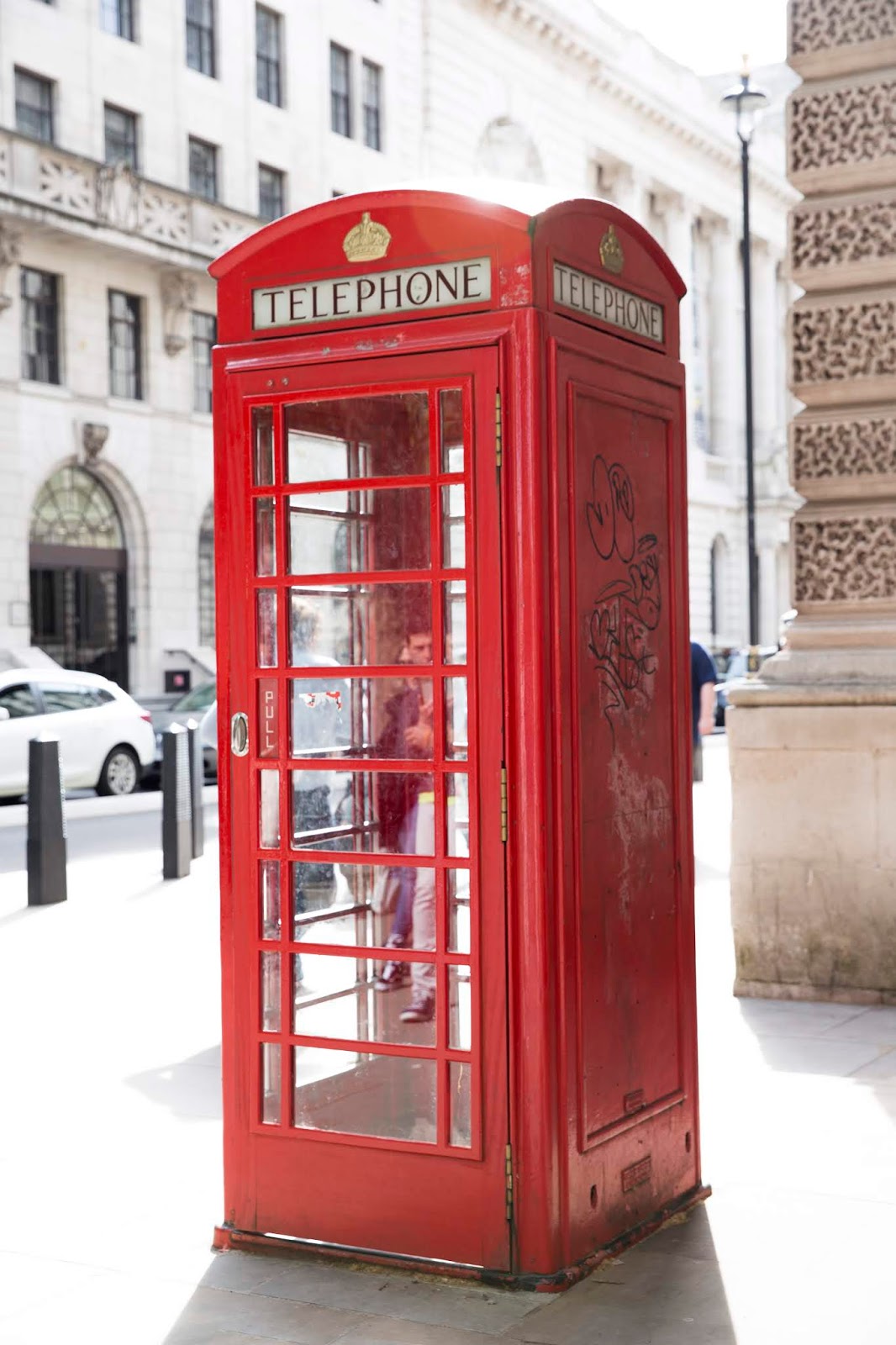 Getting There
I made the mistake for this trip of flying into Gatwick after seeing a much lower price per ticket than flying into Heathrow. That being said, we didn't anticipate the 90-pound cab ride to get us into the heart of the city (which translates to $200 CAD). There is a train option from the airport but with 2 pieces of luggage and sheer exhaustion from the red-eye flight, we just wanted to get into town as soon as possible.
I do recommend adding on $400 in cab fare/$200 in train fare to get yourself into the city. I forget the fees from Heathrow, but I do know this airport is located closer to London.