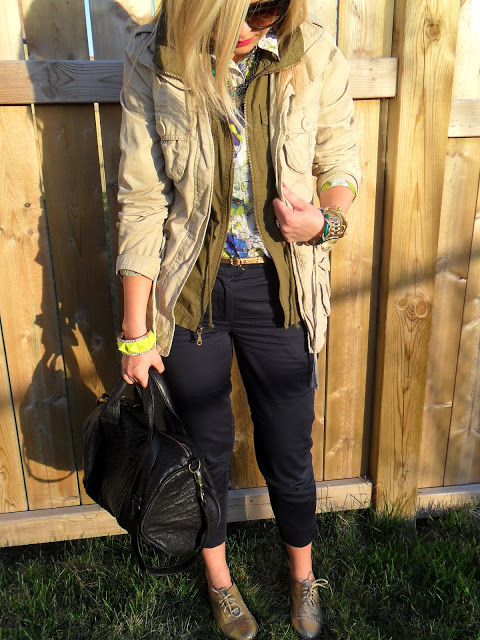 So a major shout out is due to the Girls in the Green Boots as they recently nominated me for a Liebster Blog Award. I just want to say how grateful I am
for the nod. To graciously return the favor, it's my turn to shout out a few blogs that are definitely a part of my daily blog dose!
So, in order to accept the award you must:
1. Link back to the person who gave it to you.
2. Post the award to your blog.
3. Give the award to 5 bloggers with less than 200 followers.
4. Leave a comment on the 5 blogs to let them know that they have been offered this award.
Thanks again for the love everyone – I can't express how rewarding this has been :)